90 Day Fiancé: Where Season 9 Couples Stand After Tell All!
90 Day Fiancé season 9 couples appeared on the TLC Tell All this weekend and a lot has changed with them.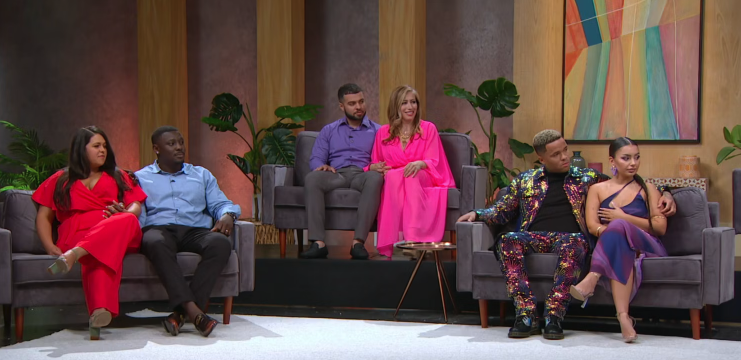 During the 90 Day Fiancé Tell All that aired on August 14, two couples shocked everyone when they announced they were expecting a baby girl. Patrick Mendes and Thais Ramone, 25, surprised everyone when they revealed they were 16 weeks pregnant. Brazilian native, Thais explained that their pregnancy journey was a shock to Patrick because he thought he couldn't have children due to his past steroid use. Patrick said, "A lot [has] changed since the 90 days, good and bad. We're no longer in Dallas. We've moved to Las Vegas."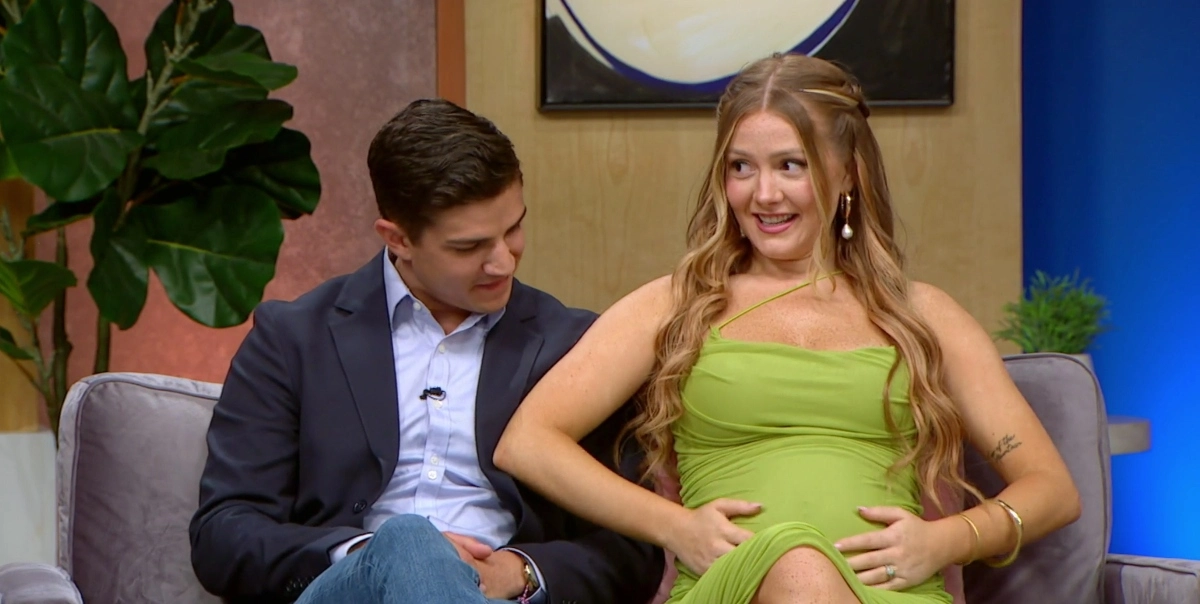 Kara Bass and Guillermo Rojer are another 90 Day Fiancé couple that is expecting a baby. The couple revealed they are still working on their marriage. Kara added, "Guillermo and I are good today. It's not like that every day but today is a good day." Guillermo also agreed with his wife adding, "Kara and I are still working on so many things." Emily Bieberly and Kobe Blaise also updated fans on how their marriage is doing. They revealed that Emily gave birth to a beautiful baby girl named Scarlet.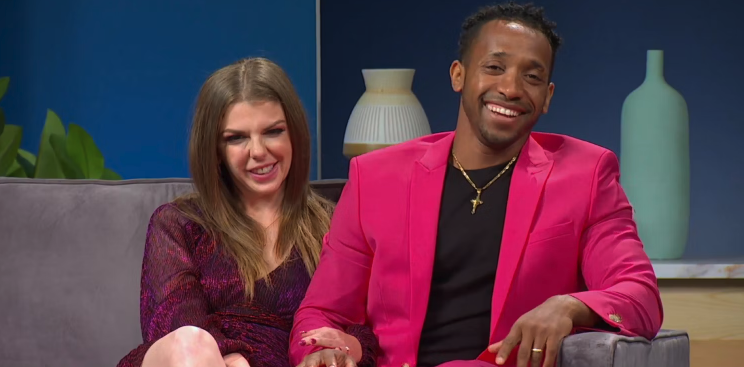 Kobe revealed that he is now making his own money while Emily, 29, added, "We have a little girl named Scarlett. She's wonderful. Two kids. Kobe's working now. I'm a stay-at-home mom." Longtime 90 Day Fiancé stars Ariela' Ari' Weinberg, 30, and Ethiopian native, Biniyam 'Bini' Shibre, also updated viewers on their marriage. Bini opened up during the Tell All episode and said that he finally got his green card and is ready to fully pursue his dreams as an MMA fighter in America. Bini, 31, said, "Me and Ari's relationship is not perfect."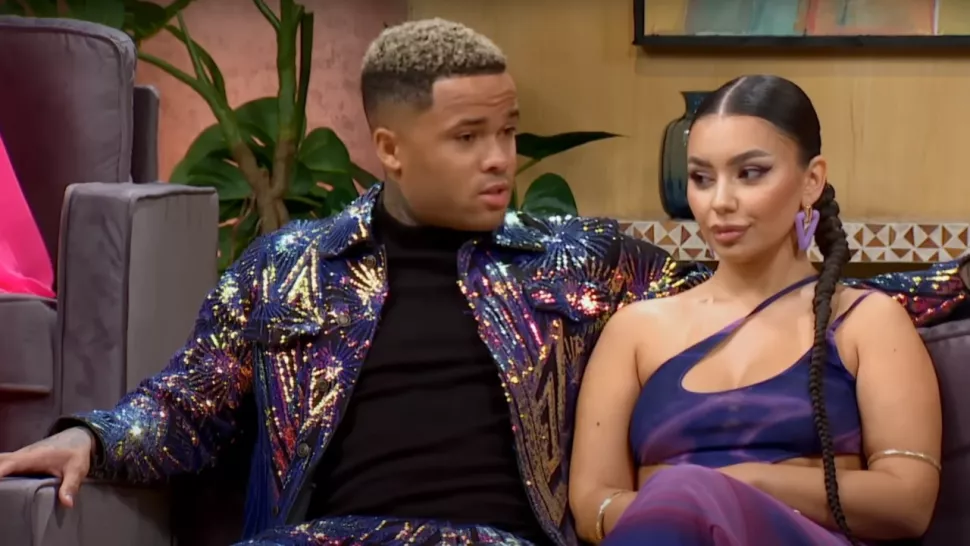 While the two were talking about their relationship, fellow co-star, Jibri Bell pointed out that their marriage wouldn't last because Ari is jealous of her husband. "Y'all ain't going to work out!" Jibri, 28, continued, "I'm just giving you the truth. I know they're not going to work out. She's too jealous. She's holding him back. She's dimming your life." While talking about his own relatioånship with Miona Bell, the South Dakota native said that everyone was jealous of their love. Jibri said that his parents and friends were just envious of them being together and didn't want to celebrate their love.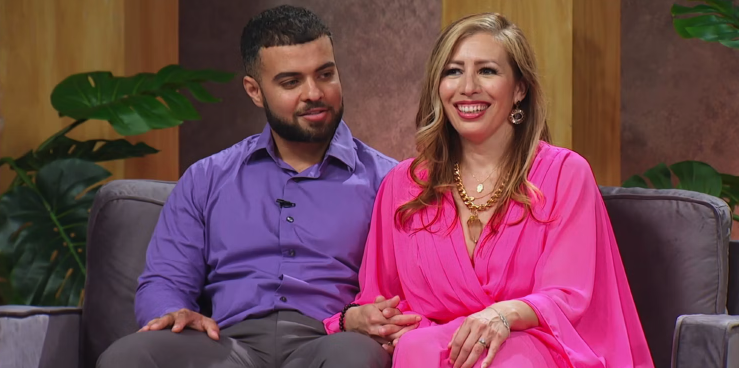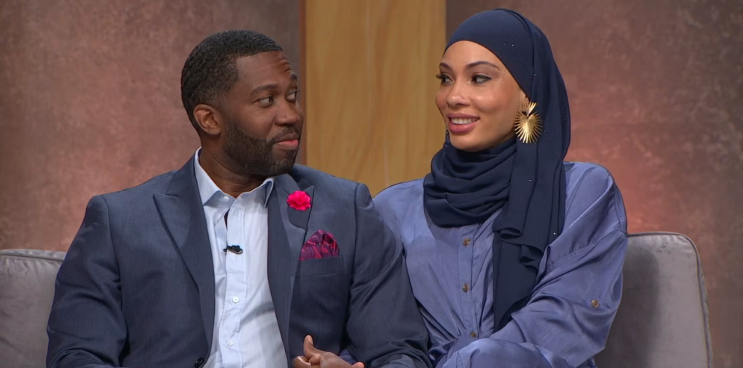 Yvette Arellano and Mohamed Abdelhamedalso revealed that they are still working on their relationship, especially Yve's dressing. The mother of one said that her husband sometimes tells her to cover up when she has to go outside.  Shaeeda Sween revealed the clauses she put in the prenup for Bilal Hazziez; they will try for a child before she turns 40 and Bilaal will help her start up her business. Bilal and Shaeeda also admitted to still learning about each other and their habits as time goes by.
Stay Connected With All About The Tea: Twitter Ι Instagram Ι YouTube Ι Facebook Ι Send Us Tips