Life After Lockup: Tayler Gives Devastating News About Bobbie!
Life After Lockup star, Tayler George, revealed some shocking news about her twin sister, Bobbie George's condition.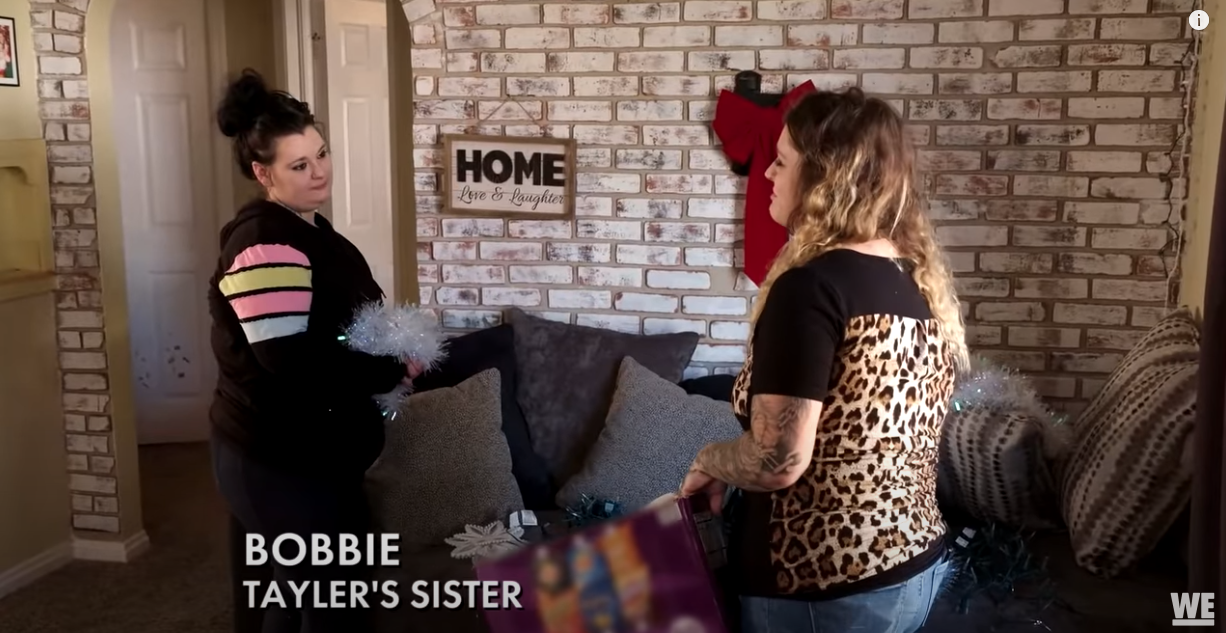 During last week's episode of Life After Lockup, fans learned that Tayler had agreed to move her sister to the garage after Chance suggested the idea. The show showed Tayler helping Bobbie move some of her stuff into the garage, but this arrangement didn't last long. Life After Lockup fans reacted to Tayler moving her sister to her garage and they didn't agree. One person said, "The garage should be for Chance. He should save his coins and get his own place. Everyone is right. Chance is trying to isolate Tayler. His plan from day one."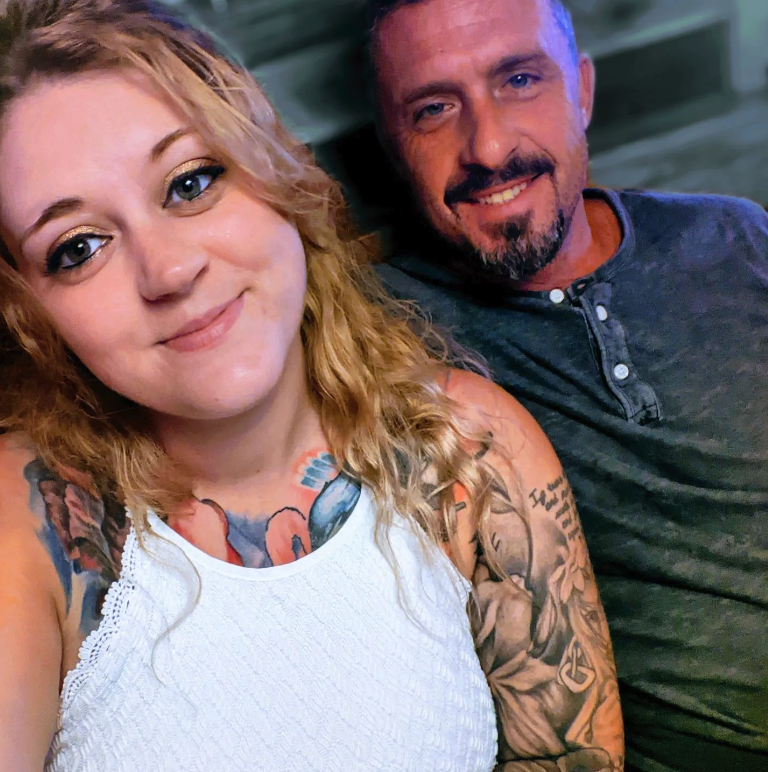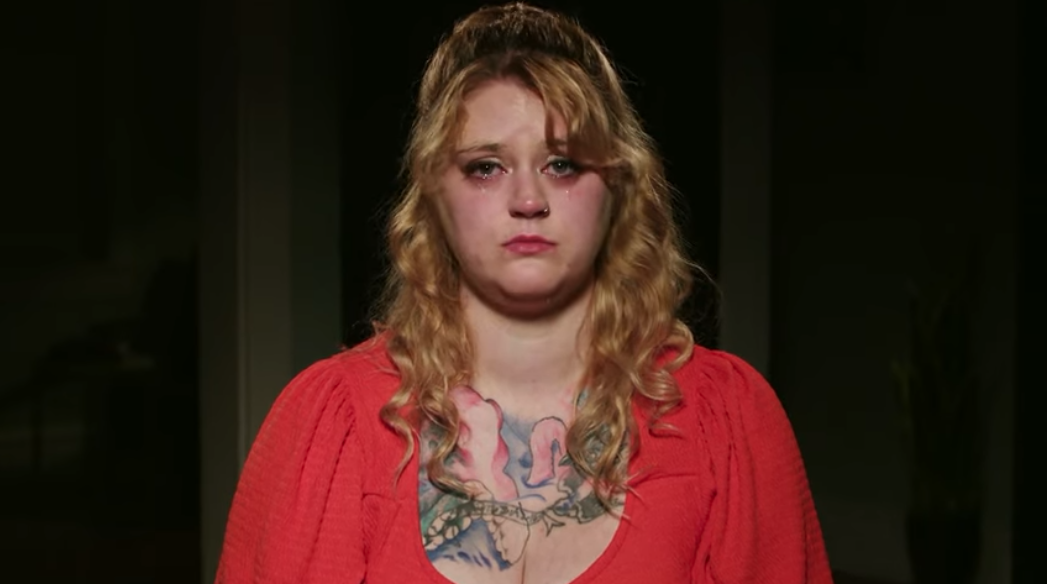 In an exclusive clip of an upcoming episode of Life After Lockup, Tayler is seen breaking down as she explains that Bobbie had relapsed and is now back in rehab. Tayler explains that she found her sister looking pale and purplish in her living room. The clip also shows Tayler bringing a few items to a place that looks like a rehab facility. When she gets there, the nurse tells her that she can't see Bobbie at that time. Tayler later opens up about the situation in her car and says that she blames herself for not being there enough for her sister. She went back and forth with herself to spend more time with Chance instead of being present for Bobbie.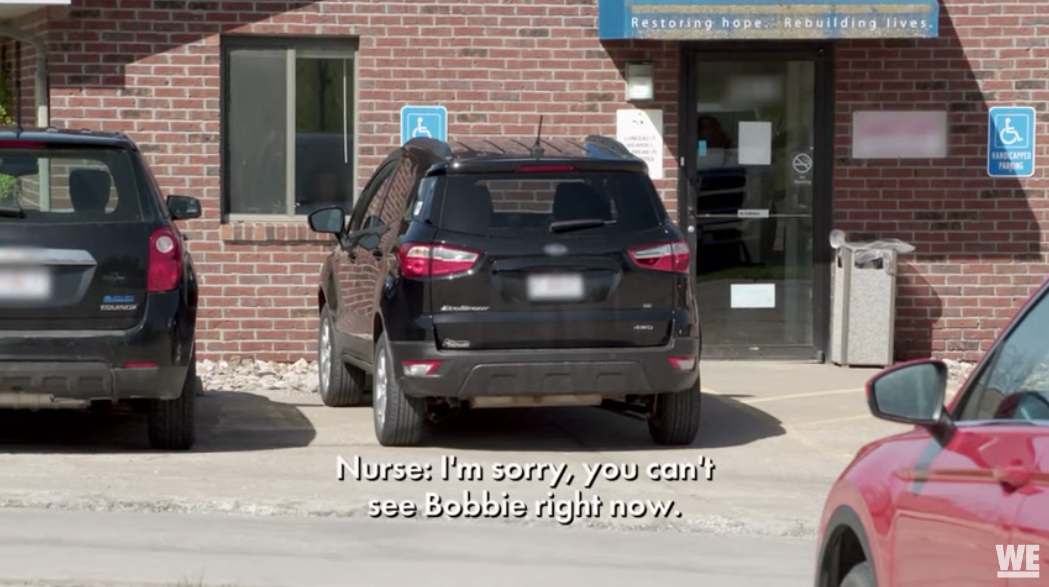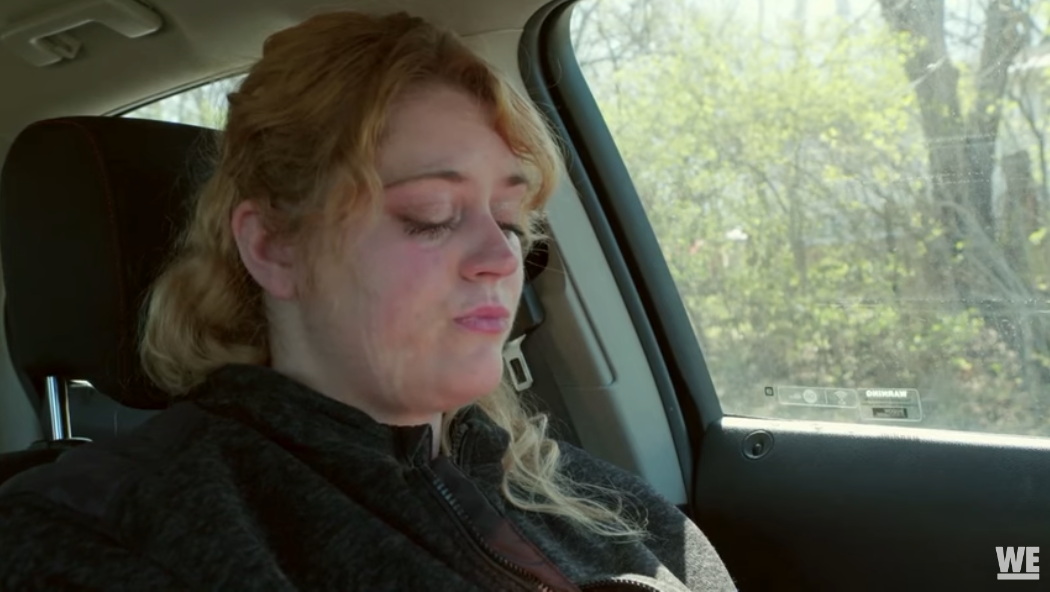 Tayler, who currently lives with her three kids, had feared about her twin's relationship with Chance even before he moved in. "My sister has gotten a little lost in her life. She's been in prison for a gun charge and theft. Now I just try to keep her really close to me, but I'm worried that Chance and my sister might bump heads." Since Chance is a parolee, he will have to stay away from convicted felons after he leaves prison.
Watch the exclusive clip below!
Tayler hadn't been really honest about Bobbie's criminal past. She has been arrested several times since 2014. In 2016, she was convicted of misdemeanor theft and misdemeanor trespassing. The following year, Bobbie was also found guilty of a felony charge after stealing a firearm/explosive weapon/ammonium nitrate. After she violated the terms of her probation in both cases, she was sent to jail. Bobbie began serving her sentence in October 2018 before she was released 14 months later. 
Stay Connected With All About The Tea: Twitter Ι Instagram Ι YouTube Ι Facebook Ι Send Us Tips