'RHODubai' Star Sara Al Madani Defends Wearing Afro Wig To Lesa's Party!
Sara Al Madani is defending her choice of hair during Lesa Milan's Jamaican dance hall-themed party!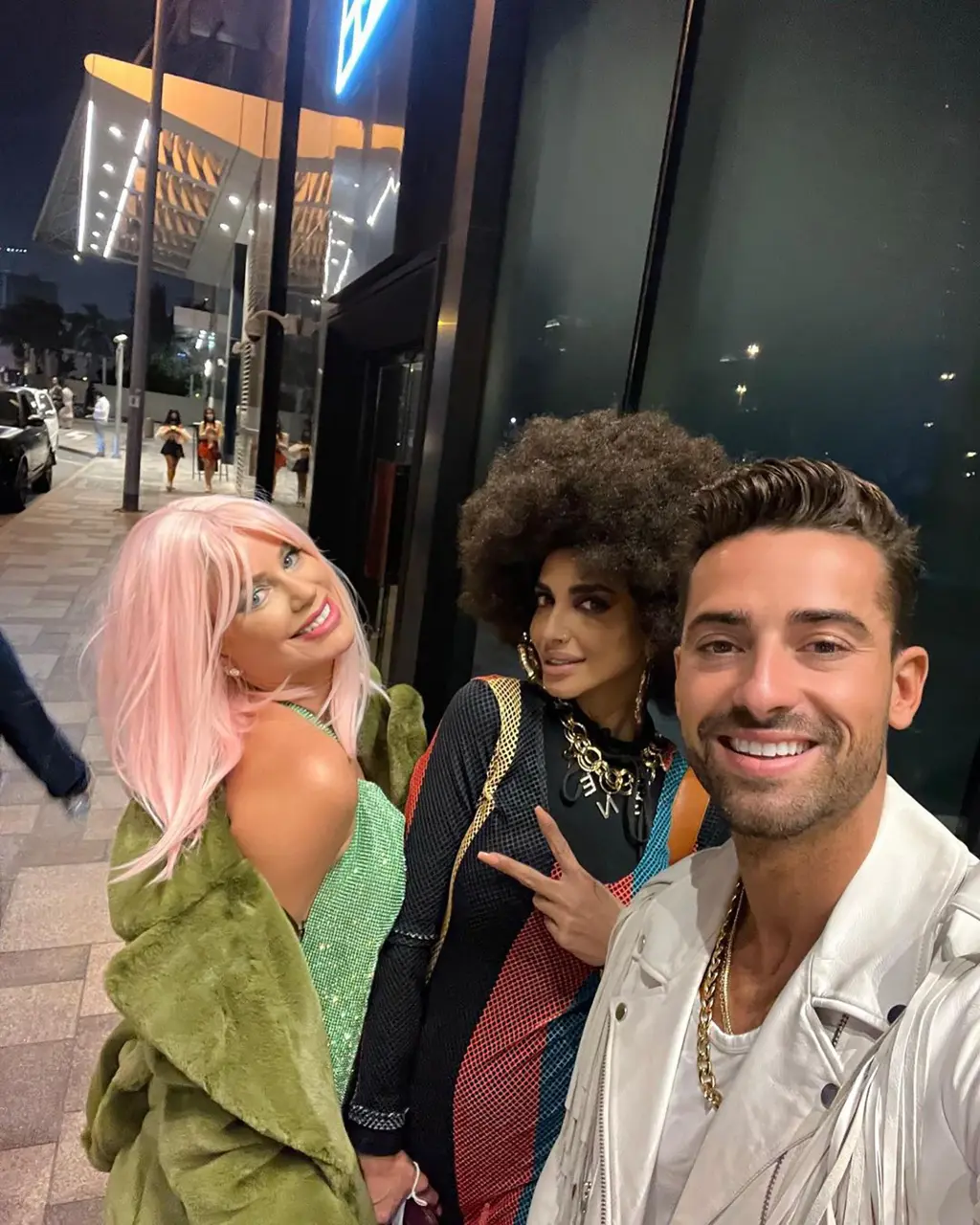 Sara wanted to get ahead of any backlash she would face when the next Real Housewives of Dubai episode aired. The only Emirati cast member on the Bravo show spoke to Page Six and explained that the afro hairstyle is also part of her Arab culture. "I was worried about the look because some people might not accept it because of culture. But the thing is, the Afro exists in my culture." Sara went on to say that there are Emiratis that have afros and are people of color.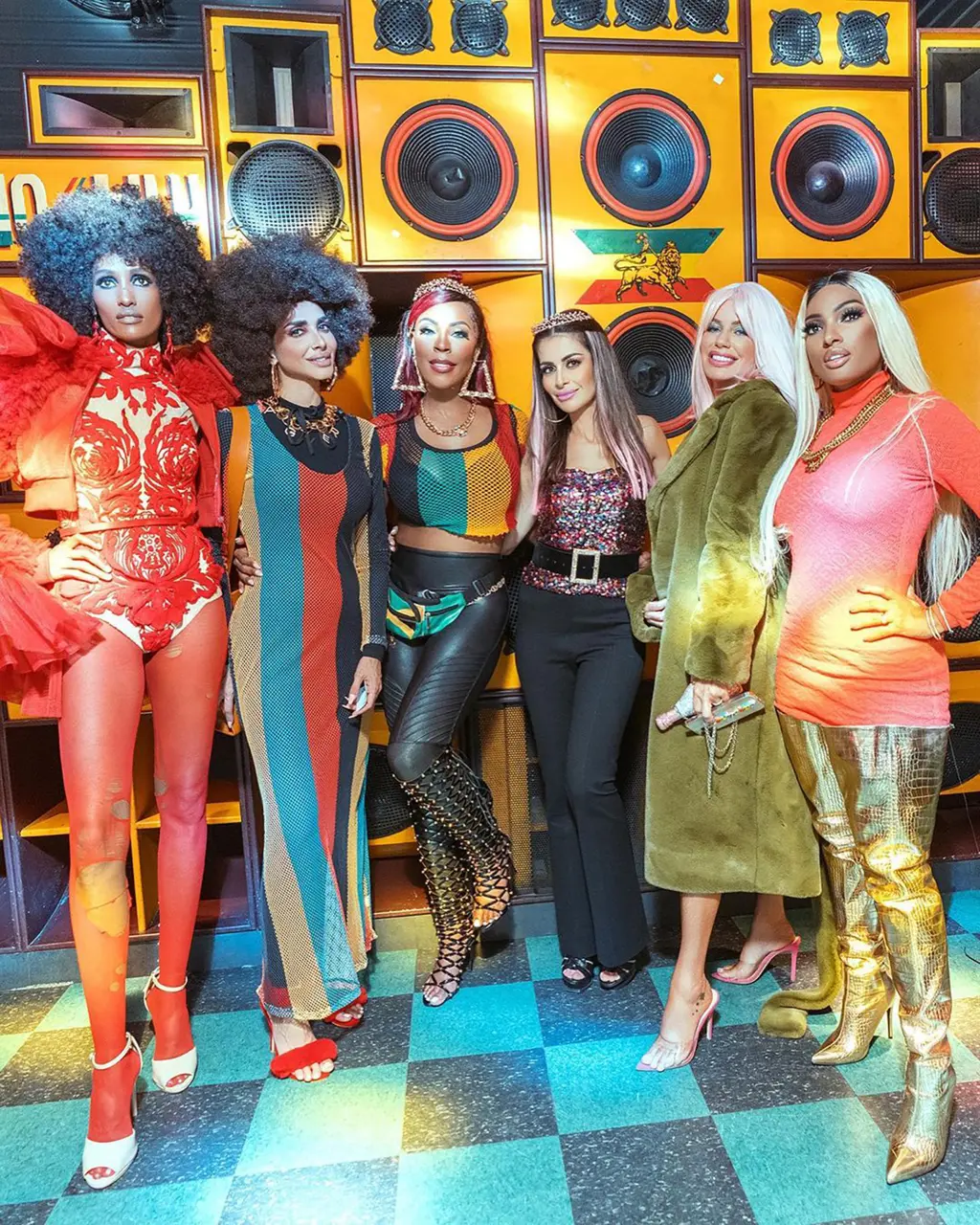 Al Madani explained, "There are black people in my culture, there are Emiratis that have Afros, and we have people of color. So for us, in the United Arab Emirates, it is very normal. But I was worried about other people around the world looking at it in a different way." The Real Housewives of Dubai star also gushed about her love for discovering new cultures. "I feel like every time I travel and experience a new culture, I find a piece of my soul. So … I loved it. I just loved the look, going for that," she says. "I had so much fun. I love to dance."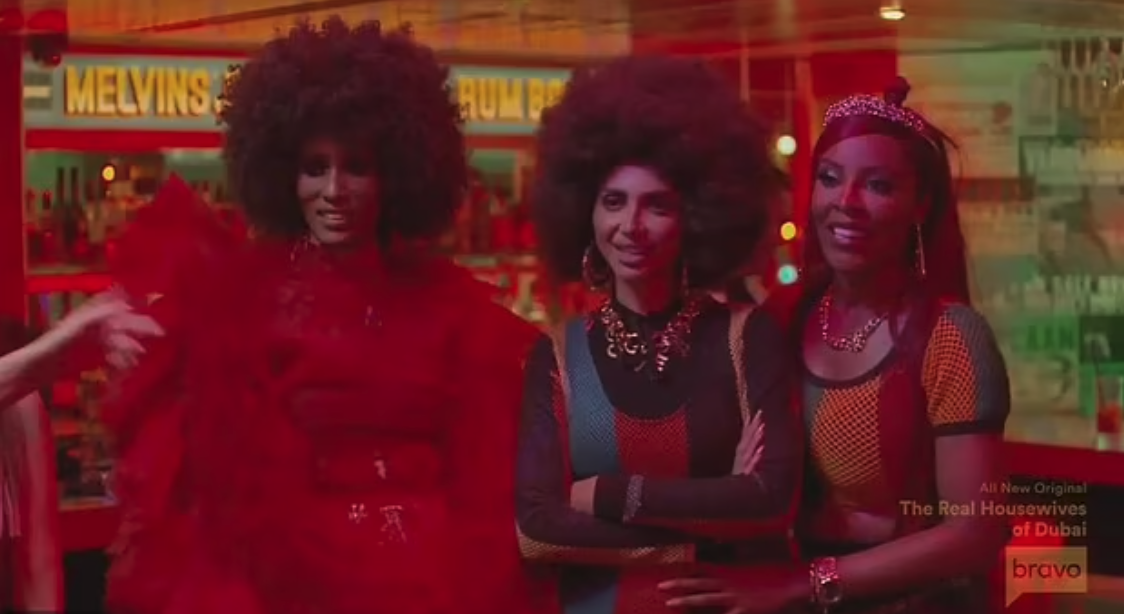 Lesa Milan also supported her co-star's afro during the episode and said in a confessional that nobody should come after Sara Al Madani for cultural appropriation. "I'm actually really impressed. Everybody looks insanely good. Sara, with her big Afro, and try nobody come with the cultural appropriation, OK?" She continued, "Jamaica's motto is 'out of many, one people.' Arabs have Afros. I'm out here in a damn blonde wig. We are good, OK." During her recent interview, Sara joked that Lesa's kind words were shocking to her since throughout the season she has only gotten shady remarks from Milan's confessionals.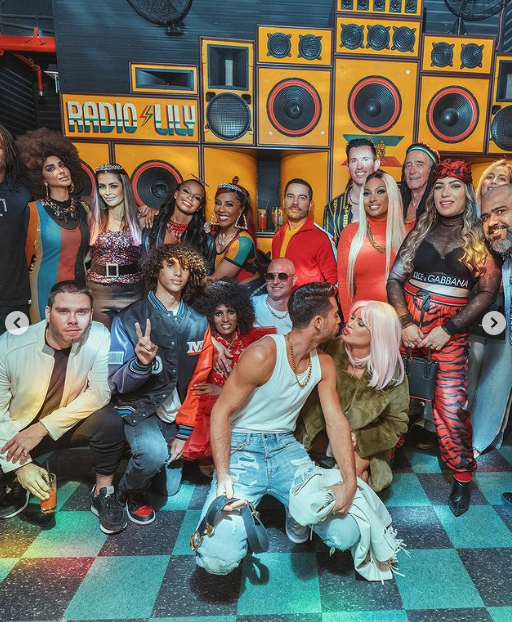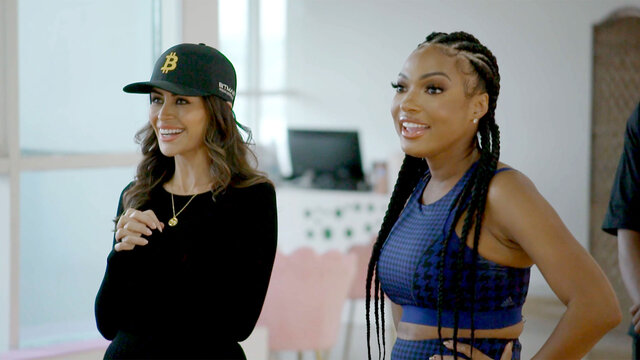 Sara joked,"She actually said something nice about me? I'm shocked. Was it really for me, or was it so people don't judge her because I'm at her party." A few fans responded to Sara's explanation and one person tweeted, "Sweetie don't apologize about ur Afro tonight. Please don't. Americans need to realize we are happy you were celebrating our culture. Idk why they are bothered. It's not even USA it's UAE. Please don't say sorry."
Sweetie don't apologize about ur Afro tonight. Please don't. Americans need to realize we are happy you were celebrating our culture. Idk why they are bothered. It's not even USA it's UAE. Please don't say sorry.

— Nicole Bemba (@BembaNicky) August 3, 2022
Stay Connected With All About The Tea: Twitter Ι Instagram Ι YouTube Ι Facebook Ι Send Us Tips