Monique Samuels Declined To Star On 'RHUGT' Over 'Toxicity!'
Monique Samuels said she was asked to return to Bravo but she declined because it was too toxic for her.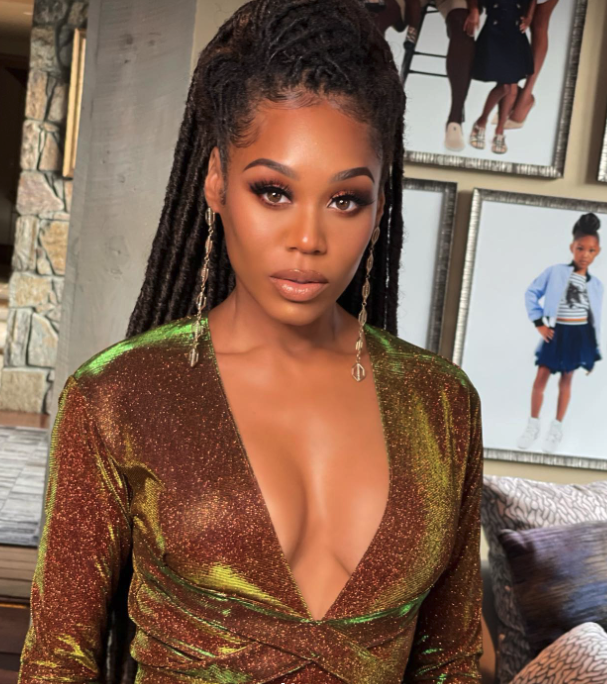 The former Real Housewives of Potomac star said in an interview with Insider that she didn't want to go back to Bravo because of its toxic environment. Monique, 38, said that Andy asked her to join one of the seasons of The Real Housewives Ultimate Girls Trip, but it just wasn't what she wanted to do. "I didn't feel like I could be the same Monique that people were accustomed to seeing anymore when it came to that particular franchise and that particular network because there was so much toxicity there."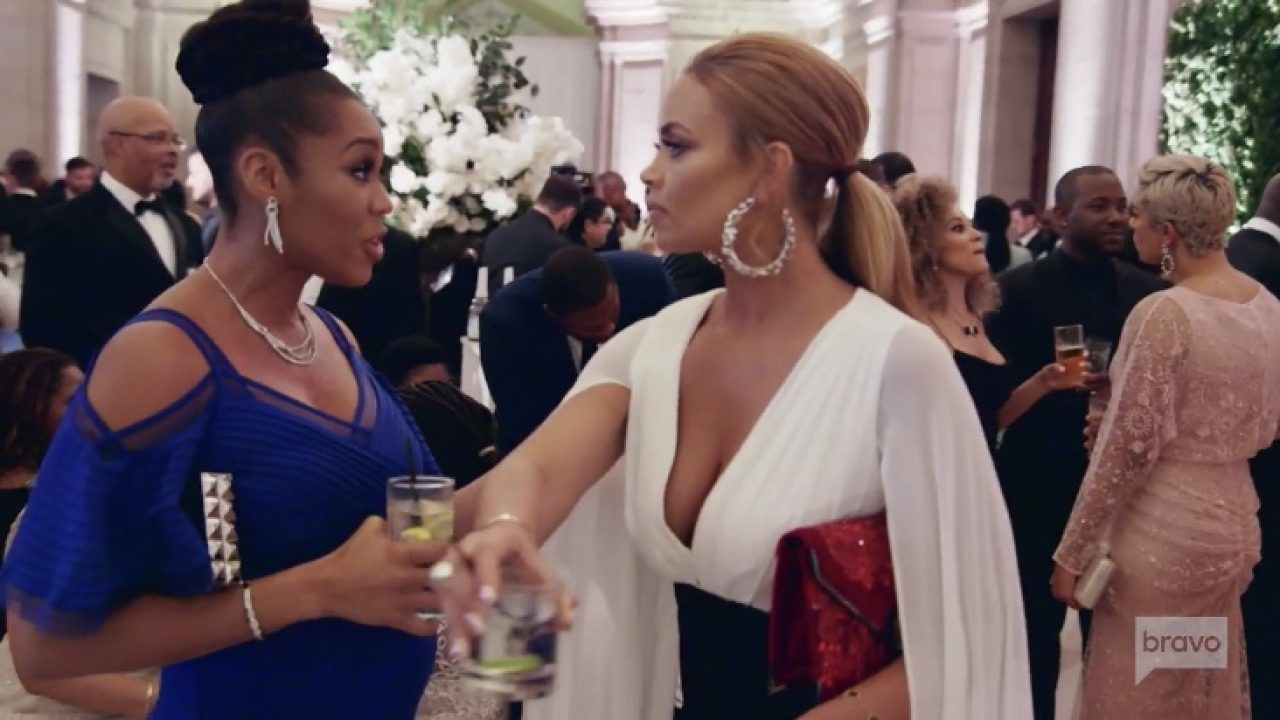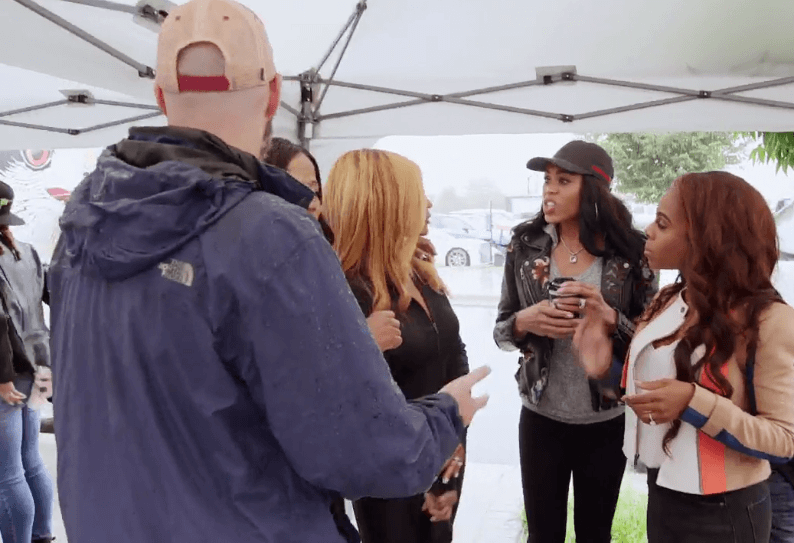 Monique left The Real Housewives of Potomac in 2020 after being on the show for four seasons. Samuels added that she didn't want to go back on the network if she was going to be bickering with a bunch of women all the time. "I've never watched any of the 'Girls Trip' shows that they do. All I knew was at that time when Andy asked me, I just had no desire to be back on that network." She also spoke about her OWN show, Love & Marriage: DC, and how it is different from her time on Bravo's Real Housewives of Potomac.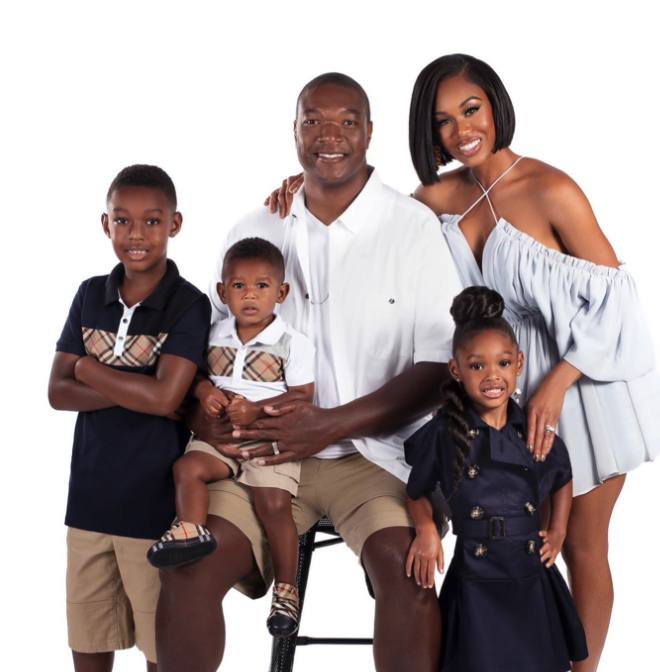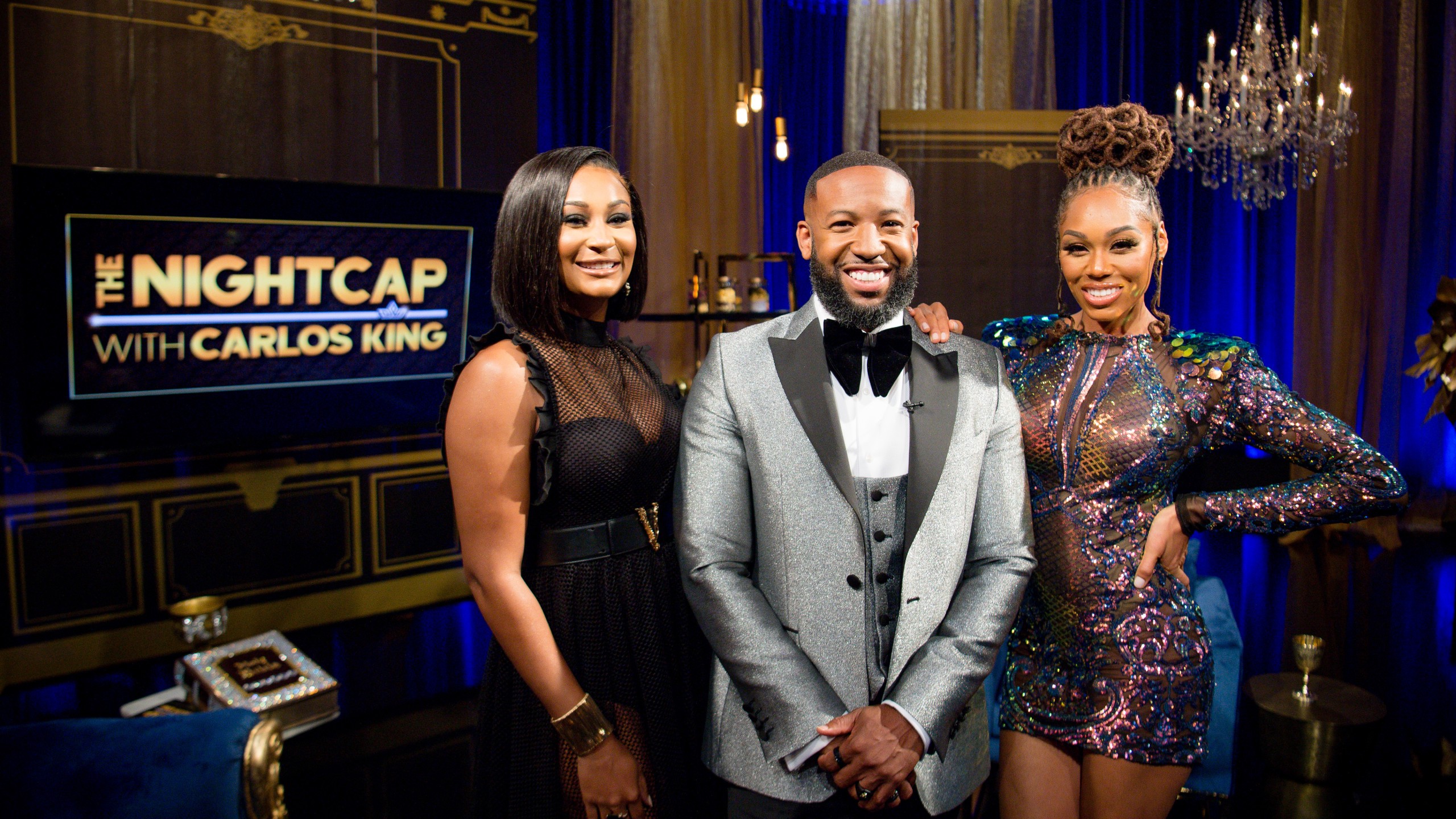 Monique revealed that on the Bravo show, she had to try and incorporate something new and fancy all the time. But while working with 'Real Housewives' producer, Carlos King, on the new show, she has been allowed to stay true to herself. The reality TV star also opened up about having TV PTSD because of her time on Bravo. "My experience with reality TV has been somewhat of a roller coaster to the point where at the end of it all, I had reality TV PTSD. And I was pretty much done." She also added that at first, she was hesitant to join Carlos' show, but after talking to him he promised, "Look, this will be different, I guarantee you."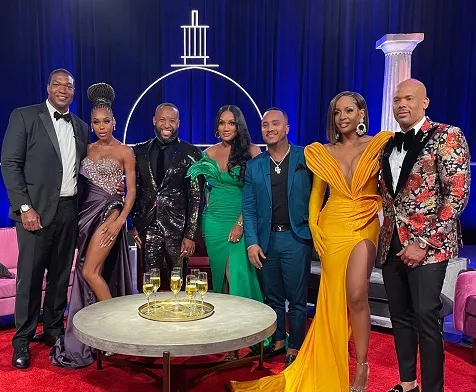 Monique Samuels added that she was tired of how Bravo and the 'Real Housewives' wanted to portray her. "I had to leave the 'Housewives' franchise. It was just not really for me, you know? When I was on 'RHOP,' it was always, 'Oh, let's show her when she's angry. Let's show her when she's zero to 100." She also added that she was interacting with women who were just toxic. Monique said about Love & Marriage: DC, "We're very open and very real. This time it just won't be edited out."
Stay Connected With All About The Tea: Twitter Ι Instagram Ι YouTube Ι Facebook Ι Send Us Tips