Momma Dee GOES OFF On Bambi, Says She's A Bad Parent Ahead Of 'LHHATL' Premiere!
Love & Hip Hop Atlanta returns this month, and Momma Dee kicked off the drama early when she took to social media to rip into Bambi and her mother, Cece.
While Erica Mena and Safaree Samuel's breakup is set to be a hot topic this season, Momma Dee's contentious relationship with Bambi is also expected to take center stage.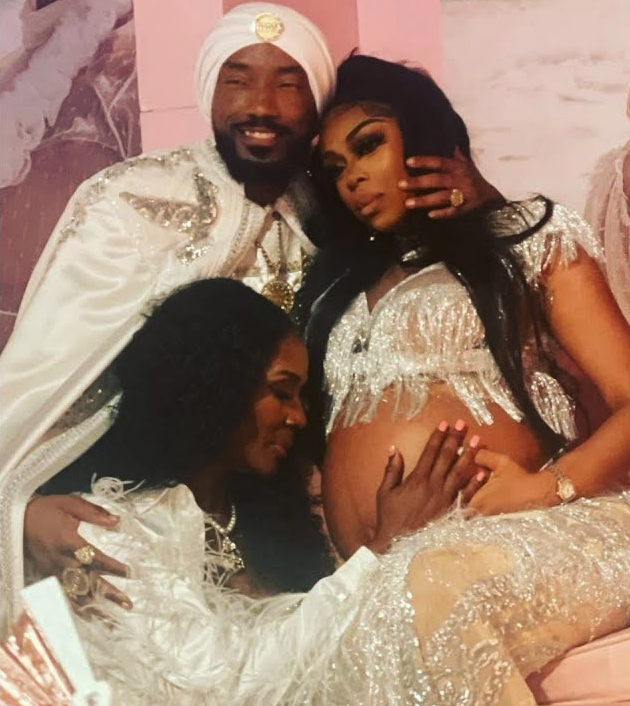 Momma Dee has been letting fans know that she shares a close relationship with Shay Johnson, who recently had her first child. She does not like being questioned about her involvement in Shay's life, and about why she's assumed the role of the child's "glam mother." 
Momma Dee has accused her daughter-in-law, Bambi, of ruining her relationship with her son, Scrappy, and of being jealous of her friendship with Shay. 
Momma Dee informed her followers that Bambi was to blame for her son's decision to cut off communication. However, Scrappy let it be known that he did not appreciate how his mother had been treating his wife. Momma Dee continued to take shots at Bambi on the VH1 show and kept the hits coming on social media.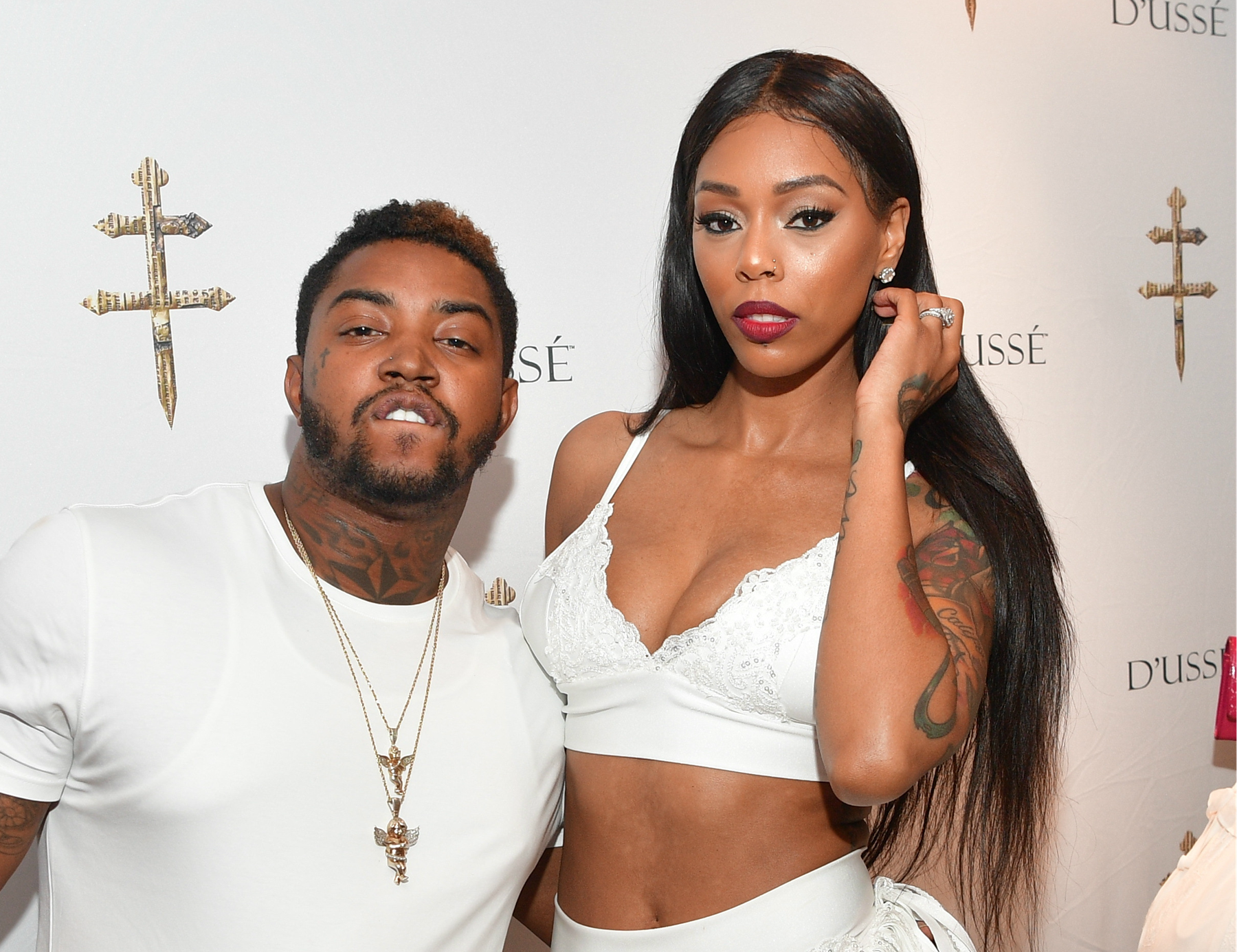 Scrappy has made it clear that he wants peace, but Momma Dee is reportedly not on board. Bambi was surprised to learn that Momma Dee had accused her of being jealous of her friendship with Shay because there hadn't been any recent in-person issues between them. Bambi also revealed that she was shocked to see Momma Dee bashing her in Instagram comments on posts about Shay's pregnancy.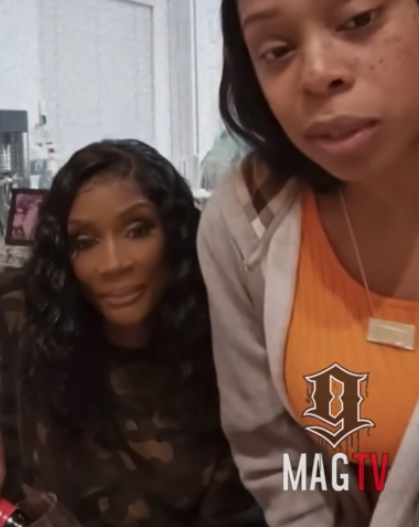 Urban Belle captured a recent Instagram Livestream, where Momma Dee sounded off about Bambi and Cece during a hangout session with Shay.
Momma Dee said—"A lot of people do things to they mom and allow people to victimize they mom." 
She continued— "***** I was born with that energy. And you and your momma, ain't nobody scared of Compton, *****. But what we do know is y'all not intelligent enough. And when you don't have an education, you can't teach my dog a new trick. How bout that? So we'll just see *******."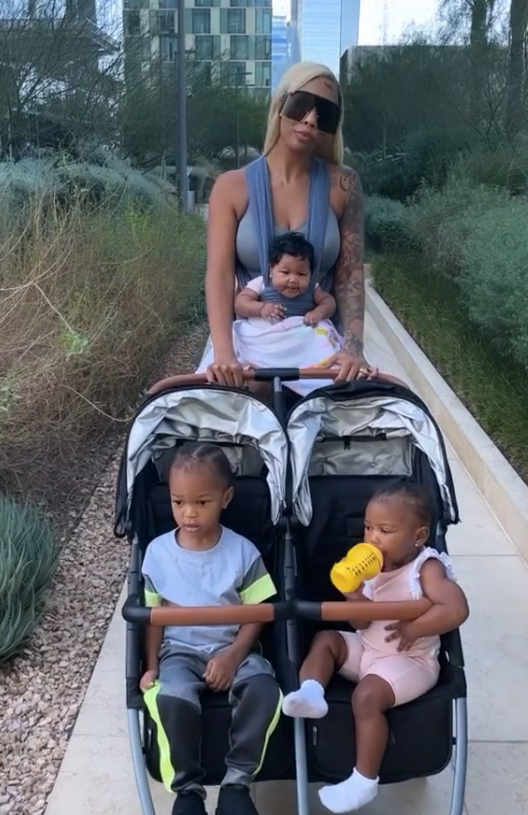 Momma Dee didn't stop there—shifting her criticism to Bambi's parenting skills.
"She's so don't wanna train her own kids, potty training…I wouldn't be surprised because she's on Instagram. And for me, my kids come first."
She added— "She'll watch this but potty train your kids, *****."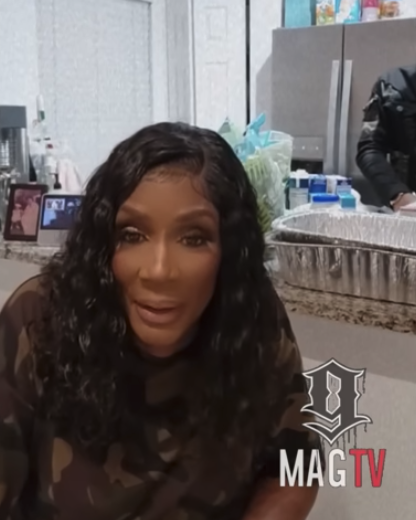 Momma Dee was nudged by some of her followers to dial it back, but she refused. 
"I don't like being treated like I've been treated…cussed out. You'll watch the season. Boy…to please her? Wow," Momma Dee said. 
She added— "I'm gonna act like I'm gonna act. You do what you do. I'ma act how I wanna act. Let me tell you something. Anytime somebody **** with your paper, your check, I don't want those people around me."
Watch the clip below!
Stay Connected With All About The Tea: Twitter Ι Instagram Ι YouTube Ι Facebook Ι Send Us Tips
Raissa Asunbo is a Content Editor at All About The Tea. She lives in Toronto, Canada and enjoys reading, watching movies, traveling and spending time with her family.