'Little People, Big World' Fans Cry Over Isabel Roloff's Heartbreaking Post!
Isabel Roloff posted a cute photo of her son that had fans in tears.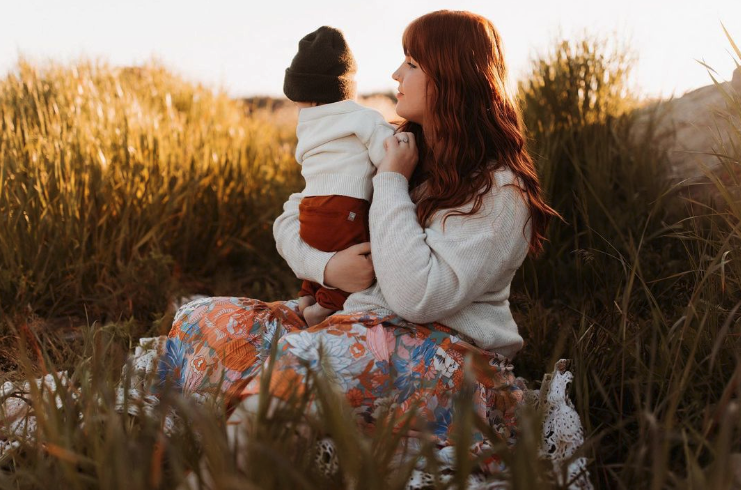 The Little People, Big World star shared a heartbreaking post to her Instagram account about having to see her son grow up. Isabel, 26, shared a black and white photo of her son, Mateo, and said that every mother carries a special kind of grief in their heart. In the post, he was wearing a cute onesie, but his face was covered in the photo. Isabel continued to say, "Knowing how truly fast time goes, it's something I just thought people said until the moment they laid you on my chest. No amount of time is enough with you."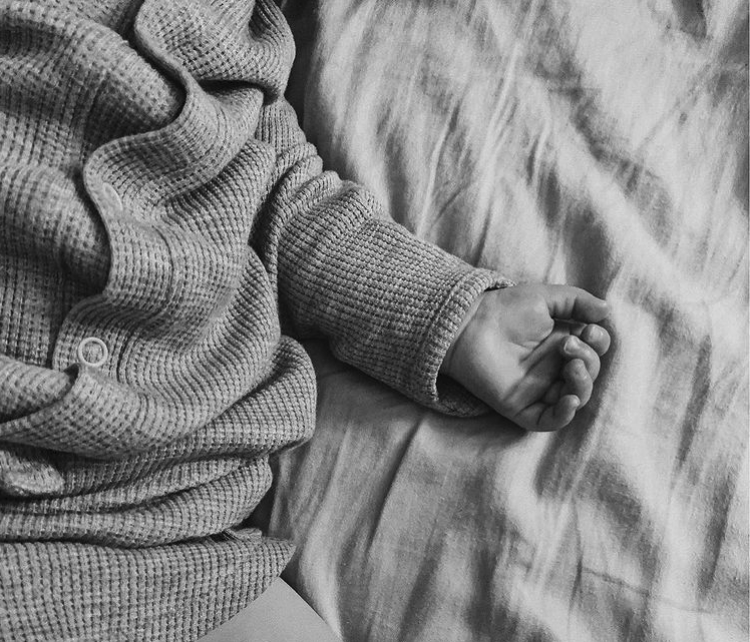 Isabel went on to explain how much her heart aches as she watches Mateo sleep, smile, and take in the world every moment they're together. "I know one day you'll be grown. And these little moments will be just memories. One day, you won't need me in the same ways," she continued. The former TLC star also added how much of a joy it has been watching seventh-month-old Mateo grow up. "One day you won't need me in the same ways. And even when I'm overstimulated, exhausted in the mornings, touched out, worn out, overwhelmed, I know this in the back of my mind."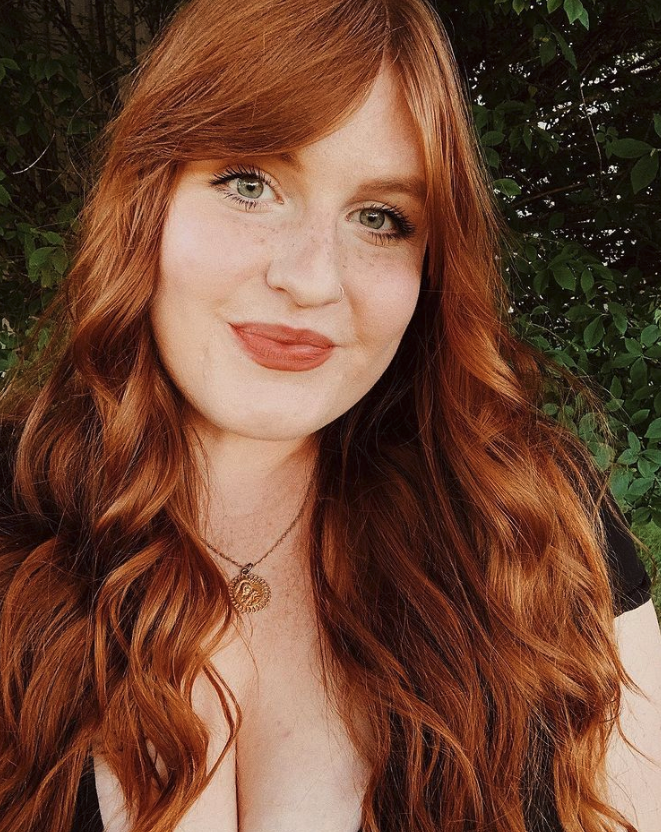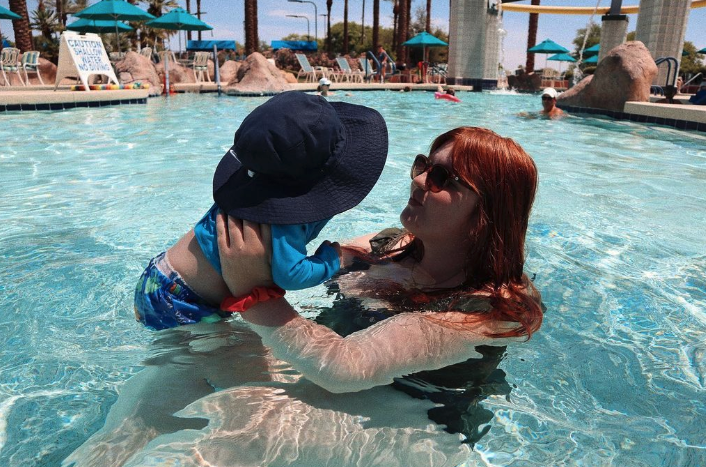 "So I try to soak up every smile sent my way, every touch, every kiss, every babble, every middle of the night cry out for me." She finished her post with, "Watching you grow has been the greatest honor of my life and I just don't want to miss a thing." Little People, Big World fans praised Isabel for opening up in the comment section. One fan of the reality tv family said this, "Beautifully said. Somehow my first born is 16 and it rips my heart apart but also allows me to have so much gratitude." Another fan added, "I'm in a puddle, you said it perfectly" with a sad emoji at the end.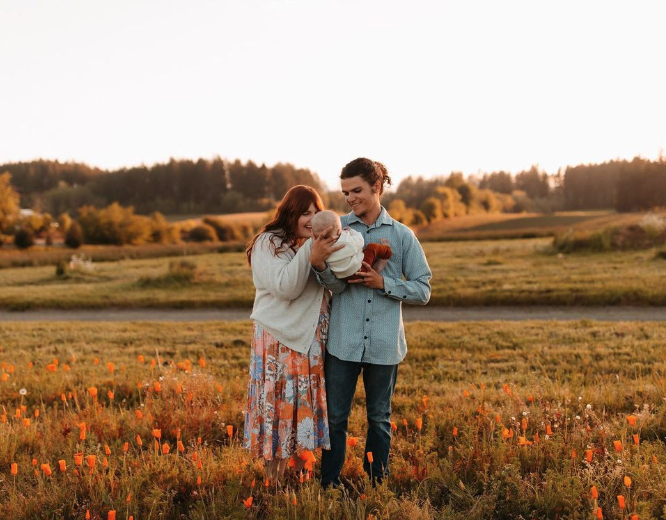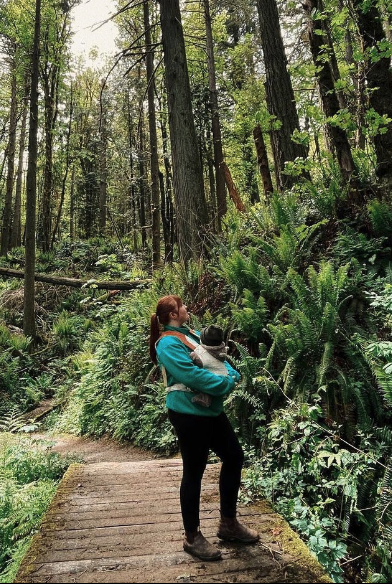 Mateo was born in December 2021, to Isabel and Jacob Roloff. In a recent photo, Isabel opened up to fans about the scars she got from her pregnancy. She captioned the intimate photo of her, Jacob, and Mateo saying, "Seven months of you? Didn't I just find out I was pregnant but also haven't you always been here? Time is a trip."
Stay Connected With All About The Tea: Twitter Ι Instagram Ι YouTube Ι Facebook Ι Send Us Tips