Tyrone Gilliams Says Shereé Whitfield Is NOT Worth Going Back To Prison For!
Tyrone Gilliams is speaking about his relationship with Shereé Whitfield, and he isn't saying good things.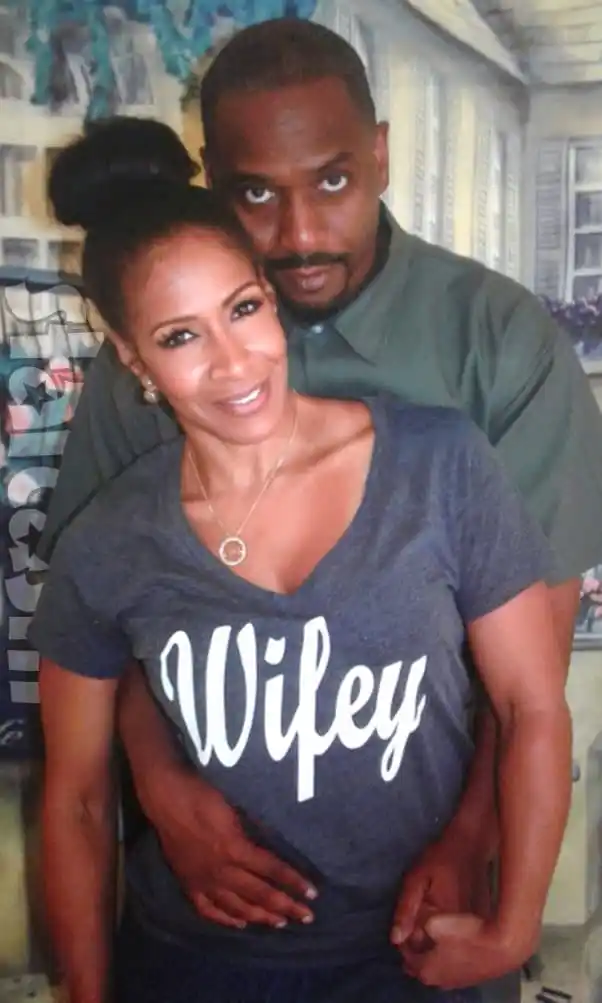 Real Housewives of Atlanta star, Shereé, has been opening up about her relationship with Tyrone ever since he got out of prison. During one scene, he stood her up after she drove all the way to Philadelphia to see him for a date. Producers filmed Shereé sitting outside a restaurant alone and allegedly said that Tyrone waited until the last minute to inform her he wasn't coming because it would be a parole violation. Shereé has since revealed after the episode that she is seeing a new man. She said during an episode of Watch What Happens Live that she has another man pleasing her in the bedroom.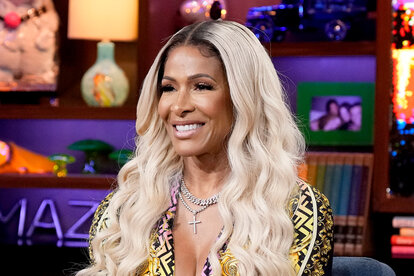 When Tyrone spoke to The Jasmine Brand about his relationship with The Real Housewives of Atlanta star, he said that what everyone saw on the show isn't how things really happened. Gilliams explained that he couldn't meet Shereé because their meeting was not an approved activity. "Because one, I'm on home confinement. And I wasn't allowed. It was not an approved activity. Now, if I had an agreement, if it was already agreed that I was working for the network… because that could happen prior to that, then I could have shown up. And not have gotten in trouble."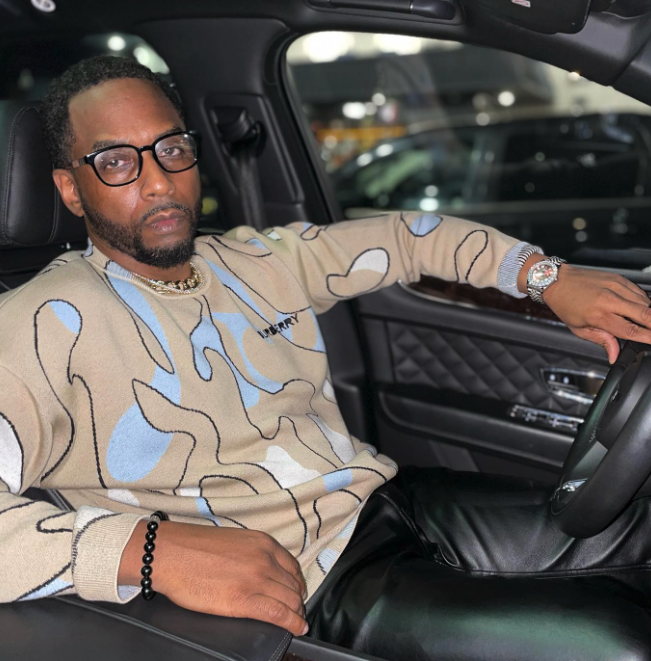 Tyrone also explained that being filmed or going out with Shereé wasn't worth going back to jail. "But Jas, I'm not gonna risk my life for anybody to go back to prison." He continued, "I didn't stand her up. And more importantly Jas, you can't stand up nobody when they know where you are." Tyrone also said the problem was he didn't have an agreement to attend and that Shereé knew he wasn't going to meet her at the restaurant to film. Tyrone added that the two had been communicating before, as usual, when he "got a call in the wee hours of the morning about, 'I'm coming to Philly.' But not saying I'm coming to Philly to tape."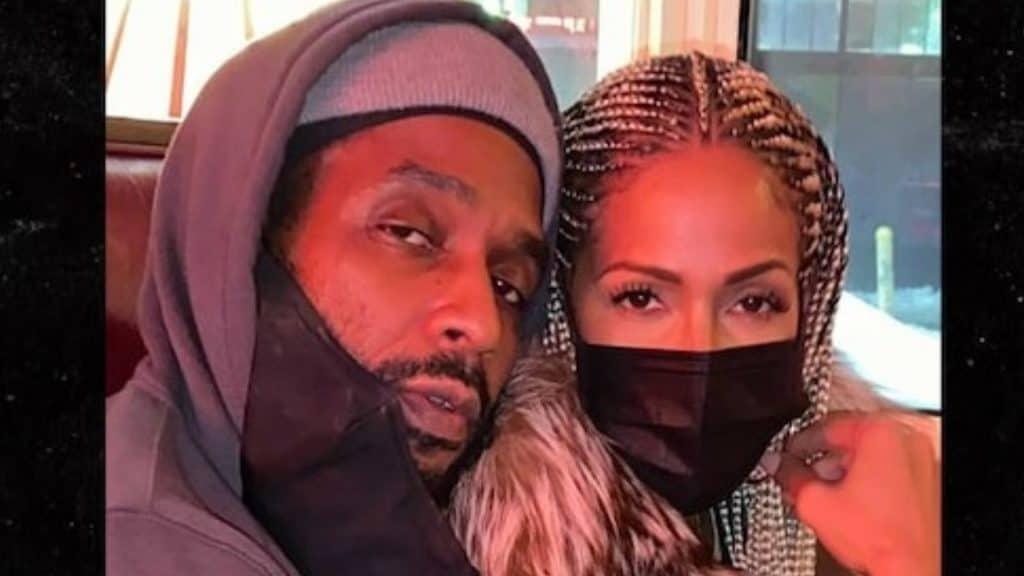 Tyrone also said that Shereé just didn't want to be honest with producers about him not being able to come. He added that the She by Shereé founder should have just gone to his house "and see the uncomfortable setting that he's in because he's on home confinement because where I was released to wasn't where I am now."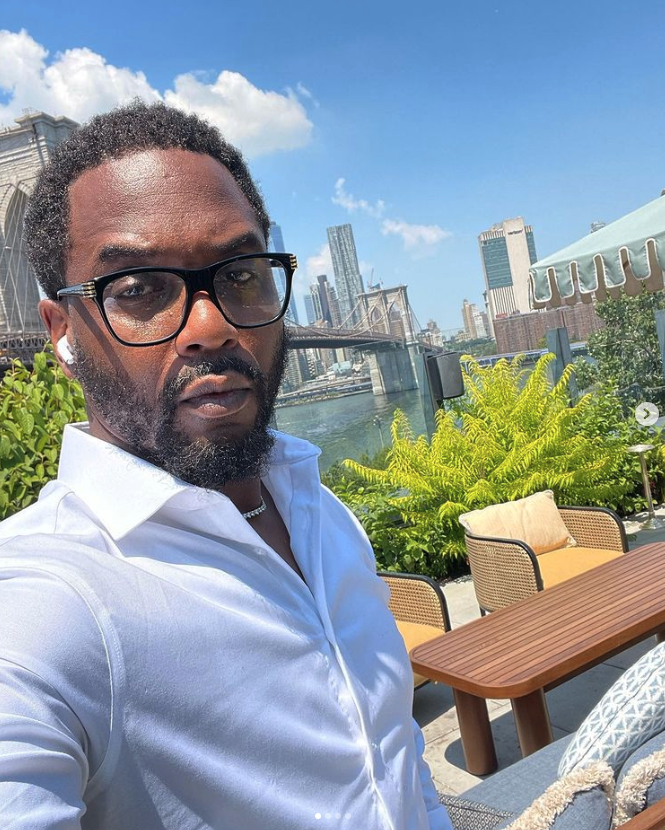 Gilliams also said he is the one who ended things with the RHOA star. "I gracefully stepped aside, bowed out. Not out of no anger, no animosity. But when I see that you're gonna expose me and not look out for my best interests, I just needed to step away."
Watch the clip below!
Stay Connected With All About The Tea: Twitter Ι Instagram Ι YouTube Ι Facebook Ι Send Us Tips