Dorinda Medley Reacts To Jill Zarin's Comments About Her Drinking!
Dorinda Medley responded to Jill Zarin's comments about her drinking!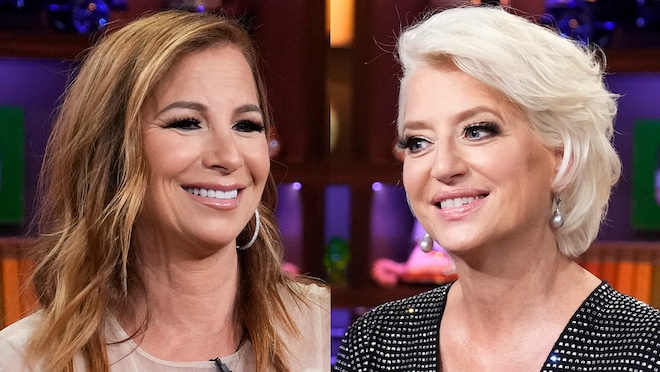 During Medley's SiriusXM show, 'Make it Nice with Dorinda Medley,' a fan called in and asked what she thought about Jill's recent comments while she was on Watch What Happens Live with Andy Cohen. The listener called in and said they didn't like Jill's attitude and her saying, "Dorinda's drinking and there's a problem." Medley, 57, responded to the fan and said that her Real Housewives of New York co-star was very salacious for her comments and explained that they aren't best of friends but more like acquaintances.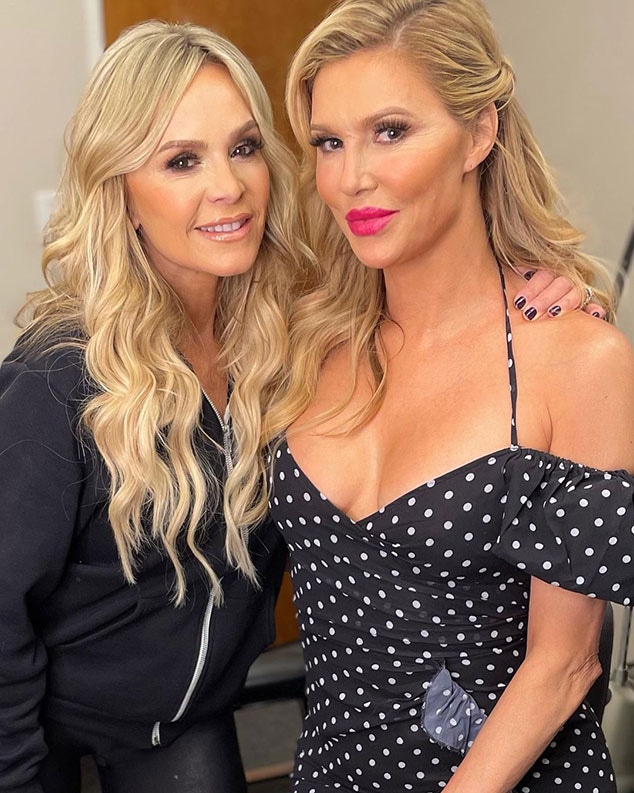 Medley explained that Zarin is just looking for attention by talking about her. "This is new for her, and this is her moment and I think she's having a great moment and she should take it because it's been a long time for her. You don't know how long it's gonna last, so she should just go for it." The Real Housewives of New York star went on to say that Tamra Judge and Brandi Glanville said the same thing while they were on Andy Cohen's show and that they were also thirsty for saying it. "Even Brandi said on Watch What Happens Live the other night, she's thirsty. Tamra said it. She's thirsty. So go for it. That's what I say. Go for it."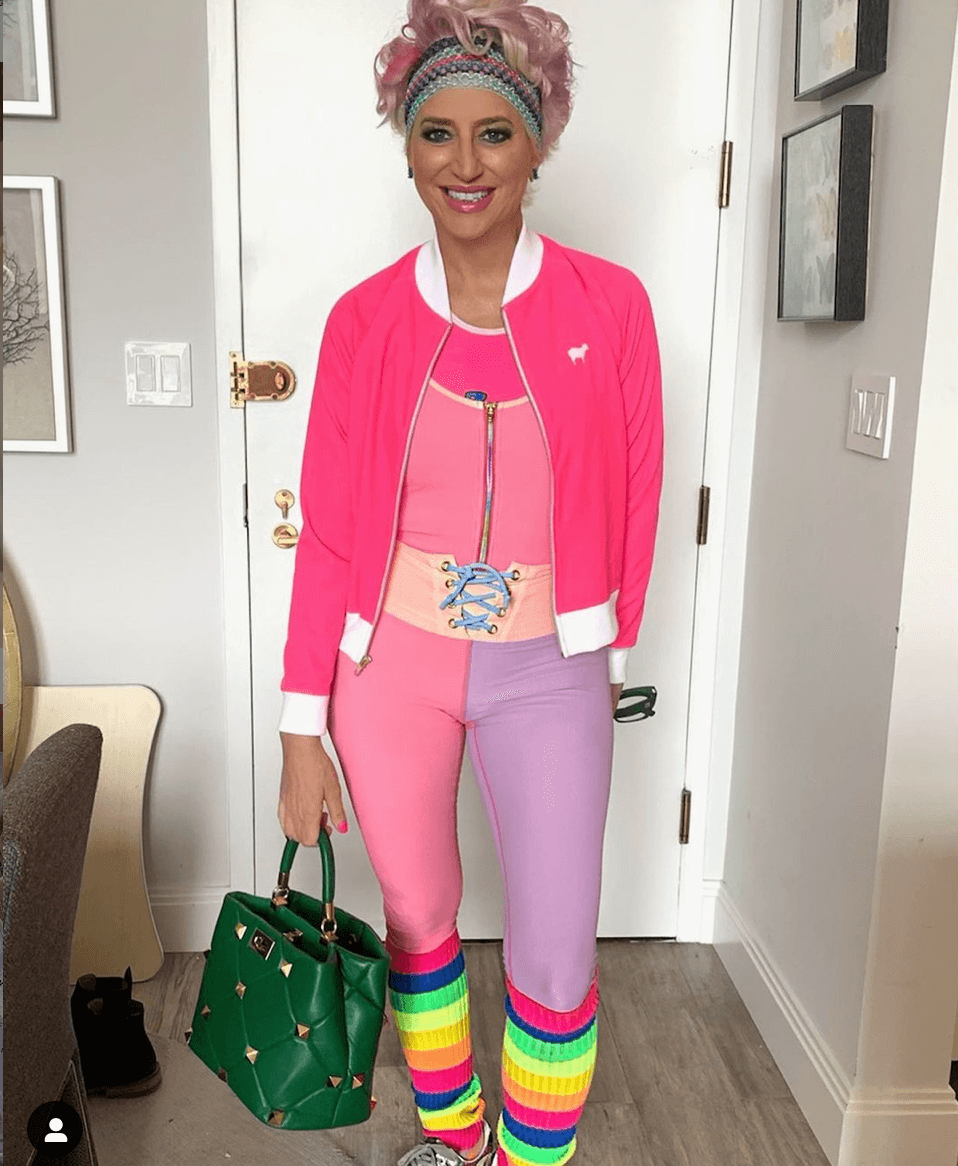 When the caller, whose name is Mary, insisted that Jill Zarin's comments were hurtful, she disagreed. Medley said that her comments would only be hurtful if she cared. "My mother always says something: 'consider the source' … So I think people should say whatever they want. Just because you say it doesn't mean it's true. And how about this? Who cares?" The 'Make It Nice' host insisted that the comments would only be hurtful if they meant something to her. She added, "If you notice something Mary, I never say anything bad about anyone in my interviews."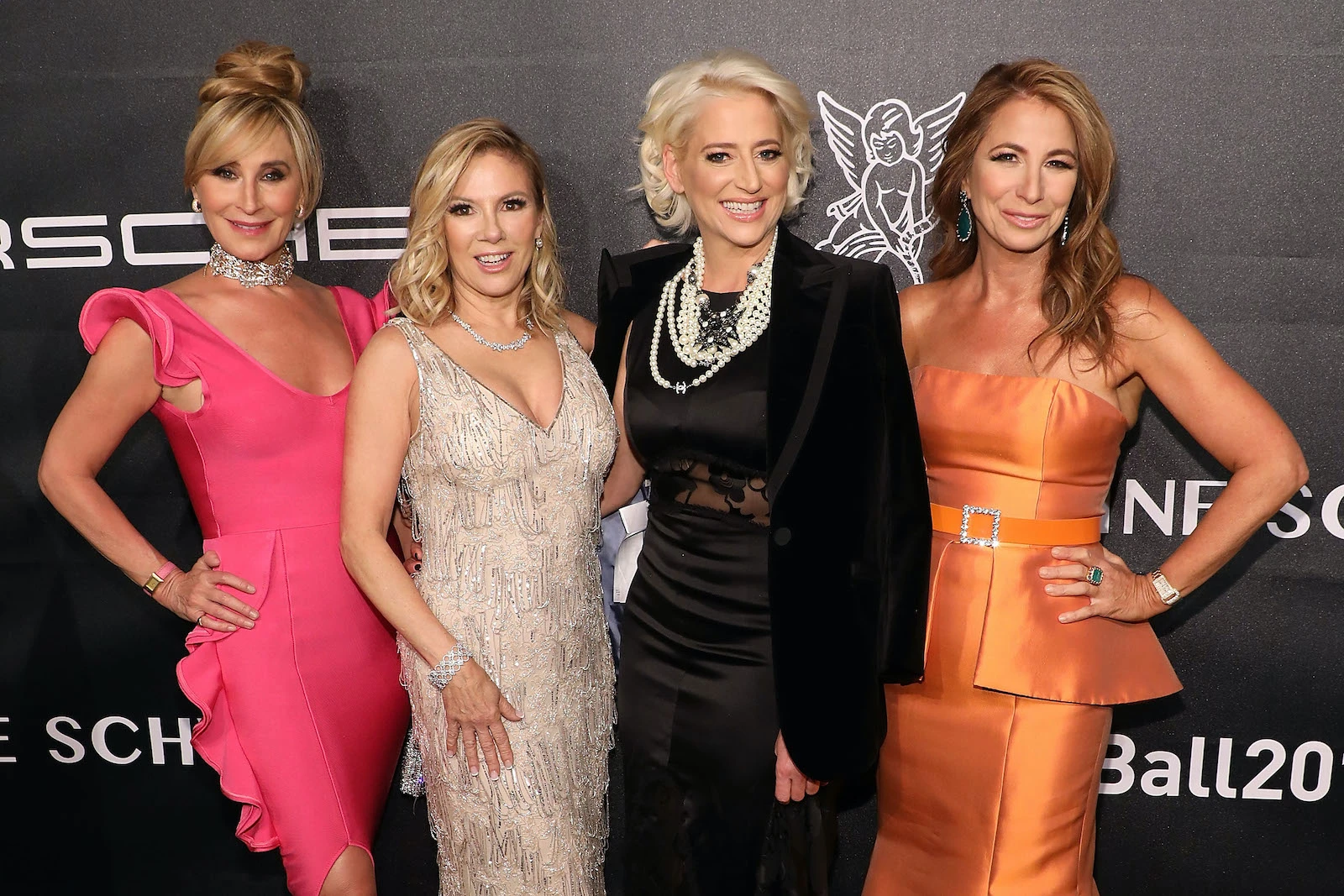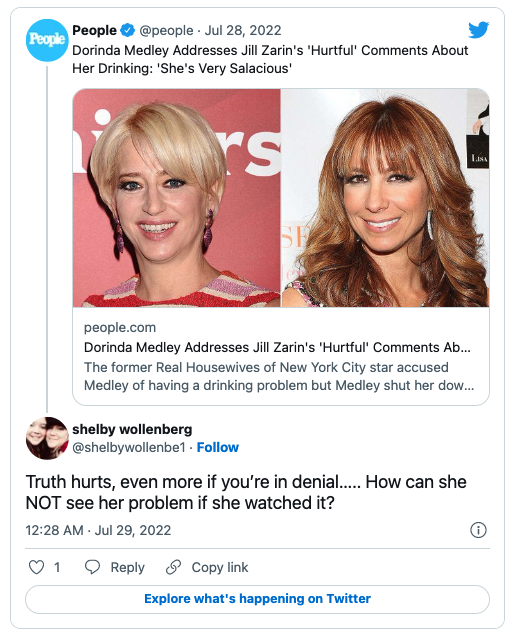 Medley also said during her show that "she plays hard" when she is filming the show just to make good television but acknowledges the key to "these shows is that it's conflict and resolution." Some Bravo fans reacted to Dorinda's response and many weren't exactly on her side. One RHONY fan weighed in on her SiriusXM's show. "Truth hurts, even more if you're in denial. How can she not see her problem if she watched it?" Another person added, "Jill Is 100% right! Dorinda you need some self awareness you are an angry nasty drunk."
Stay Connected With All About The Tea: Twitter Ι Instagram Ι YouTube Ι Facebook Ι Send Us Tips