'Little People, Big World' Fans Call for TLC to Axe Matt Roloff and Caryn Chandler Amid Farm Family Feud!
Many Little People, Big World fans have had enough of Matt Roloff and his girlfriend, Caryn Chandler. The recently concluded season of the long-running series highlighted Matt's feud with son, Zach Roloff, and his ex-wife, Amy Roloff, over his decision to sell off a portion of Roloff Farms to an outsider.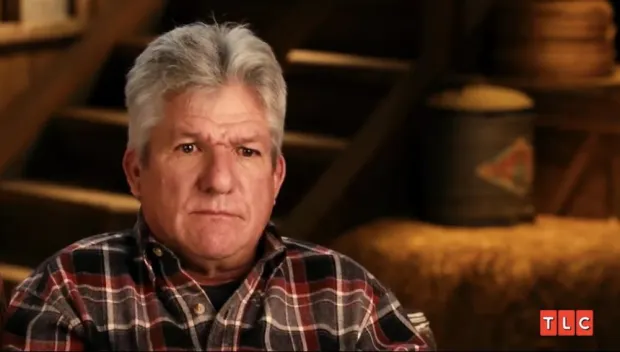 The TLC patriarch put a 16-acre parcel of the property on the market on May 12, for $4 million.
Fans have been slamming Matt's partner, Caryn, for "ruining his relationship with his family," amid the unfolding farm dispute.  
Matt, 60, clashed with Amy, 57, during the season finale episode, sparking lots of online chatter about the property drama.  
Many viewers sounded off about the family feud on social media, and some have even called for TLC to cut Matt and Caryn from the narrative.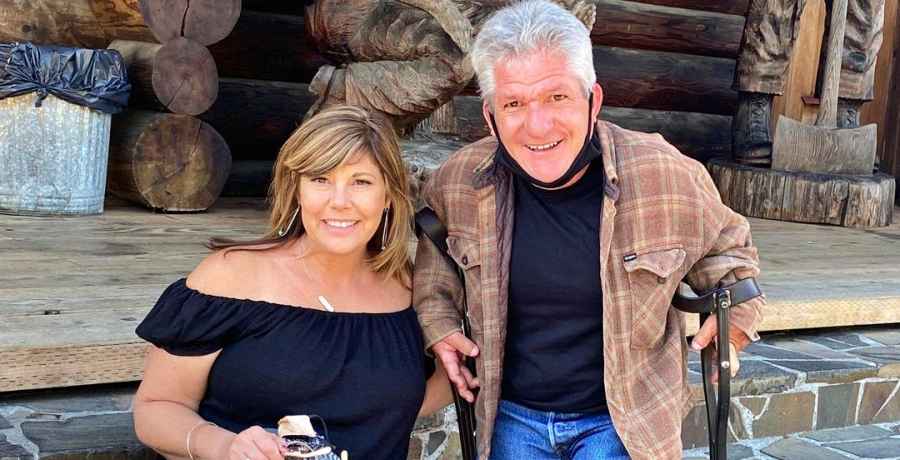 One fan wrote on Twitter—"I can't stand Matt and Caryn. I am done with this show. They need to go. The kids worked for years on the farm."
Others ripped into Matt for vocalizing his wish for a family farm legacy while his kids were growing up, but not backing up his words with action.
A viewer wrote—"Amy sold cheap so the kids could afford one day. Years talking about family legacy and it was all lies."
Another chimed in—"Greed is the root of all evil! His girlfriend will probably laugh all way to the bank."
One fan added—"Sadly cannot watch anymore with Matt on the show. Or his side chick. She's irritating."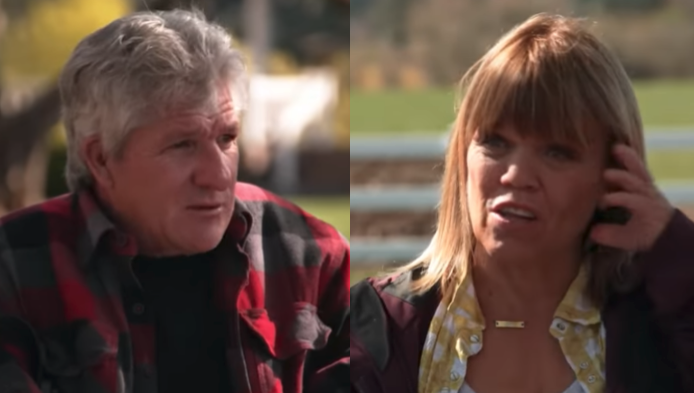 Amy accused her ex of stirring up a "hornet's nest" with his decision to sell the farmhouse and surrounding property on the open market.
Matt pointed out that "there are 93 acres in this family."
Amy fired back—"No. There are 93 acres for Matt Roloff."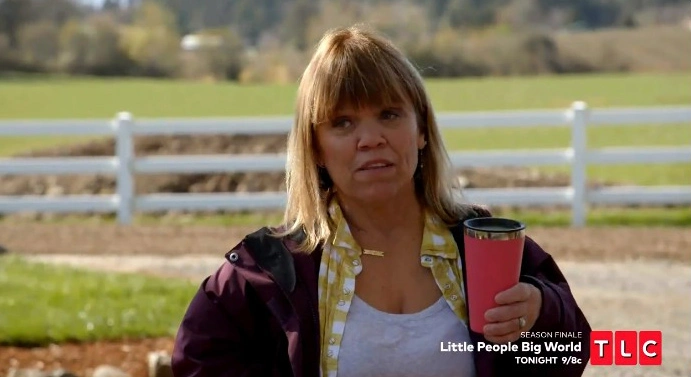 Amy spoke out about the unfolding situation during a May Instagram Livestream.
"It's just a very sad situation, in my opinion, because this is personal to me…" Amy said. "The business was part of our personal life so it will never just be business."
Amy explained that neither of her boys expected a handout, but did expect to be treated better than a random buyer off the street.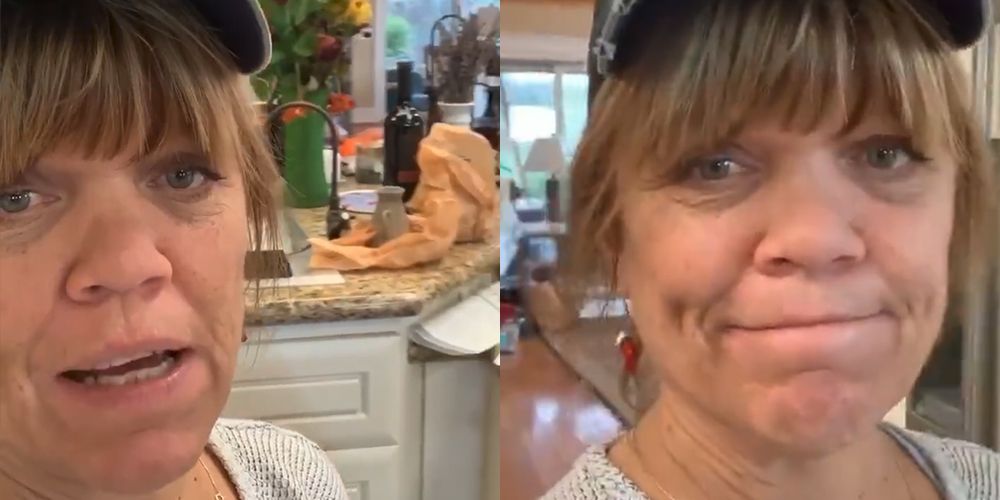 "You can't treat those that are directly a part of your family, and assume– because it's business– [they're] like any other vendor. I'm not like any other vendor. My boys aren't like any other vendor. These are your boys!" Amy said.
Matt and Amy share four adult children, twins, Jeremy and Zach, 32, Molly, 28, and Jacob, 25. 
Fans began sounding off about Caryn's role in the feud ahead of the May season premiere. Some viewers wondered where Roloff Farms would land if Matt passed away—and if Caryn could be legally positioned to take over the property. Some fans believe that Caryn was quietly manipulating the situation from behind the scenes, in order to slowly push Matt's children out of the picture.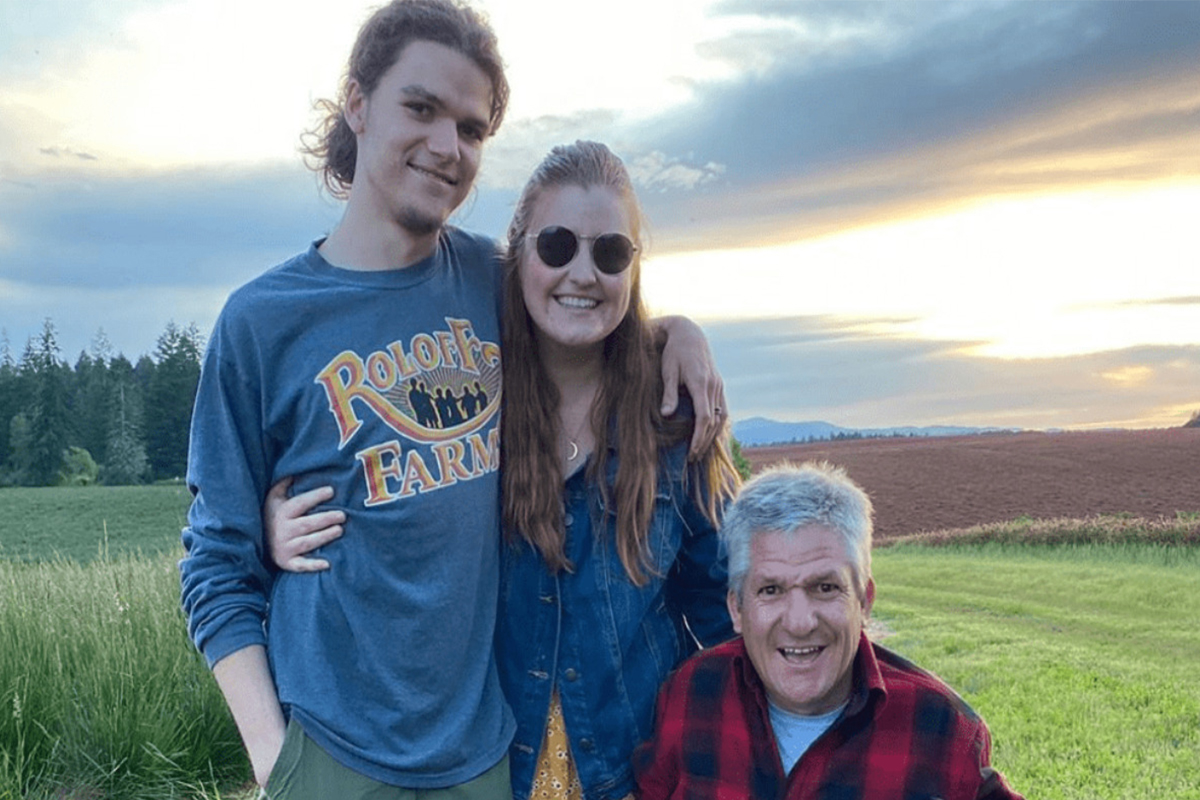 Matt was reportedly open to handing off part of the property to his youngest son, Jacob Roloff, and his wife, Isabel. However, Jacob was probably not financially qualified to buy the property, and his ongoing refusal to film would likely end the TLC show. 
Stay Connected With All About The Tea: Twitter Ι Instagram Ι YouTube Ι Facebook Ι Send Us Tips
Nancy Zhāng is an Entertainment Blogger for All About The Tea. Nancy covers hot topics, recaps and celeb news. She loves to multi-task as a writer and a private chef. She received a B.S. in Mass Communications from LSU. Nancy's married and the proud mom of 2 German Shepherds.