Southern Charm's Madison LeCroy Talks Waiting Until Wedding For Sex With Fiancé!
Southern Charm star, Madison LeCroy, says she is going to wait until marriage to have sex with her fiancé.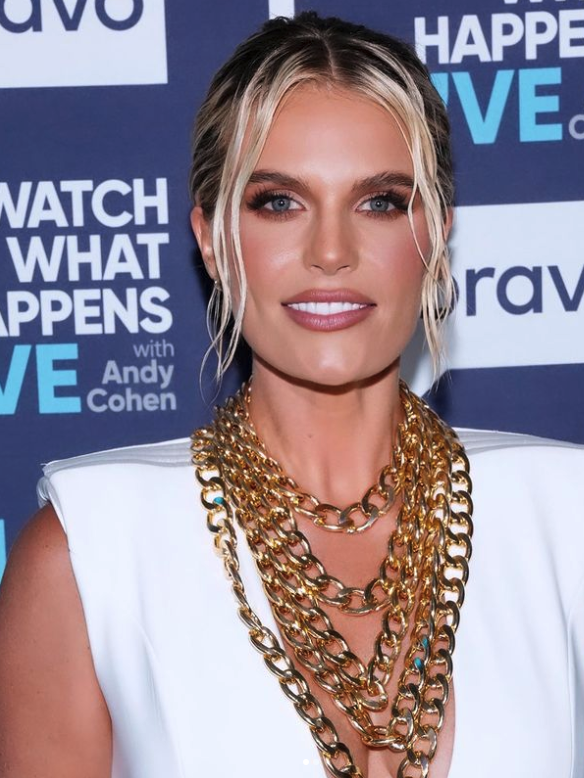 Madison LeCroy is revealing more about her engagement to Brett Randle — like what she can and can't do before she gets married. The Southern Charm star spoke about how it is dating Brett with his religious beliefs. He is Mormon. Mormons are religious people who practice some concepts of Christianity including not believing in premarital sex. Madison said, "But he's Mormon, so we're definitely not moving in with each other until we are married." The reality TV star also said when she found out Brett was Mormon, she was a little worried about her wardrobe more than anything else.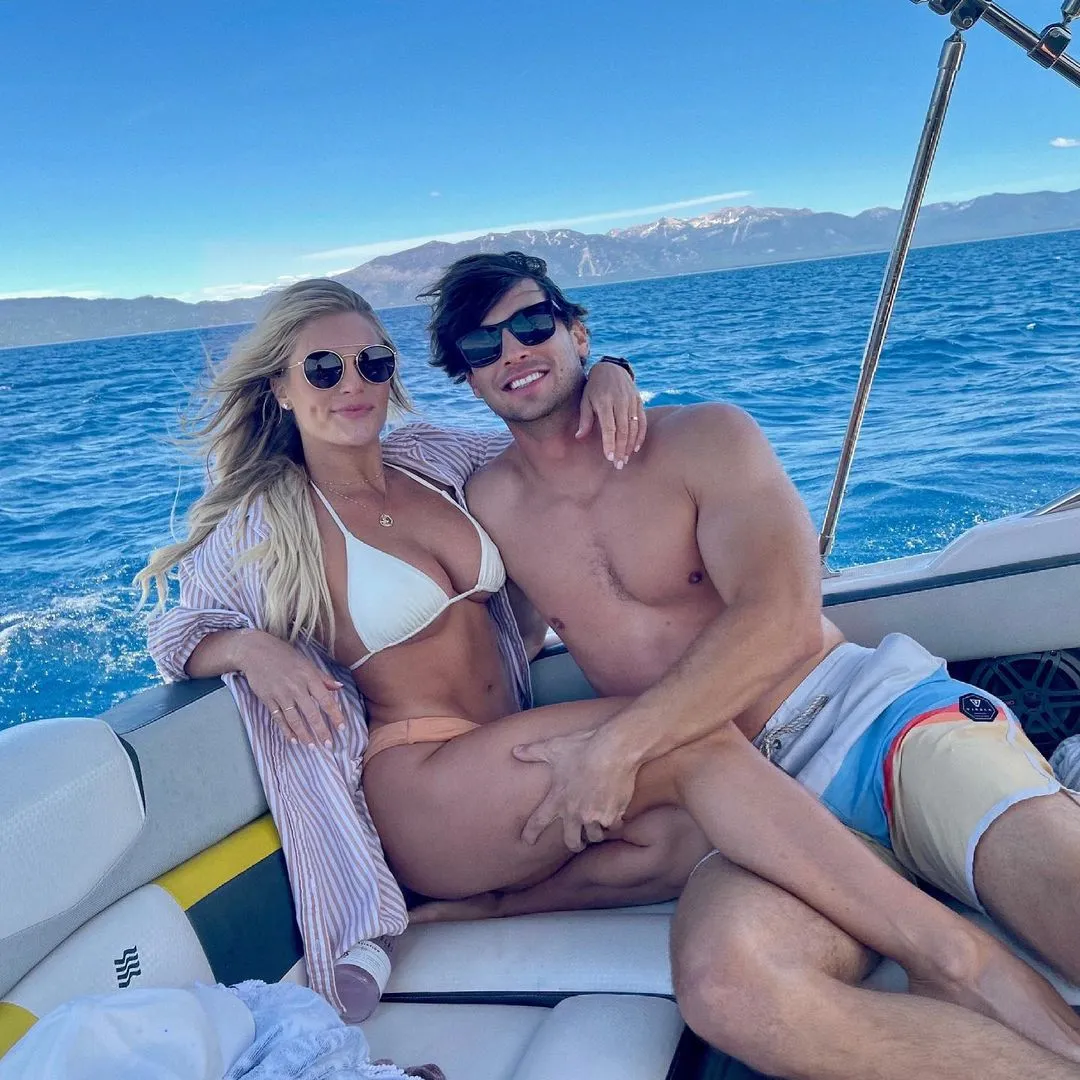 LeCroy added, "When he told me he was a Mormon, I said, 'Uh, do I have to wear those undergarments? I don't even wear panties. I can't do that.'" She also explained there are some traditions she has to follow before getting to tie the knot with Randle. "He said the month before we get married, he's like, 'No sex… And I'm taking your vibrator, too.'" Madison surprised everyone with her engagement on season 8 of Southern Charm.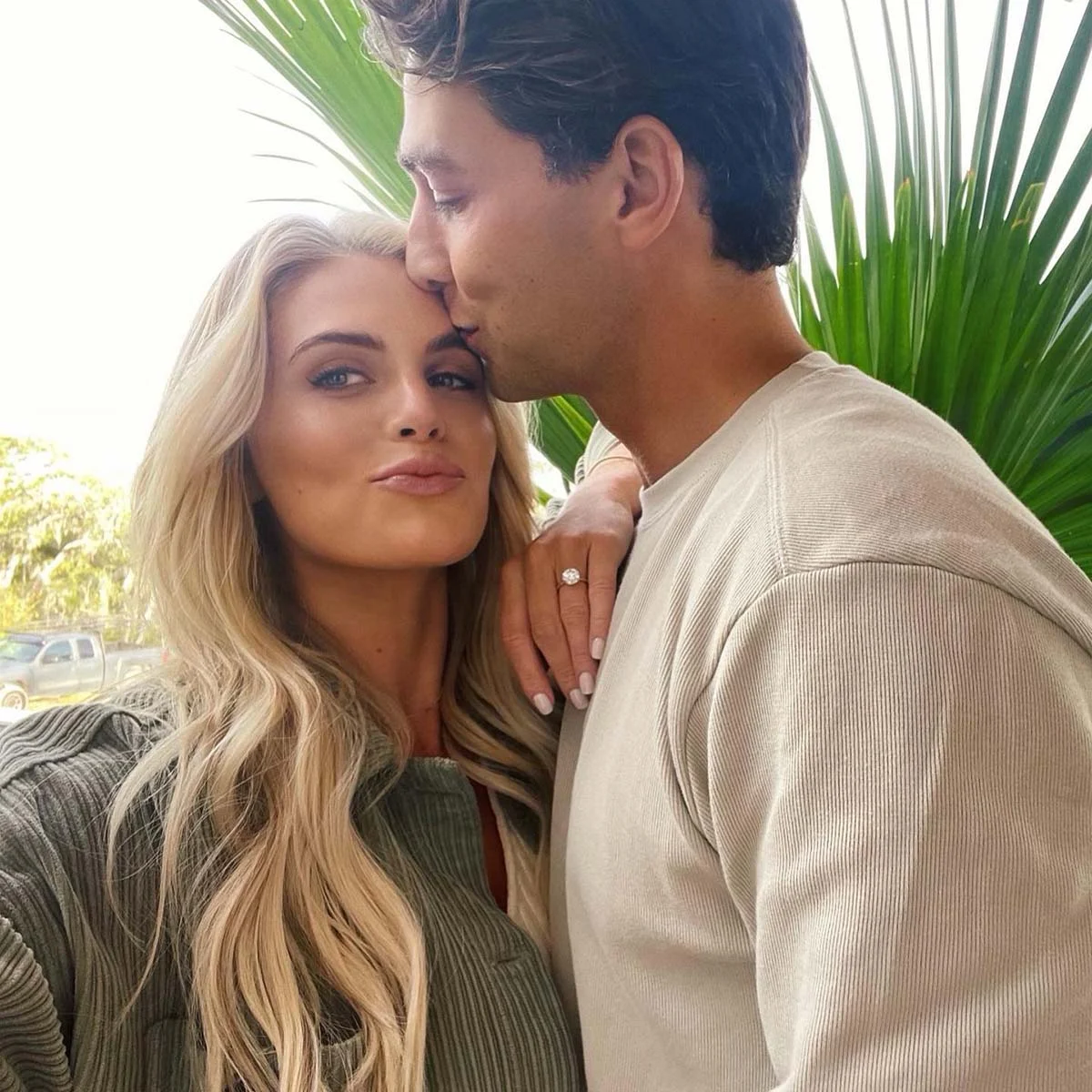 LeCroy spoke to People magazine about her relationship with Randle and said she was very happy because she was finally with someone who loves her the way she needed. "He just makes me want to be a better person. I just have the most respect for him. I can't say I've ever been in a relationship where that's the case before. It's refreshing to be with someone like that. And refreshing to feel like I'm not so mean and toxic on the show."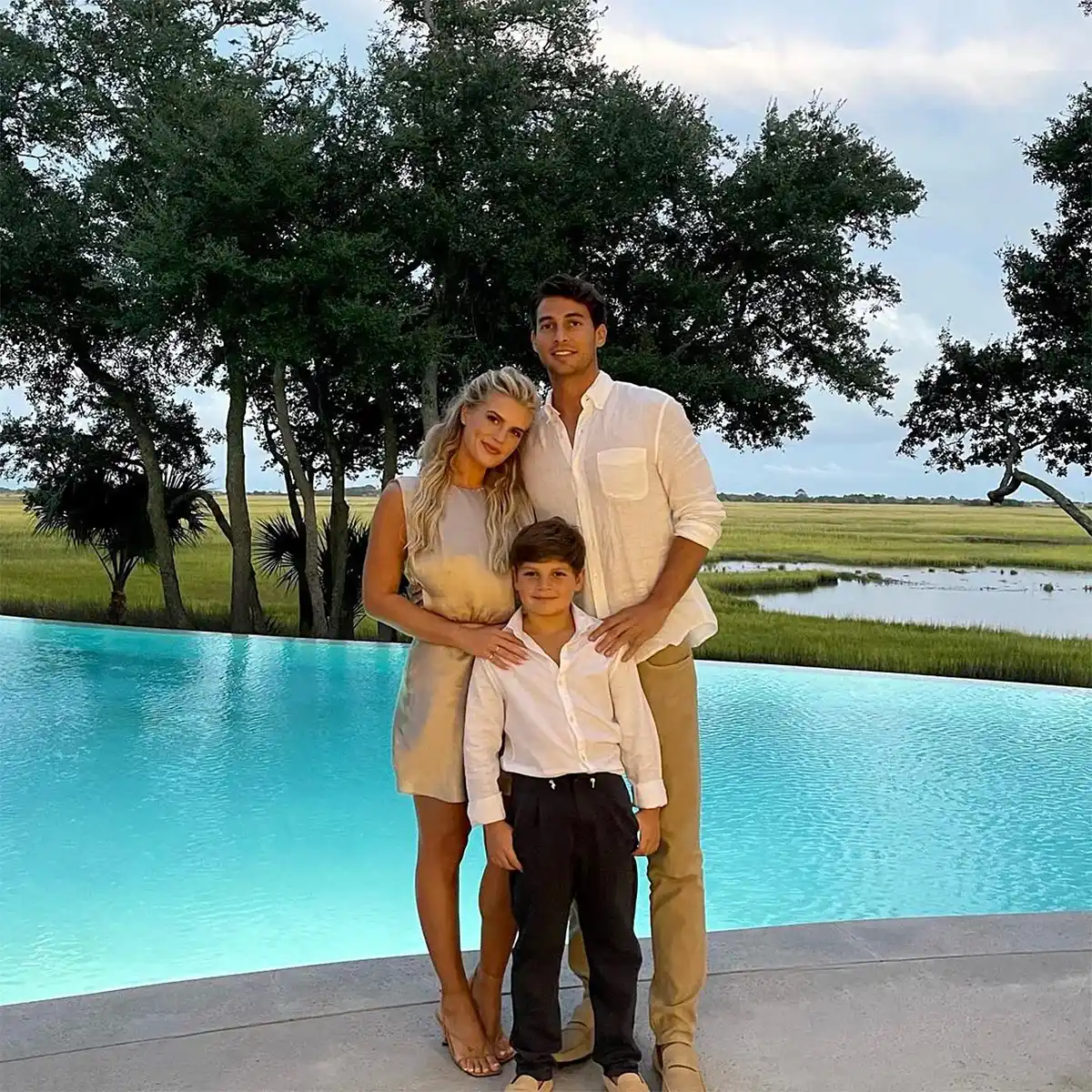 Brett Randle, an account manager for Nike,  proposed to LeCroy with the help of her 9-year-old son, Hudson. "My son and my fiancé, they ended up planning this. When Brett asked my son if he could be his stepdad and be a part of our lives, my son had one request, and that was that he was a part of the proposal. It was so, so sweet." Madison and Randle met while vacationing in Arizona last April. The pair got engaged after dating for six months.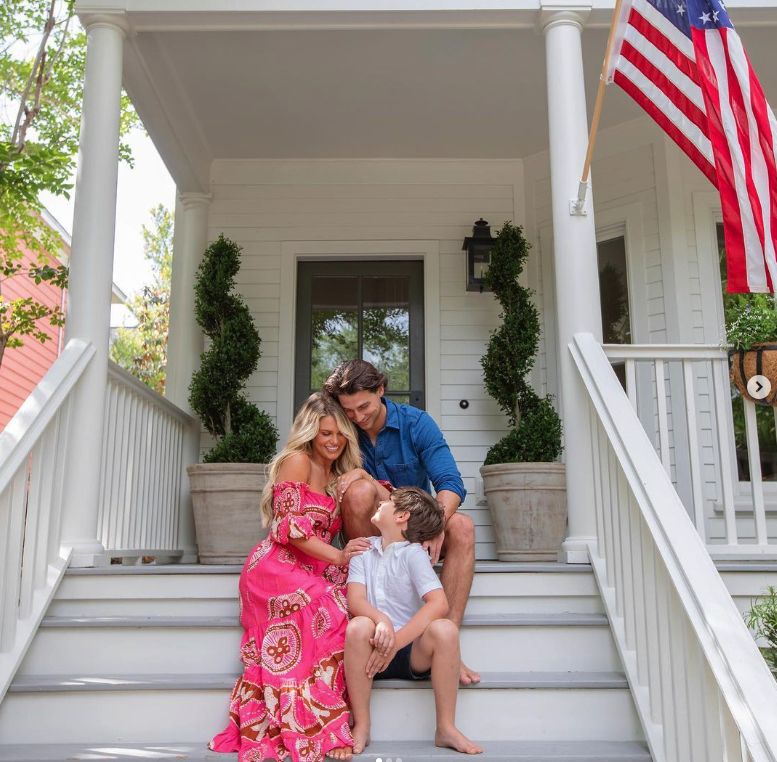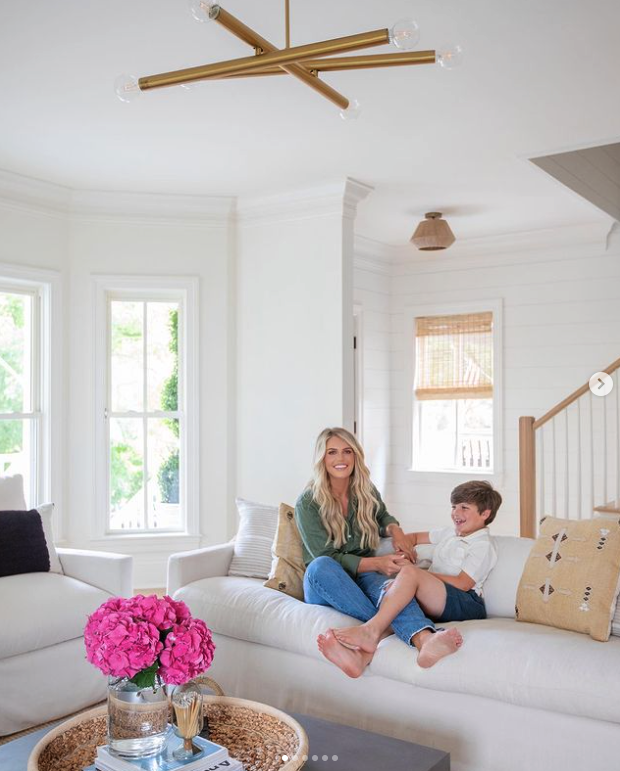 In an interview with Bravo in May, Madison said that she and Brett had already made an offer on their dream home. She posted photos of her 2,858 square foot home on Instagram and part of her caption read, "First off, I want to start by thanking Hudson for making me hustle everyday for the last 9.5 years. You're the reason this is a reality."
Stay Connected With All About The Tea: Twitter Ι Instagram Ι YouTube Ι Facebook Ι Send Us Tips