'Little People, Big World' Matt Roloff Tells Ex Amy That He Offered Sons Farm For 'Half' Of Current $4 Million Asking Price!
Tensions ran high between Matt and Amy Roloff on Tuesday's season finale episode of Little People, Big World.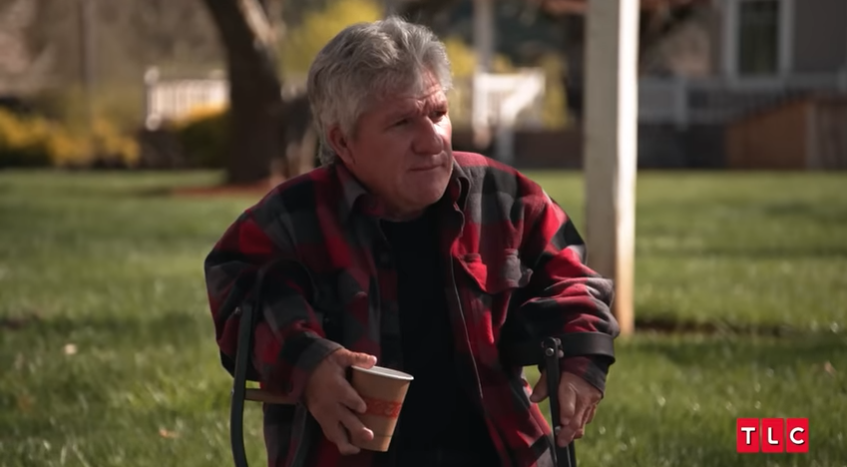 Matt and Amy have not seen eye to eye this season, and have been at odds over who should take over Roloff Farms as Matt nears retirement. Tensions boiled over during Tuesday's episode, as the former couple clashed over Matt's decision to put part of the farm on the open market, and not in the hands of their children.
"It's sad that it really ended up the way it did," Amy said in a confessional spot. "There's just a lot of stress. There's a lot of sadness. There's a lot of, like, what in the world did you do? Like, what happened? How did we get here?"
Matt and Amy share four adult children, Zach, 32, Jeremy, 32, Molly, 28, and Jacob, 25. 
"I'm still sad that one of the kids don't have it… I think you went crazy or something," Amy told Matt. "I don't know the details of the negotiations of what you dealt with the two boys. For the price it is, the kids can't afford that."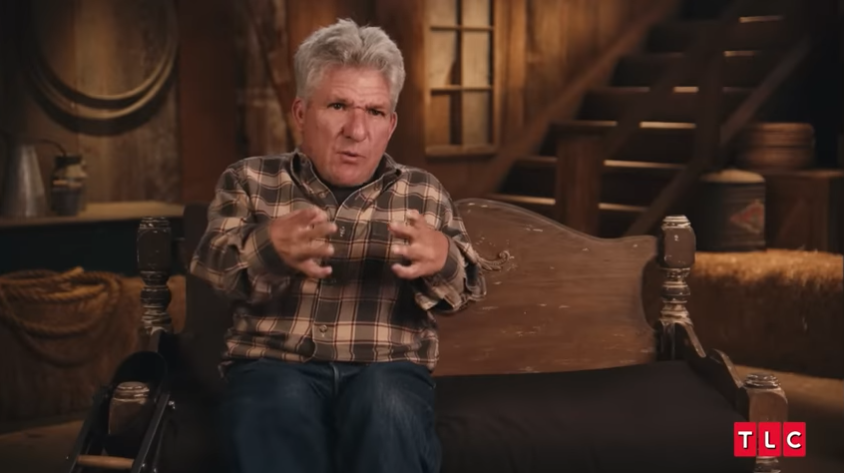 Matt clarified that the boys were offered a "family price," and that Jeremy and Zach's issue with Matt's offer was the reduced property size.
"We shrunk the property size," Matt explained, in a personal interview. "The two boys didn't like that… I got to think about all four kids. There's four kids involved, so what's fair, you know, at the end when the big piece in an estate — what's the fairest thing you could possibly do?"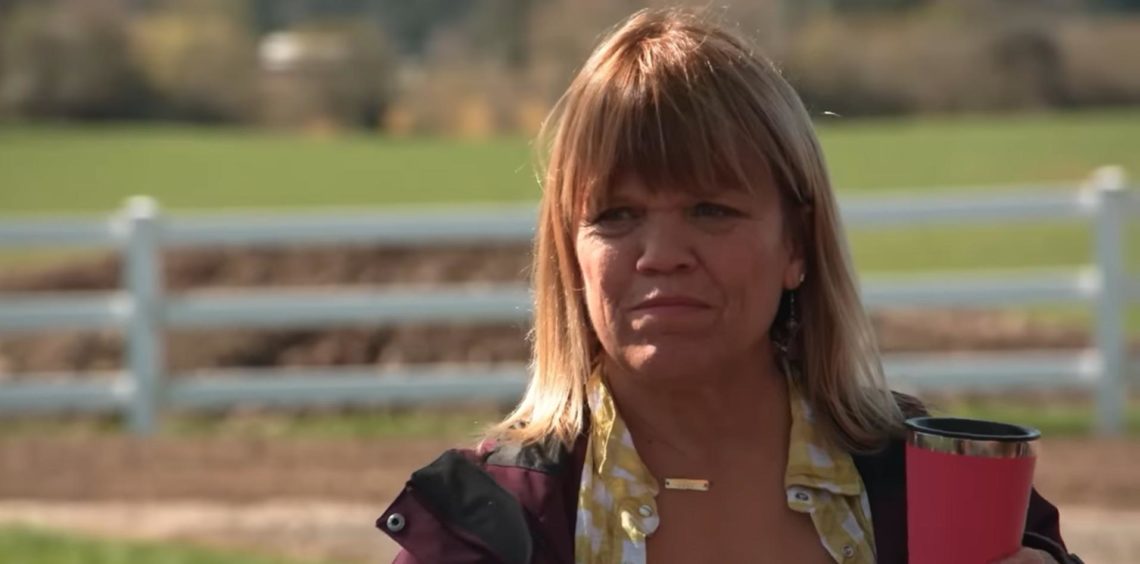 Matt told Amy that 93 acres will remain within the family, but she fired back—"No, there's 93 acres for Matt Roloff. It's not part of the family anymore."
Amy has stated several times that she expected the farm to land with one of her sons, but Matt has remained skeptical that the young men would be committed to handling the workload.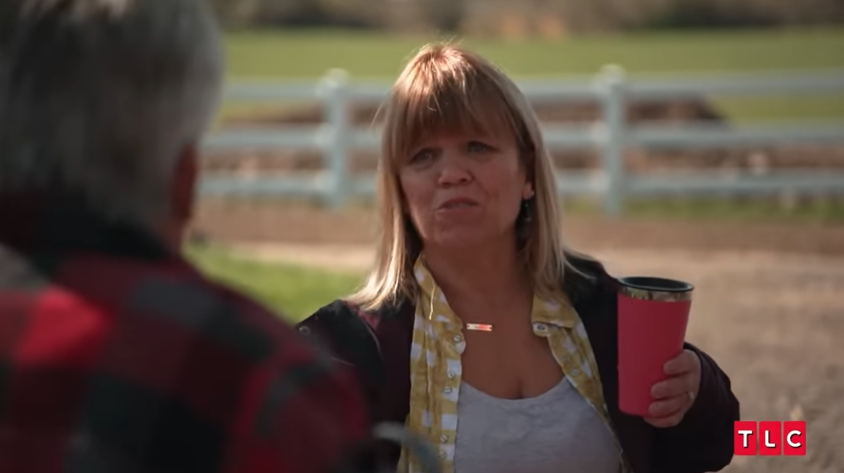 The TLC patriarch also implied that his price was $2 million, half the current asking price of the portion of the property that is up for sale.   
"It wasn't like I didn't try to sell to the kids at basically half off family discount," he said in a confessional. "I'm glad that even with all that, they made other decisions because I don't think the fit was quite right…  If the kids had gotten it, I would be stuck maintaining it maybe even harder than I do now."
Amy didn't buy Matt's argument, telling her ex—"You're taking responsibility of not creating a legacy." 
"There's a lot going on that you don't know about," Matt snapped back.  
Watch the clip below!
Matt announced that he was listing a portion of the property for $4 million, on May 12. 
He announced on Instagram—"I want to make sure you hear the good news directly from me. Today 16 acres of the farm's 109 acres goes up for sale including our original family home and red barn. It's a tiny bit scary but mostly exciting. it's time to move toward the next season of life."
He added—"The farm has also garnered a lot of attention due to its famous provenance, and we welcome all the interest from buyers who are fans of Roloff Farm and the TV show."
Stay Connected With All About The Tea: Twitter Ι Instagram Ι YouTube Ι Facebook Ι Send Us Tips
Nancy Zhāng is an Entertainment Blogger for All About The Tea. Nancy covers hot topics, recaps and celeb news. She loves to multi-task as a writer and a private chef. She received a B.S. in Mass Communications from LSU. Nancy's married and the proud mom of 2 German Shepherds.