Amy Roloff Regrets Selling Her Portion Of The Farm Amid Matt's Shady Actions!
Amy Roloff thinks she shouldn't have sold her part of the farm to ex, Matt Roloff, after he put it up for sale!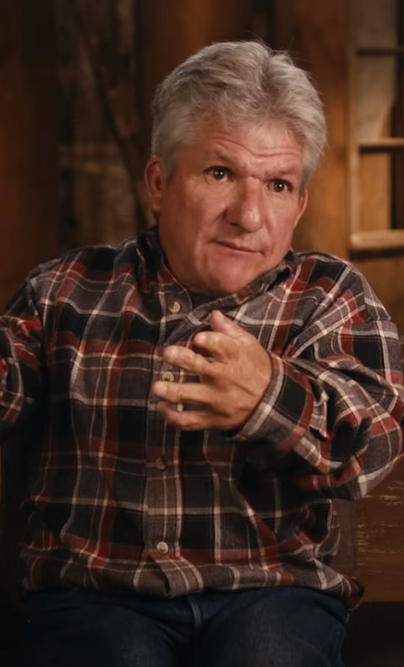 Little People, Big World star, Amy Roloff, is regretting selling her part of the land in a teaser for Tuesday's episode. Amy says in a confessional that if she had known Matt was going to sell the "north side" of the land, she would have held on to it a little longer, or she would have bought him out before seeing if one of the kids wanted it. Amy said that leaving the farm for her was a very hard decision to make. "In the back of my mind and everything else, I had hoped that maybe it would go to one of the kids. You know, they'd be able to negotiate with Matt and one of them would buy it," she said.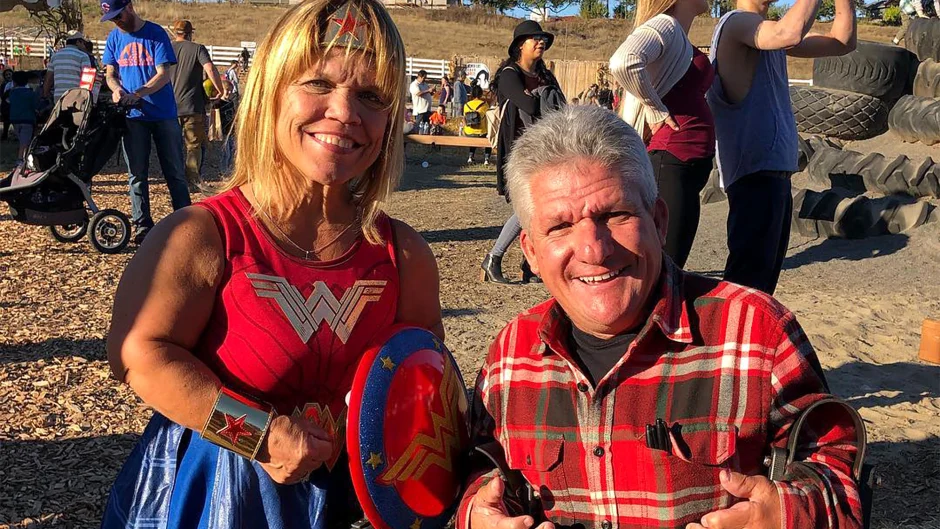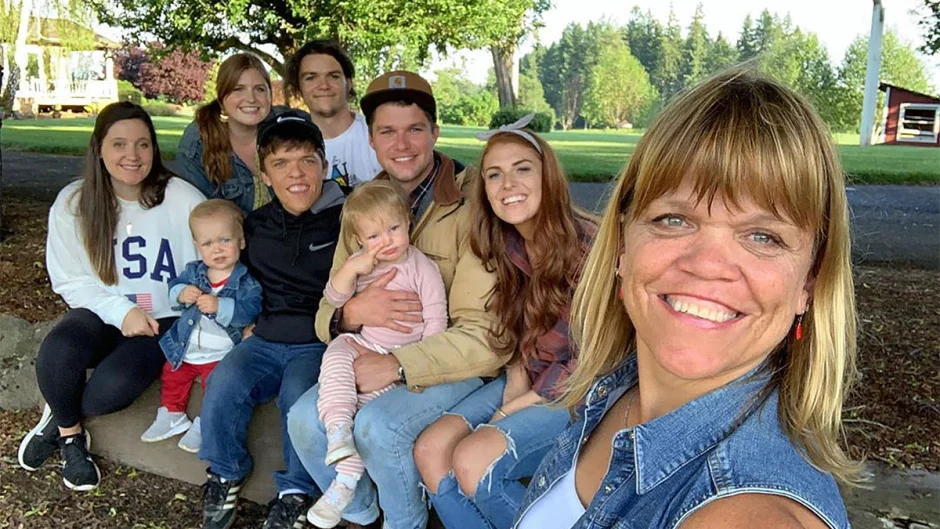 Matt Roloff eventually put the 16 acres of land that Amy sold to him up for sale which caused a rift between him and his sons. Amy said the "for sale" sign was hard to take in and made her very sad. In the preview clip, she was speaking to a friend and said she should have stuck it out and gotten more money for the land. She added, "I was hoping though by [selling him the farm] I would make it more palatable that maybe of one of the kids … I had no inkling, what is happening now … it blows me away."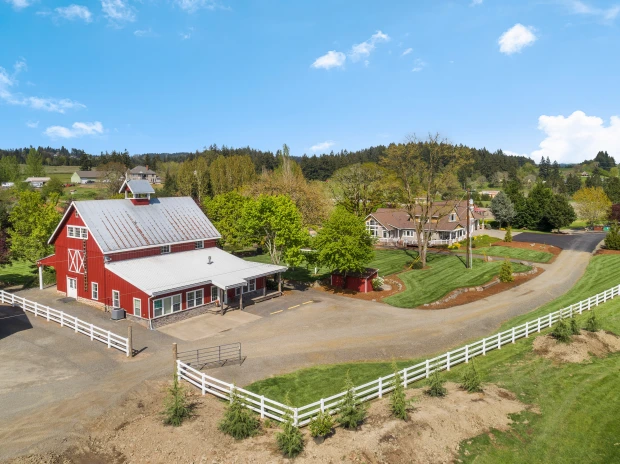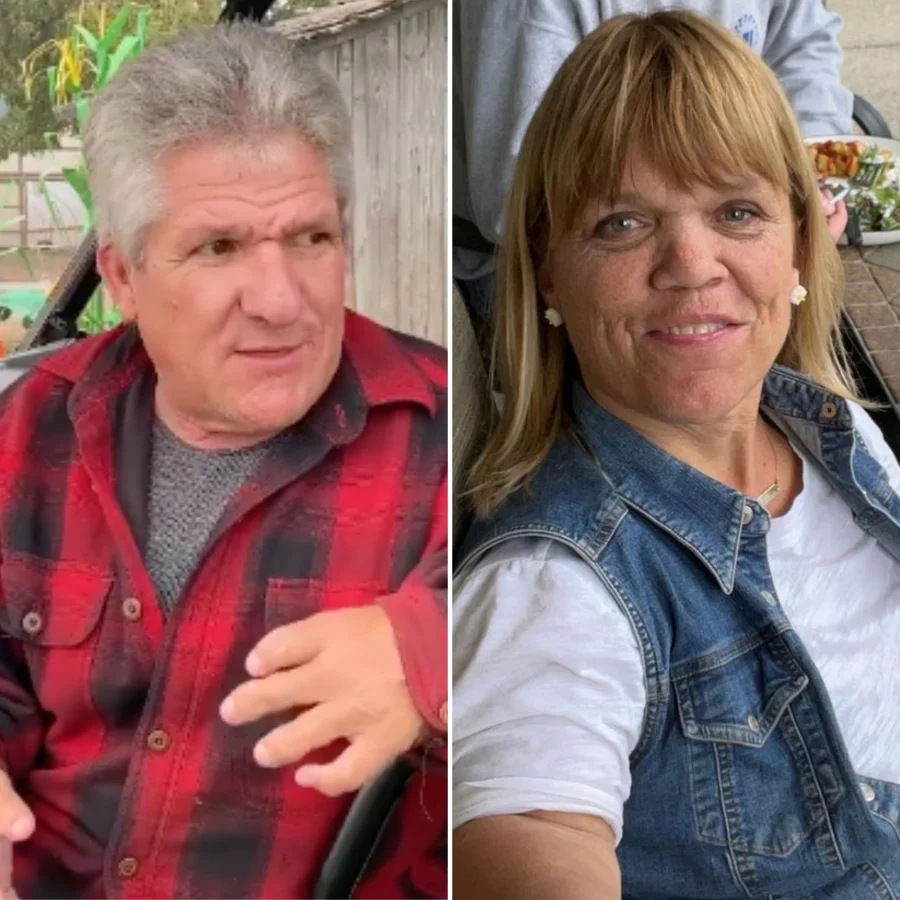 During a confessional, the Little People, Big World star added that Matt selling the farm would lead to a change in the family dynamics. Amy said, "It will be sad to see a for sale sign because it's not going to any of my kids. It's going to a stranger." She has said before that her ex can be a bit tough when it comes to negotiations, even to his kids. Amy told Us Weekly, "Matt is still the father, still 'the adult.' I don't care how old your kids are, sometimes there are things they may need to learn, but you know as an adult, as a father, you may have to take the higher road."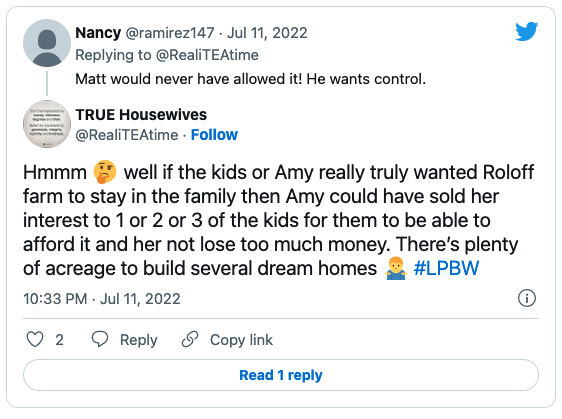 One Little People, Big World fan spoke on part of the Roloff Farms being sold to a stranger saying, "Hmmm well if the kids or Amy really truly wanted Roloff farm to stay in the family then Amy could have sold her interest to 1 or 2 or 3 of the kids for them to be able to afford it and her not lose too much money. There's plenty of acreage to build several dream homes."
Stay Connected With All About The Tea: Twitter Ι Instagram Ι YouTube Ι Facebook Ι Send Us Tips