Fans Blast 'Little People, Big World' For Hiding Key Facts About Matt And Zach Roloff's Farm Feud!
Fans have been calling out Little People Big World for not presenting the entire story behind the property dispute that caused a rift between Matt and Zach Roloff.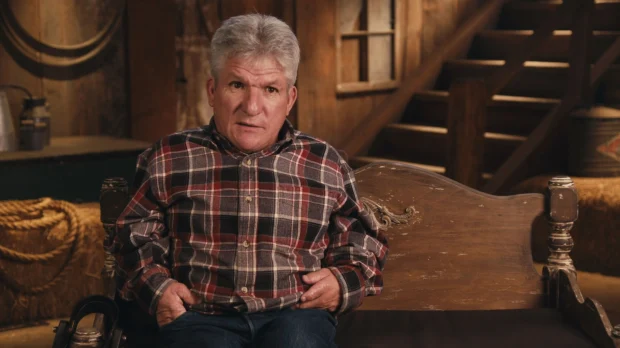 The current season kicked off after Matt rejected an offer from his son, Zach, for a portion of Roloff Farms. Matt and Zach both shared personal viewpoints in confessional spots after Zach's presented offer was rejected. 
Matt, 60, revealed that he had put part of the property on the open market, as the show featured the ongoing feud.  
Matt announced the news on Instagram, on May 12.
"I want to make sure you hear the good news directly from me," the TLC patriarch wrote. "Today 16 acres of the farm's 109 acres goes up for sale including our original family home and red barn. It's a tiny bit scary but mostly exciting. it's time to move toward the next season of life."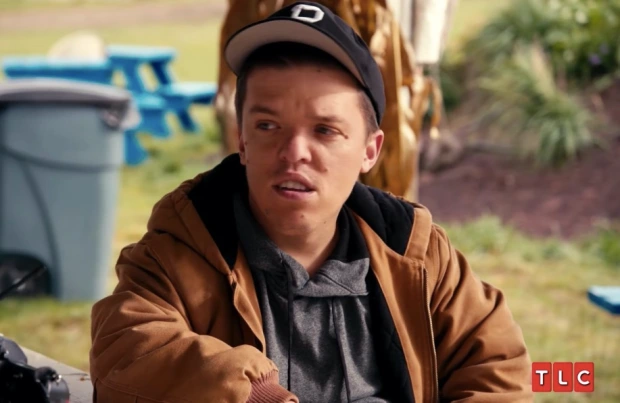 Viewers have been blasting producers for leaving out relevant details that would have built a more interesting narrative.  
A  Reddit discussion thread revealed that fans were frustrated by the show's lack of transparency. 
One user wrote: "This season would be a lot more interesting if they would discuss *actual* numbers on the farm deal. Like how far apart were Matt and Zach on this deal, exactly?? I can't stand Matt but I'm very curious about just how unreasonable he was being."
"Property sale prices are a matter of public record so why can't they share more details about the potential deal that they were going to make? It would make the current boring season slightly less boring."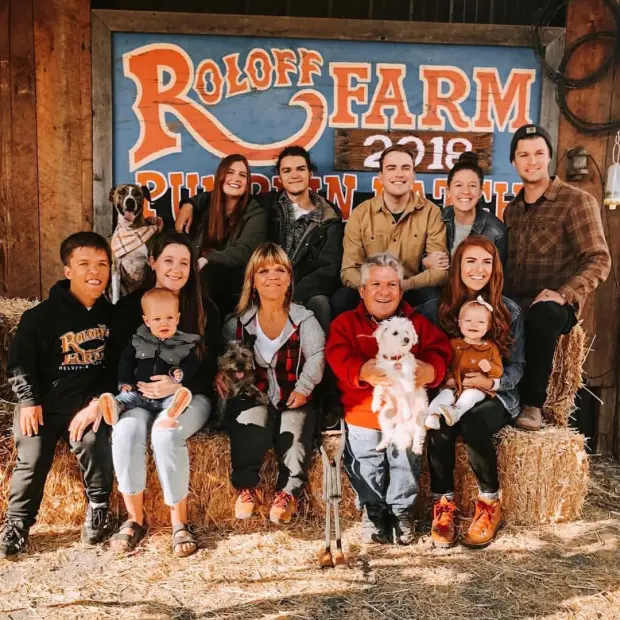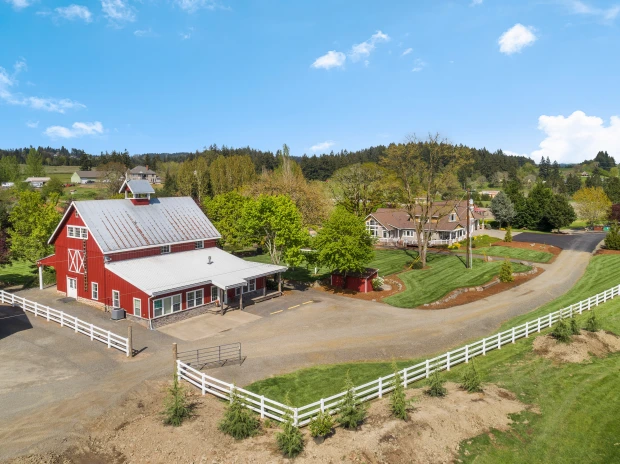 The Reddit user laid out the facts that had been presented thus far. 
"Here are the facts we know: Market list price as of July 2022: 4 million."
"Matt's buyout of Amy's half in 2019: Matt actually purchased this from amy for $975k, and that was for a larger portion than that which he is currently trying to sell. So 1,950,000 'purchase price', but for way more land than he has put up for sale."
They added: "Purchase price of Zach and Toris house on 2.1 acres in Battleground purchased 2021: $944,000."
The viewer concluded—"Based on all of this… what do we think were the ballpark numbers on the deal that they couldn't agree on? How much were they off by?"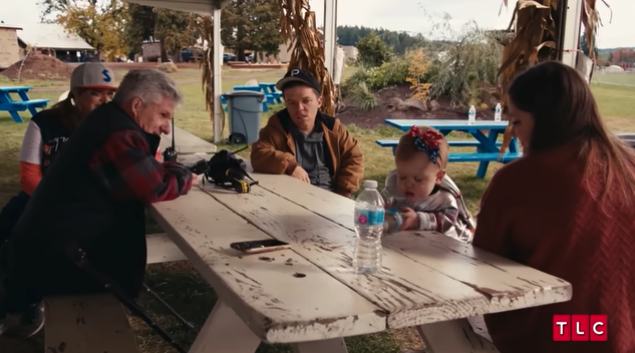 Many fans agreed that TLC had concealed relevant details inside a repetitive storyline.   
One person said—"Yeah, and every show we get a re-telling of the situation from both Matt and Zach. The story is getting stale on both ends."
Another chimed in—"Yeah I'm over this Matt vs. Zach storyline but I do agree that it would've been more interesting if we'd known the actual numbers."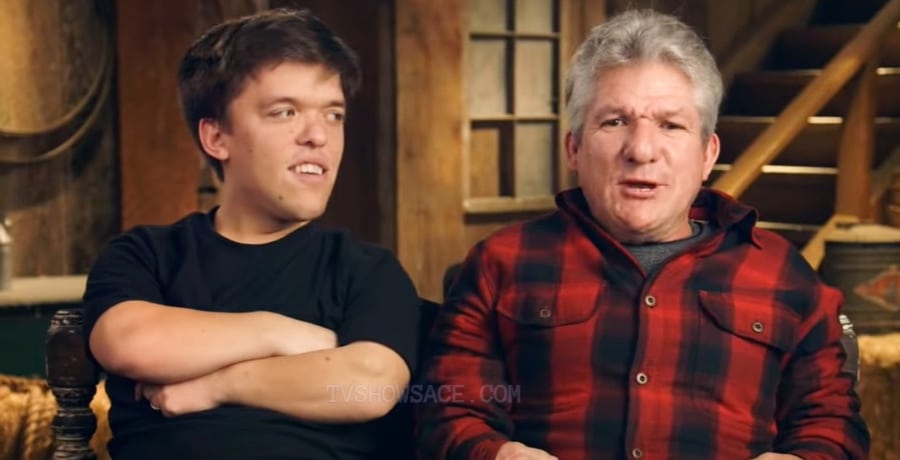 A third agreed—"Yeah it's a big mystery with both blaming the other. This season has been kind of a bummer."
"You mean you expect a 'reality show' to actually show 'reality???'" one fan asked.
Another added—"I AGREE! One thing that's annoying about this show is that there are so many secrets. They will not go into detail, hint, or not mention at all…the exact prices Zach and Jermey offered Matt, that Karen might've been Matt's mistress, Jacob being abused by a person working for the show…they should've just come out and address this stuff." 
Watch Little People Big World, Tuesdays at 9 pm, ET, on TLC.
Stay Connected With All About The Tea: Twitter Ι Instagram Ι YouTube Ι Facebook Ι Send Us Tips
Nancy Zhāng is an Entertainment Blogger for All About The Tea. Nancy covers hot topics, recaps and celeb news. She loves to multi-task as a writer and a private chef. She received a B.S. in Mass Communications from LSU. Nancy's married and the proud mom of 2 German Shepherds.