Leaked Josh Duggar Prison Audio — Inmates Vent Over Texas Prison's Special Treatment for Convicted Sex Offender!
Prisoners inside a federal Texas prison were caught complaining about being ordered to clean the facility ahead of the arrival of disgraced reality TV star, Josh Duggar, in a leaked audio recording.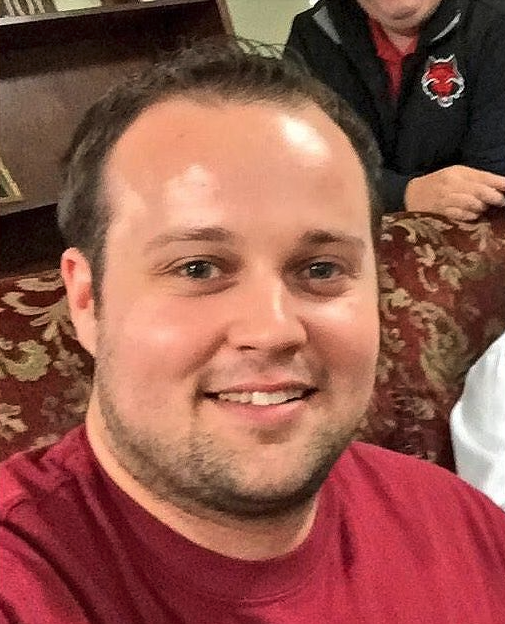 Radar Online reports that the leaked six-minute audio tape-recorded inside the Federal Correctional Institute Seagoville, outside of Dallas, reveals a group of inmates venting about their famous new roommate. 
"They wanted us to come in and make the place look all clean and sh*t before he got here," one inmate said about Duggar, or inmate #42501-509. "We didn't know what f— it was."
The audio leak is considered a federal security breach and will likely prompt a formal investigation.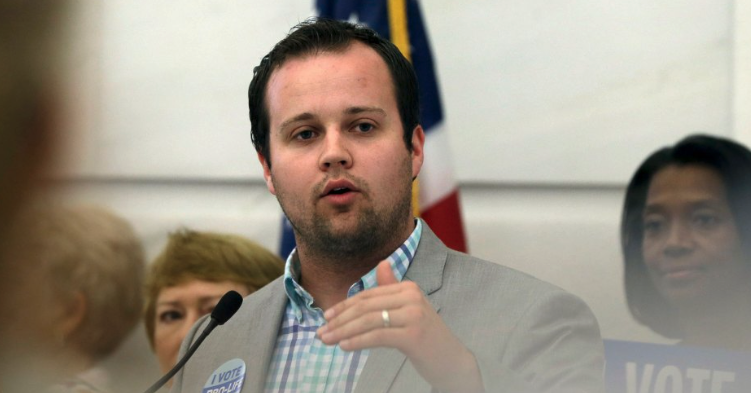 "I heard about that dude when I was at my last spot," one jailbird said.
"When the sh*t hit the fan, and the show got canceled. All that crazy sh*t because of him. I said, 'It would be crazy being in a unit with somebody like that. My buddy, at that spot, told me he was in the place that Michael Vick was in, the football player," another said.
"You would think with that being a reality show that they wouldn't have canceled it… that's reality," another inmate joked. "The thing is reality isn't really reality!"
Another person chimed in—"It's all scripted."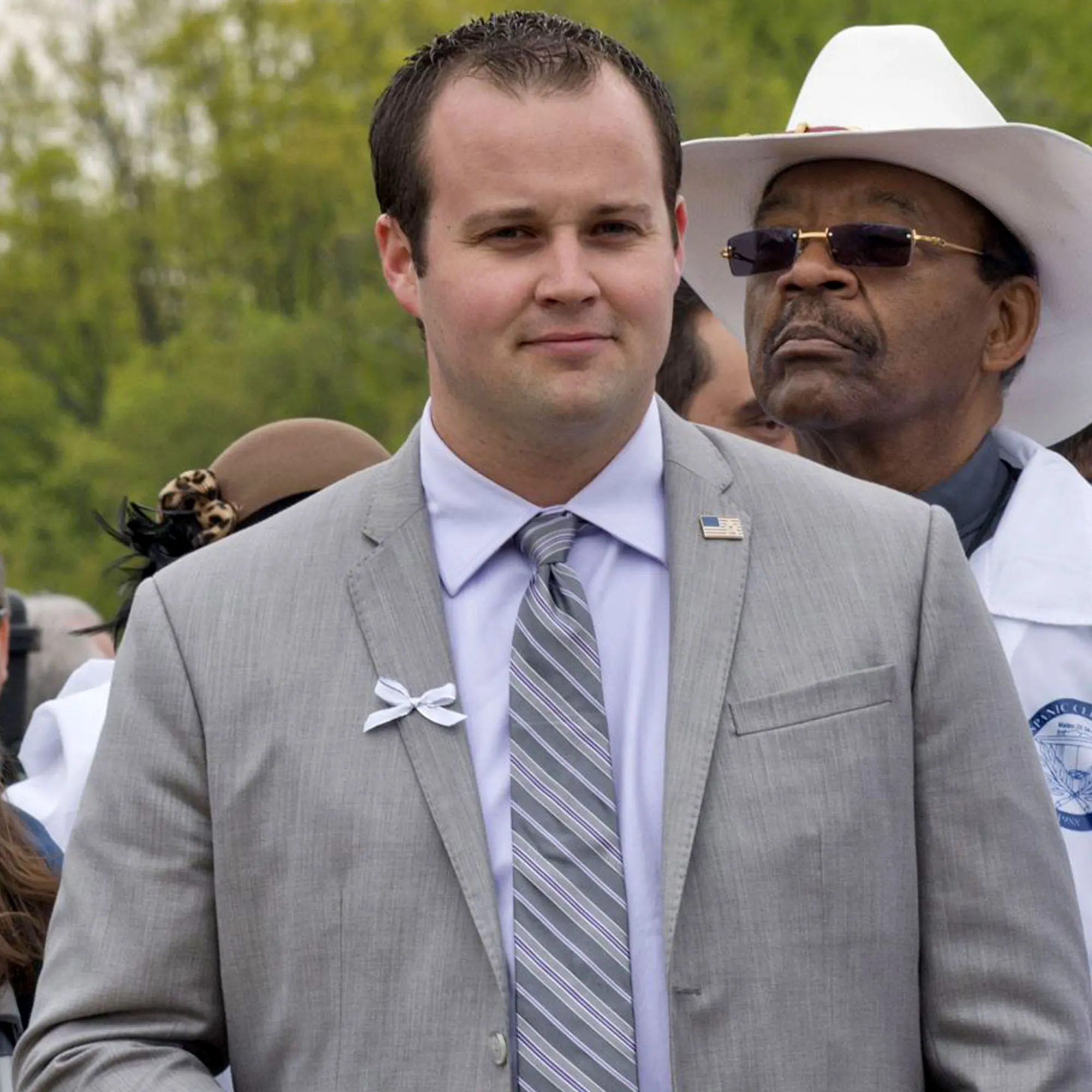 The Bureau of Prisons website describes Seagoville as a "low security federal correctional institution with an adjacent minimum security satellite camp and a detention center."
The recording reveals some of the chatter that ensued after Duggar arrived at the prison. 
"Did you see him?" one individual is heard telling another, in the audio.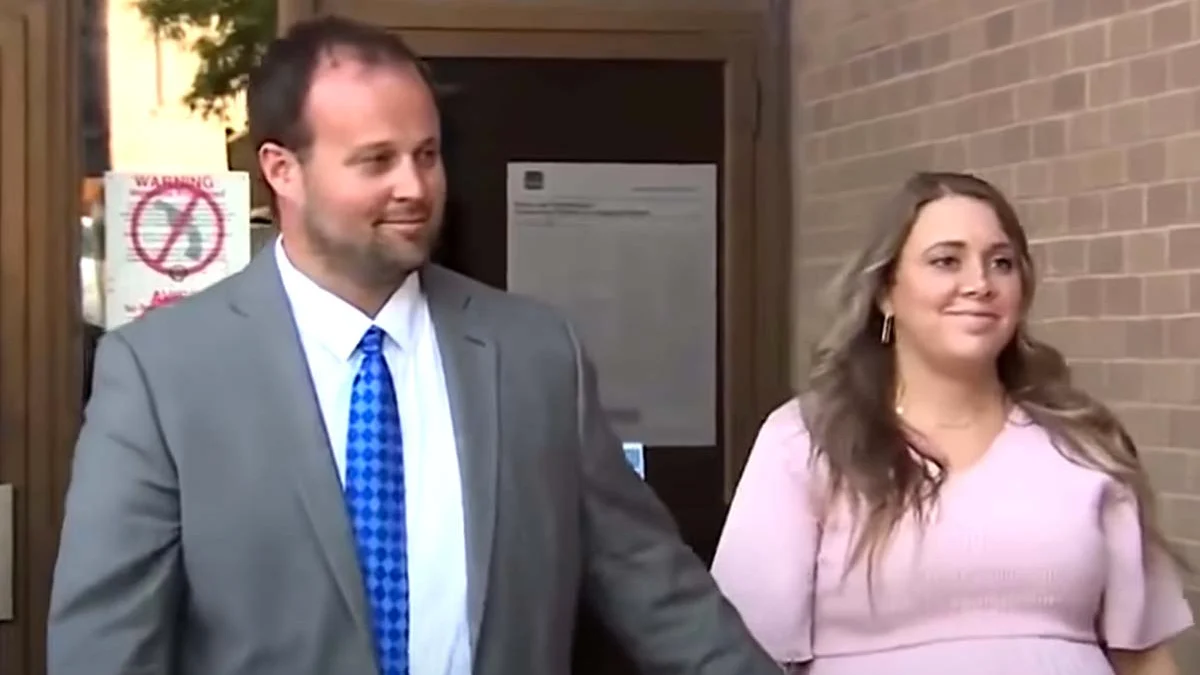 The same person said to someone else—"Did you see the Duggar? Do you really think it's him though?"
"I don't know what he looks like," a man responds. "But everybody is saying it's him. Everybody."
"We're amongst another," another voice said before another chimed in—"Celebrity!"
"I am going to get his autograph, I am," the inmate added, as his cellmates laughed. "I know he is going to be here a long time. He is up there talking to (unknown inmate) right now."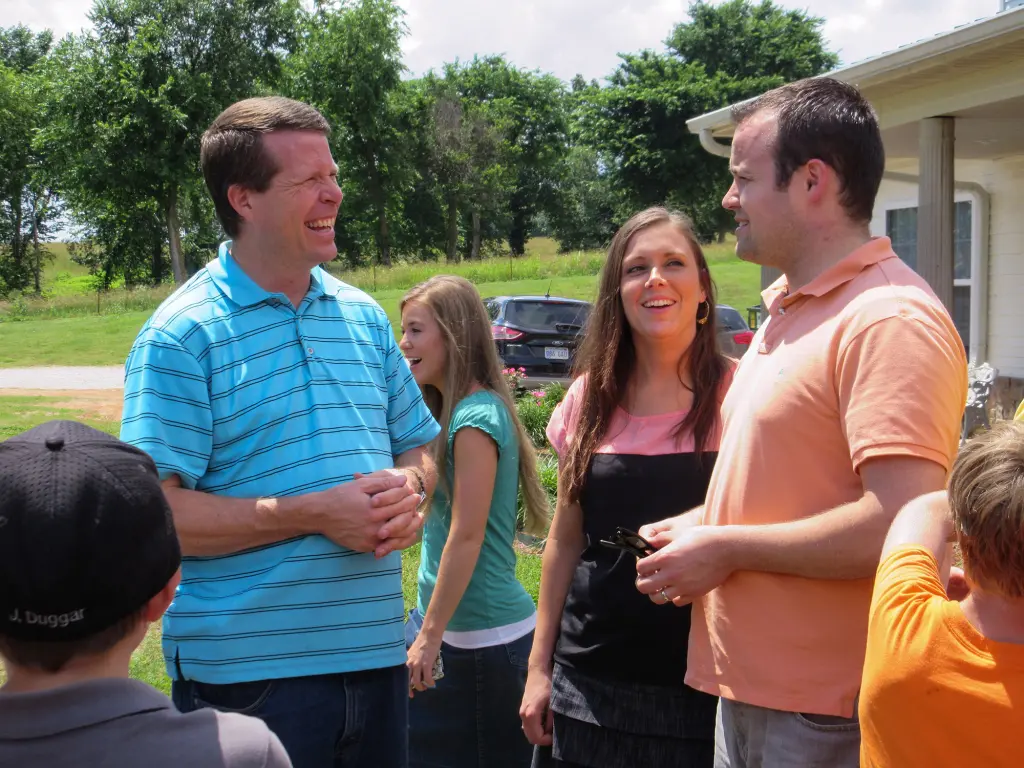 "He probably got 25 years," guessed one person, as another interjected—"Fifteen."
"Fifteen? I got 25 years for it?!" someone responded.
"Different judge," another inmate added. 
Another person noted that Duggar's dad, Jim Bob Duggar, "is a politician." 
Hear the audio below!
Josh Duggar was sentenced to 12 years and 7 months in federal prison for receiving and possessing child pornography. The former 19 Kids and Counting star was also ordered to pay fines and assessments of $50,100, per a report by The Sun.
Duggar "knowingly received" child pornography between the dates of May 14-16, 2009, according to the grand jury indictment, filed by the U.S. District Court in the Western District of Arkansas. Investigators described the materials as "the worst of the worst" they had ever seen, during the trial.
Duggar's wife, Anna, who has stood by her husband throughout the scandal, reportedly recently hit the road to go visit her husband behind bars.  
Stay Connected With All About The Tea: Twitter Ι Instagram Ι YouTube Ι Facebook Ι Send Us Tips
Nancy Zhāng is an Entertainment Blogger for All About The Tea. Nancy covers hot topics, recaps and celeb news. She loves to multi-task as a writer and a private chef. She received a B.S. in Mass Communications from LSU. Nancy's married and the proud mom of 2 German Shepherds.