Kimmi Scott Responds To Instigating Drama Between LaTisha Scott & Miss Vanessa!
Kimmi Scott has come out to clear any misunderstanding that she had something to do with LaTisha Scott and Miss Vanessa's drama!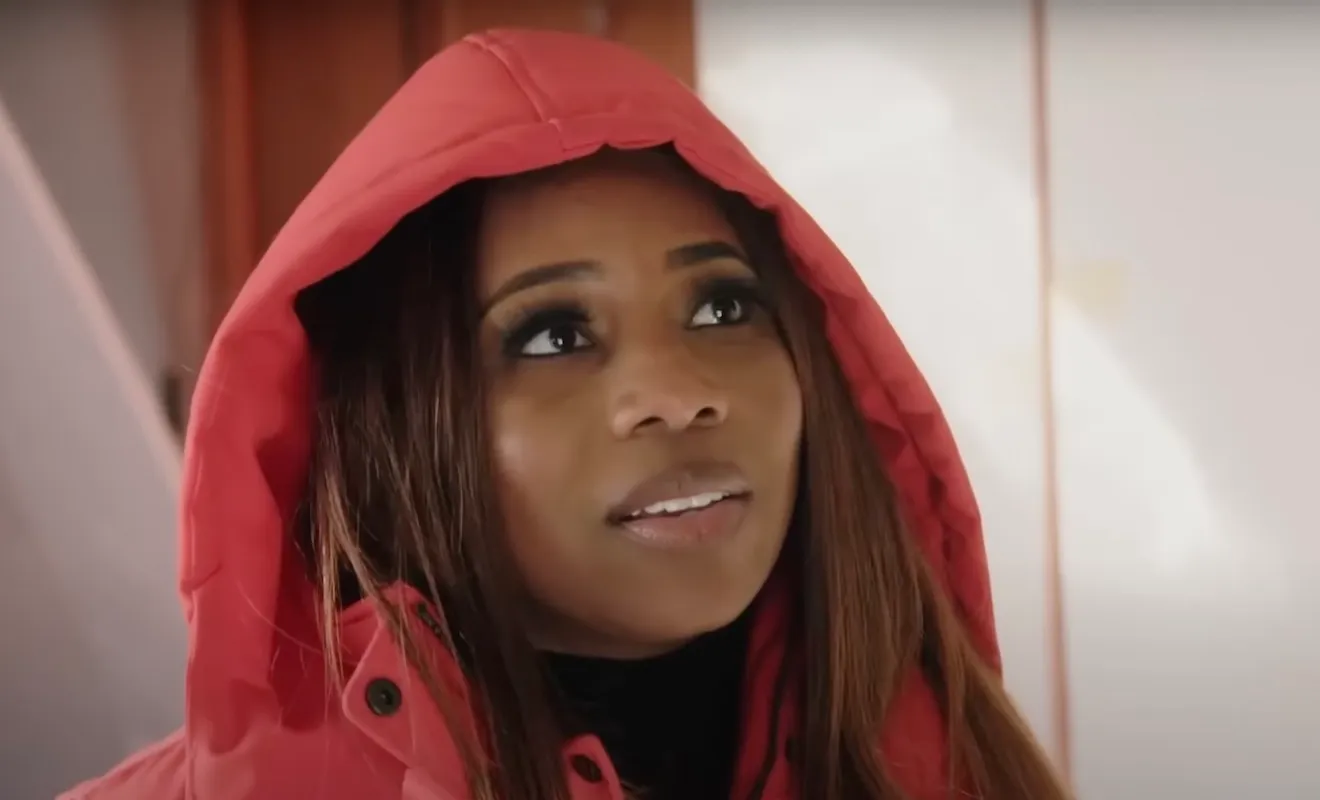 The feud between LaTisha Scott and Melody Holt has spiraled into a feud that has roped in other family members. In a scene from Love & Marriage: Hunstville, LaTisha confronted Melody about her slumber party situation while wearing one of Melody's 'Team Wife' shirts. Many fans took to social media to accuse LaTisha of being shady by wearing the shirt like she was throwing the divorce in Melody's face.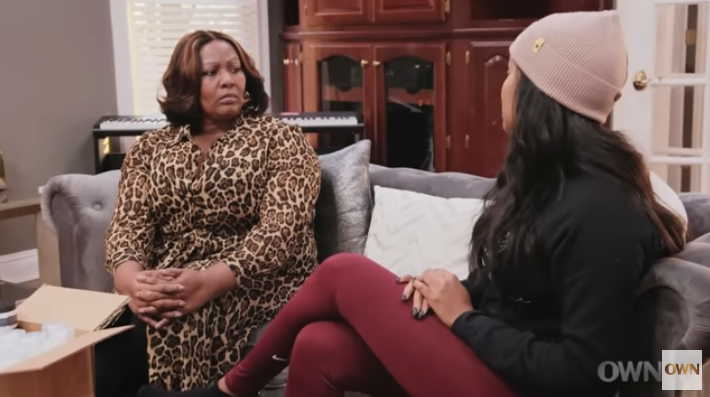 Miss Vanessa must have also found the shirt shady since she reposted a photo of LaTisha from the scene and urged her fans to support Melody by buying shirts. Marsau Scott clapped back at her by posting a photo of two coke bottles with Mark Scott and Vanessa Scott's names on the label. There have been rumors going around for a while that Vannessa was involved with Marsau's brother, Mark, but she has always denied the claims.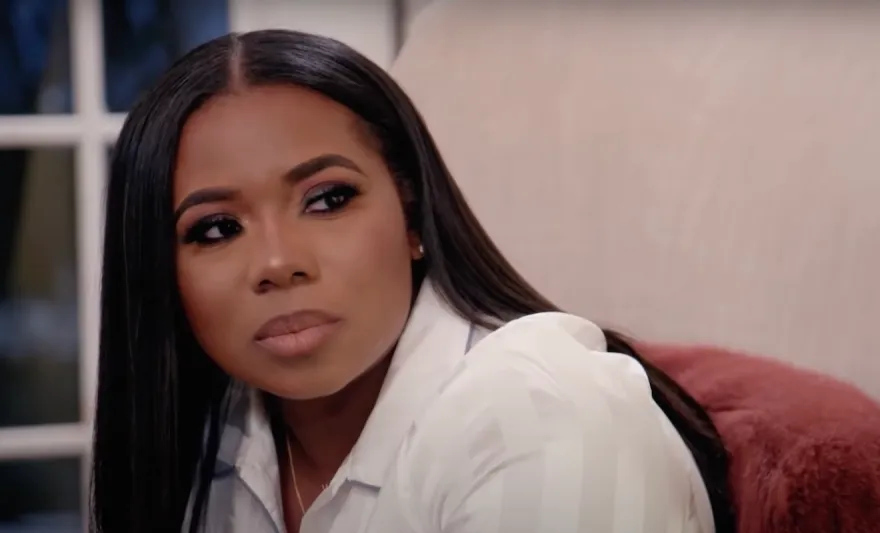 During the show's midseason trailer, LaTisha speaks to Martell about Miss Vanessa's latest shady post. She says, "Van, she took a picture of me from the scene and posted on IG." Martell responded saying, "That's good isn't it?" When Melody asked Miss Vanessa about it, she said she saw the move as a great marketing plan. She also asks her mother if the post was meant to be shady and Miss Vanessa says, "Everybody else has been major shady."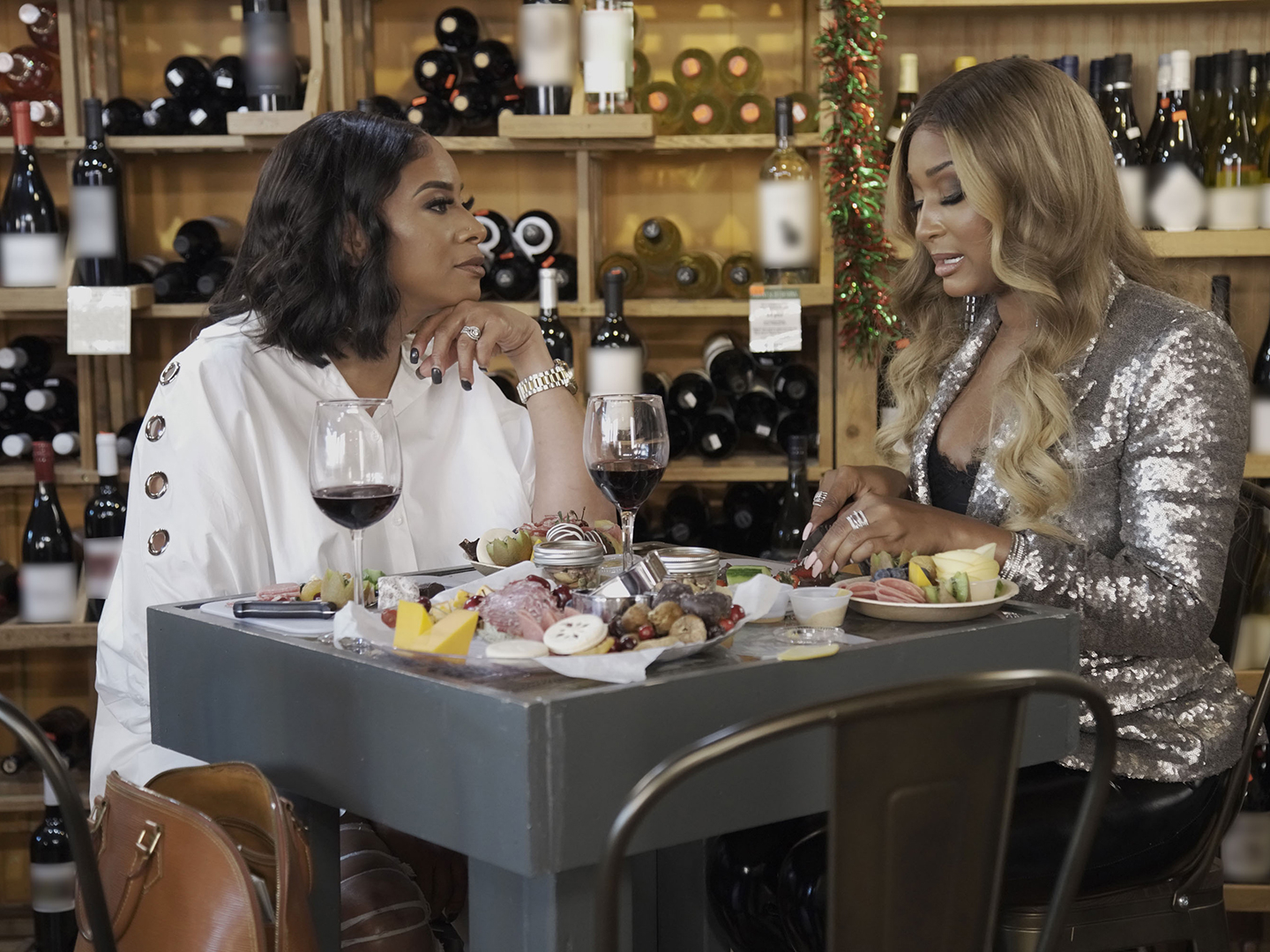 However, Melody believes that it was Kimmi Scott who sent a screenshot of the post to LaTisha. Miss Vanessa then wonders why Kimmi would do this and plans to confront her later. After the trailer went viral online, LAMH fans went after Kimmi for being an instigator, though she quickly defended herself and denied being involved in the drama. In  OMFGRealityTV's IG comment section, one fan said, "All along Martell just wanted the friendship back. But Wanda is waaaaay past due to get checked. Kimmi this all your fault."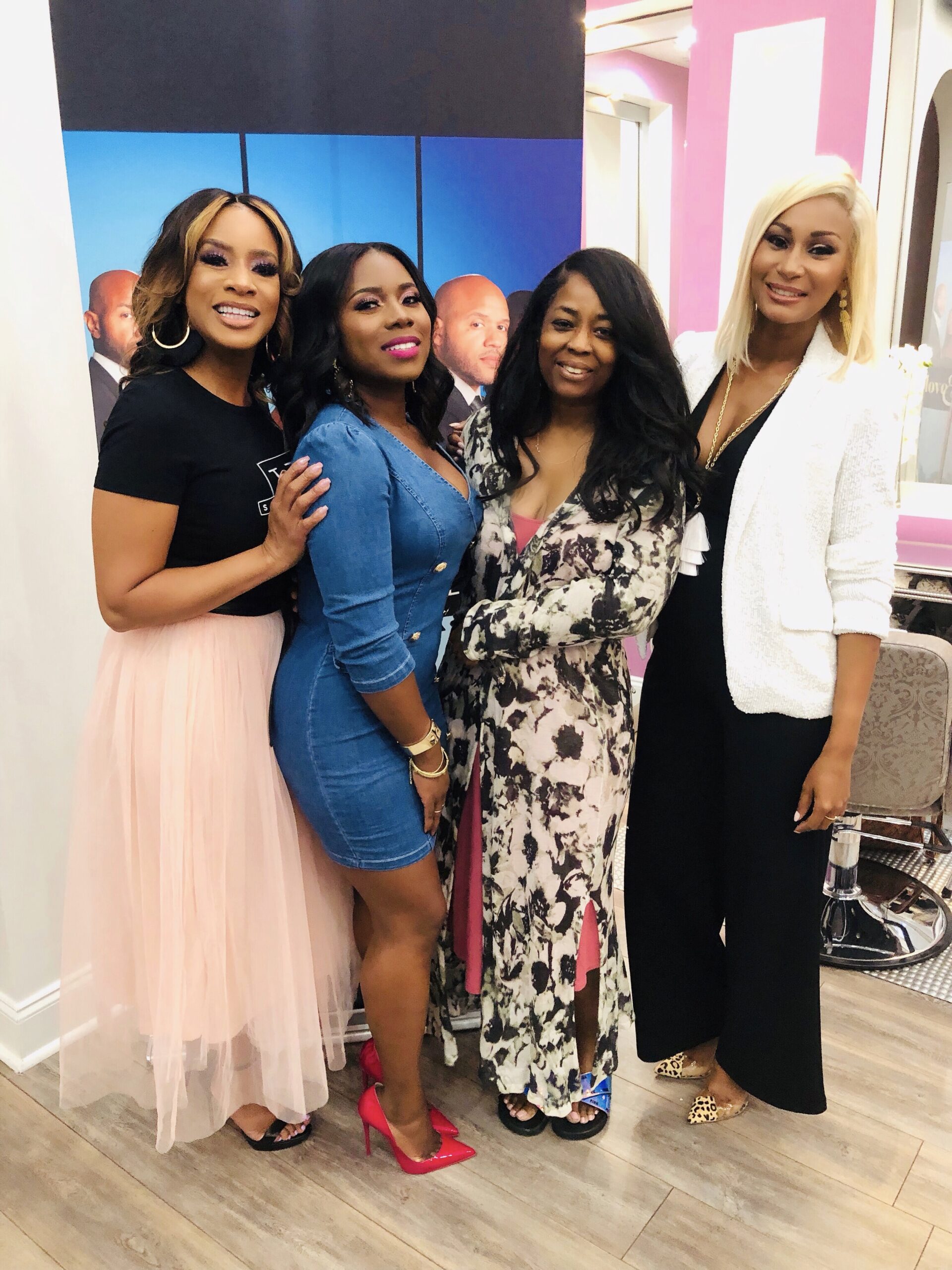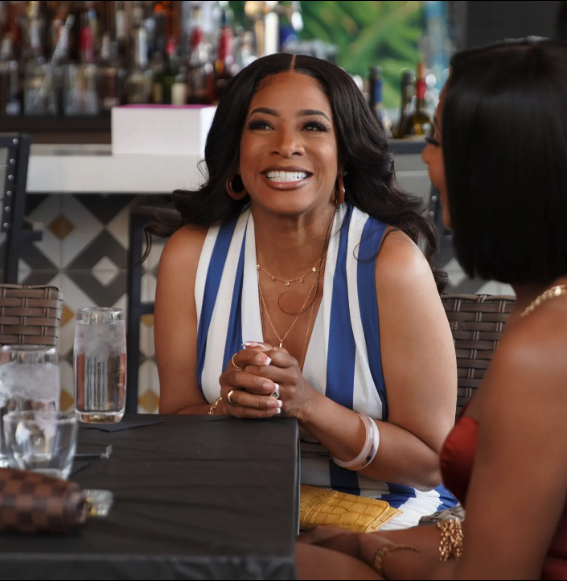 Kimmi responded to the fan saying, "How is this MY fault? And I don't have to watch the clip cuz I was there. So plz explain how you came up with that." She also denied ever sending the screenshot when the user insisted. "I never sent a screenshot to Wanda or Tisha…try again. I knew it would be difficult because I had nothing to do with that beef. Hence the reason I was curious how you thought you knew."
Stay Connected With All About The Tea: Twitter Ι Instagram Ι YouTube Ι Facebook Ι Send Us Tips