'Little People Big World' Tori & Zach Roloff Accused Of Child Endangerment!
Fans are ripping Little People, Big World stars, Zach and Tori Roloff, after a scene from Tuesday's episode revealed the couple's 2-year-old child handling dangerous objects while the couple worked to assemble the toddler's bed.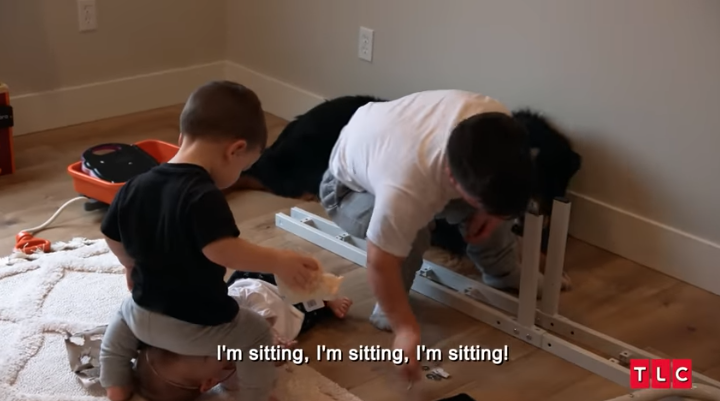 TLC featured Zach and Tori putting together Lilah's "big girl" bed, to allow their daughter to transition from a crib ahead of the birth of their third child. Zach worked to assemble the metal frame for the bed as Lilah and her older brother, Jackson, played on the floor. Zach stopped Jackson from sitting on Lilah's head before the five-year-old picked up a metal ladder, telling his sis to "reach the ladder" before accidentally knocking her on the head with the metal piece. TLC later revealed the toddler playing with metal rods and screws alongside scissors, as her mom and dad worked on the bed.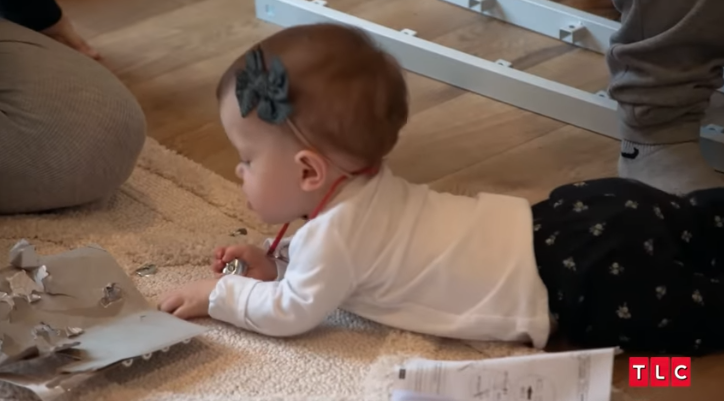 It didn't take long for fans to take to Reddit to put the couple on blast. 
The snarky comment that kicked off the thread read—"Here Lilah! Play with these choking hazards near the scissors we left within your reach while we're distracted and let Jackson hit you in the head and almost take out your eye with a metal pipe."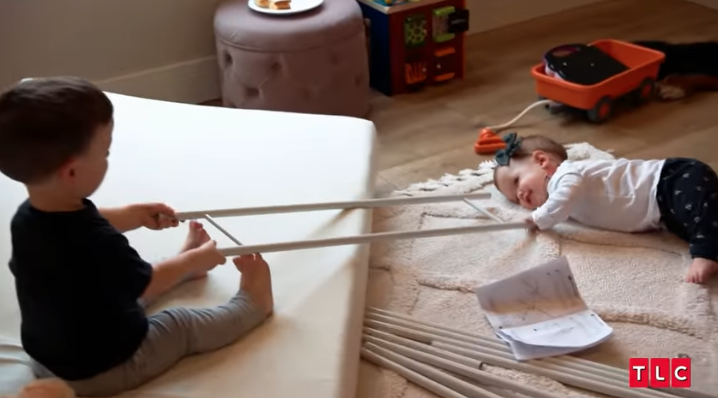 "And Jackson is going to play with a long piece of bar metal with his legs and hit you in the head. I cannot believe they weren't watching the kids, even though I saw it on TV and they didn't in person. They both seem so lazy," wrote another.
A third commented—"I was like they need to get the baby away from choking hazards and make Jackson stop bullying her.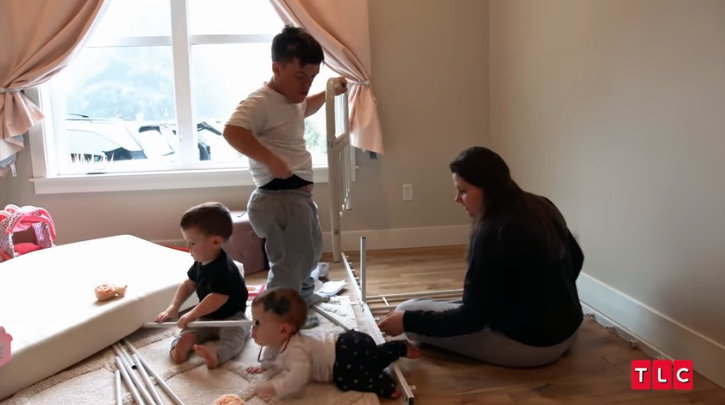 Many people noted that the couple was fortunate that their kids escaped severe injury. 
"They've been so lucky nothing horrible has happened," one person said.
Another chimed in—"That accidental bang to her head sounded loud and painful."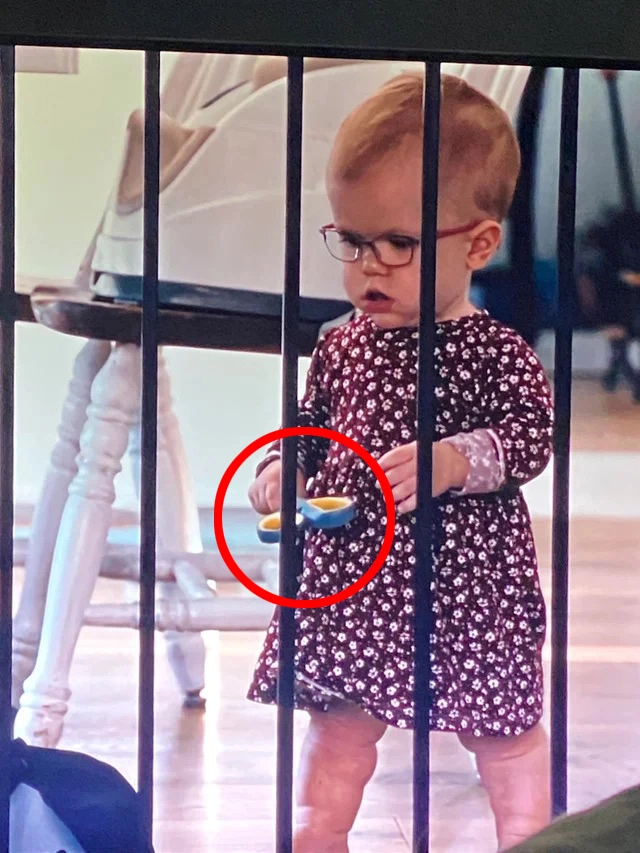 Zach and Tori have been slammed in the past by outspoken fans calling out the couple's parenting skills. Lilah was seen handling scissors in an episode that aired earlier this month. 
Reddit users bashed the pair for allowing the toddler to play with "sharp" scissors. 
"Let's just hope there are no cuts with the scissors," one user wrote.
"This is so uncomfortable. What if she runs and falls? There is no reason for her to hold scissors in the first place," another viewer remarked.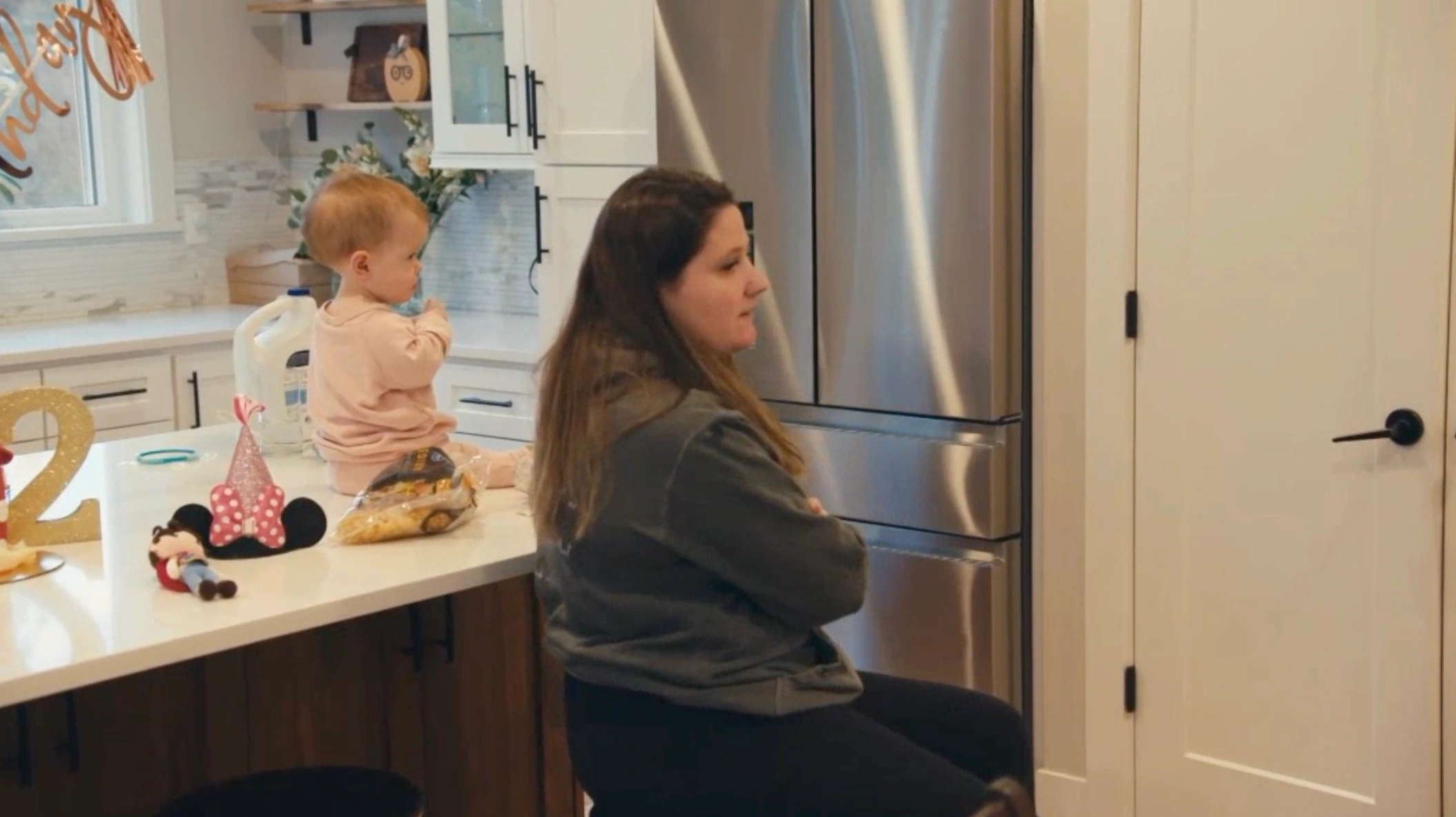 Tori was hit by backlash after the same episode for leaving Lilah unattended on the kitchen counter, amid birthday party decorations. 
"Who the heck leaves a toddler sitting on a counter? with their back turned? my heart was in my throat this whole scene. maybe Lilah just doesn't move around but yikes!" one fan said.
"That scene made me really uncomfortable too. The whole time I don't think I listened to a word they said lol. I'm not sure if it was just editing but it also appeared she walked away and left Lilah there for a moment too. I could never have done that with my kids," another added. 
Little People, Big World airs on Tuesdays at 8 pm, ET, on TLC.
Stay Connected With All About The Tea: Twitter Ι Instagram Ι YouTube Ι Facebook Ι Send Us Tips
Nancy Zhāng is an Entertainment Blogger for All About The Tea. Nancy covers hot topics, recaps and celeb news. She loves to multi-task as a writer and a private chef. She received a B.S. in Mass Communications from LSU. Nancy's married and the proud mom of 2 German Shepherds.