Wendy Williams Can Only Feel 5% of Her Feet Due To Lymphedema!
Wendy Williams is speaking out about her ongoing health troubles and the future of her career.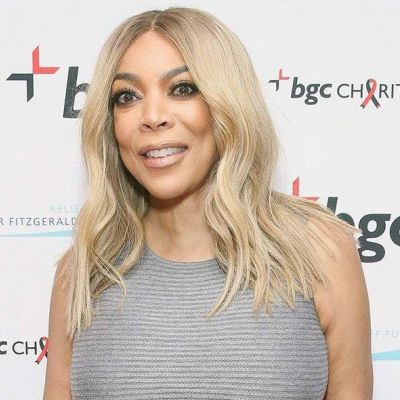 In an exclusive interview between Wendy Williams and TMZ, the former daytime host dished about what she has been up to. Wendy was seated in her famous purple chair as she said she is thinking of doing something else with her career — like a podcast. "When you're famous, doing a podcast will make more money for me than the Wendy Williams Show." Despite confirming her new home will be on a podcast, she didn't reveal where exactly.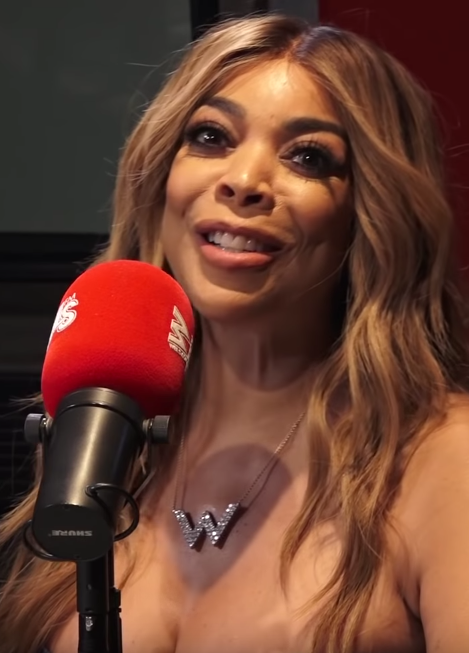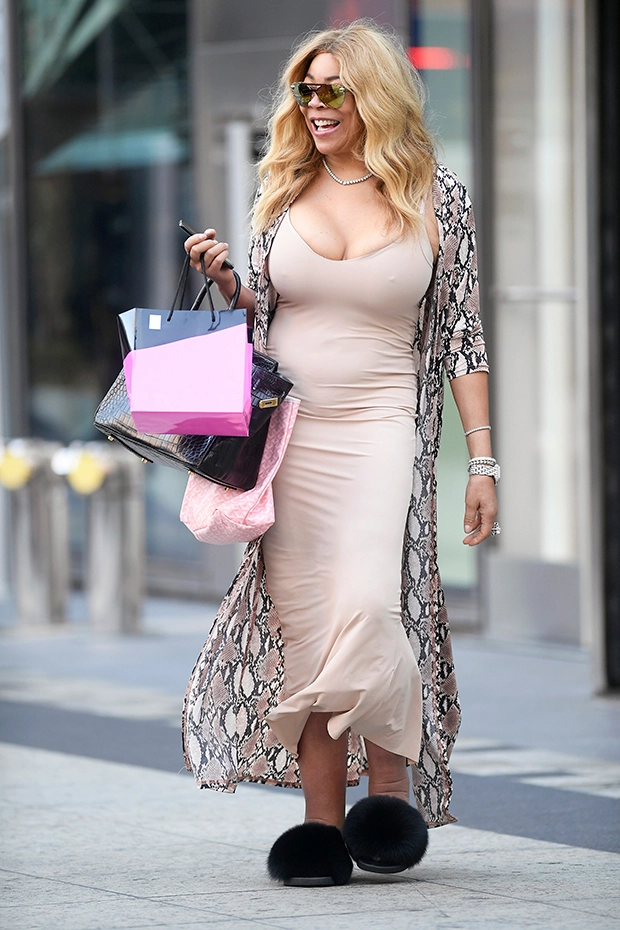 Williams admitted that her attraction to the podcast set up for the next phase of her career has a lot to do with her health issues. When asked what would be different in her upcoming shows she said, "sneakers." The former daytime host revealed that her Lymphedema has gotten to the point where she can only feel 5% of her feet. Wendy held up her leg to TMZ to show the state of her legs as she battles lymphedema. 
View this post on Instagram
However, she is not letting her condition slow her down. Wendy added, "Normally I would be in a wheelchair but I'm not in a wheelchair. I stand up." Wendy was spotted out in New York and says she is doing better now. During the interview, she spoke about the end of her daytime talk show saying, "I am 100% retired in The Wendy Williams Show and I don't want to be on TV unless as a guest host."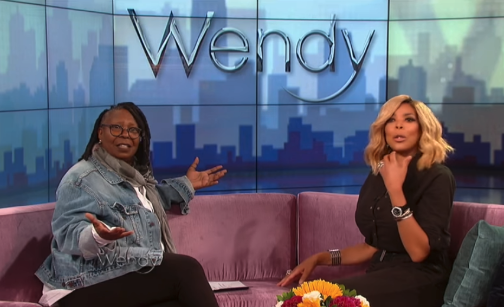 Wendy Williams said it's possible that her fans may see her on The View since she loves the hosts of the show. "I love Whoopi Goldberg, I love those girls. Maybe 2 hours!" She also said that she isn't interested in doing television anymore. Fans were excited to hear Wendy's plans for the future. One fan said, "honestly it makes so much more sense, if her medical condition makes it hard for her to go to the studio, the podcast should be an easier and a cheaper option, hopefully she regains her health back soon."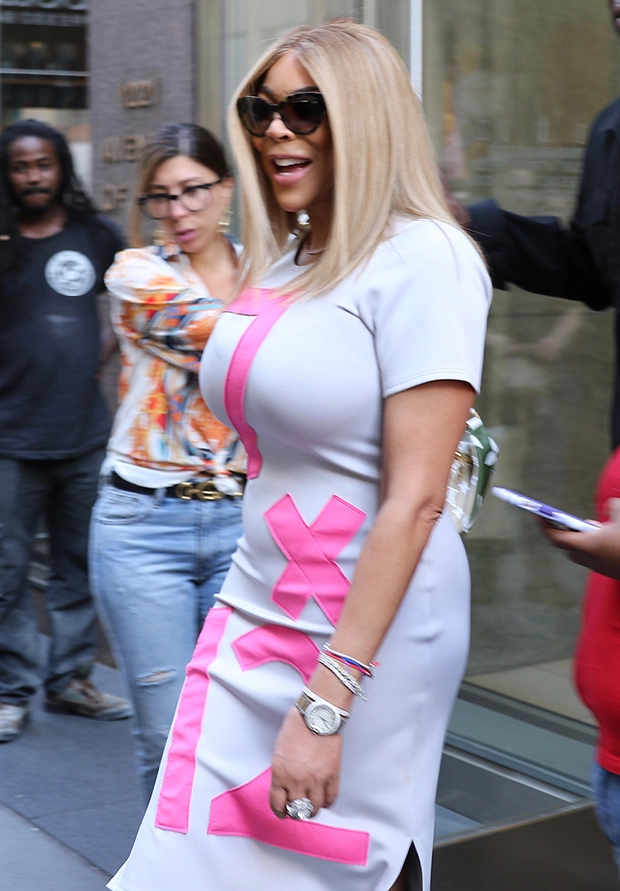 Another fan added that the former host should take her time to recover first before getting back to work. "As much as I love Wendy but it look like she hasn't fully recovered as of yet or maybe it's the pressure of many of her fans wanting her back, I honestly don't know but this is not the Wendy that we are used to." Wendy Williams' talk show came to an end last week after close to 14 years on the air. 
Stay Connected With All About The Tea: Twitter Ι Instagram Ι YouTube Ι Facebook Ι Send Us Tips