NeNe Leakes Talks Drama With Boyfriend's Wife Amid Lawsuit!
NeNe Leakes revealed she has been "dragged into" her current boyfriend's drama with his ex-wife!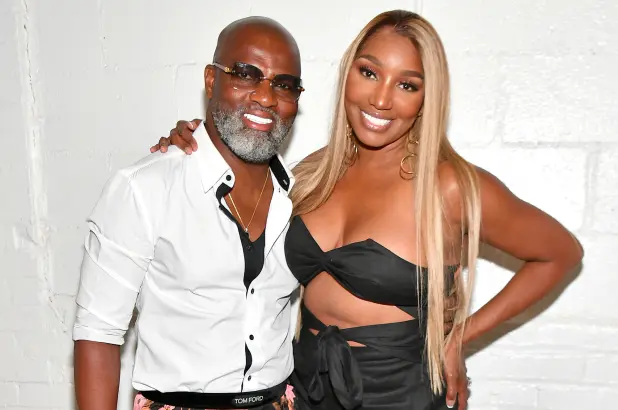 Former Real Housewives of Atlanta star, NeNe Leakes, is currently dating Nyonisela Sioh, but his issues with his estranged wife won't let them be happy in peace. Sioh's ex, Malomine Tehmeh-Sioh, sued the former Bravo star for having an affair with her husband. NeNe spoke to Entertainment Tonight and asserted that she didn't need to be dragged into their mess. "I feel like it's their business, not mine," she said.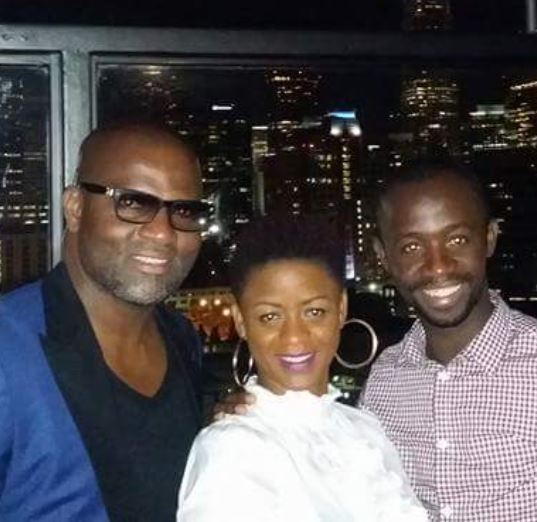 Leakes continued to say, "I feel like I was dragged into something that is just not my business. They have their own legal thing that's going on. I shouldn't be brought into it, that's all. So, I really have no feelings about it. I really think that it's something that [Nyonisela] has to handle himself." Sioh's estranged wife filed a lawsuit against NeNe on May 23 in North Carolina.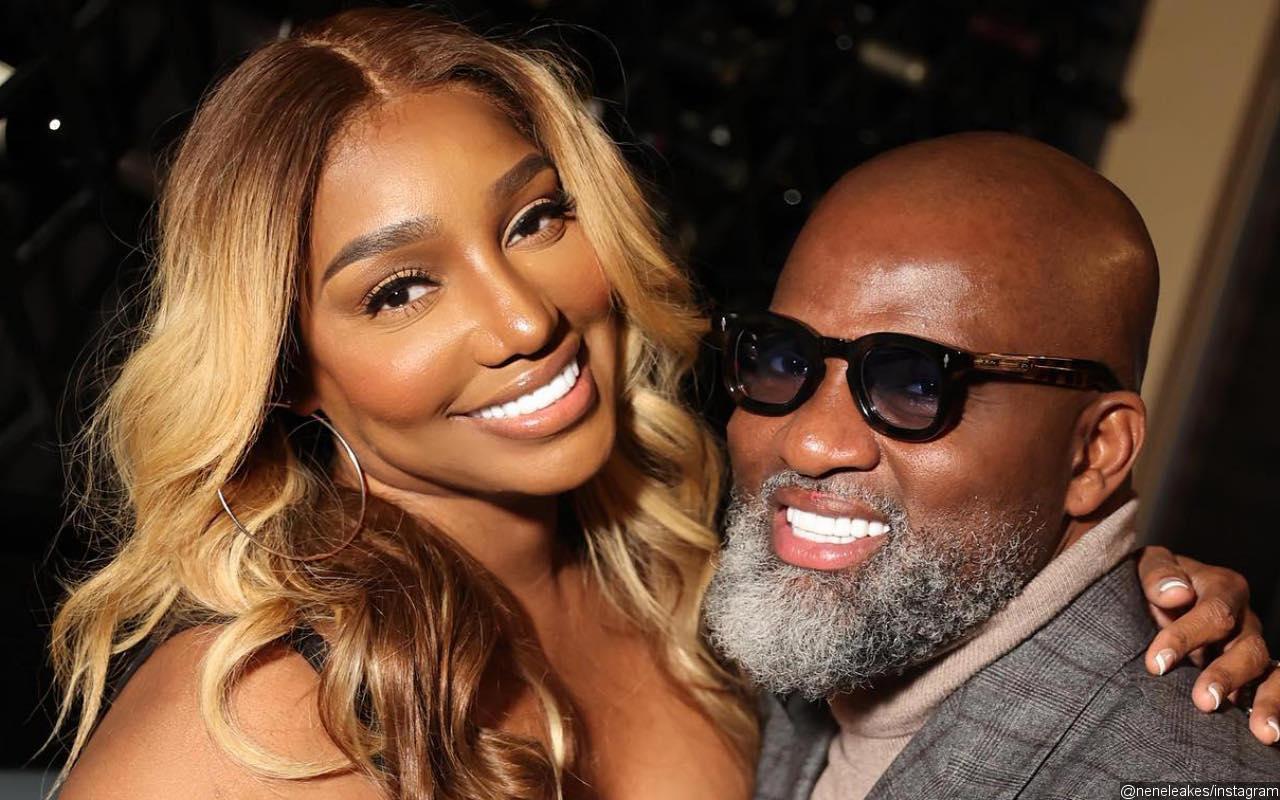 Tehmeh-Sioh is seeking $100,000 in damages from NeNe due to alienation of affections and criminal conversation. As per the documents, Nyonisela "engaged in an ongoing romantic, uninhibited, and adulterous affair without the knowledge or consent" of his wife. Nyonisela and his estranged wife separated on December 17, 2021. The documents also described how Tehmeh-Sioh went through a lot of humiliation when NeNe posted intimate photos with her husband.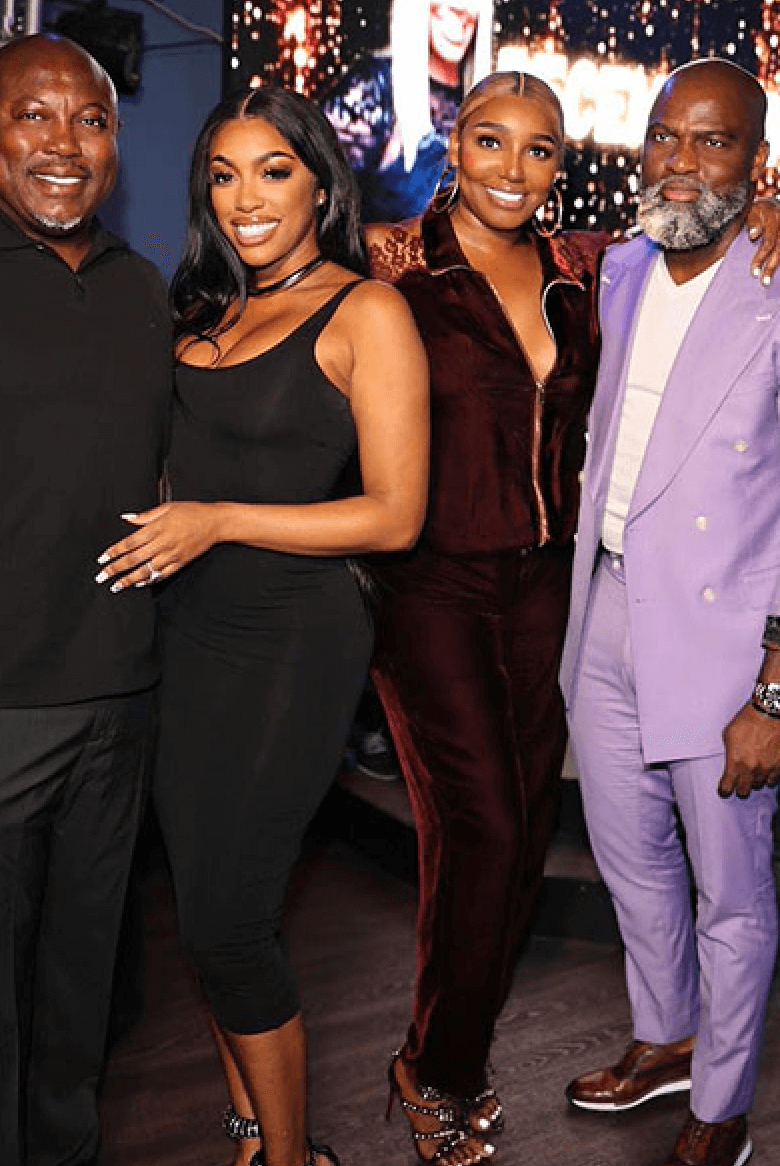 Tehmeh-Sioh was referring to the photos NeNe posted on her Instagram. She was celebrating her birthday with Nyonisela and her son who had thrown her a surprise party. During an Instagram Live,  NeNe dismissed claims that she stole someone's husband. She said, "There's a lot going on in the world. I'm already out here a husband stealer, and this is too much. Ain't nobody out here stealing husbands. Are they? I would never. Nobody wants to steal nobody else's problems, honey."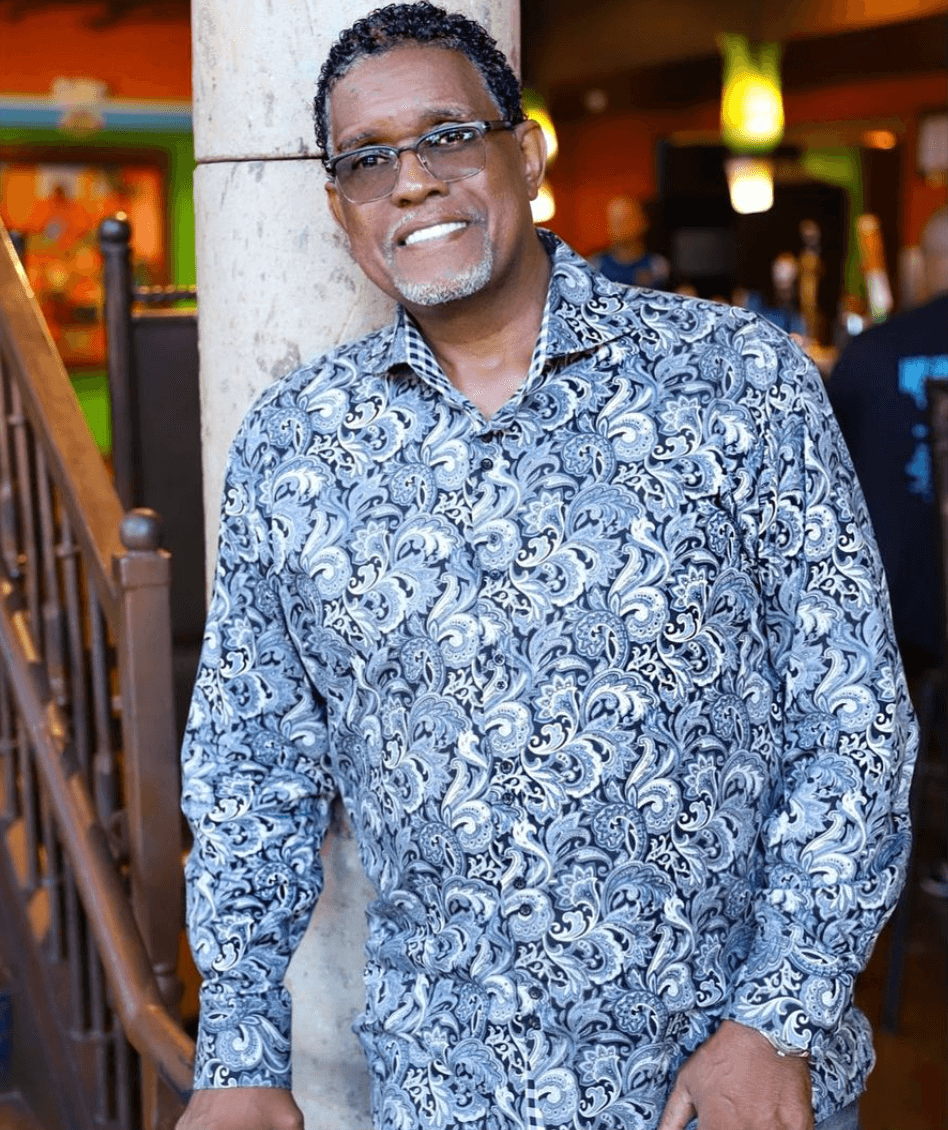 NeNe began dating after her late husband, Gregg Leakes, passed away from cancer. She told fans that Gregg would want her to be happy. "I will love Gregg forever & ever! Grieving is hard! Even harder & depressing alone. Gregg and I had a very tearful conversation before his passing. His words to me were, "Be happy, keep smiling, and he who finds you has found a good one."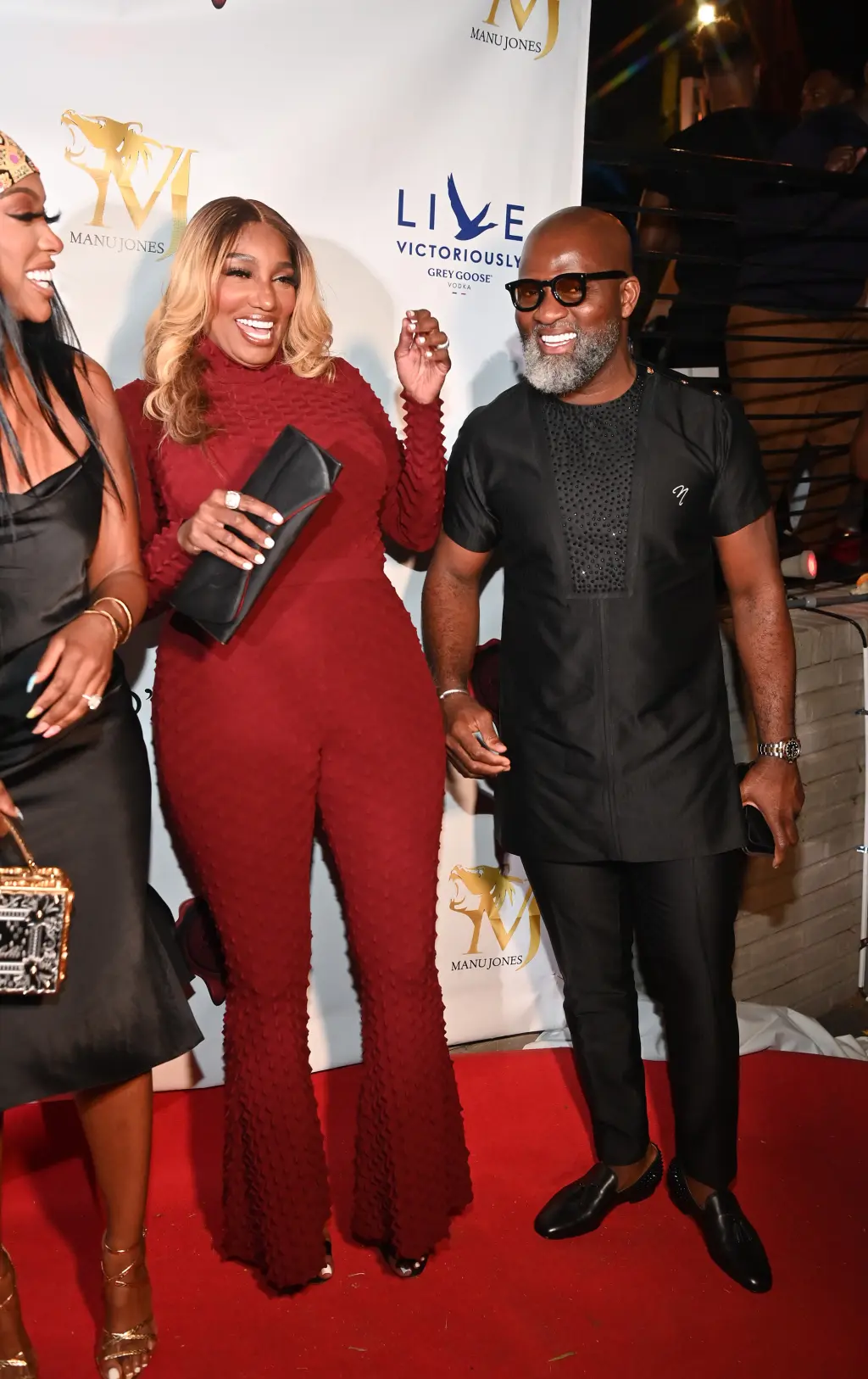 One fan said about NeNe's latest lawsuit, "Maybe you should heed the advice you gave to Kim Zolciak on the reunion. Keep your legs closed to married men." Somebody else said, "I loved how @NeNeLeakes answered not having feelings for the lawsuit against her. That's not her business."
Stay Connected With All About The Tea: Twitter Ι Instagram Ι YouTube Ι Facebook Ι Send Us Tips