Honey Boo Boo Not Inviting Mama June To Her High School Graduation!
Honey Boo Boo doesn't think her mother Mama June would want to attend her graduation!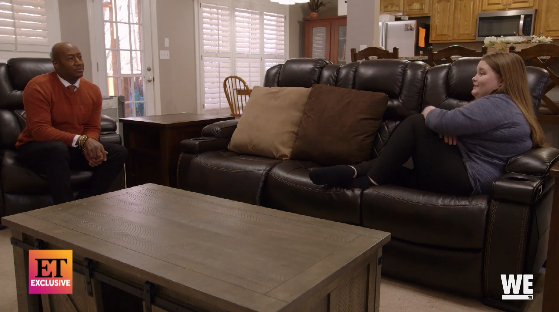 Alana 'Honey Boo Boo' Thompson shared her true feelings about her mother in a preview clip for the next episode of Mama June: Road To Redemption. While speaking to a therapist, Honey Boo Boo talks about where she stands with her mother at the moment and states, "I'm kind of over it at this point. I think I'm at the age where I'm not like, sitting there like, 'Oh, I just wish my Mommy was coming home. Like Mama is gonna do what Mama is going to do."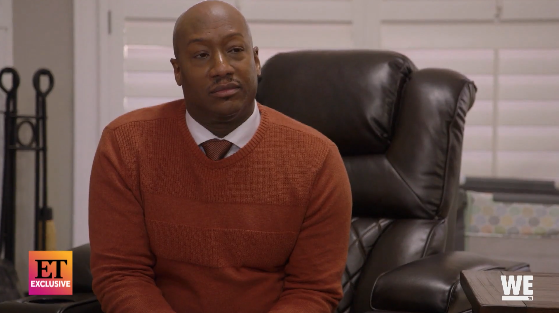 Alana, 17, continued to explain that at her age, she doesn't want to get her hopes up only to be disappointed. "Every time with her it's like, you get your hopes up, you get your hopes up… like I'm going to graduate soon, should I even invite you to my graduation? Because like, are you even gonna come?" Mama June has been noticeably absent from her daughter's life since she started dating again.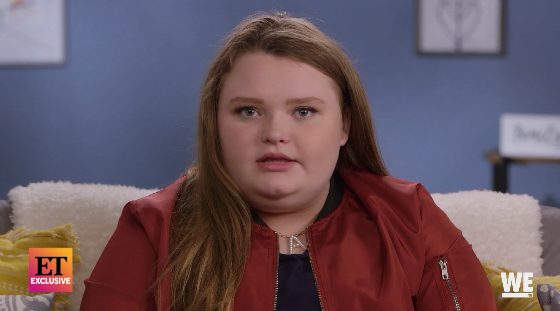 Honey Boo Boo explained that even if she did invite her mother, "she is not going to want to be there just because she wants to be there." In the confessional, the former Here Comes Honey Boo Boo star states that she is done wasting her tears on Mama June. "There's definitely been times where I've cried about Mama, but Mama just keeps doing the same thing over and over again keeps telling us she's going to do this and do that."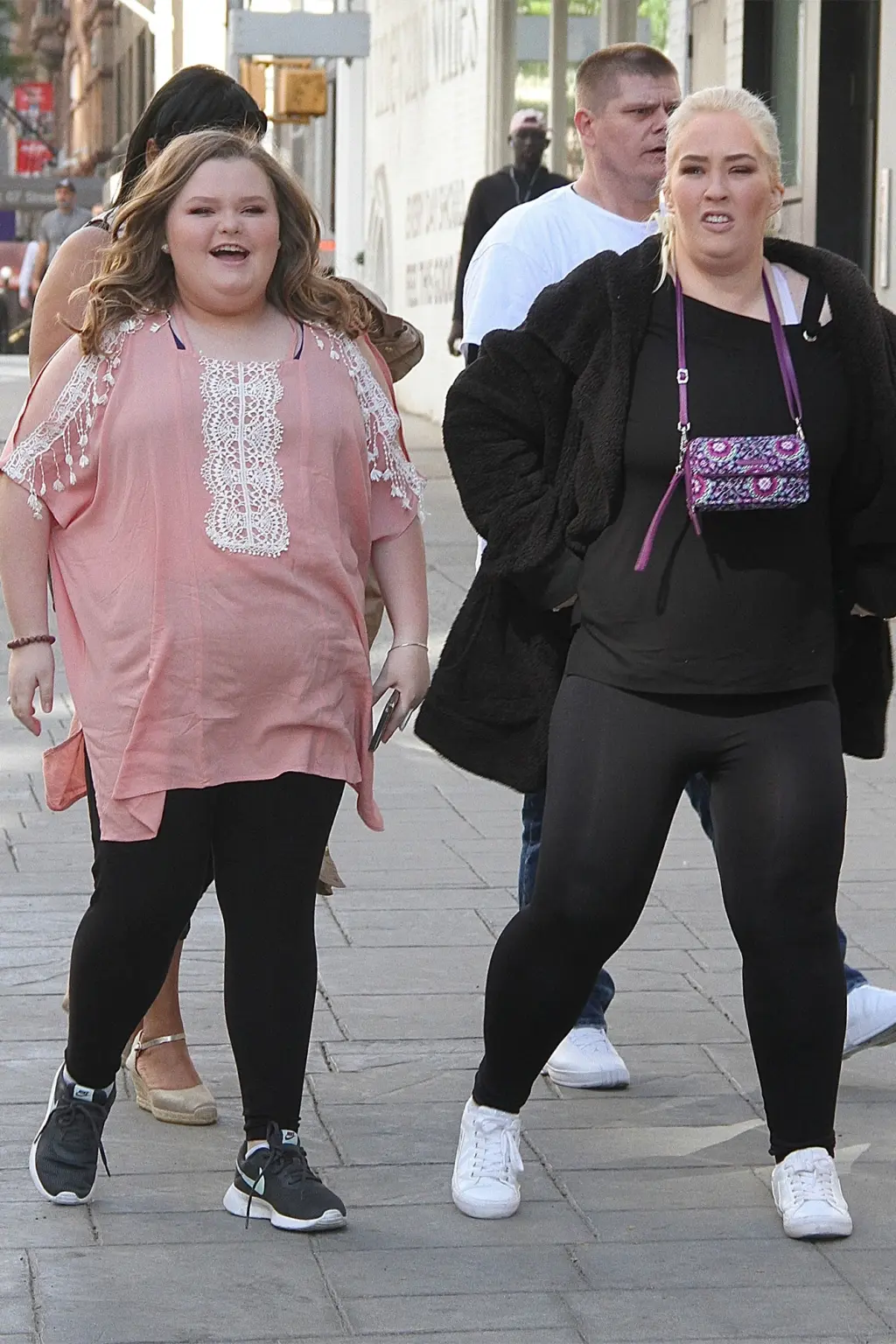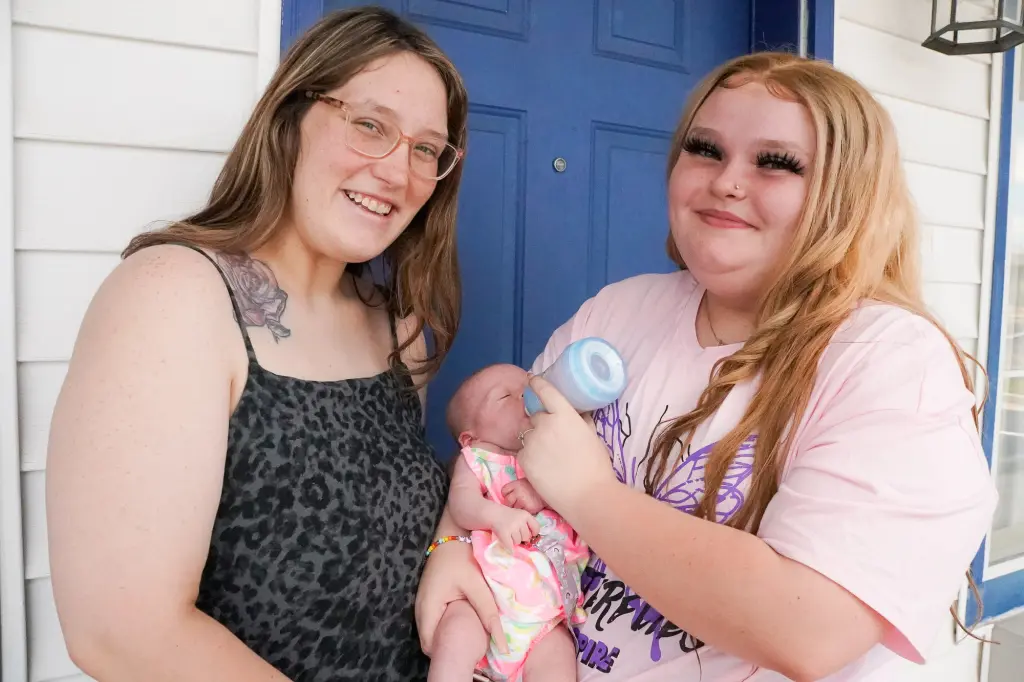 Honey Boo Boo moved in with her older sister, Pumpkin, after Mama June was arrested for possession in 2019. Since then, Mama June's relationship with her daughters has been a struggle. After Pumpkin, 22, gave birth to her twins on May 19, the reality TV mom was nowhere to be seen. Instead, Pumpkin had Honey Boo Boo, her husband, and other relatives with her.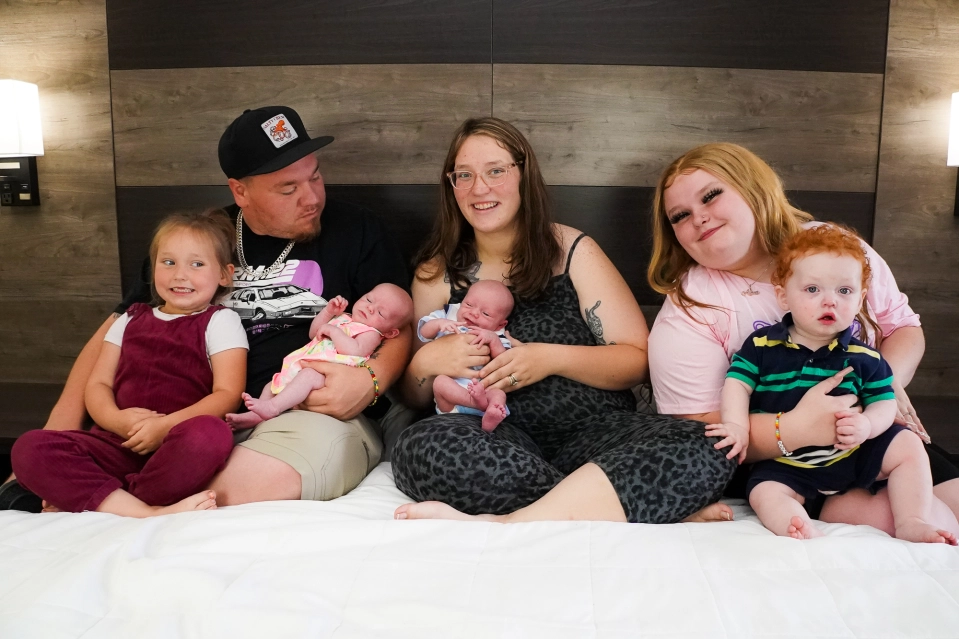 A source close to the family revealed that Mama June hasn't visited Pumpkin and the twins, yet. "June has not been by to see Pumpkin or the babies since they've been home. She hasn't been to their house to check on her or try to help." However, the Mama June: Road To Redemption star insists that her relationship with her daughters is in a good place now. When talking about the court's decision to give Pumpkin custody of Honey Boo Boo, she told Page Six, "Hey, it's not like I don't see Alana, it's not like I don't talk to her. Because I do. I do see her I do talk to her. We do communicate."
Stay Connected With All About The Tea: Twitter Ι Instagram Ι YouTube Ι Facebook Ι Send Us Tips