'Little People, Big World' Fans Slam Amy & Chris For Disgusting Casserole Dinner!
The recent episode of Little People, Big World featured a casserole cook-off between Amy Roloff and her husband, Chris Marek.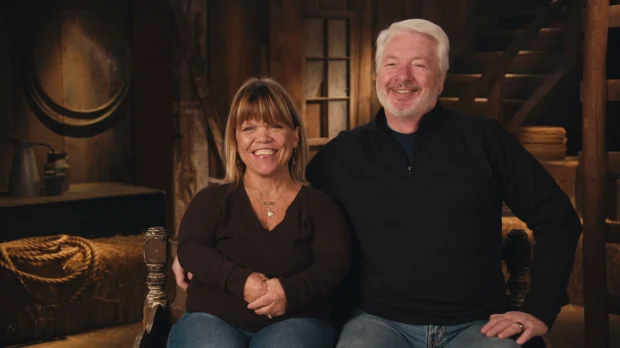 Amy shared with cameras during the episode, "Tonight will be a fun night because we've invited our neighbors over…for dinner and we're having a casserole cook-off." Chris corrected his dear wife, "I just asked if I could make my tater-tot casserole for dinner, and…you didn't want me to outdo [you] so you're the one who said well I'm going to make something, you turned it into a challenge."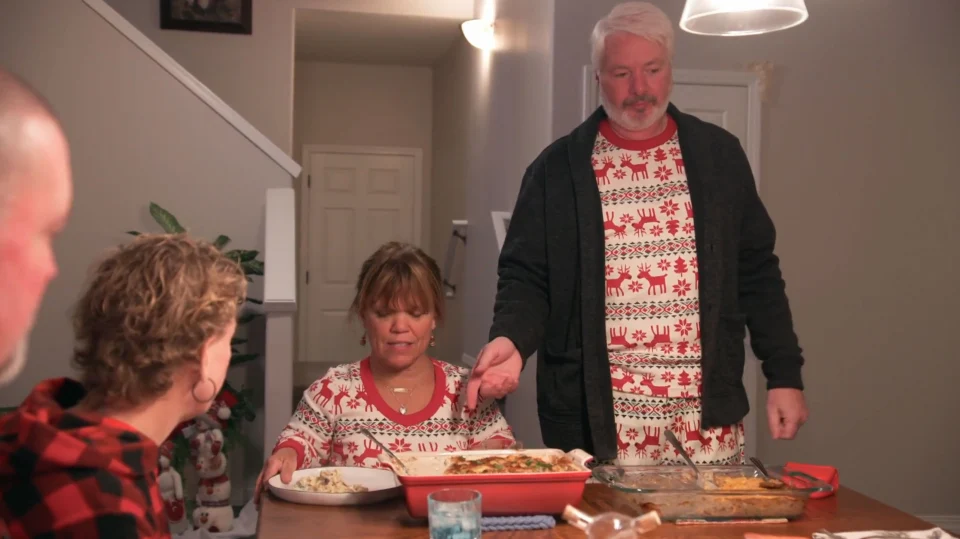 Later on, in the episode, their guests come over and join Amy and Chris for dinner and determine the winner. As soon as they arrived, the couple served their casseroles and they began having dinner. The guest couple dished out compliments to both cooks for their food until they made their final decision. The wife went with Amy's chicken cheesy casserole while the husband went with Chris' tater-tot dish.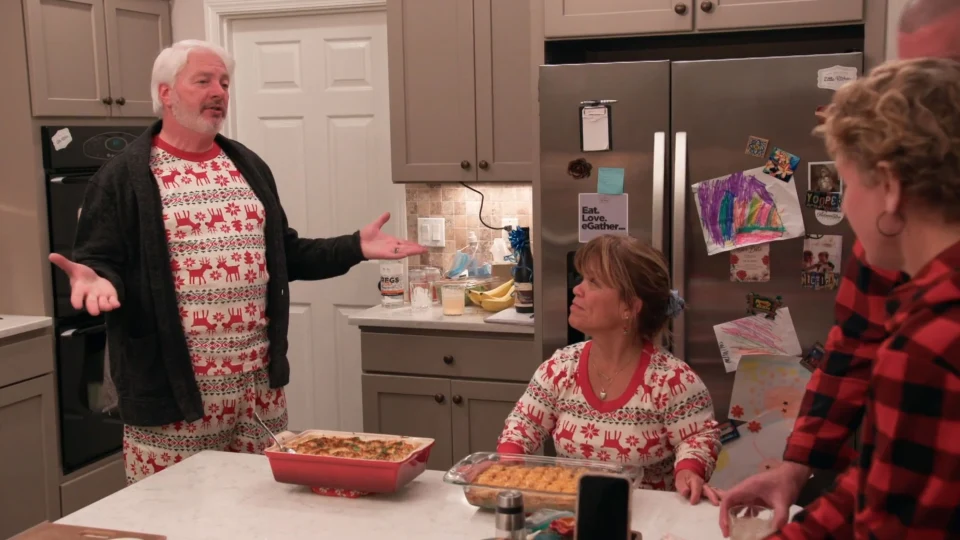 Little People, Big World fans didn't like both dishes that the couple prepared for their guests despite the compliments. One fan said, "Okay I'm no chef but a casserole shouldn't come out like a pile of mess. Should of let them rest a bit perhaps. It kind of just looked like slop."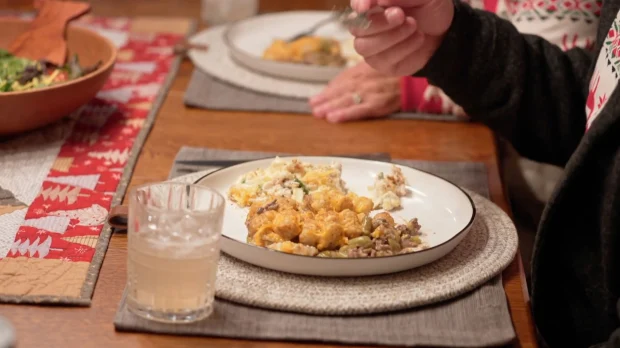 A second fan agreed that the food prepared by the hosts wasn't supposed to look like it did, "Both of those casseroles looked disgusting. Did you like the light brown slop or the dark brown slop better, neighbors?" Another fan defended the LPBW stars and said, "I'm not an especially good cook but I can tell you from experience that casseroles often look like slop".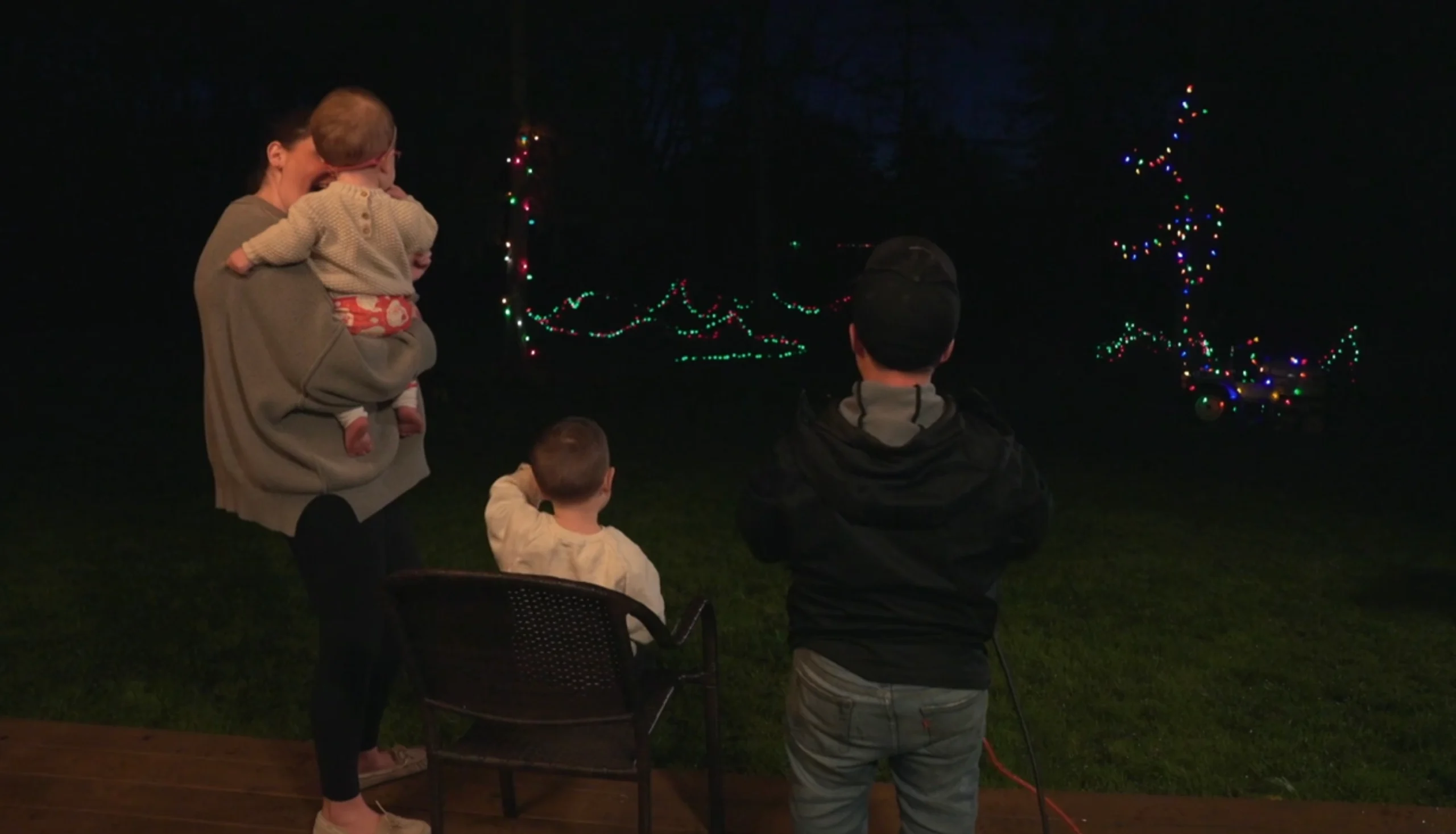 That's not all; TLC fans had a problem with how Zach and Tori decorated their Christmas tree. Zach took out big bulb light decorations and wrapped them on tree branches, bushes, and their backyard. "This is our first Christmas in the new house, so to make it a little bit more special for the kids, we want to decorate the outside with some lights."
One fan of the show spoke about the couple's Christmas lights. "They looked like they'd been blown around in a storm and landed haphazardly before being plugged in," one fan commented. Another viewer added, "Yeah the decorations on the mower were like 'really Zach?' Just move the mover or have someone do it for you if it's too heavy."
Stay Connected With All About The Tea: Twitter Ι Instagram Ι YouTube Ι Facebook Ι Send Us Tips