Vicki Gunvalson Denies Dorinda Medley's Text Claims!
Vicki Gunvalson responded to Dorinda Medley's claims that she was inventing hundreds of her texts!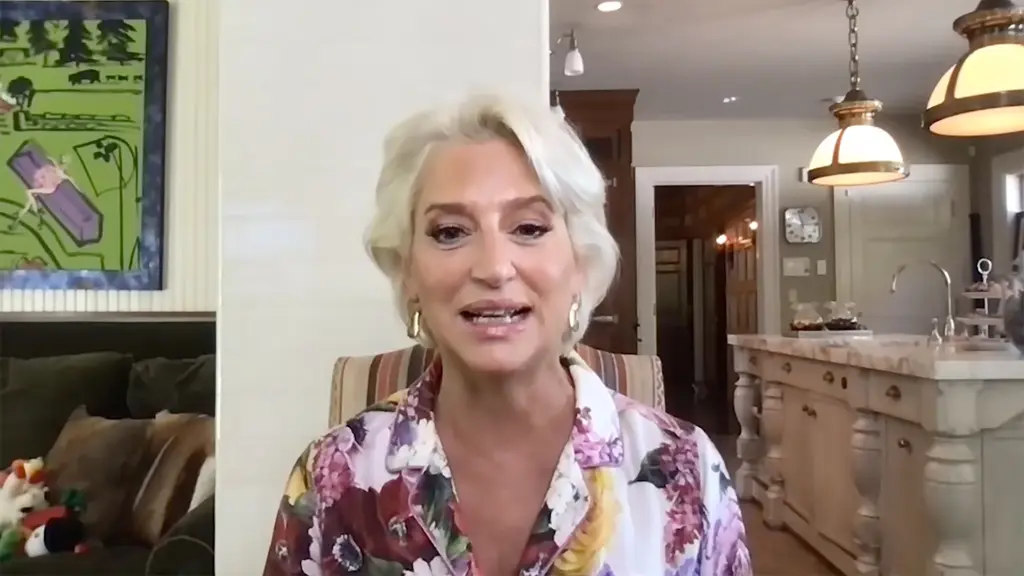 Real Housewives of Orange County alum, Vicki, called Dorinda a liar about what she told Page Six. In a prior interview, Dorinda told the news outlet, "I have hundreds and hundreds of texts from her, but I don't really respond. She not only wrote 100 texts, she left me a very long voicemail." Medley added, "But I don't do that. Listen, once I clap back, I go silent."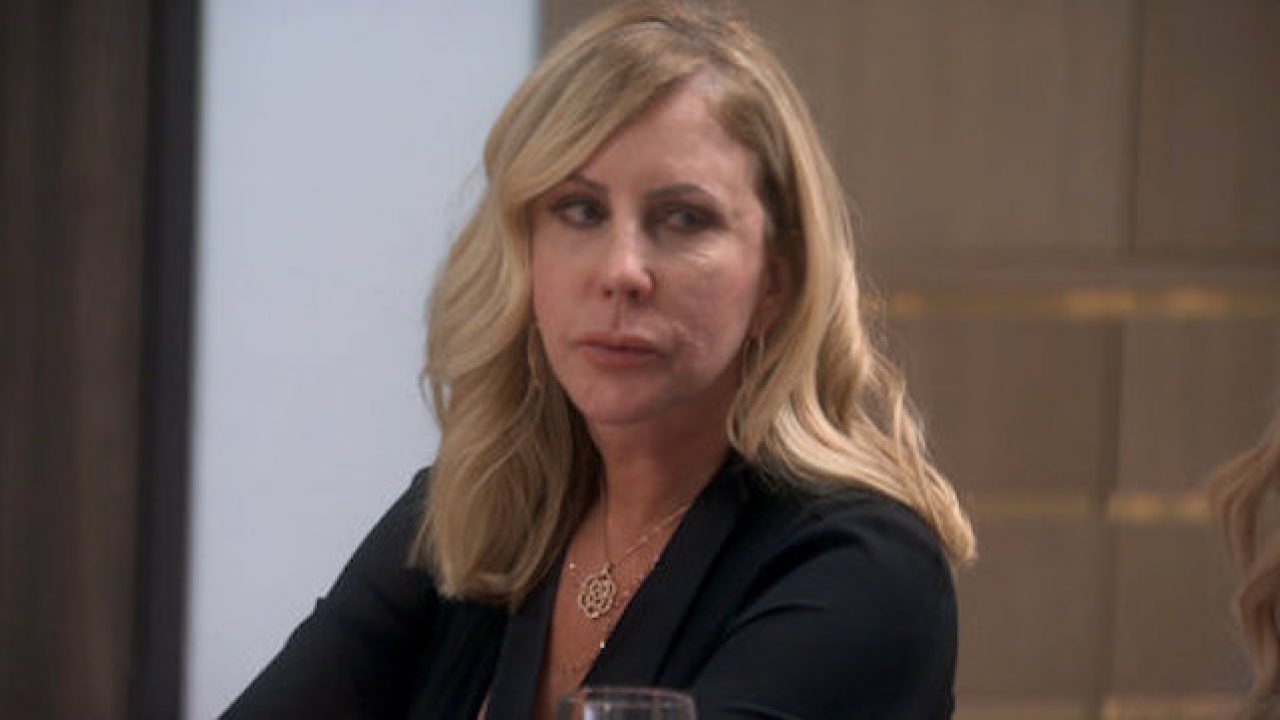 However, Vicki, 60, responded to the claims in an Instagram comment and tagged Dorinda. "She is an absolute liar. I don't have time to text anyone 100 texts. Don't flatter yourself @dorindamedley," Vicki wrote. Bravo fans also added their opinions to the ladies' ongoing feud. One person replied under Vicki's comment,  saying, "Dorinda should prove it by showing the texts on her phone. 100 does sound excessive but then again she's talking Vicki."
Another Bravo fan pointed out that Dorinda should stop meddling in everyone's business and worry about herself. "Why would Dorinda lie about something that can be proven by saving the texts?" the fan asked. The feud between Dorinda and Vicki began when Vicki called Medley's Blue Stone Manor old while discussing season 2 of The Real Housewives Ultimate Girls' Trip.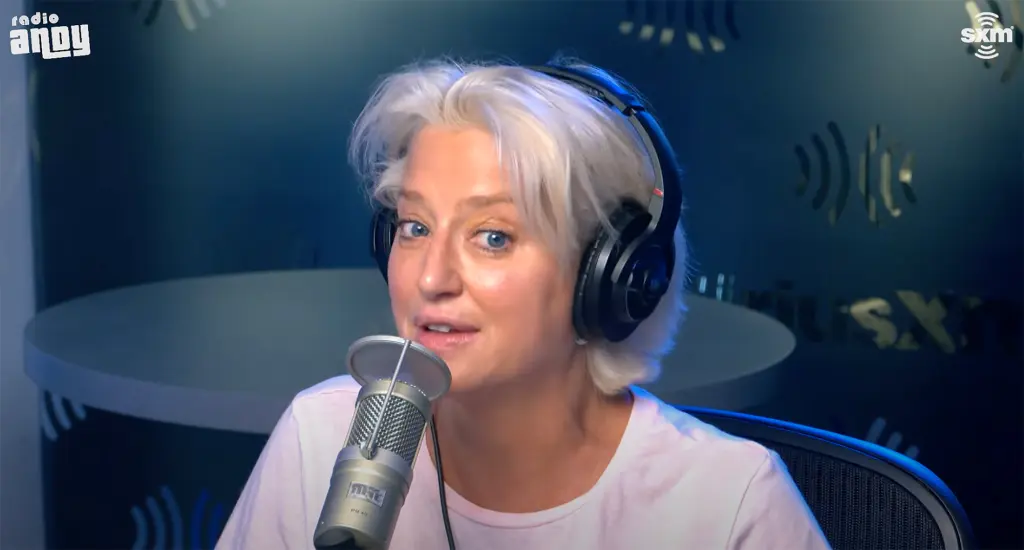 After Dorinda heard what Vicki had to say about her home, she responded during an interview on SiriusXM's podcast, 'Make It Nice.' Dorinda said, "Well, listen, this is a girl that thinks dancing on dirty tables in a bar at Puerto Vallarta, whatever that place is called, is fun." She continued, "So I mean, you can't really have people that don't have taste understand taste." Vicki replied to the podcast comments and denied saying anything bad about the Blue Stone Manor.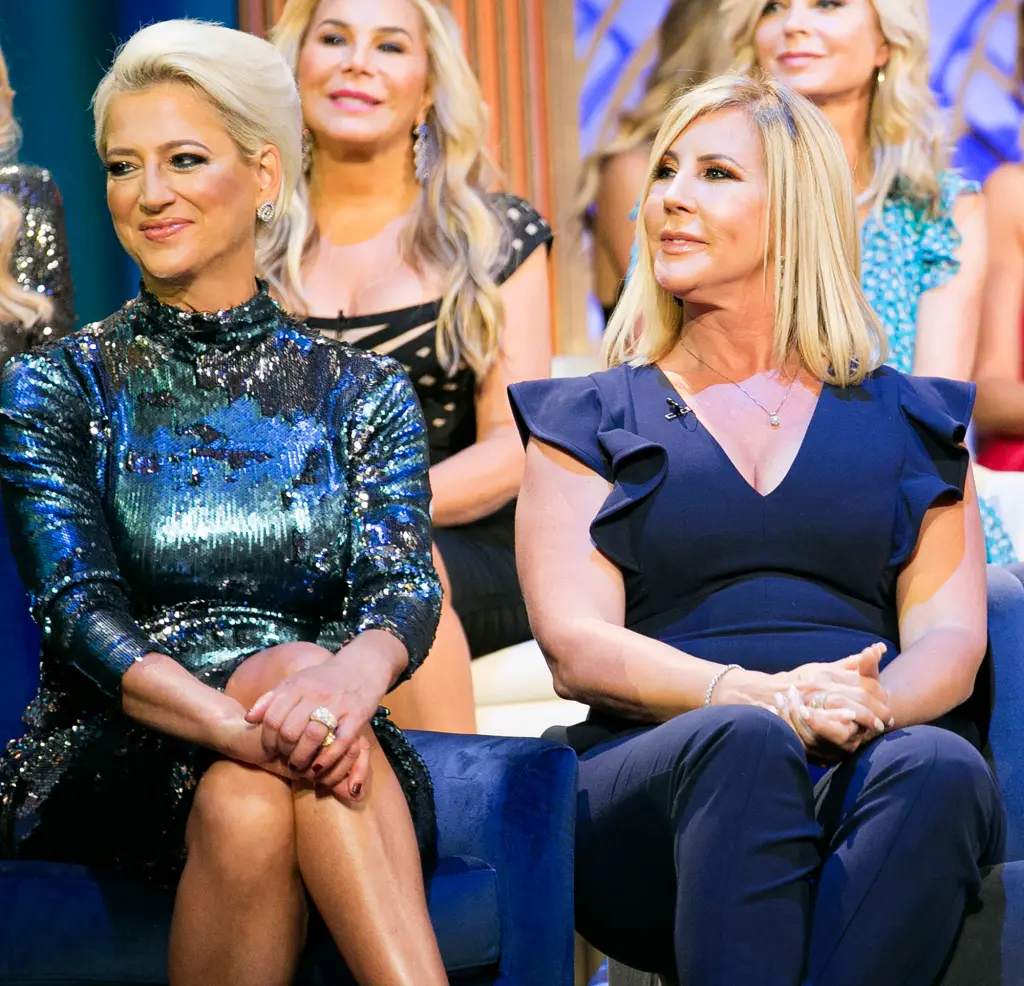 In an Instagram comment, Vicki said, "I never said anything bad about her home. I said if it makes her happy, then good. I also said her house is in the middle of nowhere (truth) and it's old (truth)." Gunvalson continued, " Defensive much? Saying I don't have taste? That's a joke – my taste is definitely different than hers AND she was horrible to most people who stayed there. It was miserable."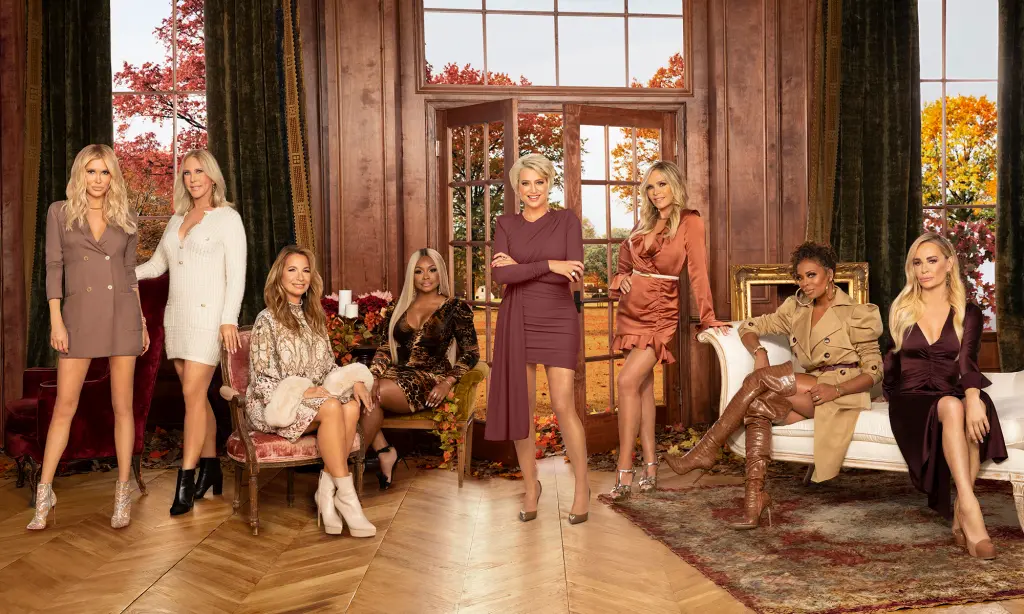 The Real Housewives Ultimate Girls Trip season 2 is set to premiere on June 24. Dorinda Medley and Vicki Gunvalson will join the all-star cast of the Bravo spin-off show as they gather at Dorinda's beautiful home. 
Stay Connected With All About The Tea: Twitter Ι Instagram Ι YouTube Ι Facebook Ι Send Us Tips