Zach And Tori Roloff Discuss Possibility Of Having Average Height Baby In 'LPBW' Preview!
Zach and Tori Roloff open up about the possibility of having an average height child on the upcoming episode of Little People, Big World. The couple, who welcomed their third child in April, shared their thoughts about how an average height baby could affect their family dynamic, in a preview clip shared by People.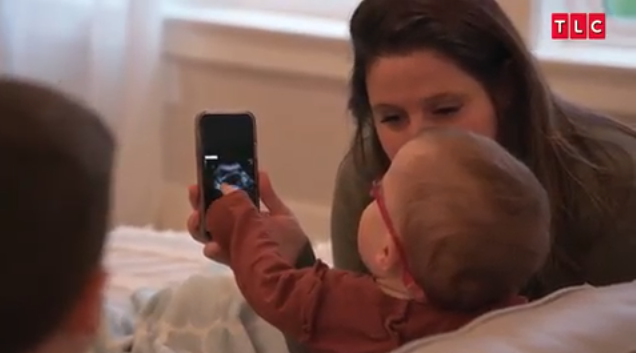 "We had a doctor's appointment today, ultrasound, checking on baby. It was kinda fun because I got to show both kids the ultrasound pictures," Tori says in the footage, pulling up the photos on her phone to show Jackson, 5, and Lilah, 2. 
"All the measurements are average for the weeks, so not a dwarf," Zach chimes in. 
"I'm getting average height vibes. It's right on track. All the long bones are on track," Tori agrees.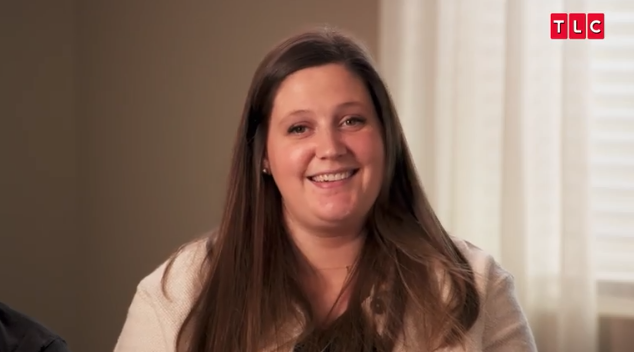 Tori adds that she thinks that "it would be fun to have an average height baby" in a confessional spot. 
"I think if we have an average height it would be different, just like a different experience," Zach says. "I would imagine having all dwarf siblings just kinda like, 'Hey we're a pack and that's the outside world.' But when you have an average height sibling, [you're like] I wish I was more like my sibling. It changes the dynamic a little bit."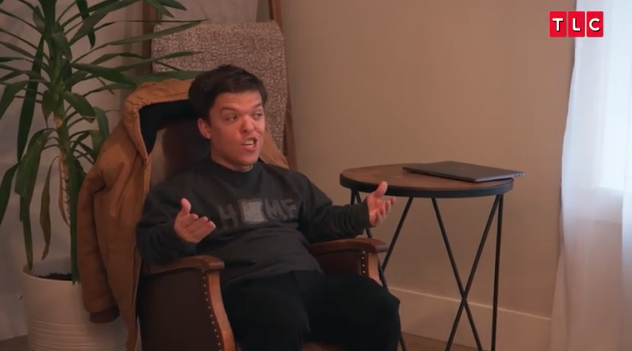 Tori shared her own thoughts on the subject in a previous episode.
"There's a 50/50 chance this child will have dwarfism," Tori said. "I think it would be kind of interesting just to have one average height kid just to know what that feels like. But I really don't care either way."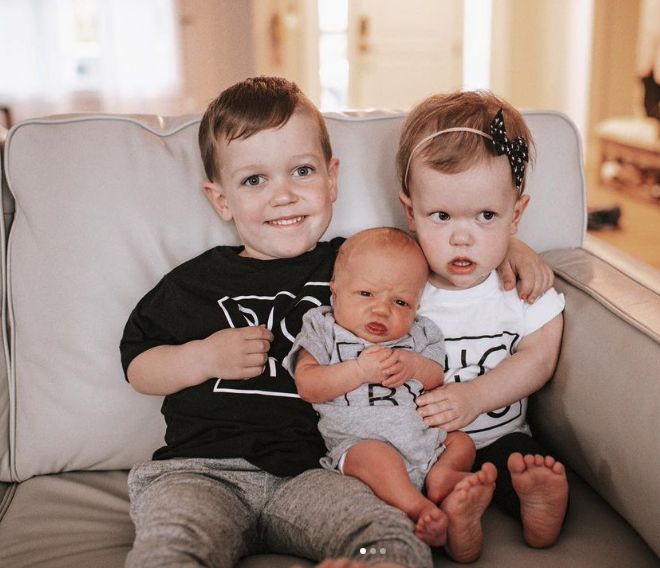 Fans now know that Josiah Luke was born with achondroplasia, the most common form of dwarfism. While Tori stands at average height, Zach, Jackson and Lilah were all born with achondroplasia.
Tori spoke to the outlet last month about how Josiah's older siblings were adjusting to life with their new brother. 
"They are slightly obsessed with him and it's adorable," she said. "They're just both very concerned about where he is, what he is doing. They take turns feeding him the bottle and want to bring him blankies and binkies."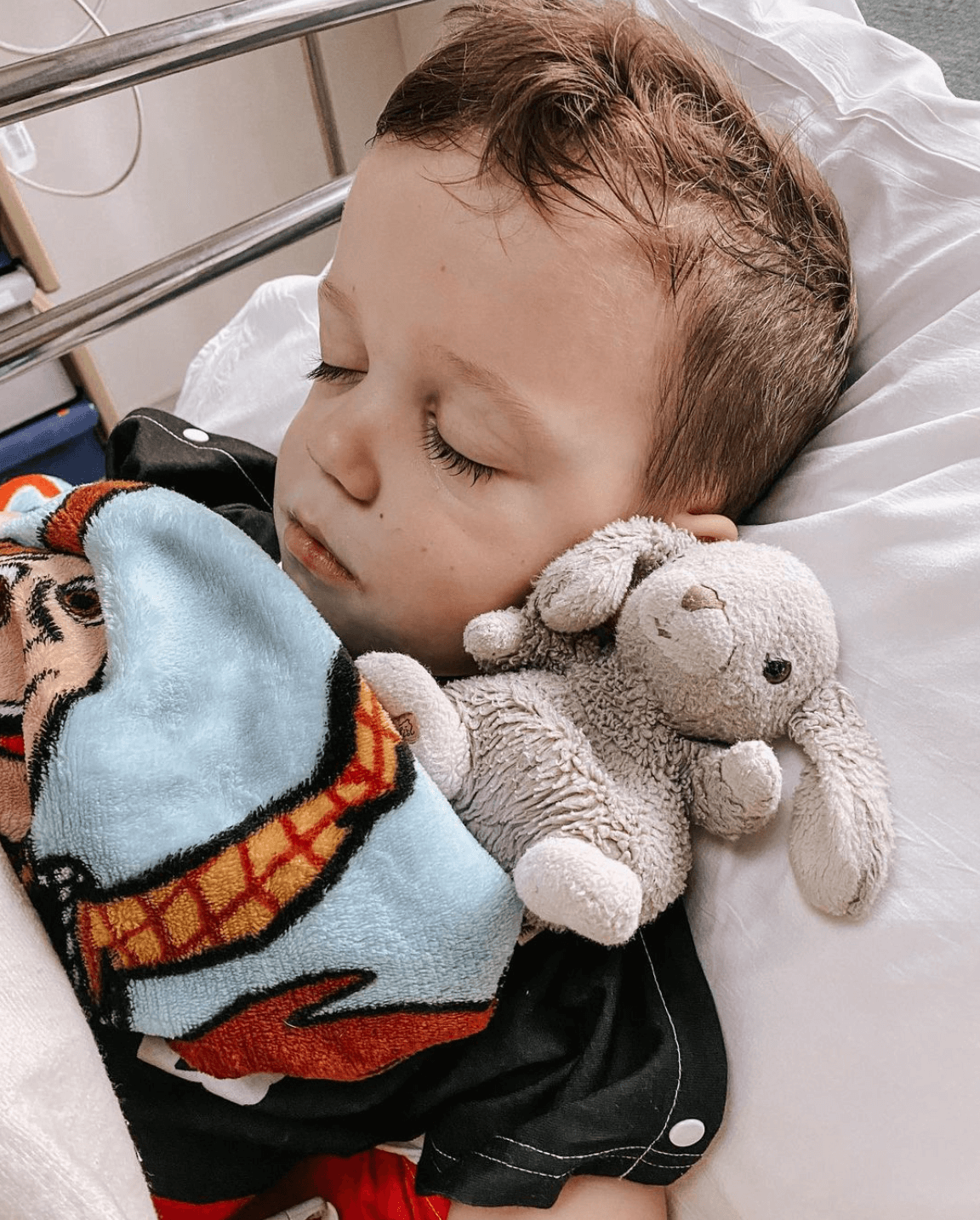 TLC featured Jackson's leg surgery last week, and Zach and Tori express concern over their son's slow progress amid his recovery in the upcoming episode. 
"There is legitimately something wrong," Tori tells viewers. "He isn't progressing like they said that he would."
Tori explains that they plan to head back to the doctor to "make sure that there's no actual structural damage." 
"If something isn't healing right or growing right, I want to adjust — especially before this new baby comes," Zach tells his mom, Amy Roloff, during Tuesday's episode.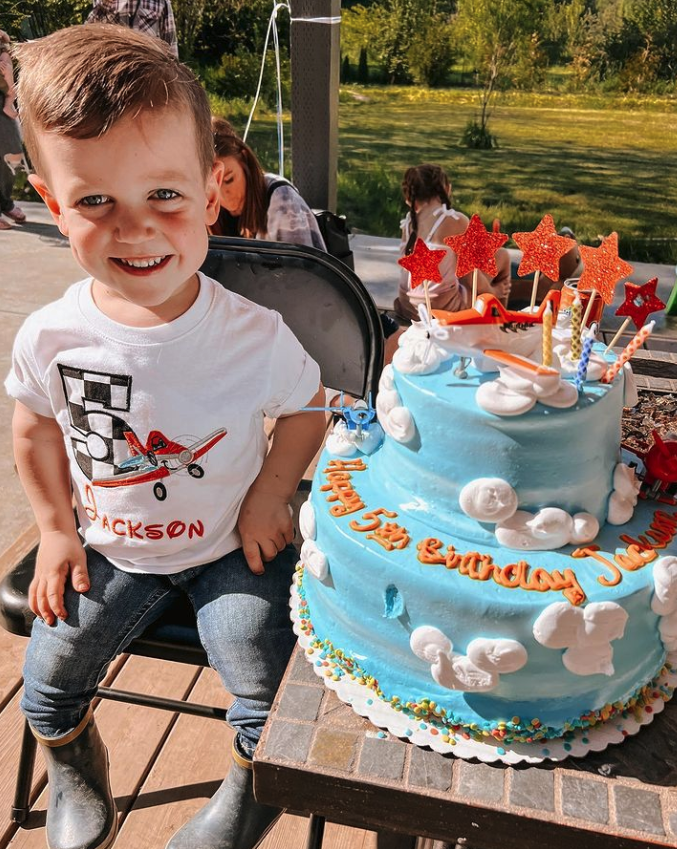 Jackson celebrated his fifth birthday in May, but Zach and Tori have not posted updates on their son's progress since his surgery. 
Little People, Big World airs Tuesdays at 9 pm, ET, on TLC.  
Stay Connected With All About The Tea: Twitter Ι Instagram Ι YouTube Ι Facebook Ι Send Us Tips
Avigail is an Entertainment blogger at All About The Tea, who specializes in The Real Housewives of Atlanta and The Real Housewives of Potomac. Avigail has a background in marketing. She's a Brooklynite living in the Bahamas, with a passion for travel, writing, reality TV watching, pop culture and spoken word.