'90 Day Fiance' Asuelu Pulaa & Kalani Faagata Divorcing, Reason Revealed!
90 Day Fiancé star, Asuelu Pulaa, has come out to explain his cryptic posts about his marriage to Kalani Faagata.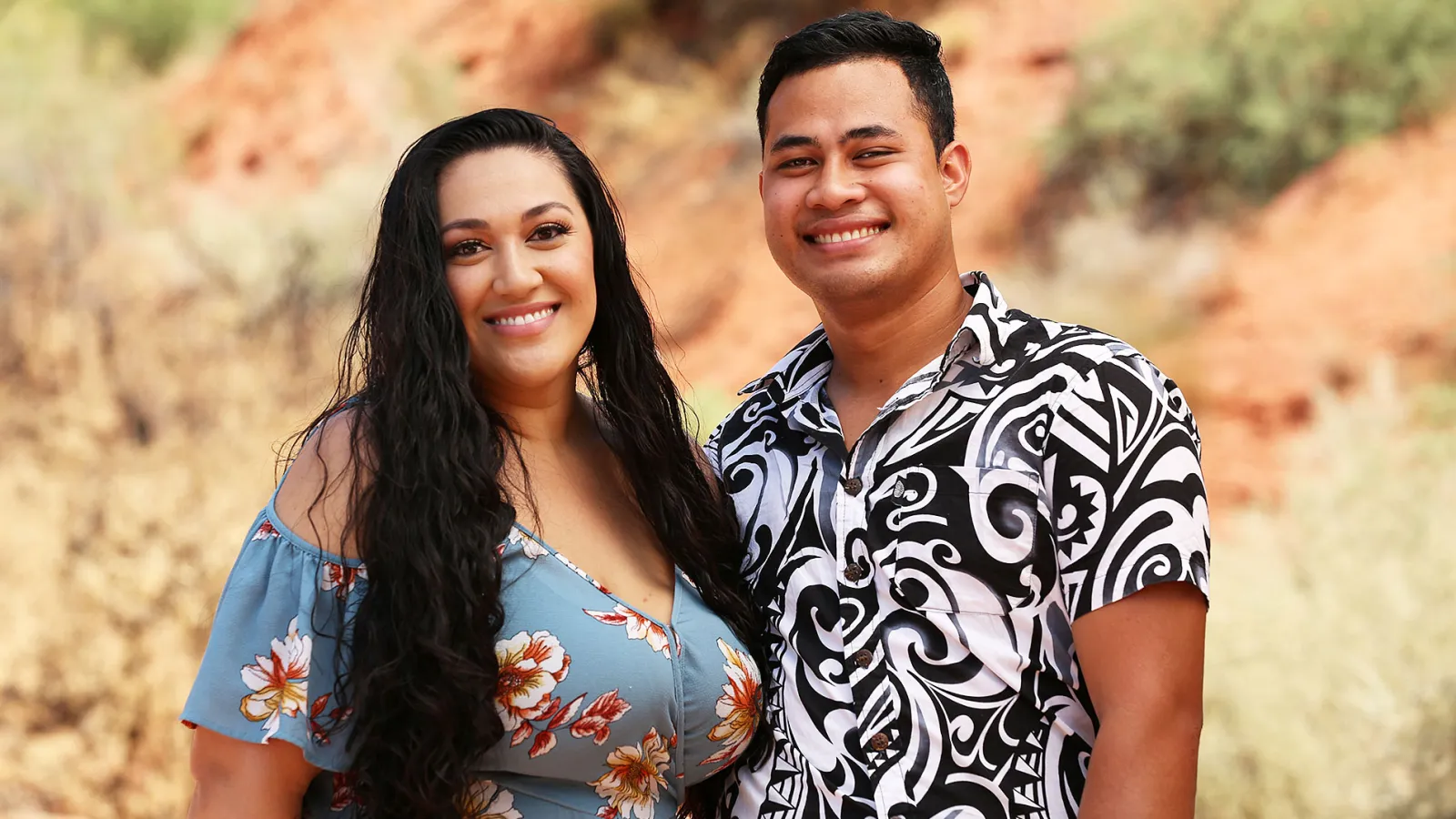 The TLC star has been throwing hints on social media that his marriage to Kalani is over. Asuelu first posted a cryptic TikTok last week, with the caption, "When they find out you are single." In the caption, he explained that "Sometimes your dreams never come true. #mybooholeishurts" and added an angry emoji at the end. 
View this post on Instagram
In a previous post, Asuelu revealed that Kalani had been acting differently and didn't want to spend any time with him. The 90 Day Fiancé star wrote, "Here she is, people keep asking where is ur wife I said idk she don't wanna join my live she doesn't want film tiktok with me she's different from how she used to." Asuelu continued, "She doesn't wanna go out with me, everything she needs I supply for her esp the boys … I have a lot to say but I can't I'm under the contract my life is under control … it's hard bcoz I wanna have my own space but she don't, she doesn't want to communicate anymore… hopefully we sell this house very soon so I can go back to work."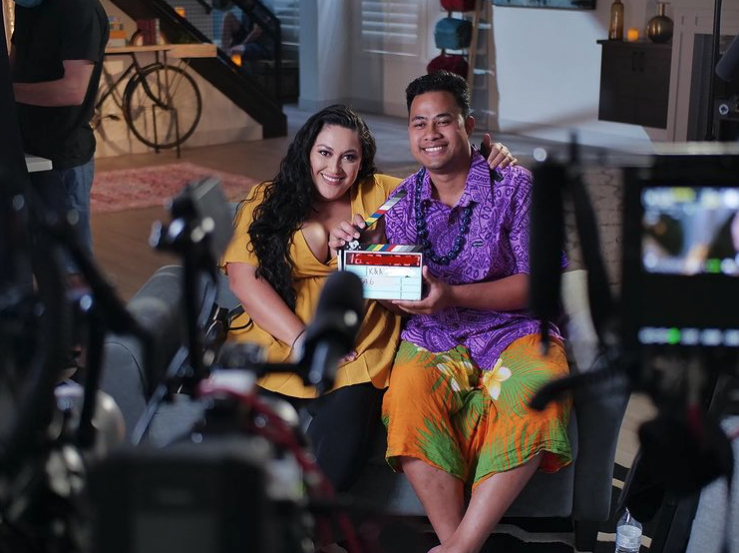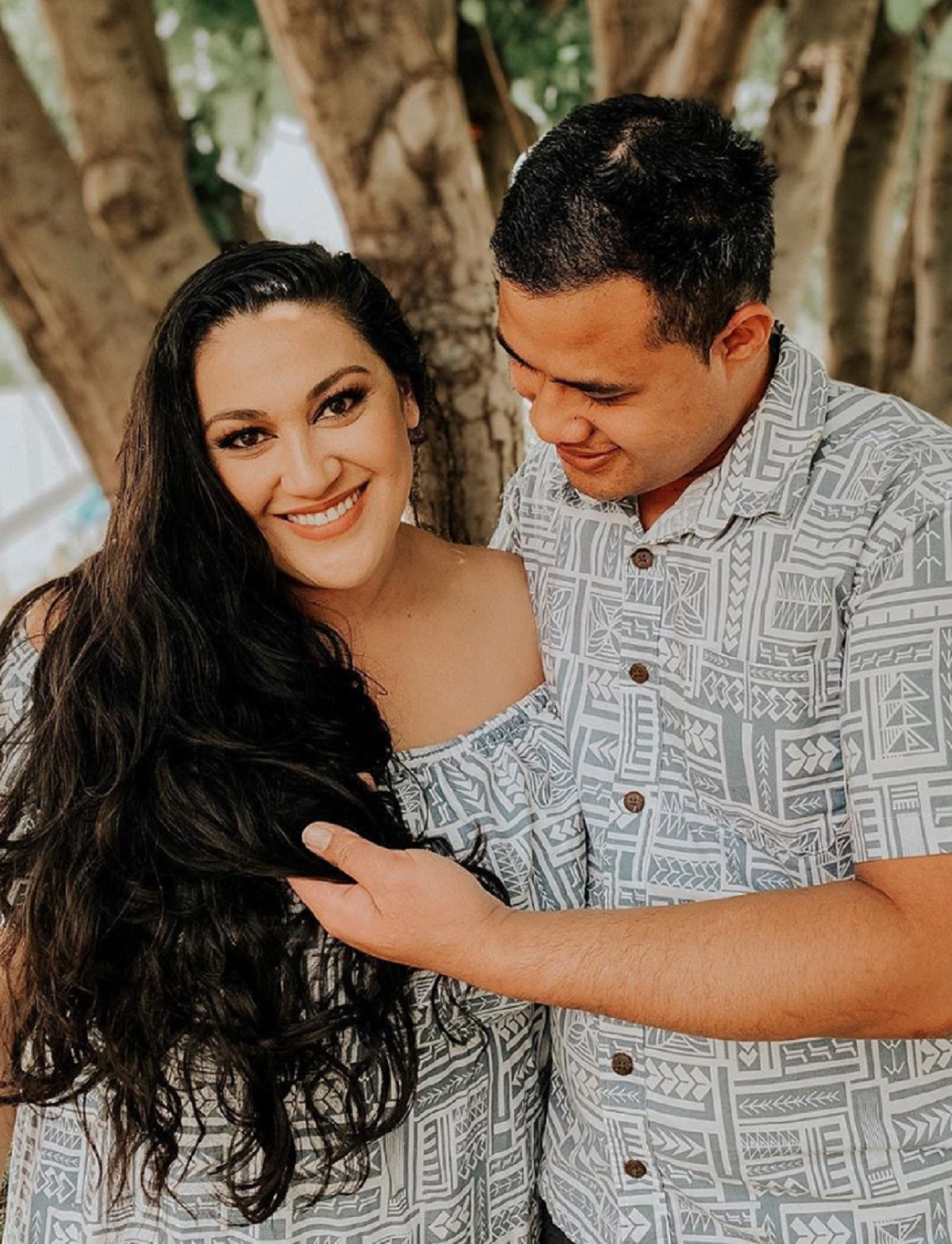 90 Day fans reacted to Asuelu's post with mixed feelings, while others admitted they saw it coming from the start. One fan said, "Once her parents left and they had to pay their own bills, it went downhill from there." Another fan of the couple added, "She stayed longer than most would have. She gave it her best. His TikToks show that he is not missing her or his kids. Just living his best life."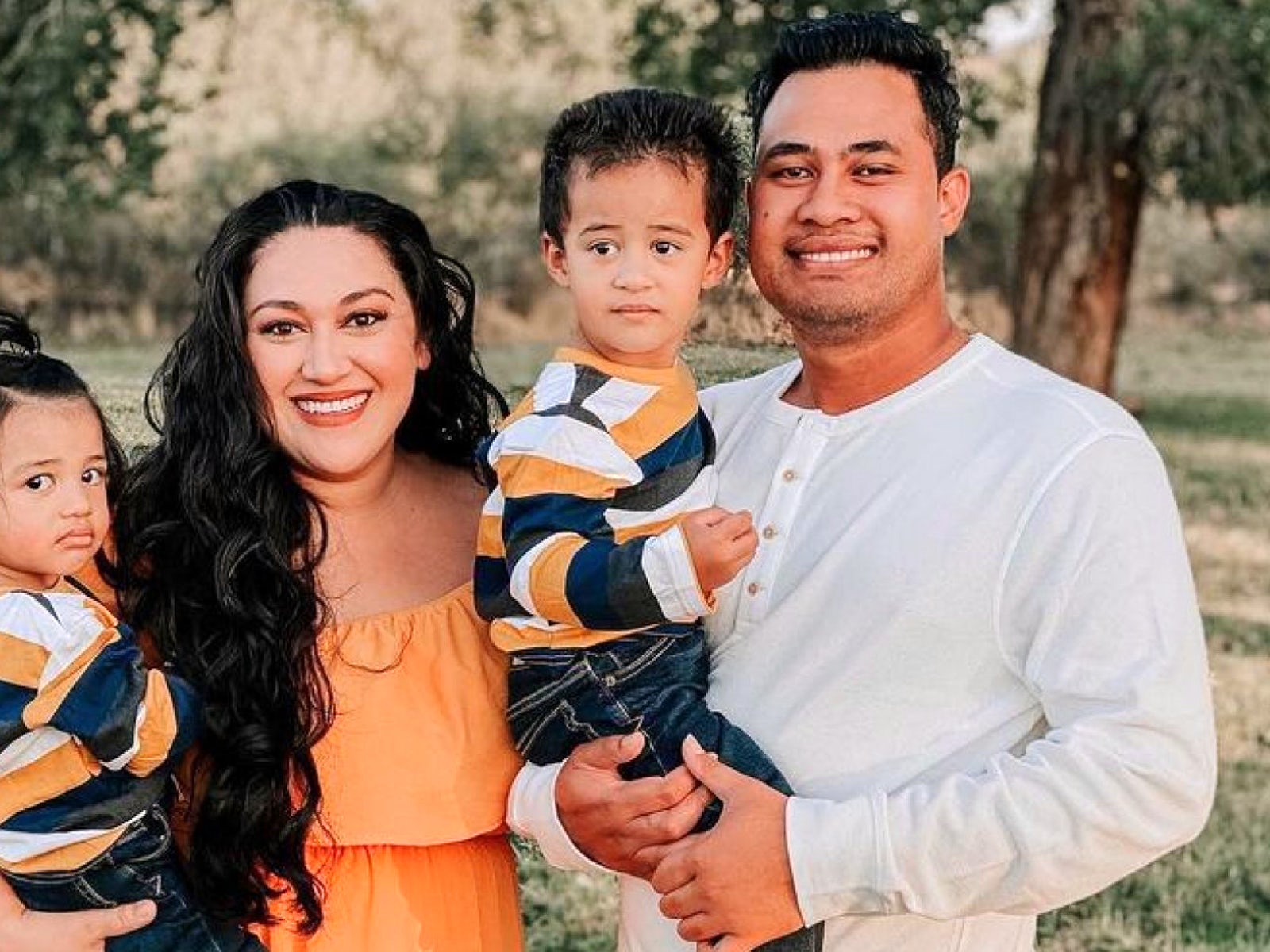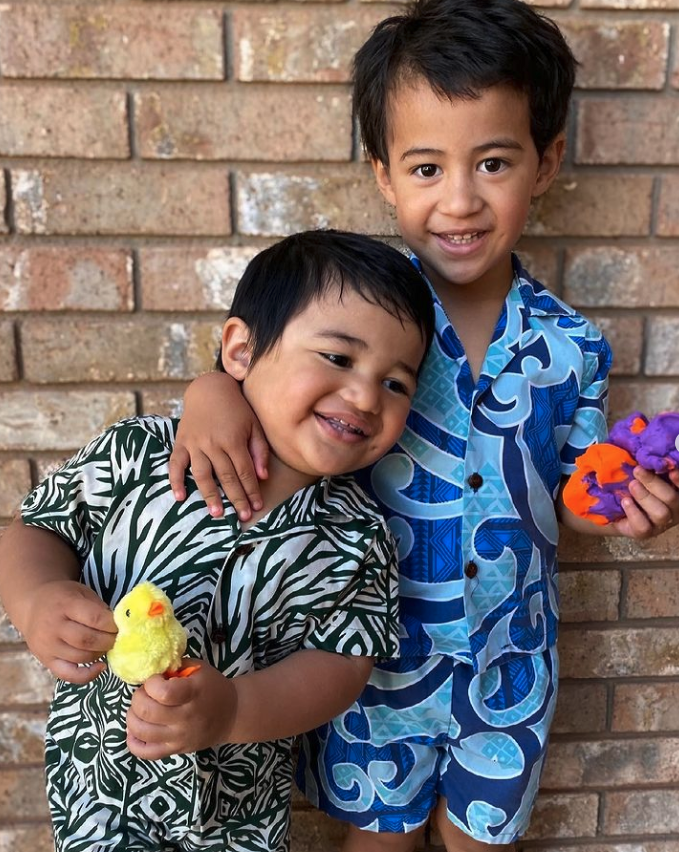 Rumors about the couple's split began when Asuelu and Kalani appeared on the March episode of  90 Day Diaries where they clearly had some relationship issues. During the episode, Kalani asks her husband if he thinks they are in a good place in their relationship and he says yes. However, she doesn't feel the same way. Kalani revealed to the cameras, "I don't think we are doing very well at all. I think you feel good because you get to get out of the house, and you get quiet time, and you get free time. When my mom is gone, I don't get that." Asuelu and Kalani share two children together, Oliver 3, and Kennedy, 2. 
Stay Connected With All About The Tea: Twitter Ι Instagram Ι YouTube Ι Facebook Ι Send Us Tips