RHODubai: Chanel Ayan Questions Caroline Stanbury's Marriage!
Real Housewives of Dubai star, Chanel Ayan, is speaking on her relationship with co-star, Caroline Stanbury.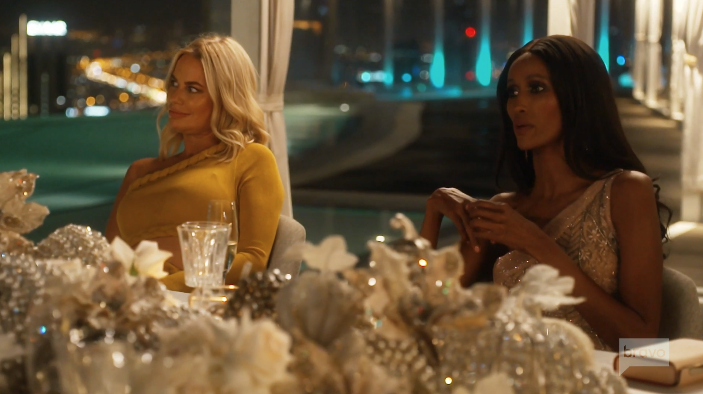 While on the 'Getting Real with Housewives' podcast, Chanel opened up about why she has a difficult relationship with Stanbury. Ayan, 43, said, "I do respect her as a person, but we just don't click. I'm like a free bird, right? I like to get to know people, I love connecting with people." The supermodel continued to say that despite being around different people from around the world, she just doesn't click with Stanbury.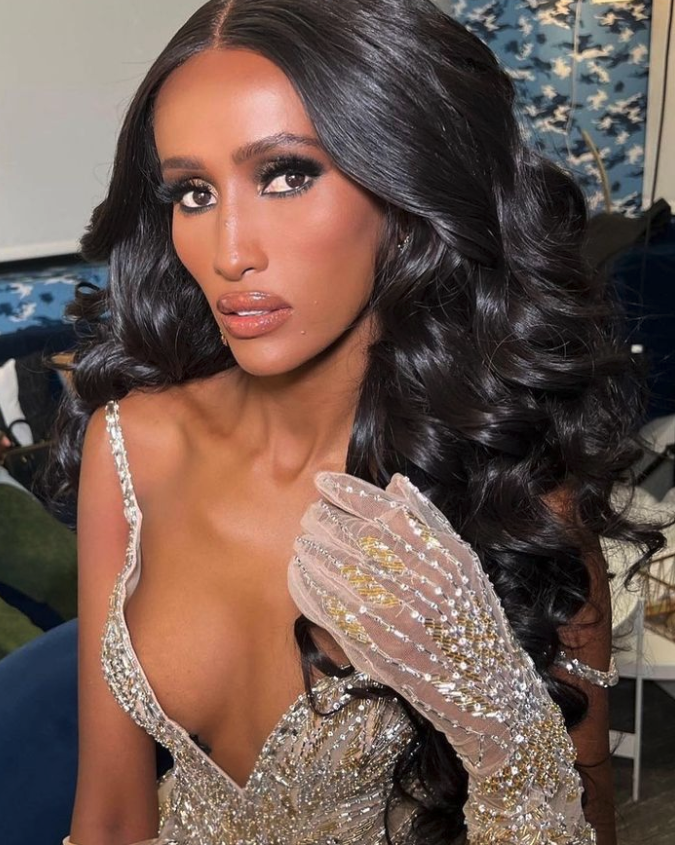 "I have literally tried, and I've lived in so many places in this world, like, as a model traveling and stuff, and just didn't click with her. It's just — it's not there," Chanel continued. She added that she didn't want to force a friendship with Stanbury, 46, since it wasn't worth it. "I'm not the type of person that likes to force to be friends with somebody. I would rather have one good one than have six or 10 that I don't get along with. What's the purpose of it? I like my space and my peace of mind."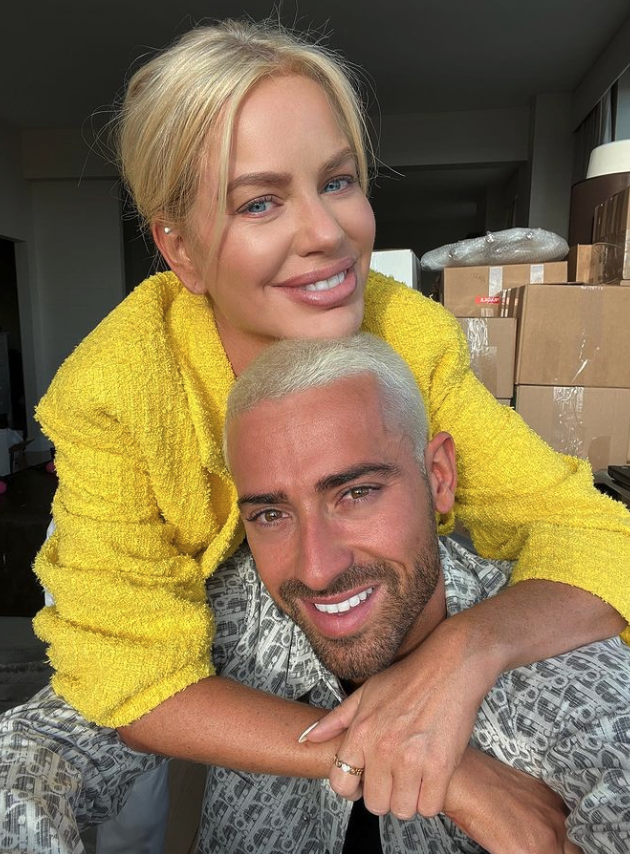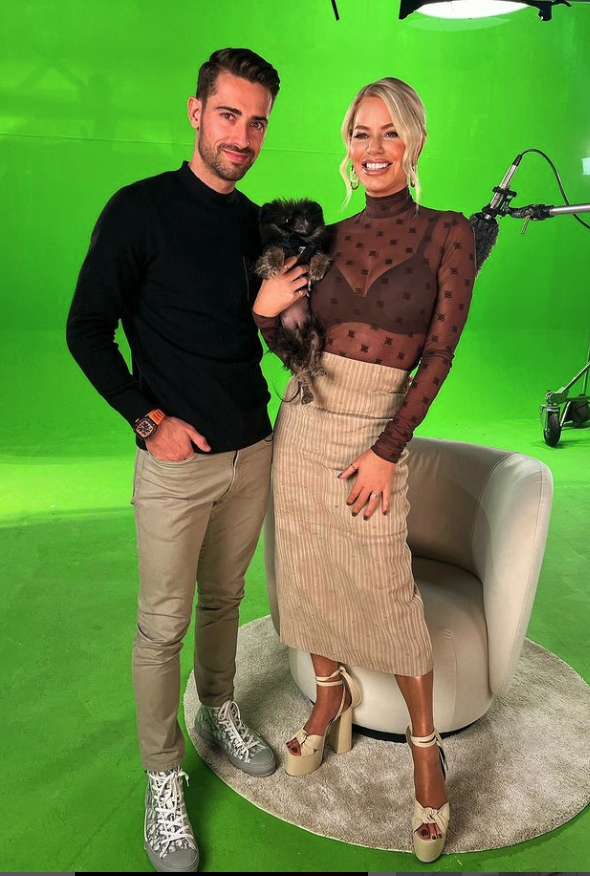 Chanel was also opened up about her suspicions of Stanbury's marriage to 27-year-old Sergio Carrallo. Caroline and Sergio got married in November 2021. "I just find it's very showy off. So, I have a lot of questions about it, personally. Do I think that they love each other and care about each other? We'll see who's the most on camera and who loves the camera the most. So, I'll be watching as everybody else, then."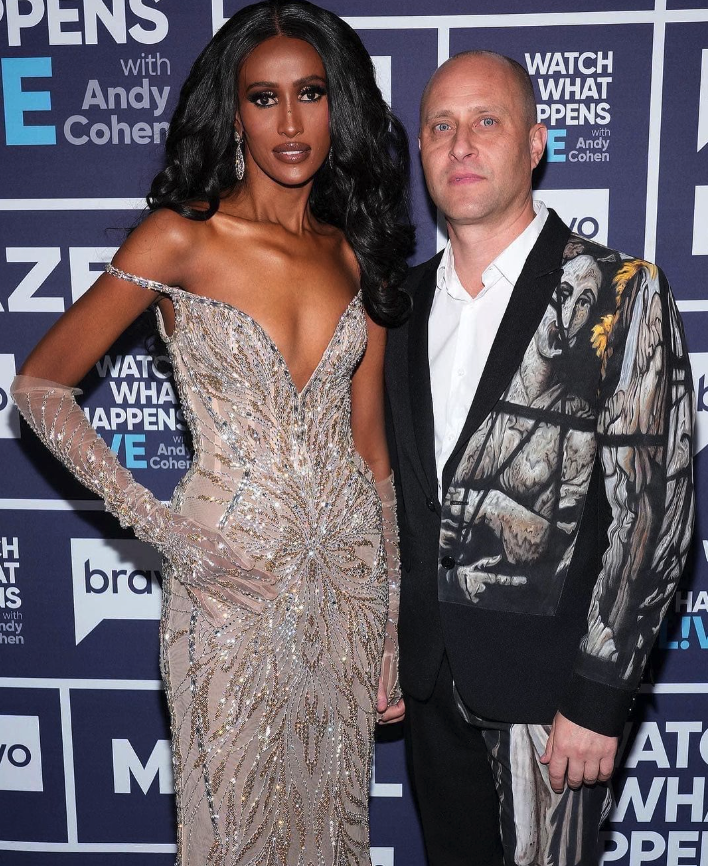 Ayan added that, despite her tense relationship with Stanbury, she hopes that fans get to know her for who she is. "I just want people to see that I'm a good mom and that's my pride and joy. I love my husband. I also want them to see that I am an entrepreneur," she said. Chanel told Us Weekly that she has been married to her husband for 23 years and she loves to live a private life. Ayan is married to Luca Salves and they share a son together.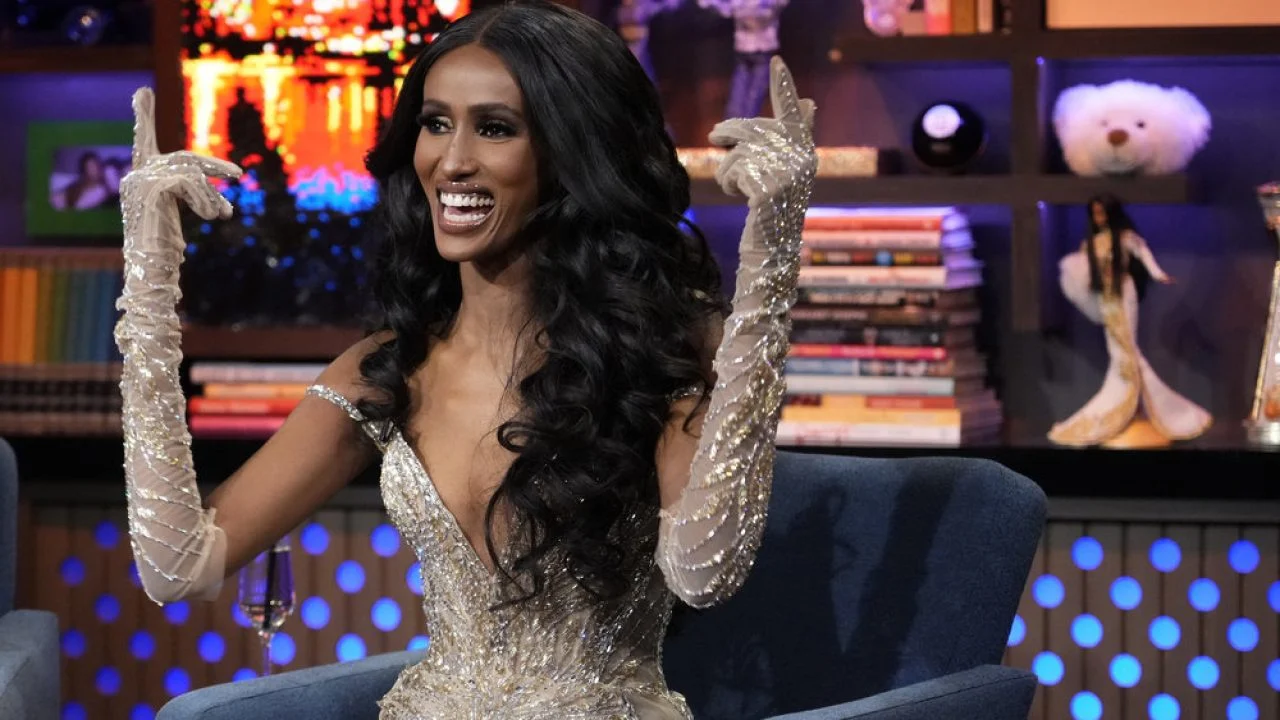 Chanel Ayan continued, "I don't take myself seriously whatsoever, I'm a free bird and a free spirit, but a very loyal friend and loving mom. So, I want them to see that side of me and to see that I just don't give a f—k. I say whatever I want whenever I want, however I want."
Stay Connected With All About The Tea: Twitter Ι Instagram Ι YouTube Ι Facebook Ι Send Us Tips