'RHOBH' RECAP: Crystal's Shady Past Exposed, Sutton Stracke and Diana Jenkins Face Off!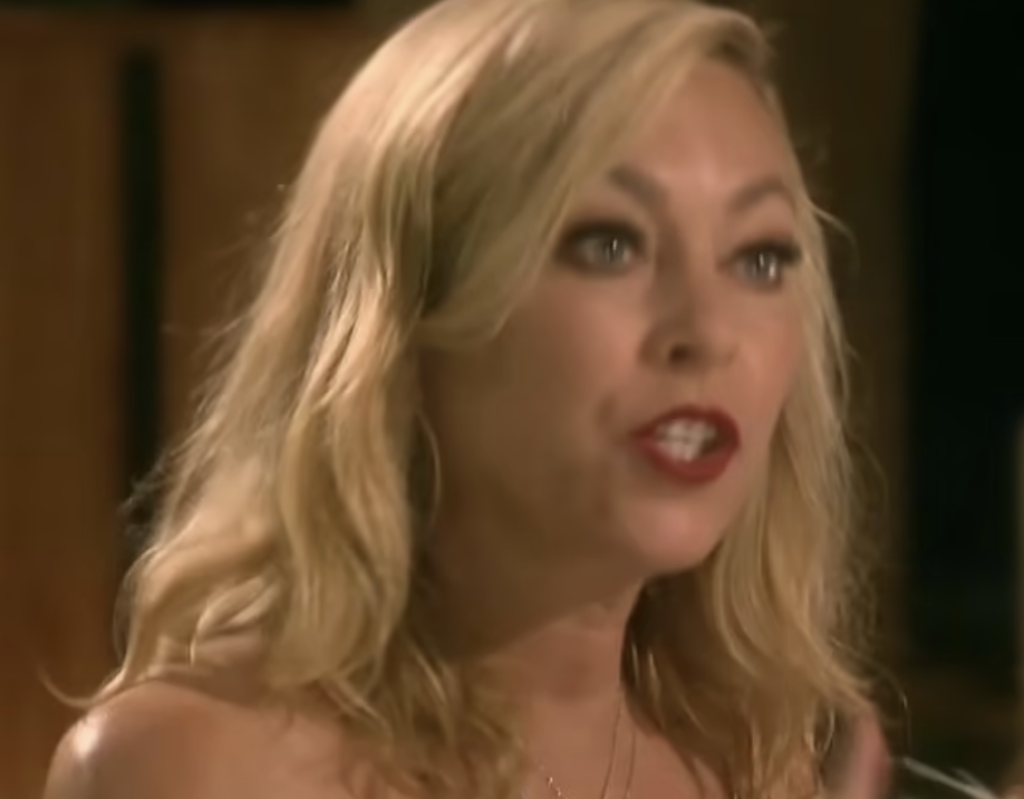 'RHOBH' RECAP: Crystal's Shady Past Exposed, Sutton Stracke and Diana Jenkins Face Off!
On Wednesday night's episode of The Real Housewives of Beverly Hills, the women are living it up in Punta Mita, Mexico, while Erika Jayne shamelessly brags about spending victims lawsuit money on her glam team, who accompanied her on this trip. The ladies dine, shop, energy cleanse and Kyle Richards sold a property that, she and Mauricio no longer wanted because their neighbor found an alligator in the pool. Erika shares that she upped her Lexapro intake to cope forget she stole from orphans and not bully people. Her secret to "happiness" is a combination of antidepressants and sex.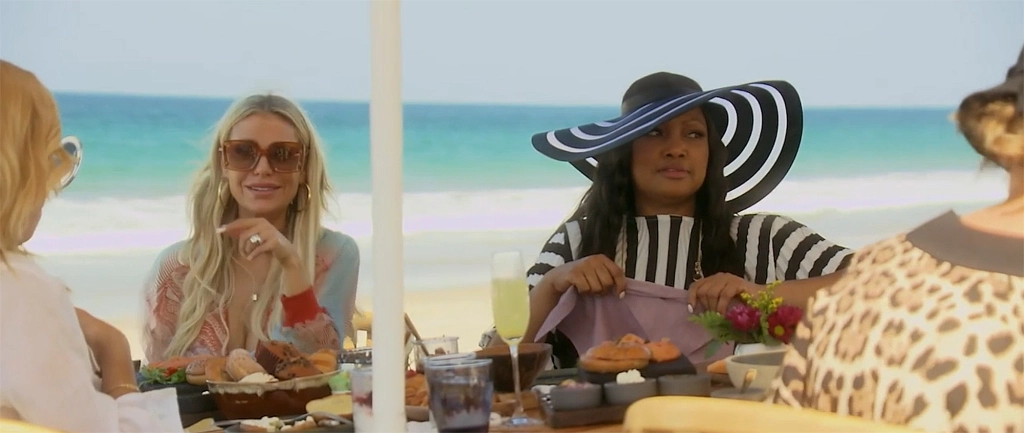 After surfing lessons, the ladies sit down for lunch on the beach. "These new antidepressants are really killing it," Erika says in a talking head confessional, she said she got help last season after her legal and financial woes came to light.
"Last year, I was waking up, like, with this hopeless feeling. So I called a psychiatrist and I went on Lexapro," she told the camera, adding that sex has also lifted her mood. "There's a lot of sadness still here but there is happiness in the form of having some fun with some friends, having some sex and just trying to stay in the moment and not stay in the past."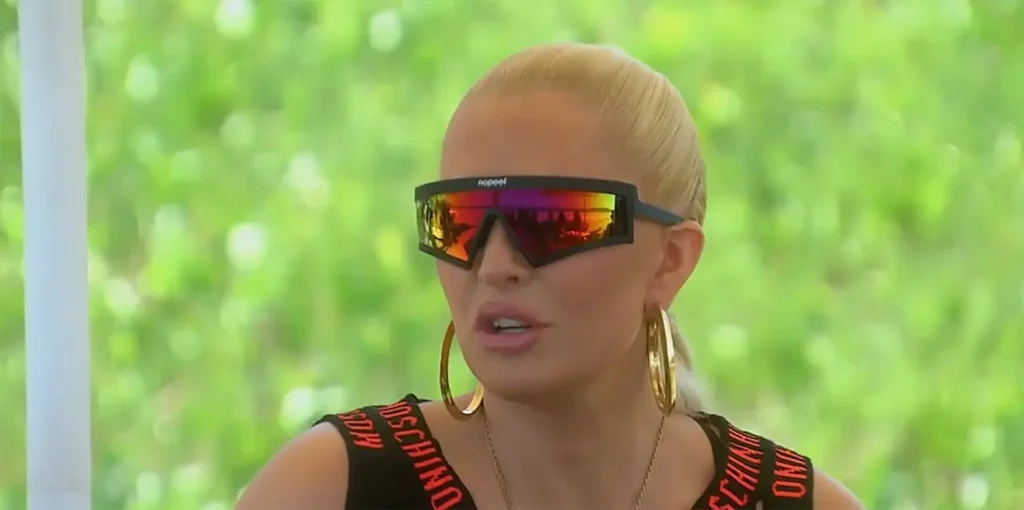 Garcelle Beauvais asked her if the women "would be able to know" if she didn't take her prescribed medication.
Later in the episode, the women meet for dinner and that's where the fireworks popped off. Crystal Kung Minkoff and Sutton Stracke address their fight from the previous night, where Sutton called Crystal out for having a pattern of starting drama based on lies.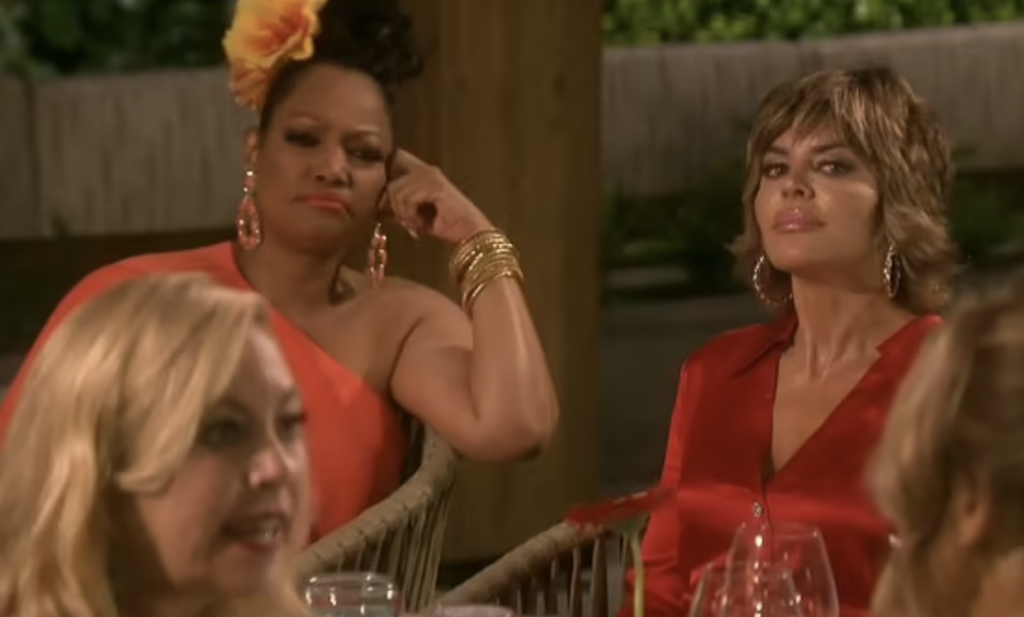 Kyle comments that she's heard about Crystal's pattern and her falling out with 14 friends. Kyle feels Crystal's desperate to fit in, be liked and is intentionally playing the victim card. During a heated exchange at dinner, Sutton doubles down on her stance, and very directly tells Crystal that she's done this repeatedly to her and needs to promise that she would not betray their friendship again.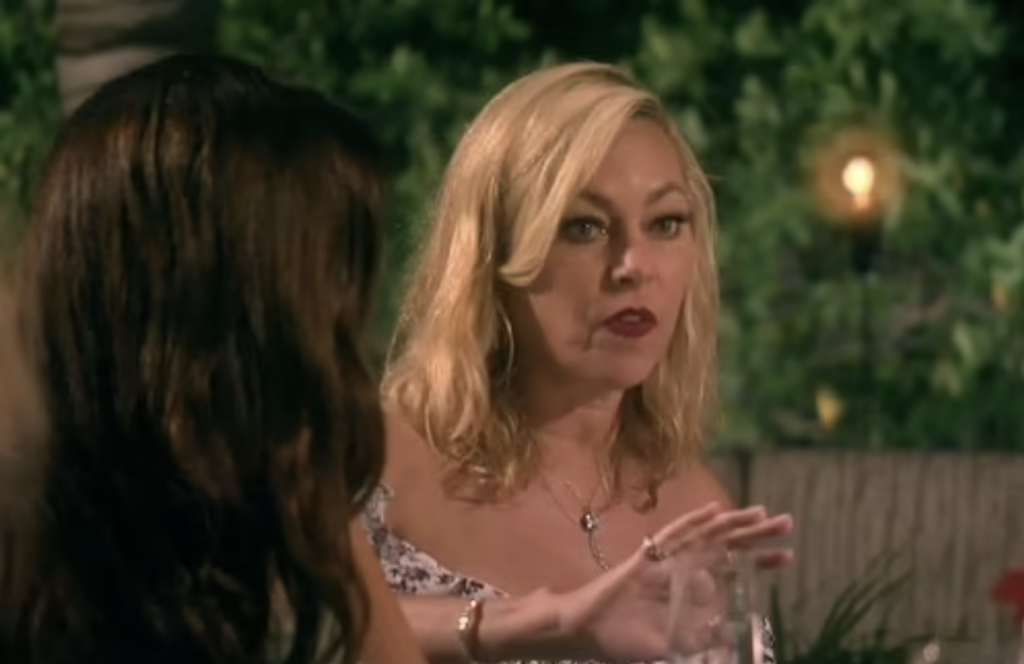 Erika is clearly not Team Sutton and jumps in at every turn to defend Crystal, knowing she doesn't have a dog in this fight. And this pisses Garcelle off, who tells Erika that she's 'bugging the sh*t out of her.'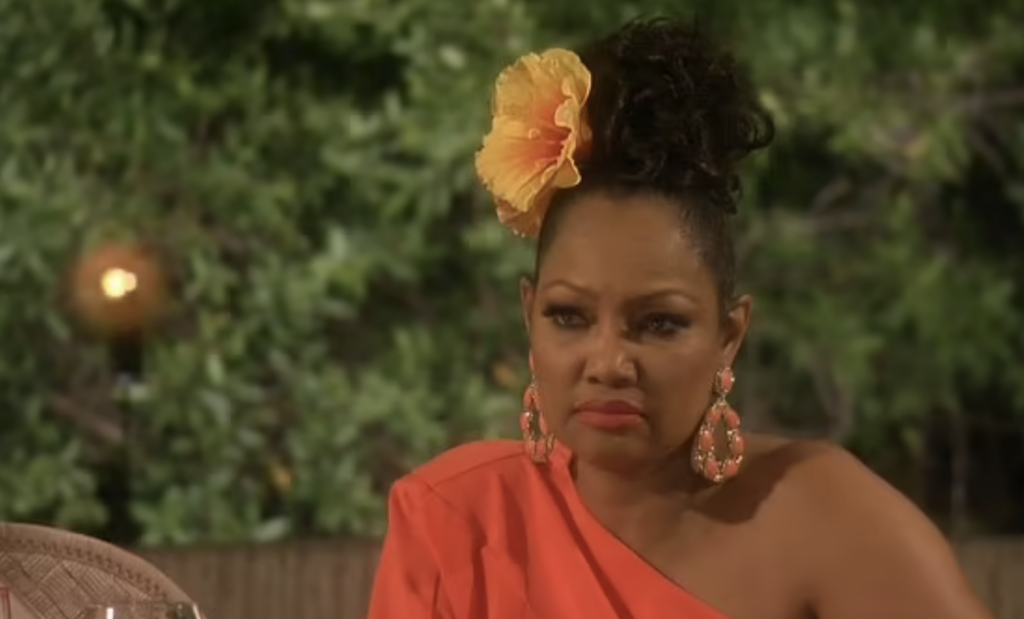 'I need you to tell me that you are going to stop that,' Sutton tells Crystal.
Crystal first told Sutton that she understood how she felt, but Sutton insisted she needed to make a more concrete promise in front of the entire group. 'I'm not going to do that to you again,' Crystal said. 'I just said it and it's genuine.'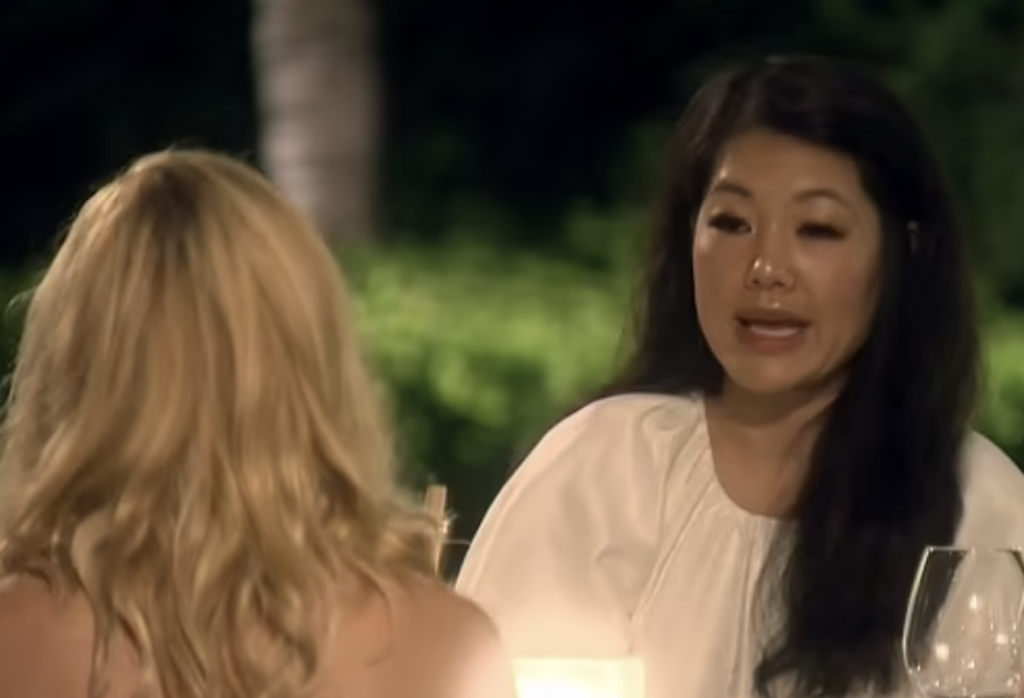 Crystal then brings up the previous night when Sutton said that she hated her. Sutton denied it but then Diana Jenkins chimed in insisting Sutton said it. Sutton lets Diana have it! She tells her that she's a very good person. 'I'm going to say it again until you can hear me!' Sutton said, pointing her finger in Diana's face. 'You are putting your finger in her face,' Erika jumps in again. 'She's just asking.'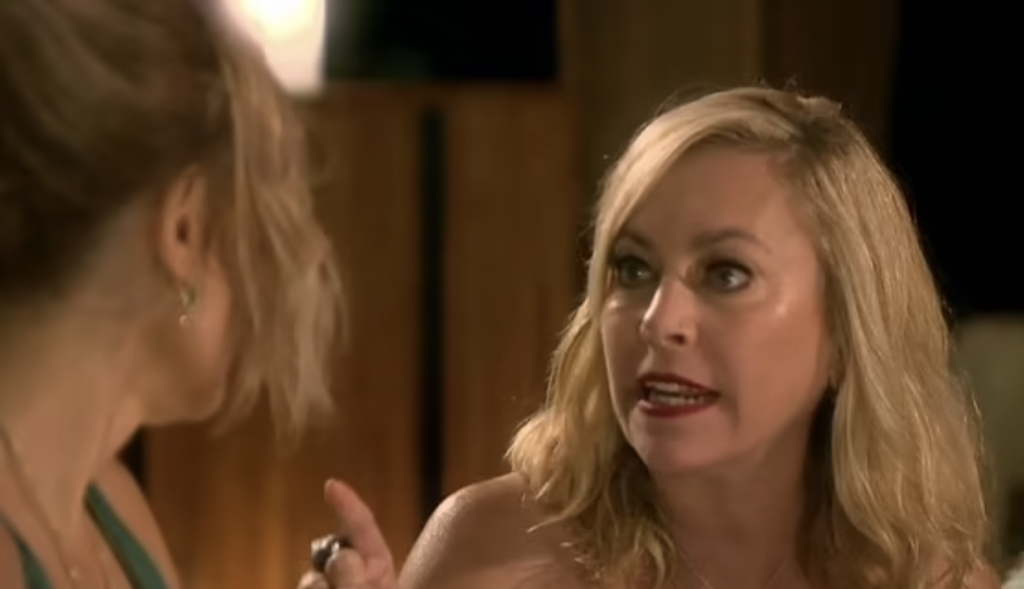 'Her reaction is shocking,' Diana says in a talking head confessional. 'Embarrassing. To turn on somebody who's trying to help you is- …it's really not normal behavior, not if you are a stable person.'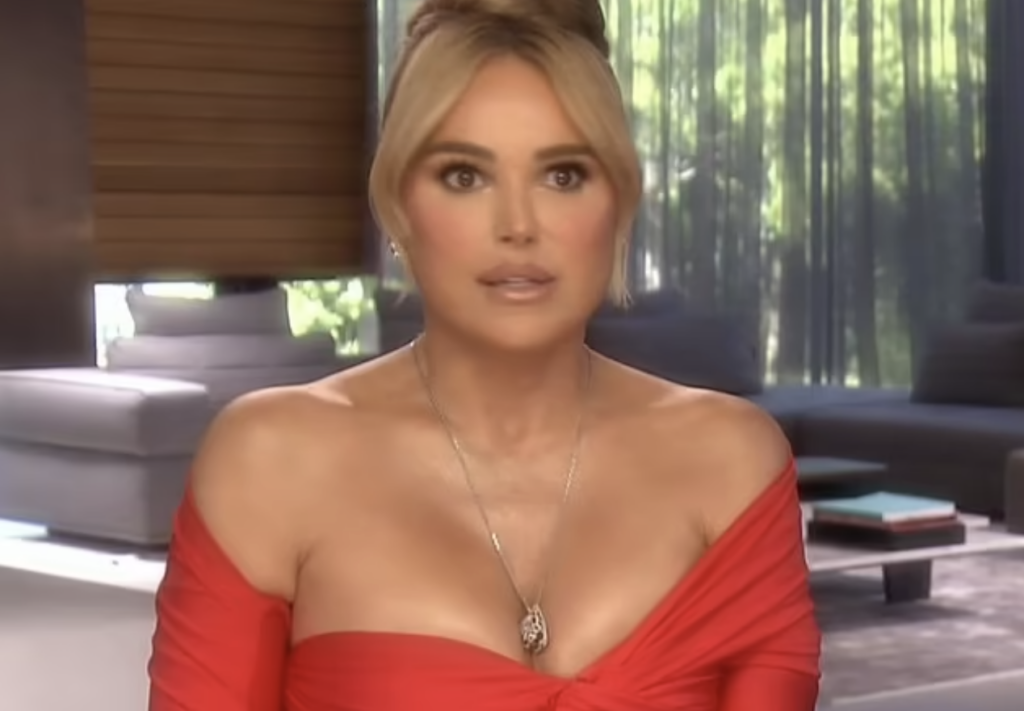 'You just screamed at me,' Diana says. 'I got to take a break,' Sutton responds as she gets up and exits the table. Erika and Lisa Rinna are loving Sutton's distress and smirk at each other. Kyle follows Sutton to the bathroom where she's trying to remove her mic.
'I want a break,' Sutton said. 'No, off. No. I want a f***ing break.'
'Hold on, Sutton,' Kyle says. 'It's not even that big of a deal. Take a breath. Take a breath.'
'I'm trying to calm down because I don't want to look crazy,' Sutton said in a talking head confessional.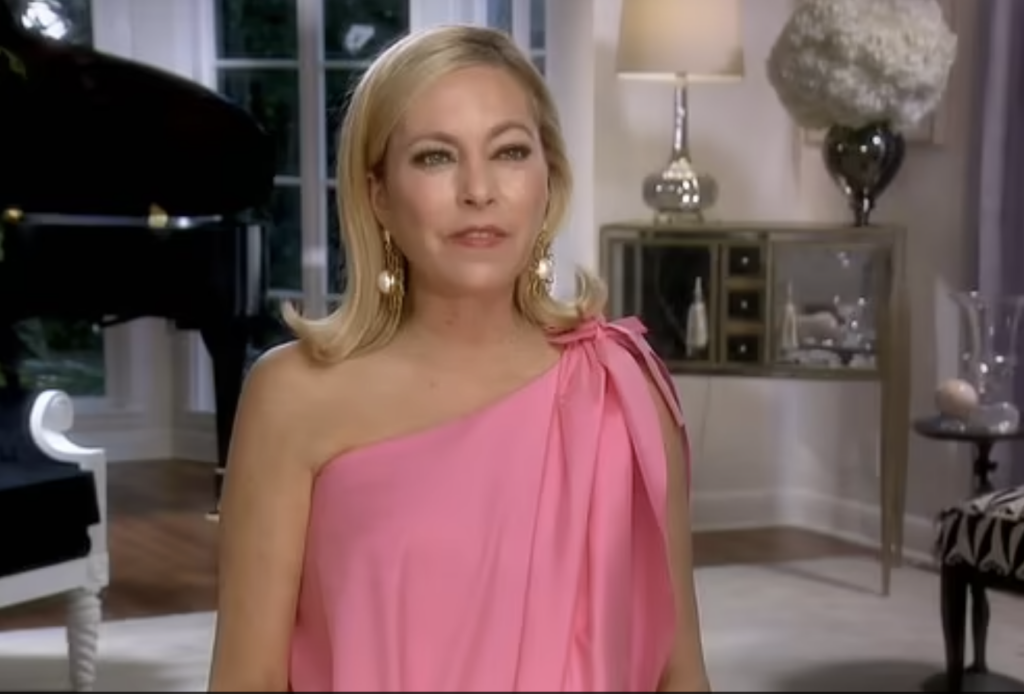 'Keep it together like you did last night,' Kyle reminds Sutton.
Back at the table, Dorit Kemsley comforts Diana and reassures her that Sutton's anger is misdirected. Diana then starts crying with no tears. Sutton returns to the table and apologizes to Diana.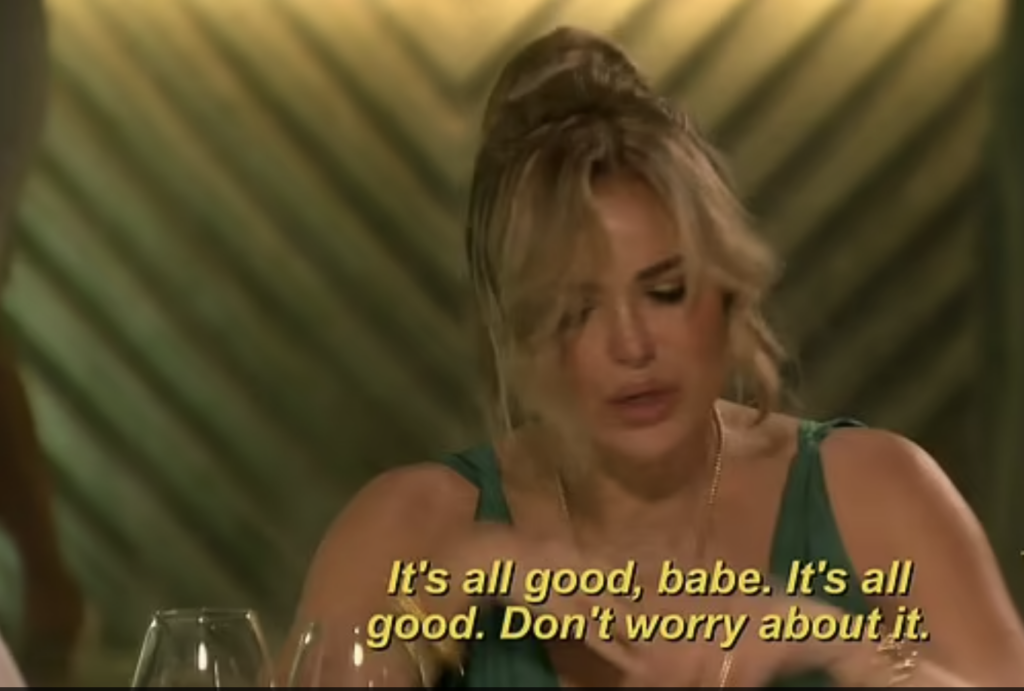 Lisa Rinna defended Crystal in front of the ladies but shaded her in a talking head confessional.
'Crystal has told me that she had a falling out with like 14 of her friends,' Lisa said to the camera. 'I mean, it's a lot to be dropped by 14 friends. I don't even have f***ing 14 friends.'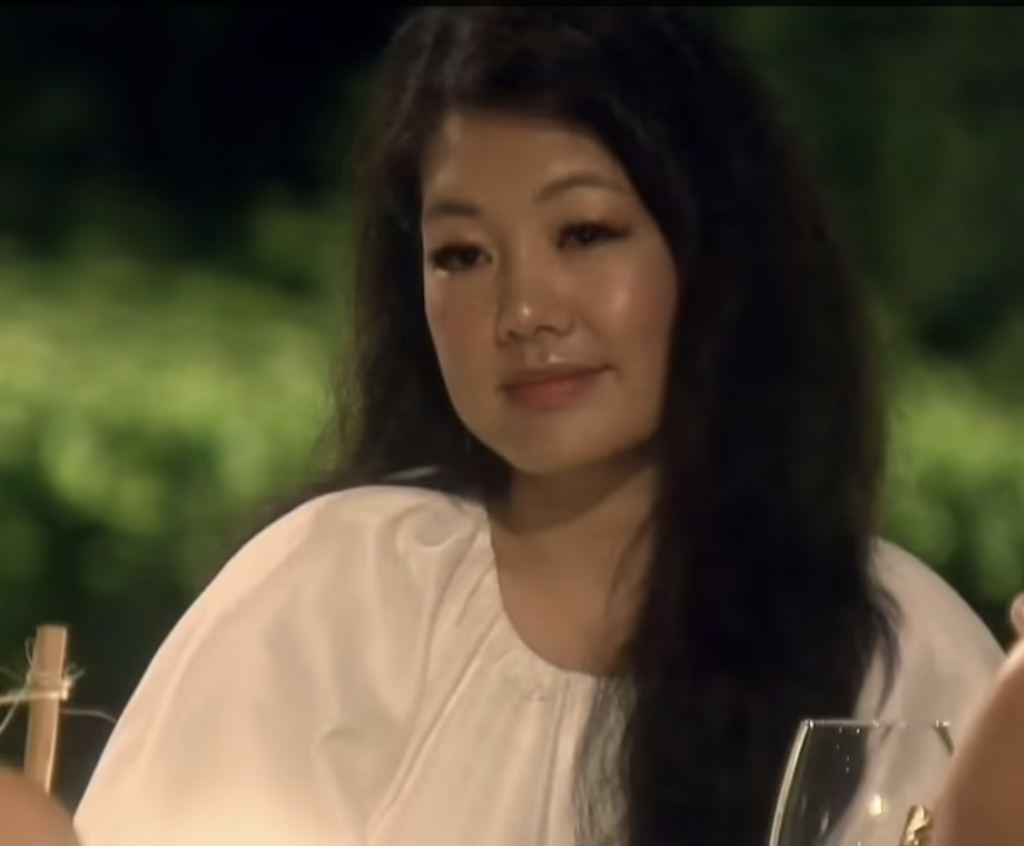 Kyle's also not buying what Crystal is selling…she feels Crystal is intentionally playing the victim card.
'Do you guys really believe that girl Crystal is that manipulative?' Erika asks after Crystal and Diana leave the table. 'Do you believe those 14 friends over her?'
'I didn't until I saw this behavior,' Kyle responds.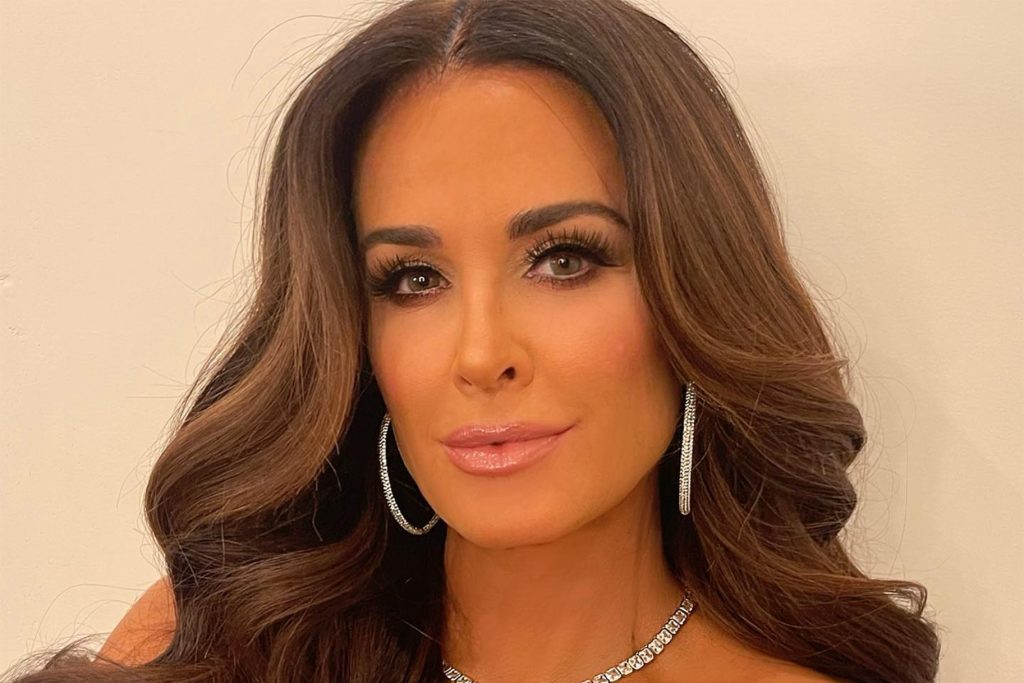 Kyle elaborated in a talking head confessional that she usually lets comments about others slide, 'But 14 friends drop you like a hot potato?' Kyle said. 'You must have done a little something wrong.'
On the other hand, Dorit believes Crystal's apology is genuine.
The Real Housewives of Beverly Hills airs Wednesdays at 8 p.m. on Bravo. You can also stream new episodes next-day on Peacock.
Stay Connected With All About The Tea: Twitter Ι Instagram Ι YouTube Ι Facebook Ι Send Us Tips
Nancy Zhāng is an Entertainment Blogger for All About The Tea. Nancy covers hot topics, recaps and celeb news. She loves to multi-task as a writer and a private chef. She received a B.S. in Mass Communications from LSU. Nancy's married and the proud mom of 2 German Shepherds.