Joe Gorga Gets In Expletive Shouting Match With Deadbeat Tenant!
Joe Gorga lashed out at one of his tenants Thursday, who filmed the profanity-filled shouting match, in Hawthorne, New Jersey. 
TMZ published video footage of the Real Housewives of New Jersey husband losing it over an apparent dispute over unpaid rent.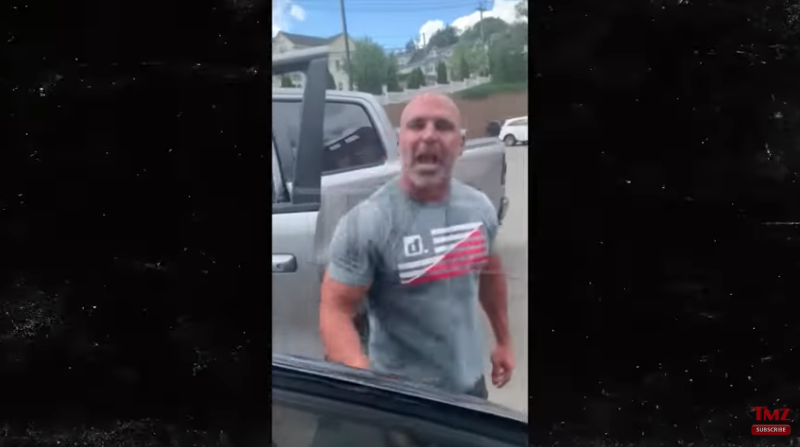 Joe slammed his tenant for not paying his rent for four years, in the explosive video. The tenant claimed that Joe collected his money in COVID-19 relief payments from the state. 
Joe's beef with his tenant had reportedly been brewing for quite some time.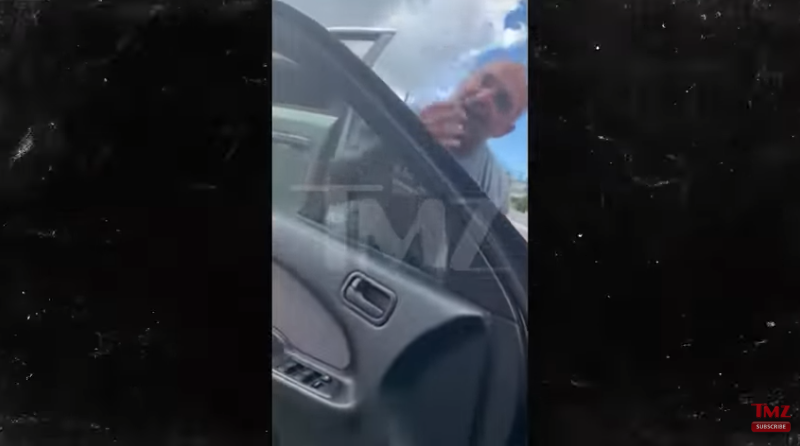 Joe's lawyer, W. Peter Rogan, told the outlet that his client's tenant had racked up almost $50k in unpaid rent debt, since 2018. He confirmed that Joe received about $40k in emergency payments from the state. Joe's rep, Mike Martocci, said that Joe, 42, initially had sympathy for the man and didn't want to evict him. He clarified that they had since filed eviction papers.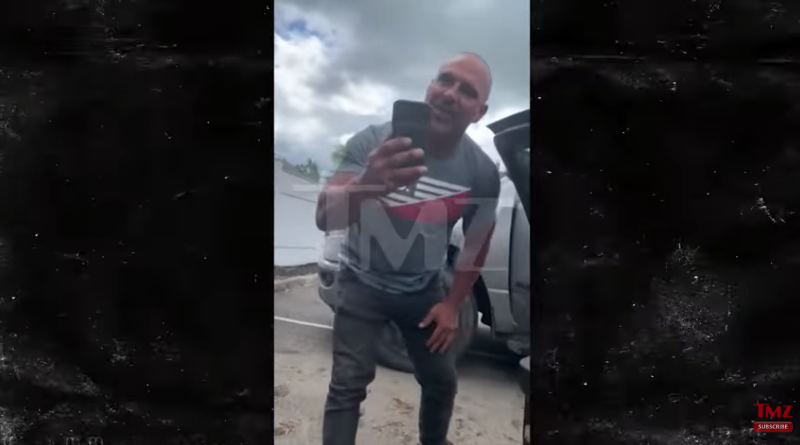 The tenant claimed that he was trying to financially recover after losing his restaurant job during the pandemic.
The tenant was the one who began filming the heated exchange, but Joe later moved the man's car door to do the same. The man warned Joe that he'd go to the police if he approached him again.
"Next time don't come at me with a sledgehammer, I'm going to put a restraining order," the tenant warned the Bravo star. 
Watch Joe's fiery exchange below!
RHONJ viewers have seen glimpses of Joe's temper over the years.  
Joe's temper flared in front of Bravo cameras during the most recently filmed reunion series when he stormed off set amid a discussion about his tense relationship with his niece, Gia Giudice. Joe and Gia clashed over Joe making negative statements about her father, Joe Giudice. 
"I quit. It's not worth it. This is my family. I'm done!" Joe said, before walking off the reunion stage.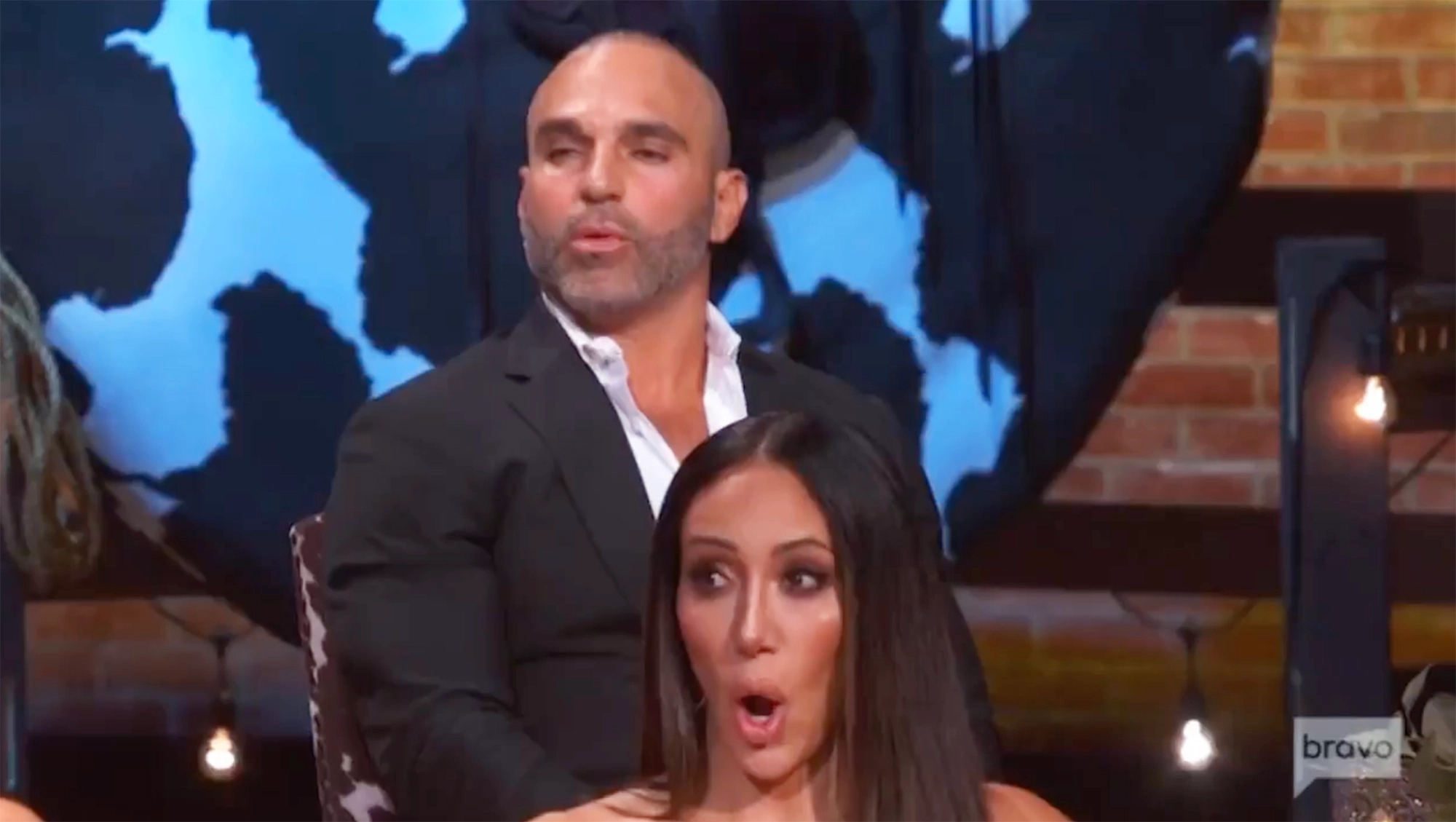 Joe Gorga made headlines back in December after he was yanked offstage by his wife for bombing a stand-up comedy routine, in New York. Joe refused to leave the stage after repeatedly asking the audience "Are you guys ready? And "We all gotta be f–king ready," without delivering any punchline. Melissa intervened, pulling her husband out of the spotlight.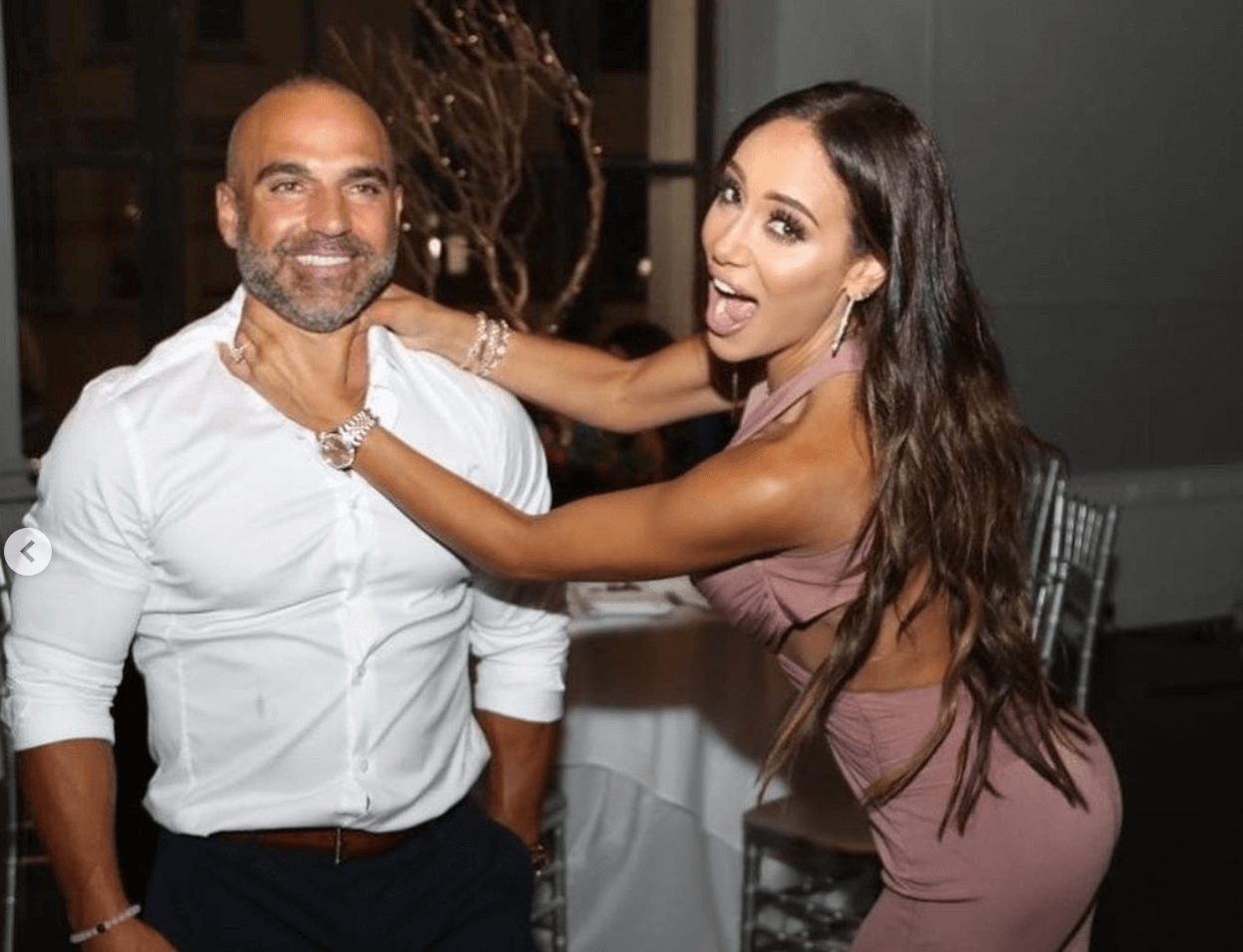 "This was not my typical show," Joe's manager told Page Six in a statement. "As I share my many life lessons in my stand-up routine, now I can add this one – don't mix alcohol with Sudafed."
"This was not a common occurrence for me – I wasn't feeling well and didn't want to let my fans down," the statement continued. "I had been taking Sudafed and had a couple of scotches before I went on stage, as I normally do. Unfortunately, my body did not react well to the mix."
Stay Connected With All About The Tea: Twitter Ι Instagram Ι YouTube Ι Facebook Ι Send Us Tips
Avigail is an Entertainment blogger at All About The Tea, who specializes in The Real Housewives of Atlanta and The Real Housewives of Potomac. Avigail has a background in marketing. She's a Brooklynite living in the Bahamas, with a passion for travel, writing, reality TV watching, pop culture and spoken word.