'LAMH' Fans Demand Miss Wanda Be Removed After Martell & Marsau's Violent Fight!
After Wanda Moore Leeth's recent Instagram Live rant, fans have come out to demand she gets fired from Love and Marriage: Huntsville!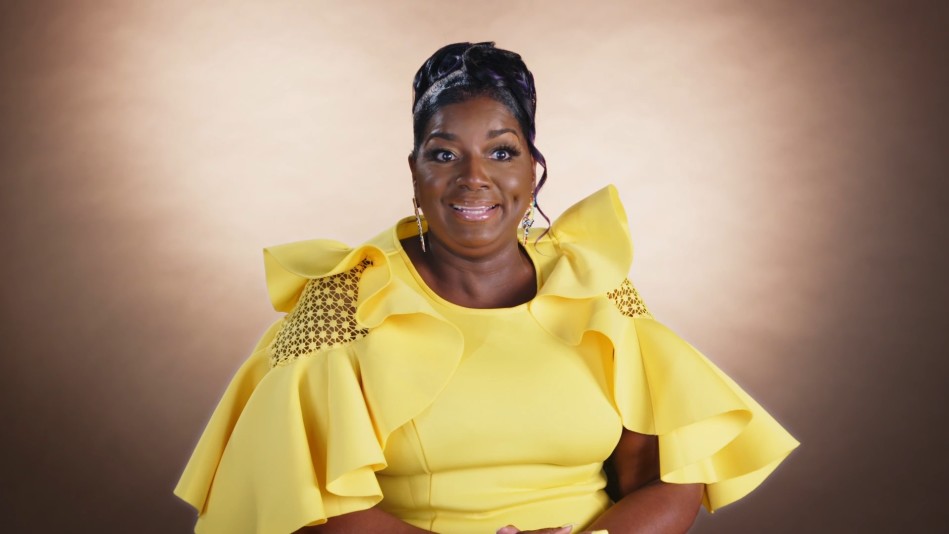 A petition was started by Protect Black Women's Image to remove LaTisha Scott's mother from the show. So far, the petition garnered over 5,000 signatures, asking the show's creator, Carlos King, to remove Miss Wanda from the series. The petition describes Miss Wanda as a menace to Black Excellence and her behavior as ghetto, ratchet, and outright dangerous. 
This petition comes after Miss Wanda went live to give her account of the fight that broke out between Melody Holt's ex-husband, Martell Holt, and a member of the Scott family. Recently, Melody was on Instagram Live talking to fans about a parking lot "event" she was presently attending while sitting in her SUV. At the moment, she abruptly jumps out of the car while shouting, "Martell! Please, don't! Your kids are looking at you," as she tries to break up Martell's fight with someone else at the event.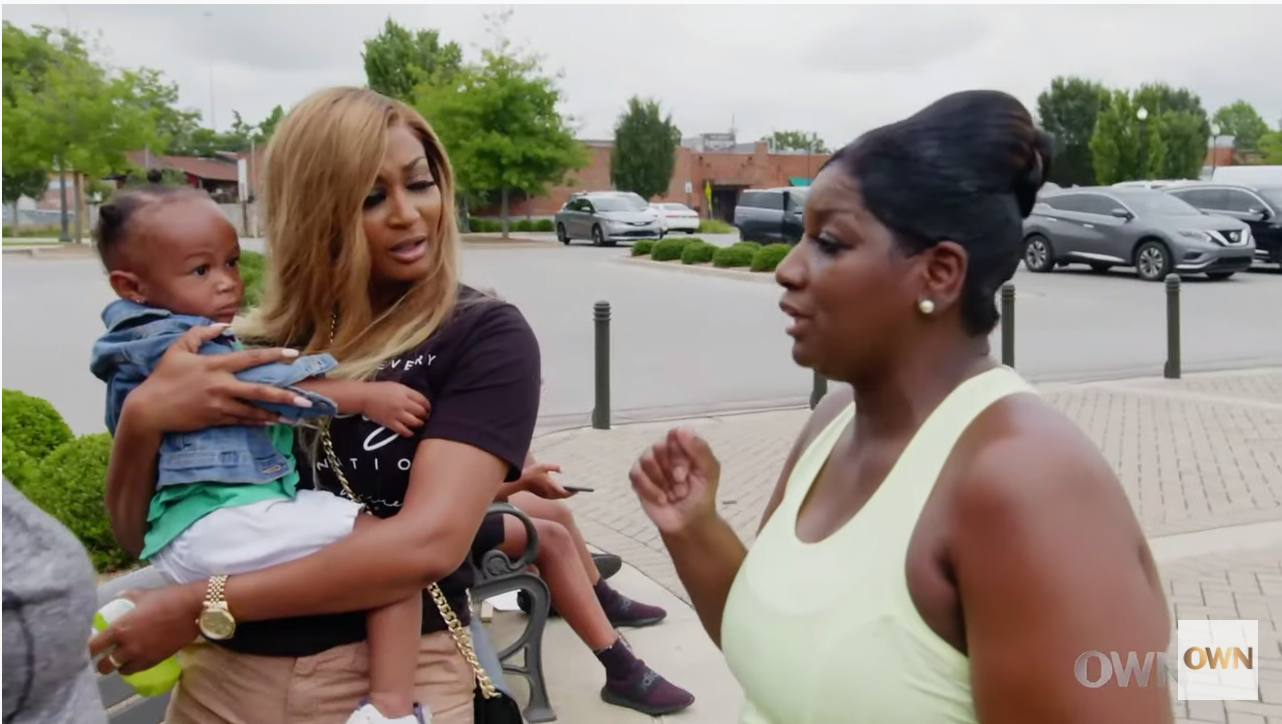 LaTisha Scott's mother started her Instagram Live by firing shots at Melody. Wanda explained that everything was going well between the two families before Martell went over to buy some seasoning from her. That is when Melody came after Miss Wanda, "putting her finger all up in" her face. Miss Wanda went on to diss Melody and even alleged that she should find her real father since the one she has wants nothing to do with her.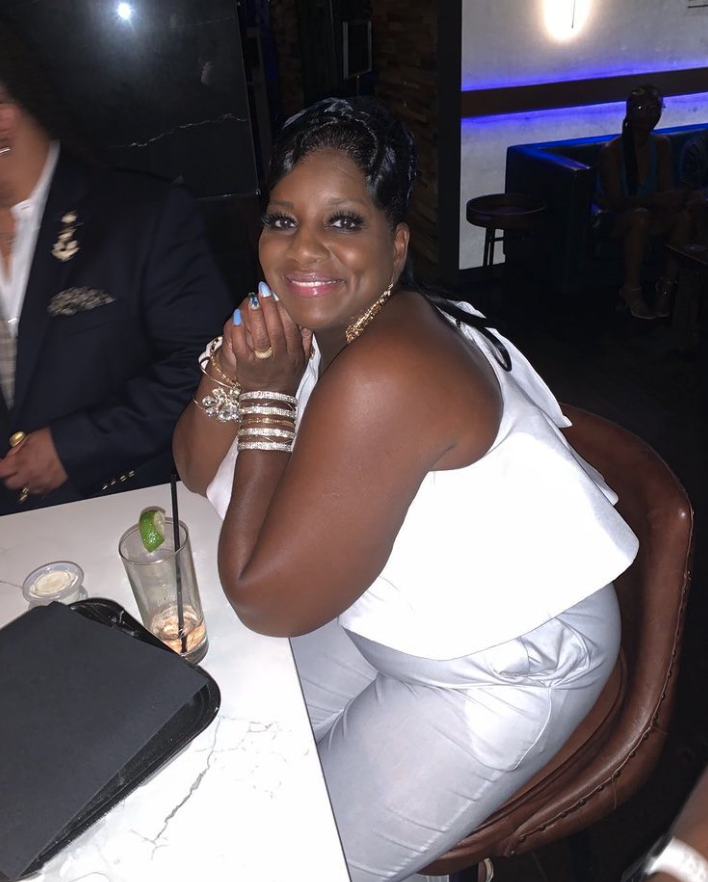 When someone in Wanda's Livestream said that she is "too old to be behaving this way," she went after them. "You're never too old to be acting like anything," she clapped back and began bragging that she "whoop ass and take names later because that's what I do." Miss Wanda also bragged about the beat down and said that she returned to selling her spices after the beat down because "she don't play about her brand."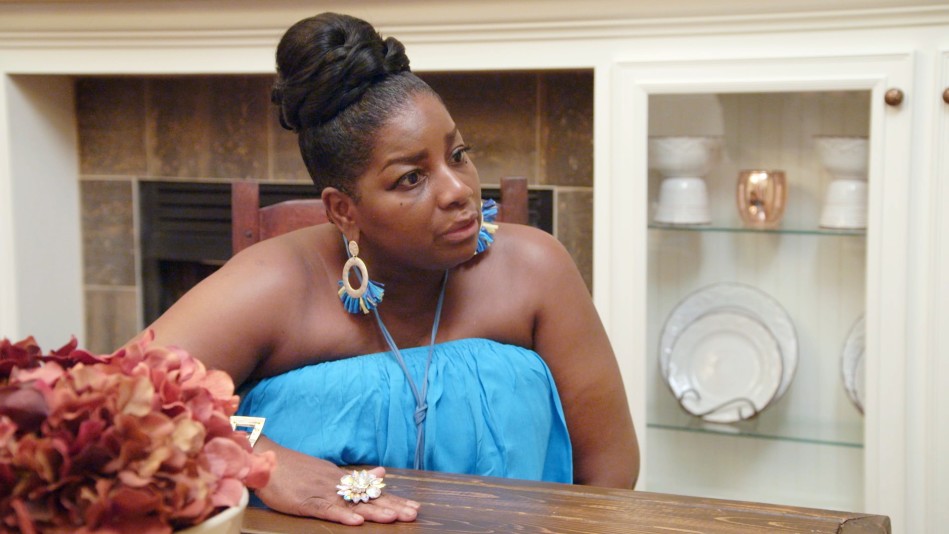 Wanda quickly backtracked and admitted that she didn't actually fight Melody but instead was fighting her brother and son-in-law to get to her. Wanda continued to taunt the Holts on the Instagram live and encouraged them to press charges against her. 
Watch Ms. Wanda's Live below!
https://youtu.be/j-oPrG30nK8
The petition also states that Wanda "has repeatedly disparaged minors, parents of other cast members, and even the cast members themselves! She tells lies, instigates conflicts, aggressively confronts anyone that doesn't agree with her outdated, violent way of thinking." One person said on Twitter about the petition, "That petition to get Wanda off the show is silly…Just bc peeps don't like her approach, so what!.. she brings life and the drama. She earns her check. I am here for it all."
Stay Connected With All About The Tea: Twitter Ι Instagram Ι YouTube Ι Facebook Ι Send Us Tips