RECAP: 'Real Housewives of Dubai' The SAD Reason Chanel Ayan Snapped At Caroline Stanbury!
In this week's episode of The Real Housewives of Dubai, Chanel Ayan admits her traumatic past made her snap at Caroline Stanbury!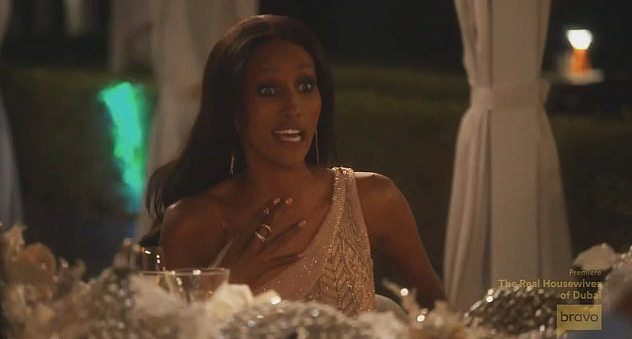 During last week's premiere episode of RHODubai, Chanel and Caroline got into it while attending a dinner hosted by co-star, Nina Ali. Ayan was hurt that she wasn't invited to Caroline's bachelorette party and confronted the British ex-pat while they were having dinner. In this week's episode, Chanel addresses the feud while visiting fellow cast member, Dr. Sara Al Madani.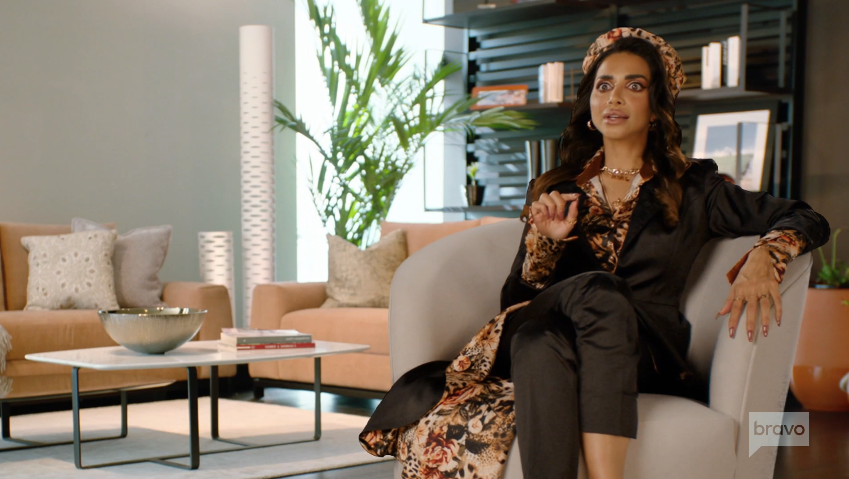 While at Sara's house, the two began diving into what really happened at the dinner. This allowed Ayan to open up and admit that what happened that night triggered her past trauma with her father. Chanel explained, "Forgiving my father is the hardest thing I could do. I've always looked at myself as the problem." She added that she hasn't spoken to her father for 26 years!
The Real Housewives of Dubai star continued, "He beat me so bad that I ran away with my sister. It is not an easy situation for me to forgive someone like that. That's why at that dinner when someone kept saying, 'I don't like you, I don't like you, I don't like you,' it triggered me so bad." To make things worse, Chanel added that she was once tied to a tree while it was raining and almost married off at 14 years old.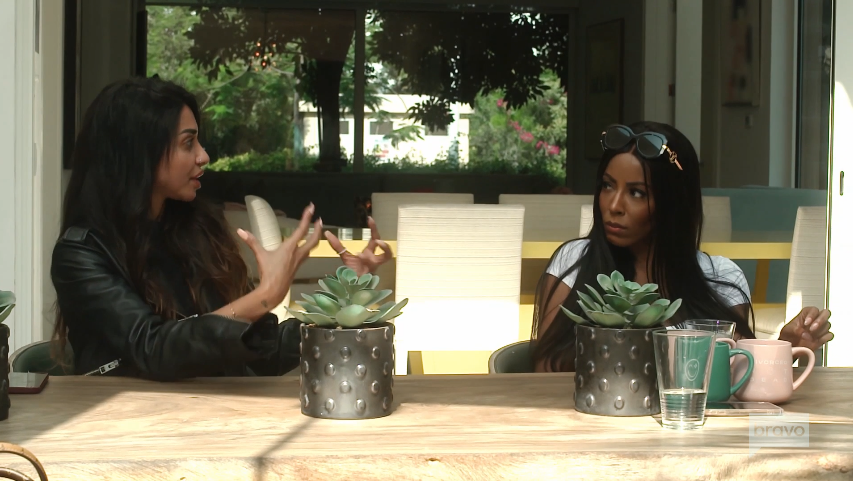 Sara Al Madani also shared her personal struggles that she's been through, including her two marriages. Sara then advised Chanel to try hypnotherapy to help her heal her past traumas. After their meet-up, Sara visited Stanbury's home alongside Caroline Brooks – who is also feuding with Chanel. Sara told Stanbury that something must have triggered Ayan at dinner, but she was still owed an apology.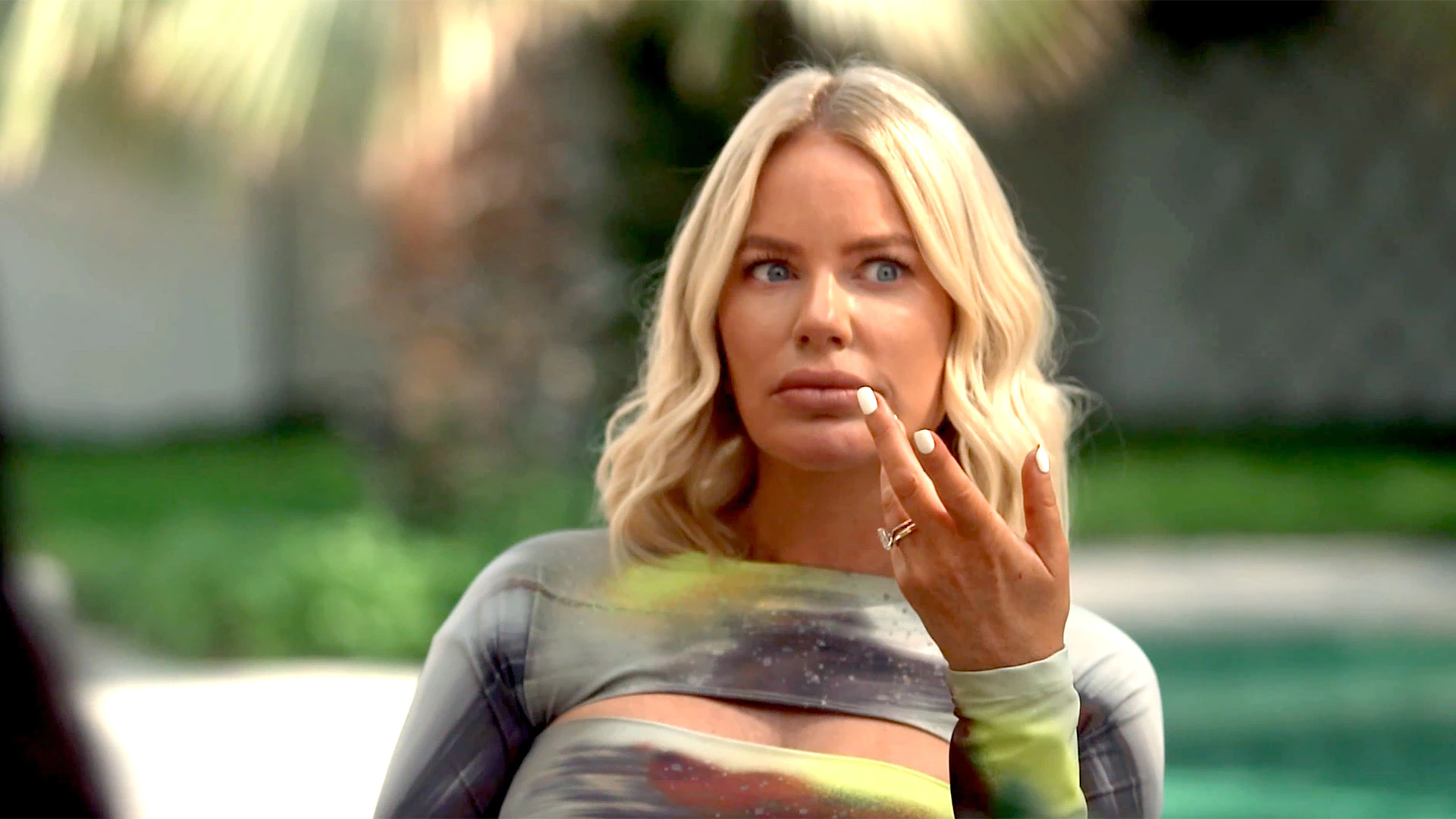 Stanbury didn't seem to care much about Ayan's trauma and only wondered why not getting an invite to her "hen" party would bother her so much. "I'm sorry that she's had trauma in her life, but she's not going to add to mine," she said, clearly unaware of just how deep the trauma in Chanel's life was. Despite opening up to some of the women, Chanel is not ready to patch things up with Caroline Stanbury.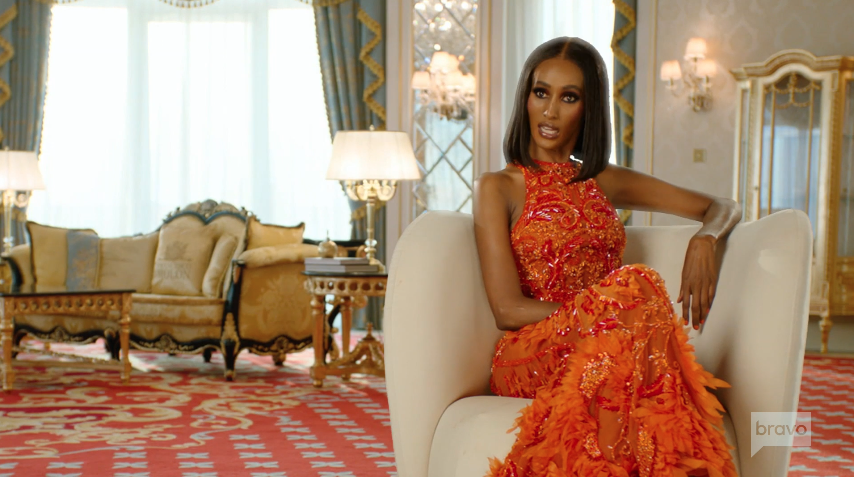 The supermodel said during a confessional, "I don't want to sit down with Stanbury because I feel like she's going to be manipulative." Chanel continued, "When people show you their blue color, you know they're blue. Why try to see them in orange? They cannot be orange."
Stay Connected With All About The Tea: Twitter Ι Instagram Ι YouTube Ι Facebook Ι Send Us Tips