Exclusive: Andy Cohen Responds To Backlash Over GROSS Comments Concerning His Kids!
Andy Cohen is backtracking after revealing that he would be open to his two children using his remaining embryos when they're ready to start their own families.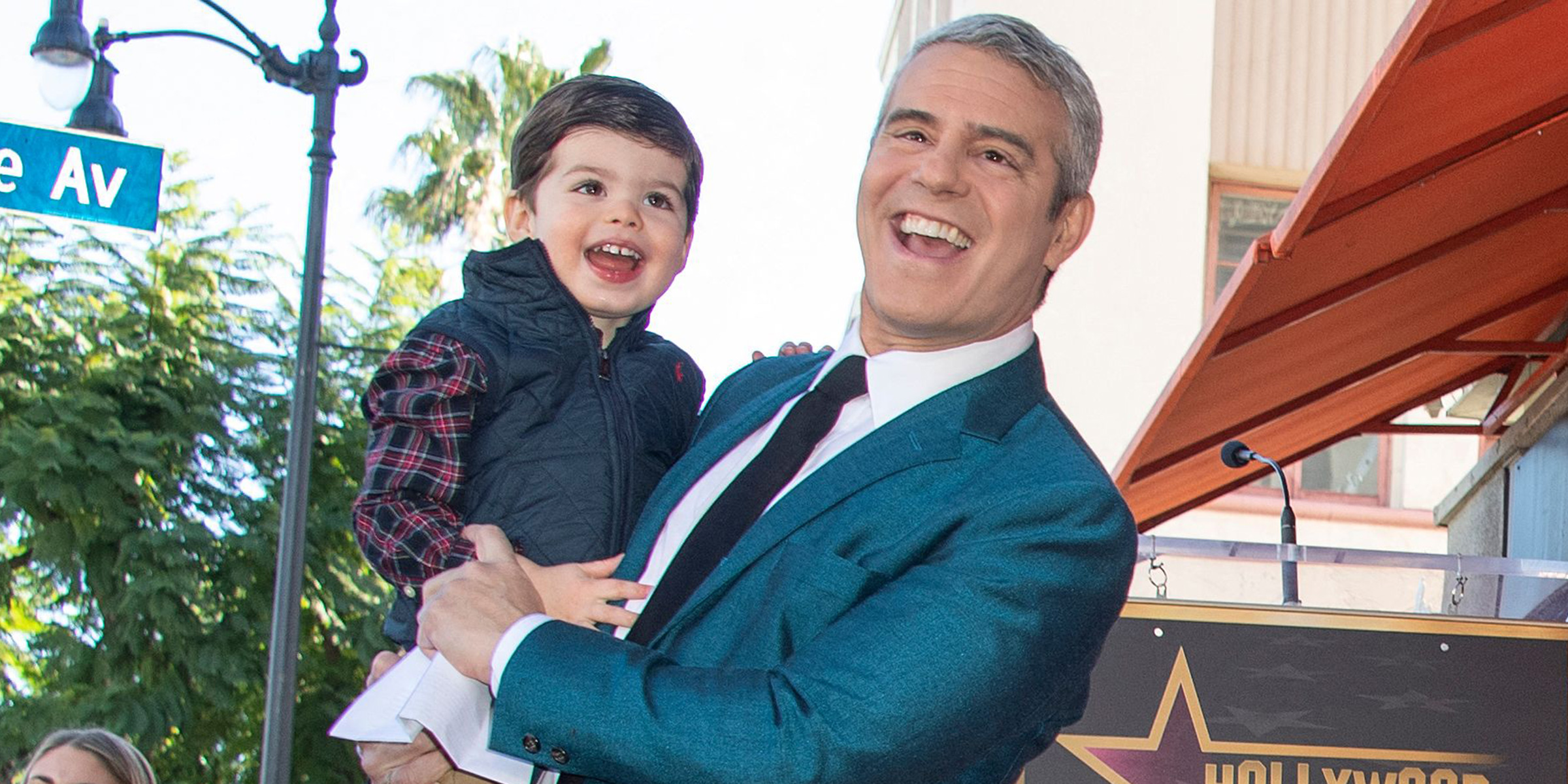 Cohen confirmed that he had "a couple" of embryos left while chatting about his children, on Monday's episode of "Jeff Lewis Live."
"I have a few. I can't remember. I think I have three left?" he added. "You know what I'm thinking — this is crazy — but if either of them cannot have kids, maybe in 20 years they'll defrost their sibling and raise them. Is that a weird thought?"
View this post on Instagram
The Bravo executive is the father of two children, Benjamin Allen, 3, and Lucy Eve, 5 weeks, who were both born via surrogate. 
Cohen responded to the chatter that was sparked by his odd disclosure in the comment section of the linked story posted on AllAboutTheTea.com's  Instagram account. 
Cohen wrote—"Here is your ☕️: This was said flippantly. This is not a serious proposition."

Many Instagram users, who did not discern Cohen's remark as flippant or unserious, joined the Bravo boss in sounding off about the controversy in the post's comment section. 
The Watch What Happens Live host responded to one user who wrote—"still fucking weird tho," replying, "I AGREE!"

Another user simply wrote—"suuuuuurrrreeee."
A few people nailed the most unnerving fact by asking pointed questions. 
One asked —"Wouldn't that be his kids birthing their siblings?"
Another chimed in—"wait.. aren't the embryos their siblings? Did I miss something?"
A third commented—"SAY WHAT? HUH?? He wants his children to have his babies someday?"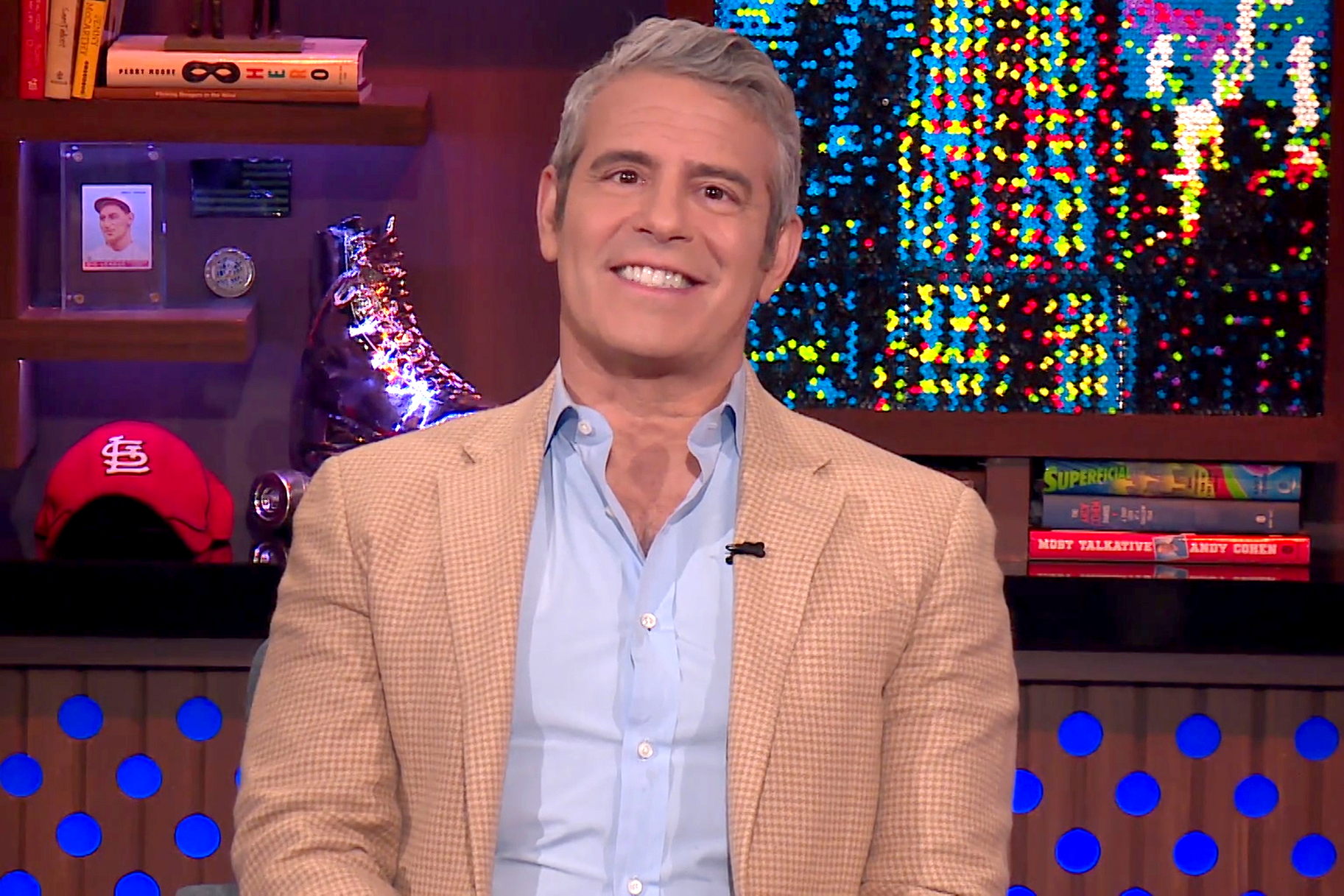 Many IG users called Cohen's idea "sick," "creepy," "weird," and/or "disgusting." 
People continued to flood the comment section with opinions. 
"That seems a little narcissistic…and weird…and unnatural..like wouldn't that make their children their half sibling or something like wtf."
"What if they wanna use their own embryos? They may not be freaky like him."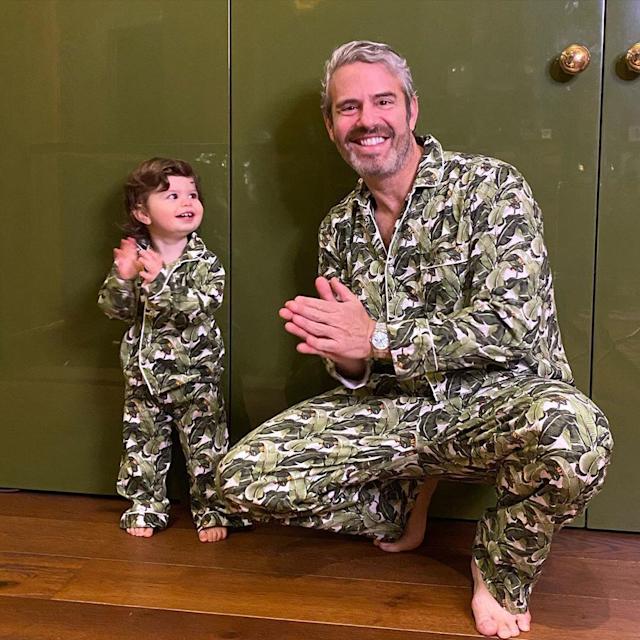 "What's wrong with him? That's so weird! And disturbing."
"He said keep my money with my genes."
"I think this statement is a testament to his narcissism."
"This is why he should not be allowed to have children. Sick in the head. Twisted AF."
"So they can have a brother daddy. I don't think so."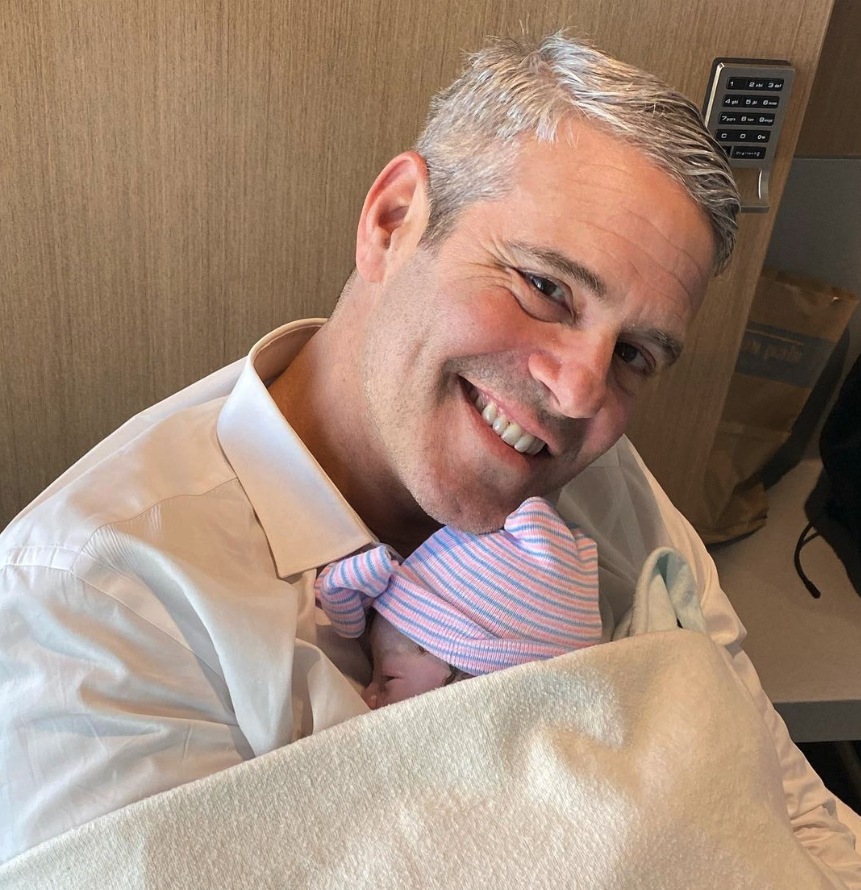 "He's a weirdo like the rest of them in hollyweird tv land entertainment!!"
"so basically his kids would be parenting their siblings."
"Well that's Weird!! Kidding or not."
"Yikes. PLEASE don't pass on that mental illness to anyone else." 
Cohen announced his daughter's birth in April, and welcomed his son back in February, 2019. 
Stay Connected With All About The Tea: Twitter Ι Instagram Ι YouTube Ι Facebook Ι Send Us Tips
Nancy Zhāng is an Entertainment Blogger for All About The Tea. Nancy covers hot topics, recaps and celeb news. She loves to multi-task as a writer and a private chef. She received a B.S. in Mass Communications from LSU. Nancy's married and the proud mom of 2 German Shepherds.