Amy Claims Matt Roloff Deceived The Family For Years Regarding The Farm's Future!
Amy Roloff claims that Matt Roloff told the family they would always have the farm. But it was far from the truth.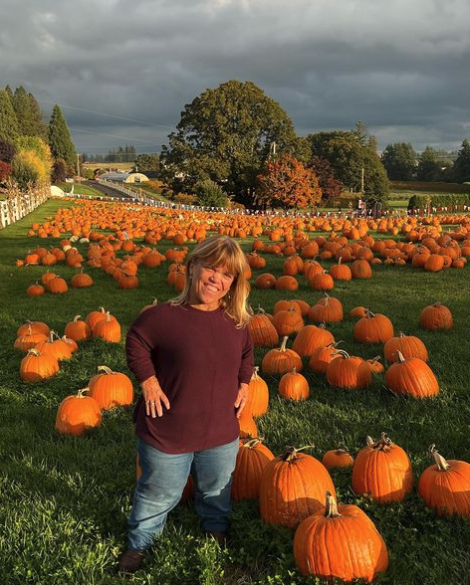 In an interview with In Touch Weekly, Amy says that Matt told the family the farm would always be their legacy but went ahead to sell part of it. Matt announced before the Season 23 premiere of Little People, Big World that he was selling part of the 106-acre Roloff Farms. The family patriarch said that he was selling 16 acres of the farm which included the house and red barn for $4 million.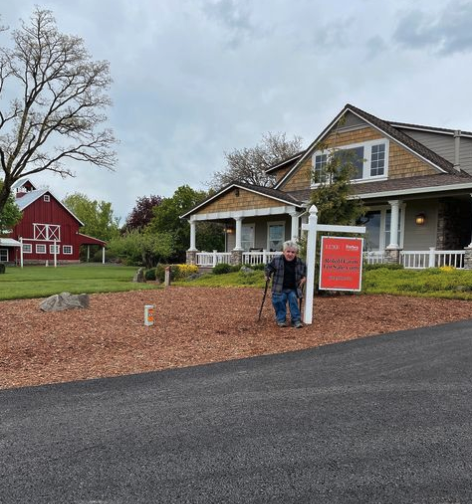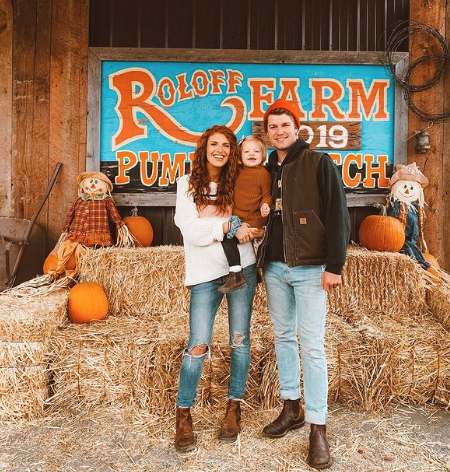 Matt had implied that his decision to sell part of the farm was because his sons, Jeremy and Zach, didn't want it despite making offers on the property. Amy admitted that when she heard the news she felt very sad. Matt's ex-wife thought that despite Matt being tough, he would treat his own children better than a stranger off the street.  In a recent interview, she continued to insist that Matt should have been the bigger person in this situation.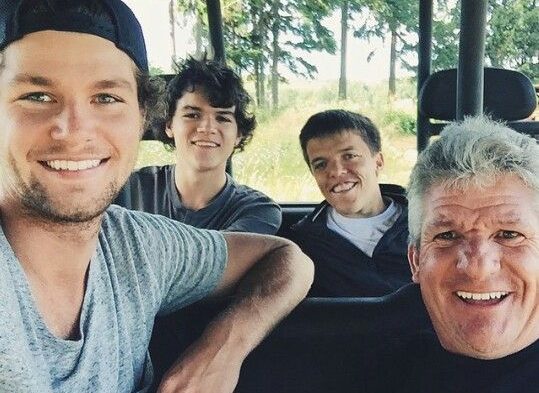 Amy told the news outlet, "I don't know a lot of the details of the negotiation that went on between Zach and Matt." She continued, "Matt is still the father, still 'the adult.' I don't care how old your kids are, sometimes there are things they may need to learn, but you know as an adult, as a father, you may have to take the higher road."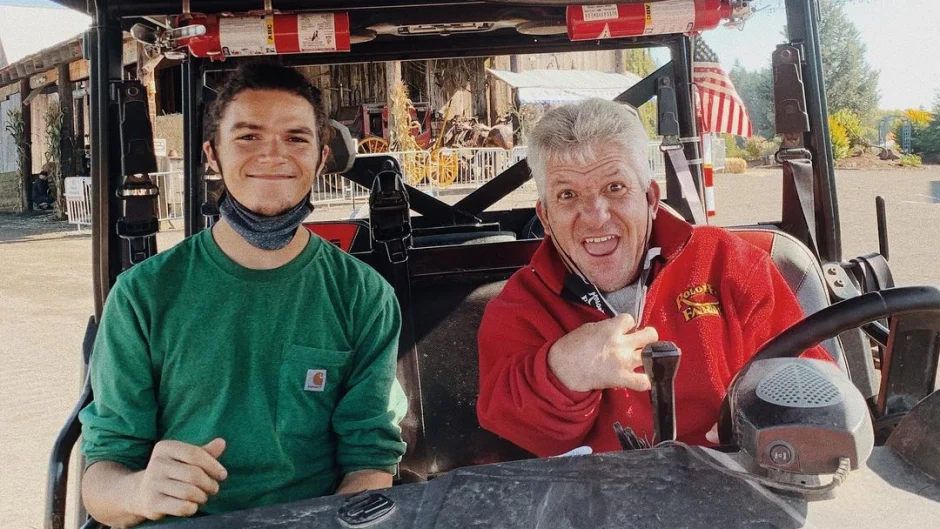 Still, Amy said she wasn't surprised by their father's actions. "Parts of me are not exactly surprised because I've dealt with Matt over the years and he can be tough," she said. However, she also admitted that Matt told them something different over the years. "I can see where some of this stuff went south became in the kids' minds, where they grew up is 33 acres of that and he is only selling half." Amy added, "I mean that's tough. We've heard over time, this is going to be part of the family, this is their legacy and all this other stuff, and now to see the end result with a for sale sign."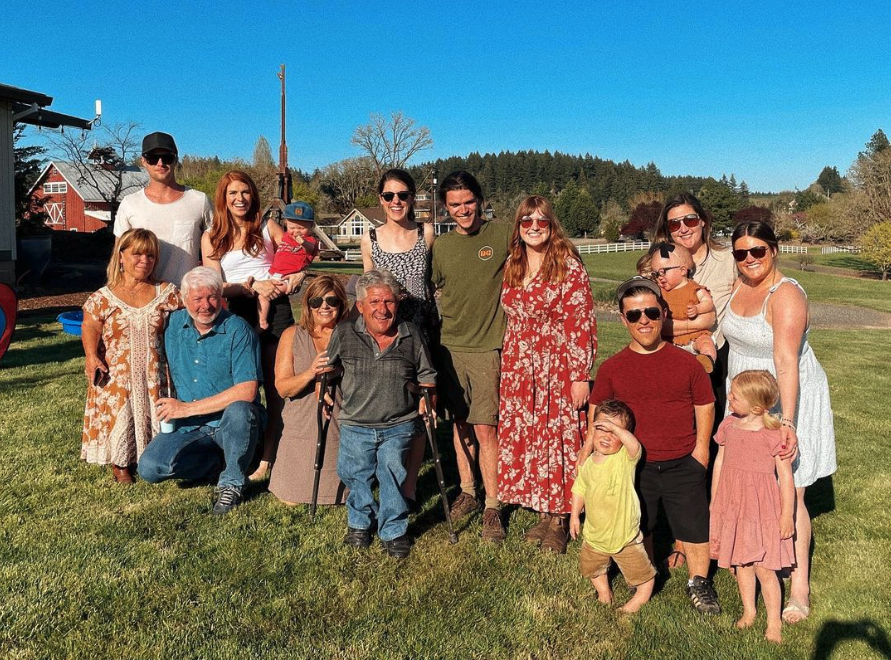 Amy hasn't lost hope that they will reunite as a family and get over their issue with the farm's sale. "Change happens, it's not always happy, but eventually, maybe this will be a step where we can all move forward and see how we can come back together," she said. 
Stay Connected With All About The Tea: Twitter Ι Instagram Ι YouTube Ι Facebook Ι Send Us Tips