Porn Star Karlie Brooks Reveals Josh Duggar's Sick SEX Requests Before He Went To Jail!
Karlie Brooks revealed she slept with Josh Duggar, and his requests before they had sex were disgusting!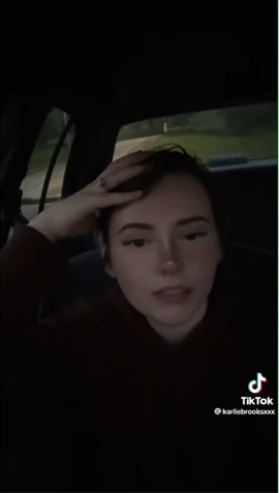 In a short clip posted to a since-deleted TikTok account, the porn star began, "Speaking of Josh Duggar, I am ashamed to say this- I have slept with him a few years ago when the whole Ashley Madison scandal came out." The scandal happened in 2015, and Josh was one of the people found on the site infamous for cheating. The YouTube Channel, Tuff Topic, reposted the video. 
Brooks continued, "I was one of the women that slept with Josh during that time, and just hearing everything that has gone down with him makes me absolutely sick. I am so disgusted that I've been with him." She also addressed several questions from people who asked her about her experience in the comment section.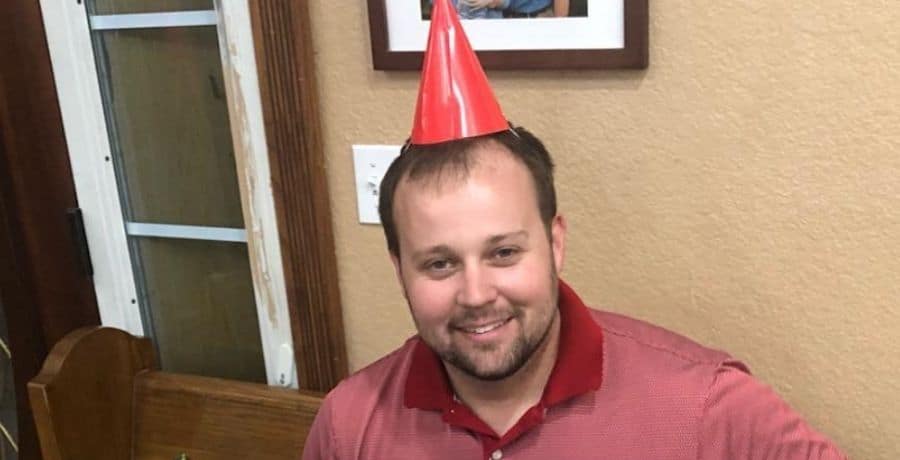 Karlie claimed that Josh paid her a generous amount of money to sleep with him. However, she said she won't disclose the exact amount she received. "But yeah I slept with Josh Duggar," she said. The porn star also revealed that Josh had a lot of weird requests as to how she should look when they meet. Brooks implied that she met Josh a few times.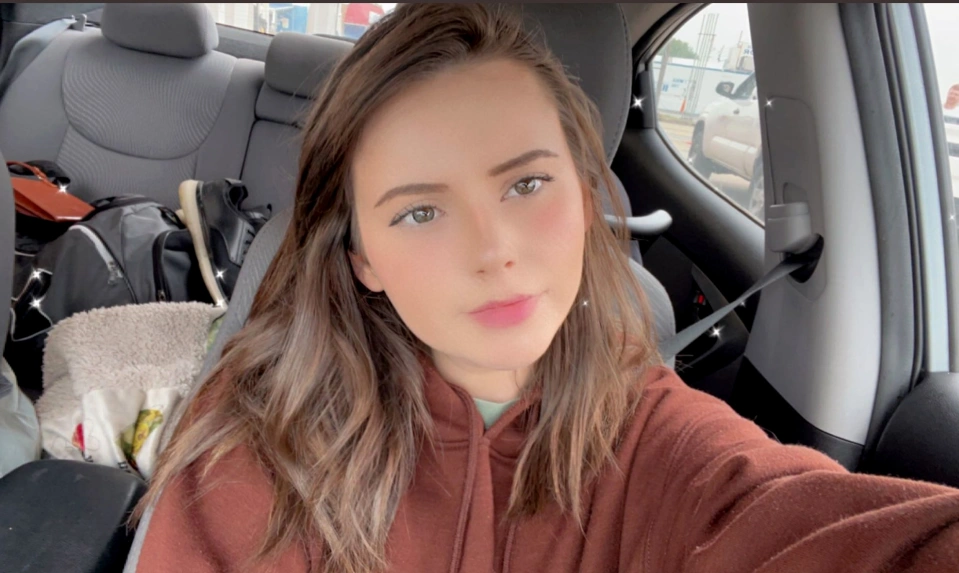 Karlie Brooks said that Josh would pick out panties from the kids' section for her to wear when they meet up. He would also ask her to put her hair up in pigtails, shave her entire body, and cover up all her tattoos. Brooks admitted that she was used to such weird requests in her industry, but that changed in light of his conviction on child pornography charges. 
Watch Karlie's video below!
https://www.youtube.com/watch?v=en3156YIcGI
Karlie is not the only porn star linked to Josh during the time of the Ashley Madison scandal. Danica Dillon also came forward in 2015 alleging that she slept with the former reality star. Fans reacted to the shocking revelations by Karlie in Tuff Topic's comment section and had mixed feelings. One fan commented, "It's honestly embarrassing to me that she feels proud enough to come on the internet and admit that people will search for clout over everything."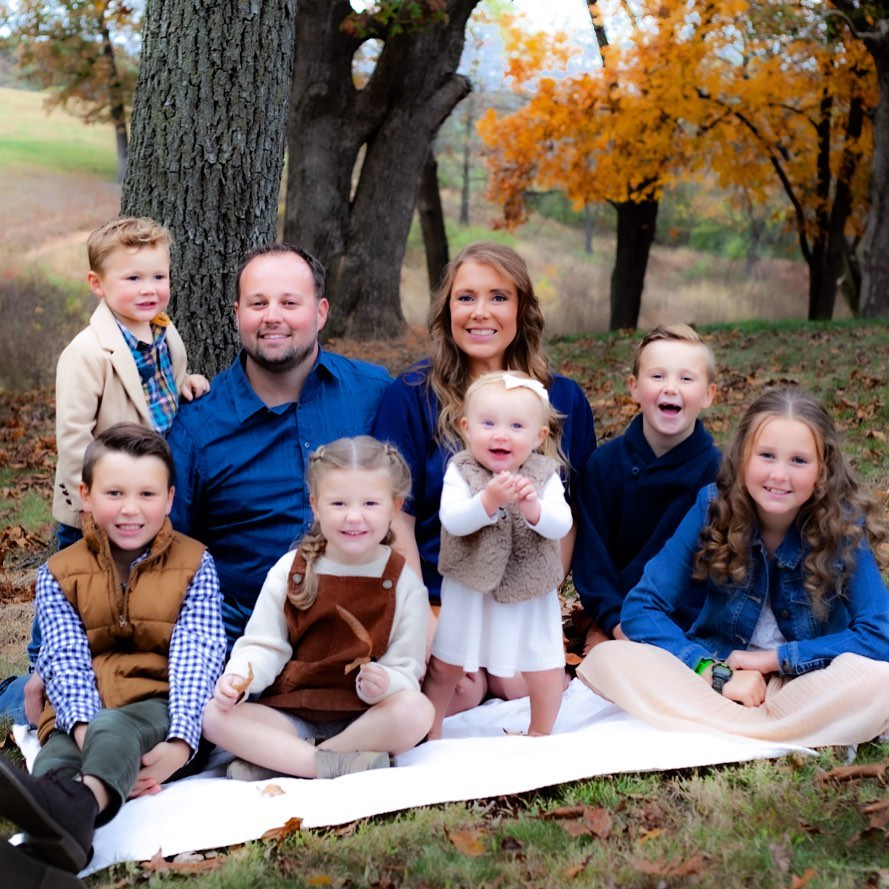 Other fans pointed out how this new information will be dismissed by Josh's wife, Anna Duggar. "Now let's see what Anna believes. This is disgusting. Why she waited until now to speak out raises red flags with me," a fan wrote. Another fan added, "Anna won't believe anything about Josh. Her own parents told her not to divorce and wrote a letter to the judge about how great Josh is."
Stay Connected With All About The Tea: Twitter Ι Instagram Ι YouTube Ι Facebook Ι Send Us Tips