'Little People, Big World' Fans Slam Tori For Causing A Wedge Between Zach & Dad Matt Roloff!
On Tuesday's episode of Little People, Big World, Zach and Tori Roloff went to pick up their kids from Matt Roloff's house. After the episode aired, many fans expressed their displeasure with Tori's behavior when she went to visit her husband's parents.  Some even went as far to say that Tori was intentionally putting a wedge between Matt and Zach. One fan said, "Tori doesn't look like she wants to visit Roloff Farms often!"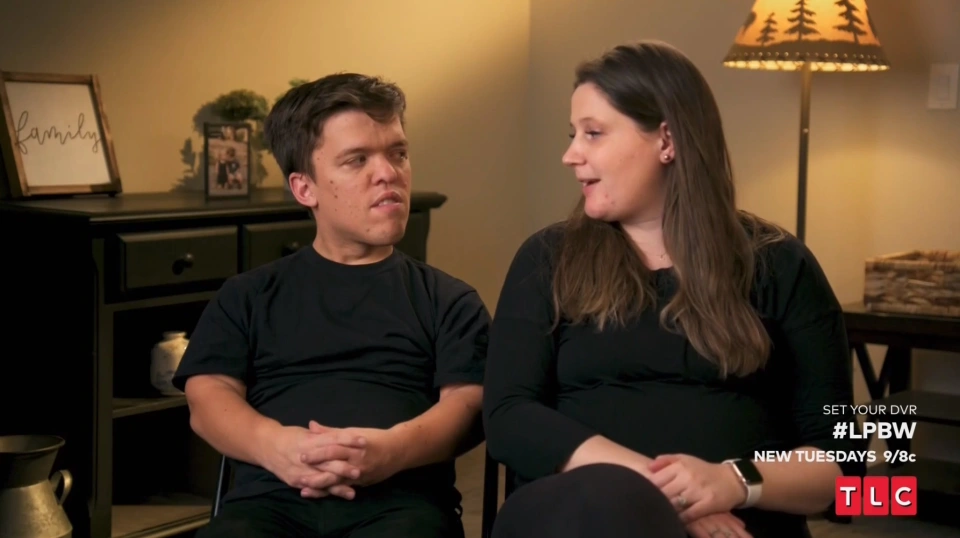 Other fans added that Tori took pleasure in the family feud. In a confessional she said, "I'm glad to leave," after picking up Jackson and Lilah. Tori added, "I only showed up at the farm for the kids. I was just there so that they could be there, dress up and have some fun." Several fans on Twitter called Tori bitter and were tired of seeing her commenting on her husband's feud with his father.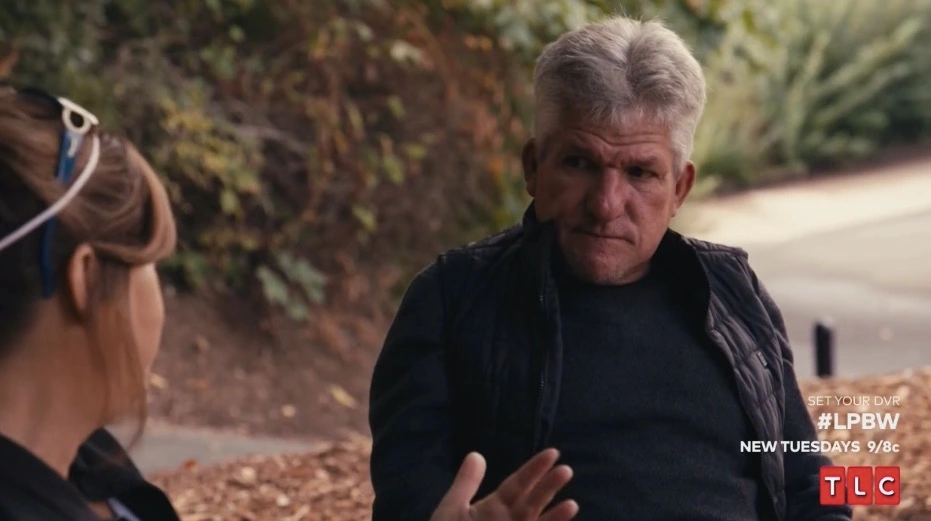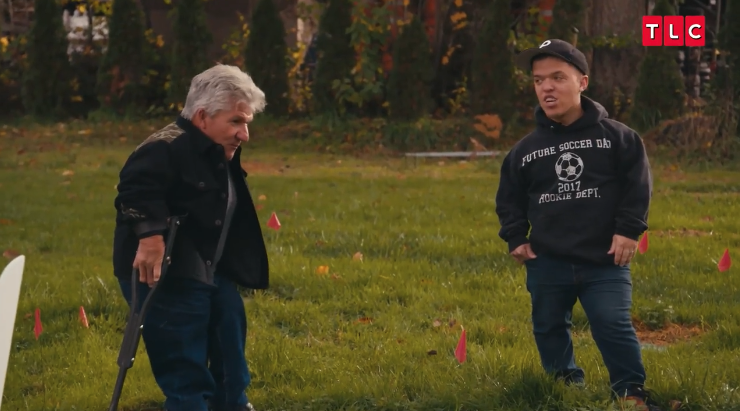 One fan tweeted, "Is anyone more entitled than Zack and Tori? I knew Tori would one day put a wedge between Zack and his family and tada here we are. She acted so ill mannered at the Pumpkin Patch." Another person said, "Tori seems a little bit too happy that Zach and his dad aren't getting along right now. Like she's been waiting for this to happen to get him away."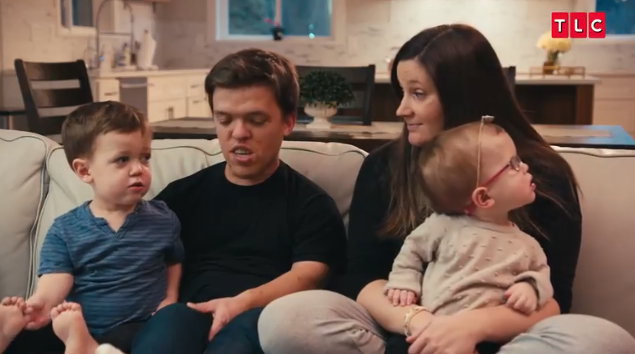 Little People, Big World fans also didn't like how Tori and Zach went about inviting his parents to Lilah's birthday. Zach asks, "Jackson, who should we invite?" When he responds, he names a list of their family members and finally lands at Caryn. Tori glossed over her name — unlike she did with other family members. Tori said, "I'm not good at like watching everything I do and say because it might hurt somebody's feelings and like I don't always have a filter."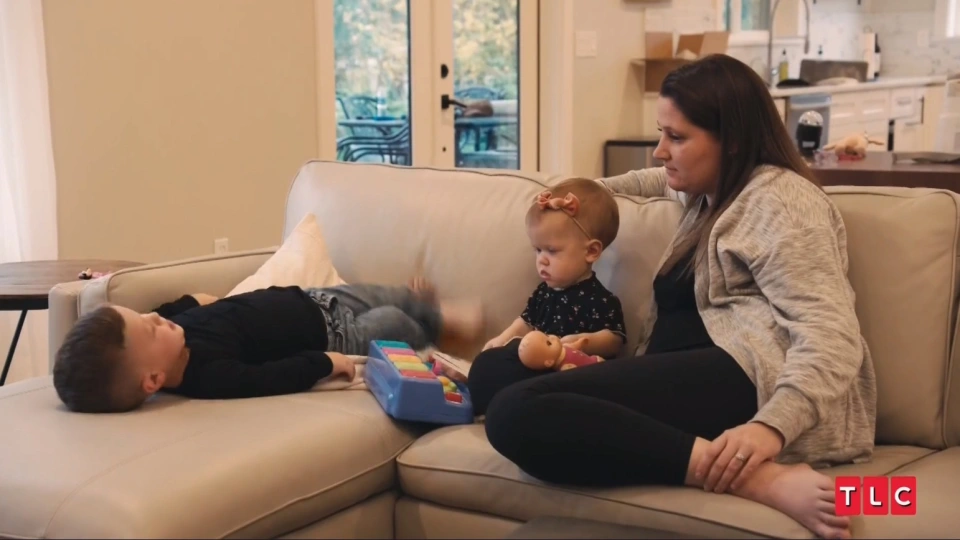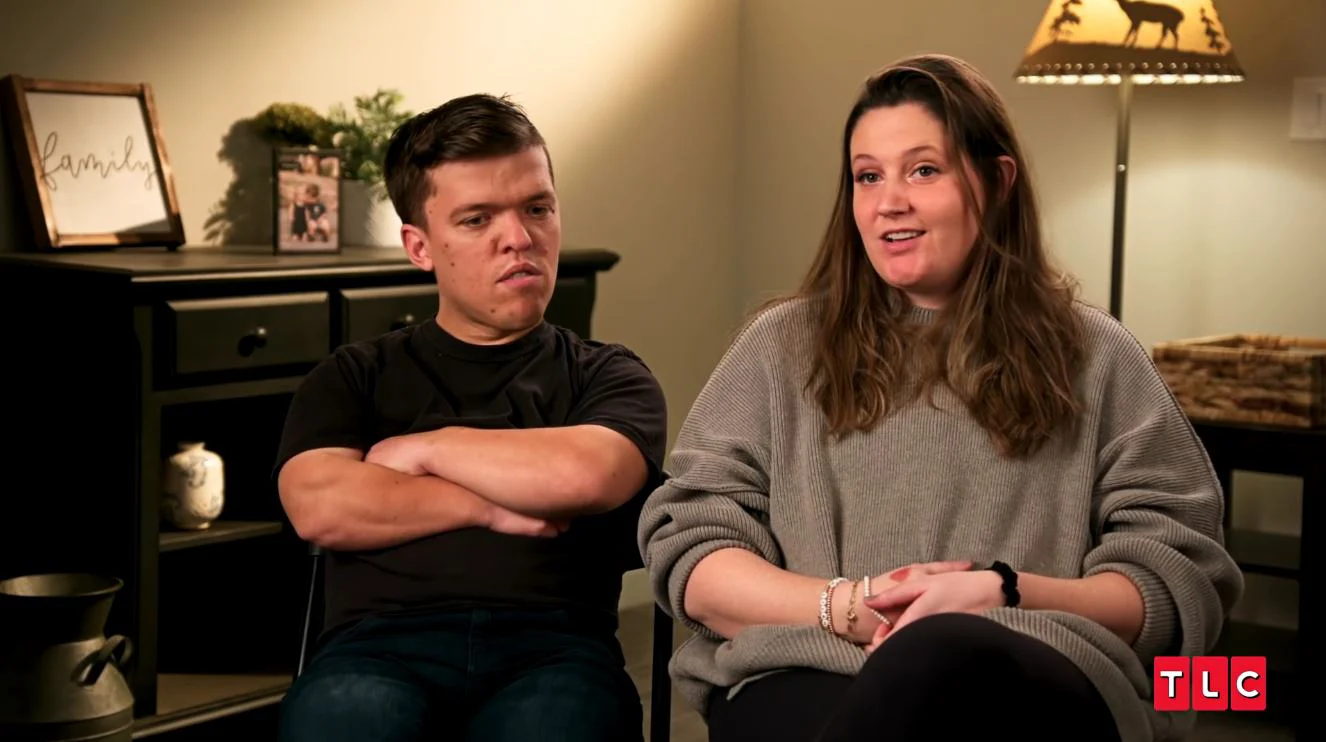 Fans tweeted about Tori's behavior and called her out for wanting to interfere with her kids' relationship with their grandparents. One said, "Tori better watch the way she talks about those babies' grandparents in front of them. Kids know more than we think and it's not fair to disrupt their relationship." This is because Tori took a step back from helping out on the farm because things didn't go well when he tried to buy the farm. Another fan said, "So over Zach and Tori's bitter, mean attitude. Sick of it. So hard to watch!"
Little People, Big World airs Tuesdays at 9 p.m. ET on TLC.
Stay Connected With All About The Tea: Twitter Ι Instagram Ι YouTube Ι Facebook Ι Send Us Tips