'Little People, Big World' Fans Label Jacob Roloff Matt Roloff's Favorite Child!
Little People, Big World fans have dubbed Jacob Roloff the favorite son of TLC dad, Matt Roloff, after the youngest Roloff was spotted visiting his dad and his girlfriend, Caryn Chandler, in Arizona.  
Fans know that the family has been fractured over the future of their beloved 100-acre family farm, Roloff Farms. Fans have now labeled Jacob, who is against filming the TLC series, Matt's favorite son.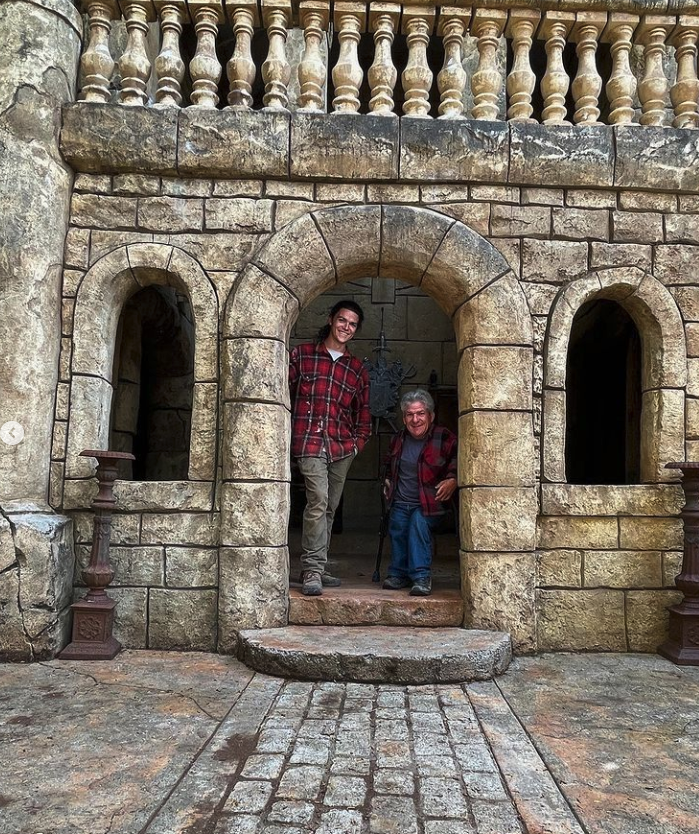 The current season of the long-running show is following the relational fallout between Matt and Zach Roloff after the pair failed to negotiate a deal for the sale of a section of the Oregon property. 
Fans are convinced that Jacob has landed in a sweet spot with Matt, amid disagreements over which child should take over the family property when the patriarch retires.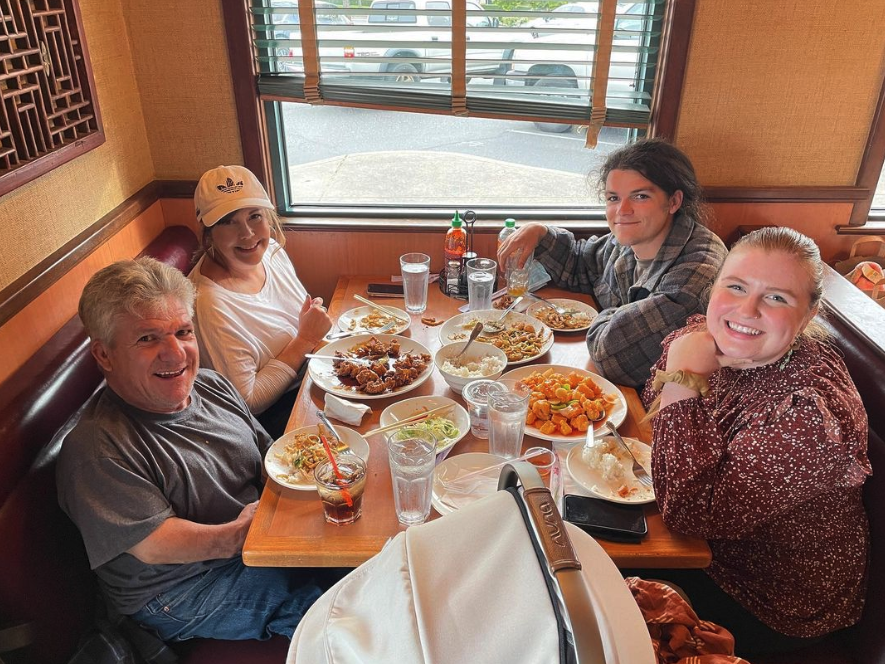 On Sunday, one viewer dished that they had spotted Matt, Caryn, and Jacob in a restaurant in Arizona. 
"So I live in Surprise (the area Matt and Caryn have a house) and saw Jacob and fam out for dinner with Matt yesterday," the fan claimed. "Not super interesting but I don't have anyone else to share it with but y'all!"
Jacob later shared a photo of a native flower, snapped during his Arizona family getaway.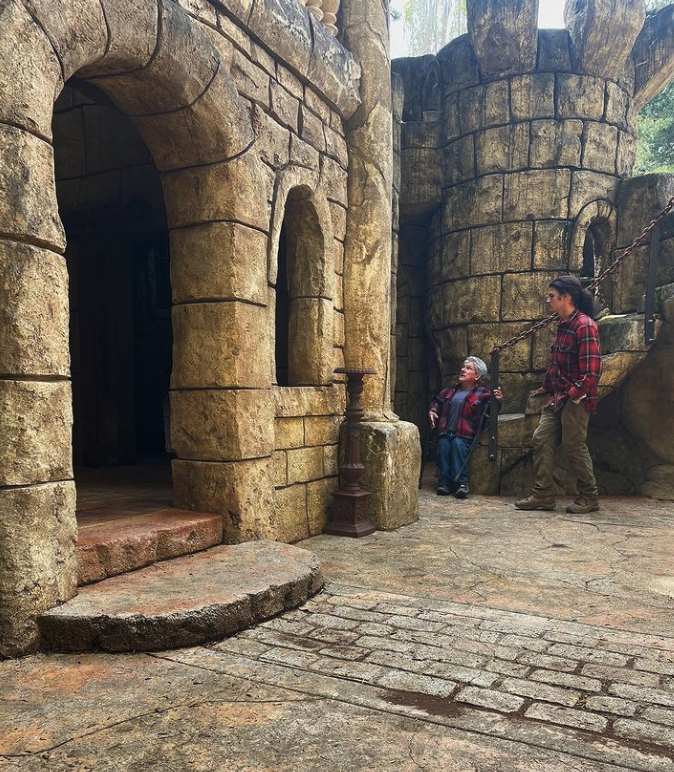 Other fans took to the comment section to chime in their opinions on the divided family dynamic.
One user said—"Interesting to see how close Jacob has been getting with Matt now that he's a father, I didn't expect this really, Jacob never seemed to have much of a relationship or interest in Matt when they were kids and seemed even a little resentful."
The person added—"I hope some meaningful repair is happening but maybe Jacob is just being nice so he can have some land to grow his weed and support his family, which tbh can't blame him for the hustle, but I'd expect him to get burned just like the twins eventually."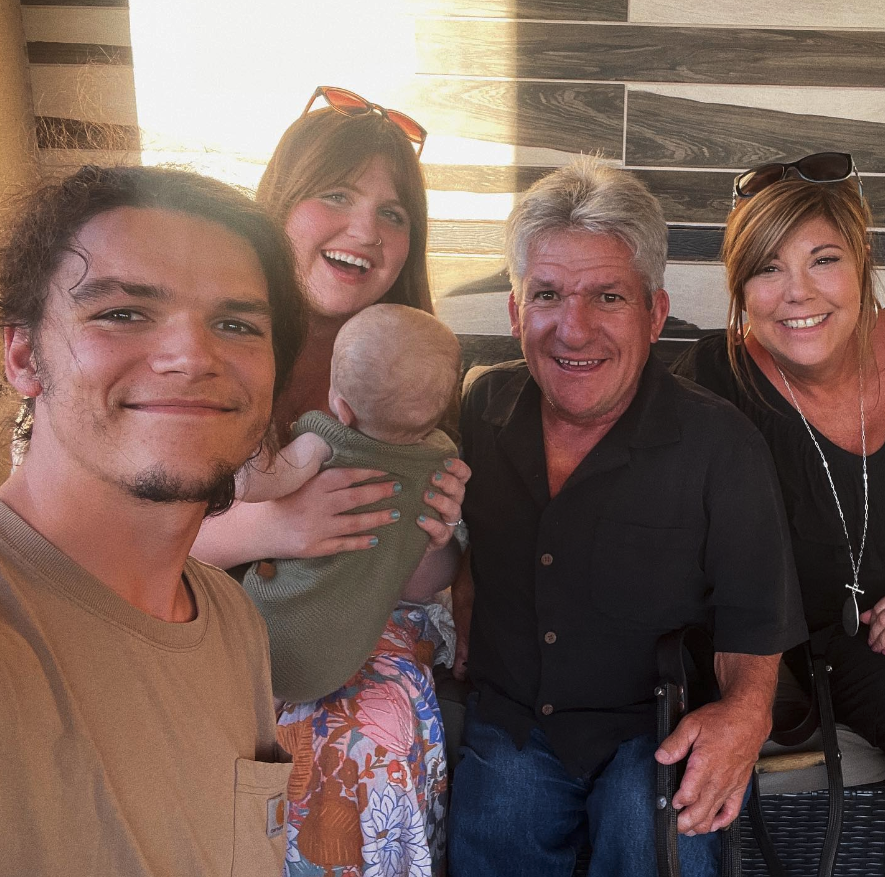 Another viewer commented—"Matt has just promoted Jacob to the golden child since the twins are firmly in scapegoat territory, and Jacob, never having experienced this kind of attention and affection from his dad, is eating it up for now. He'll learn, just like his siblings."
One Reddit user speculated that Jacob learned from watching his brothers and their failed attempts to take over the farm.
The fan wrote—"Or maybe he did learn from watching his brothers and treats this the same way Matt does, like a business transaction. Take the benefits while they flow with no expectations of getting the farm. Matt's probably mortgaged up to his eyeballs anyway."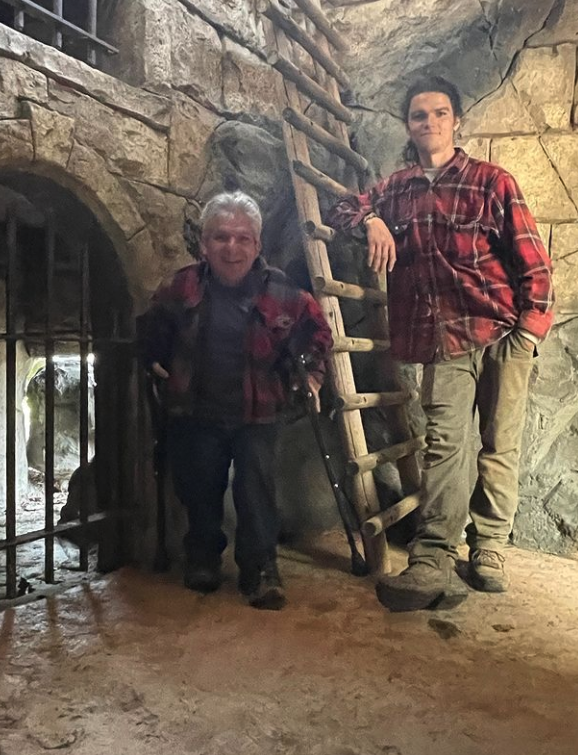 Another chimed in—"I could be totally off on this, but it seems like all the kids except Molly buddy up to Matt with wanting the farm on their minds. First, we saw it with Jeremy."
"Now he and Audrey whine about the "death of a dream" when he couldn't strike a deal to buy the farm. Exit Jeremy, you don't see him with photos of him and Matt anymore.
The user concluded—"Now there's Zach. From timing I used following social media posts, not long after it didn't work out for Zach to buy the farm, so he moves to a new place and suddenly there's Jacob working at the farm and buddying up to Matt. I don't think the baby has anything to do with why Jacob is suddenly being seen working or traveling with Matt."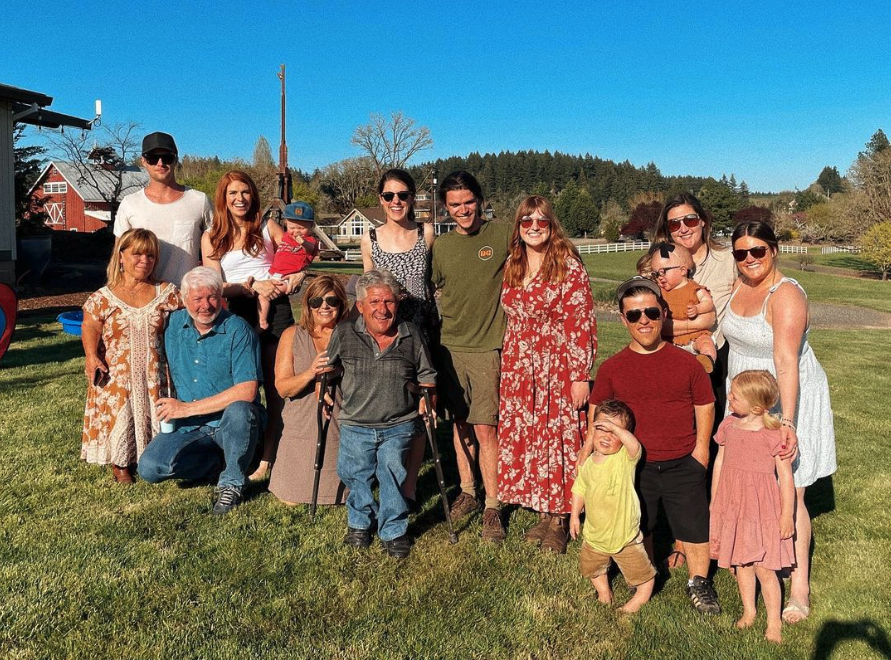 Matt, 60, has run Roloff Farms for over 30 years. He shares four children, Jeremy, Zach, Molly, and Jacob with his ex, Amy Roloff. Matt listed a 16-acre portion of the farm for $4 million after he couldn't reach an agreement with Zach. Zach accused his father of failing to "value the next generation," in the wake of the failed negotiations. Zach's brother, Jeremy, submitted a previous offer that was also shot down.
Matt claimed that his twin boys "decided individually that the timing was not right for them to purchase a part of the farm."
Little People, Big World airs on Tuesdays at 9 pm, ET, on TLC. 
Stay Connected With All About The Tea: Twitter Ι Instagram Ι YouTube Ι Facebook Ι Send Us Tips
Nancy Zhāng is an Entertainment Blogger for All About The Tea. Nancy covers hot topics, recaps and celeb news. She loves to multi-task as a writer and a private chef. She received a B.S. in Mass Communications from LSU. Nancy's married and the proud mom of 2 German Shepherds.