'Little People, Big World' Zach Roloff Dishes On Strained Relationship With Dad Matt!
In an exclusive clip of Little People Big World, Matt Roloff spends some time with his son Zach Roloff.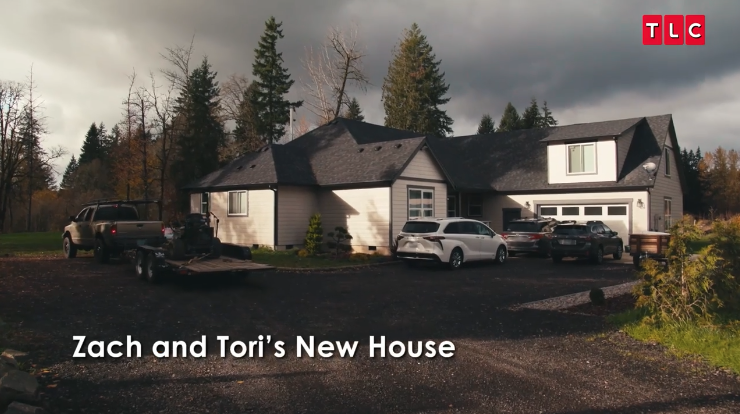 In the June 7 episode, Matt heads over to Zach's house to take the first steps towards mending their relationship. Matt says as he drives over the lawn mower that he wants to keep the visit simple. "Maybe the mower can help begin that process of saying, 'Hey! Let's move on,'" he says. Matt also added that he was excited to see his son's house and farm.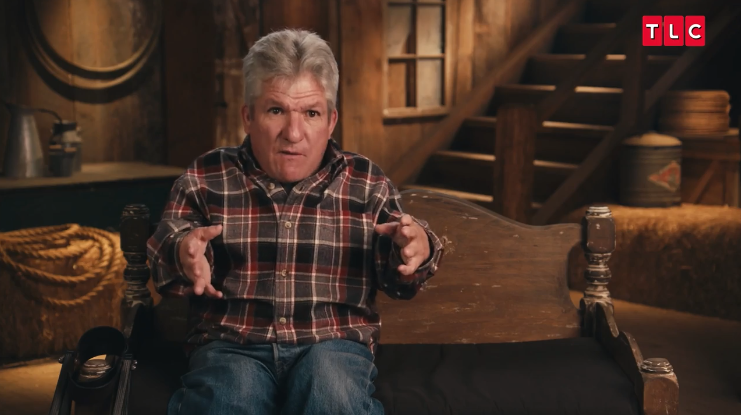 Matt continued, "I'm going to push the awkwardness aside and enjoy the kids for the time I have with them." Tori Roloff quickly said that she was going to stay out of their meeting. "I'm just staying out of this situation, I will just let Zach do his thing. It's my responsibility, that is just Zach's role so it just made sense." Despite the good gesture by Matt, his son doesn't seem ready to let things go.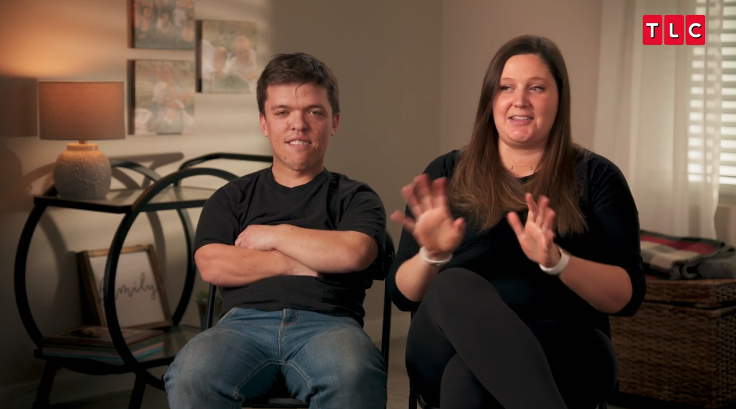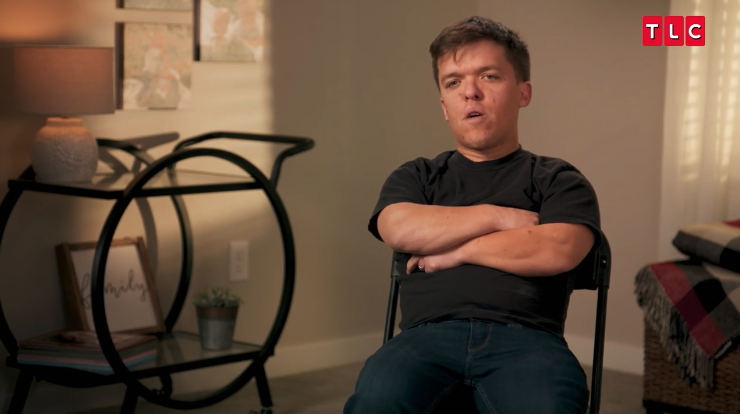 Zach says in his confessional, "It's nice that my dad brought the lawnmower, but the relationship is still tense. It's not like what it was. I'm just at this age now, where it's like, 'No! I'm not gonna just turn around again.' It's not gonna be the same." The father of three showed Matt around his farm which has a large backyard, chicken coup, and a treehouse. Matt revealed that hearing Zach's plan for his own farm made him feel excited inside. "I couldn't help but see the excitement in his voice. It reminded me of the excitement I had 30 years ago when I started building the farm."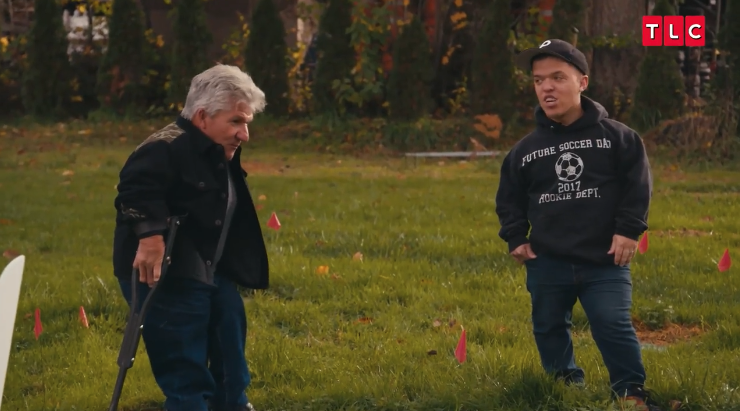 Zach spoke to E! News in May about his strained relationship with his father. He hinted that they resolved some of the issues he has with his father. Zach said, "It's all good. We are all family." The Little People, Big World star also said he regretted how his family drama played out on social media. "I think it was a mistake to put it on social media," he said, "but I think I made my thoughts pretty clear."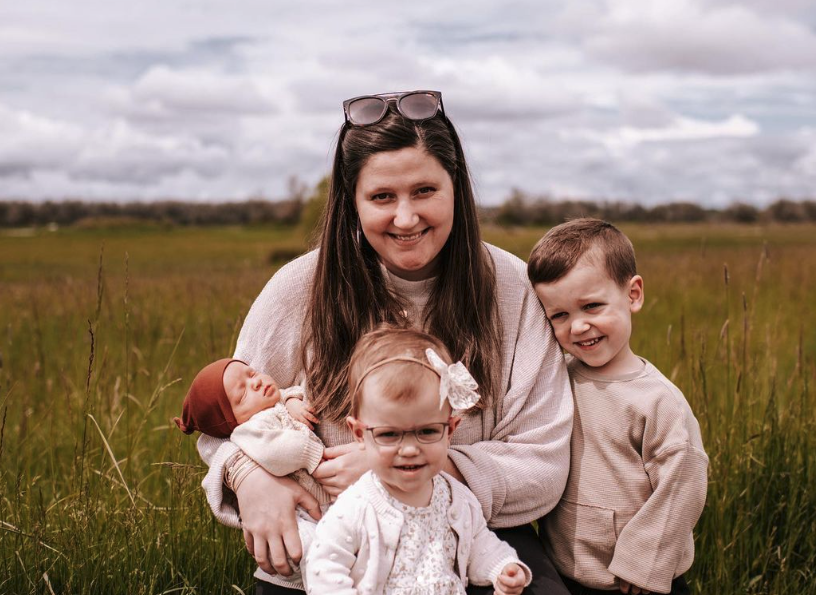 Zach and his wife, Tori, have said before that all they want to do now is move on from the situation. The duo has three children together, Jackson, 5 Lilah, 2, and newborn Josiah who was born on April 30. When asked if she wants more kids, Tori said, "It's harder to be like, 'We're done,' because he's been so easy. I'm like, 'Oh, maybe we can do one more.'"
Stay Connected With All About The Tea: Twitter Ι Instagram Ι YouTube Ι Facebook Ι Send Us Tips