Gregg Leakes Daughter Katrina Shades NeNe Leakes For Dating Married Men!
The daughter of Gregg Leakes, NeNe Leakes' deceased husband, has cosigned the ex of NeNe's current boyfriend, who is suing the Real Housewives of Atlanta alum for stealing her husband. 
Nyonisela Sioh's ex-wife, Malomine Tehmeh-Sioh, recently filed a lawsuit that accused NeNe of flaunting a romance with a married man,  trashing the former reality star as a homewrecker.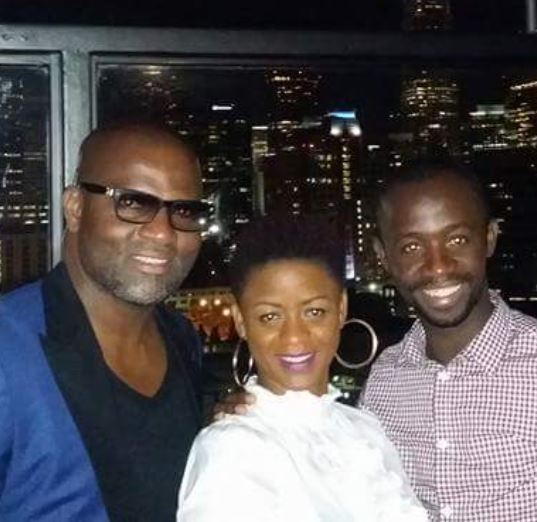 Malomine's lawsuit, obtained by TMZ, alleged that NeNe began sleeping with Sioh while he was still married. NeNe and Sioh began dating three months after the death of NeNe's late husband. The pair went Instagram official in December 2021. 
Malomine is claiming that she suffered emotional distress, mental anguish, and loss of affection. She is asking in excess of $100k. She alleges that she was humiliated when NeNe, 55, posted photos online snapped alongside her husband.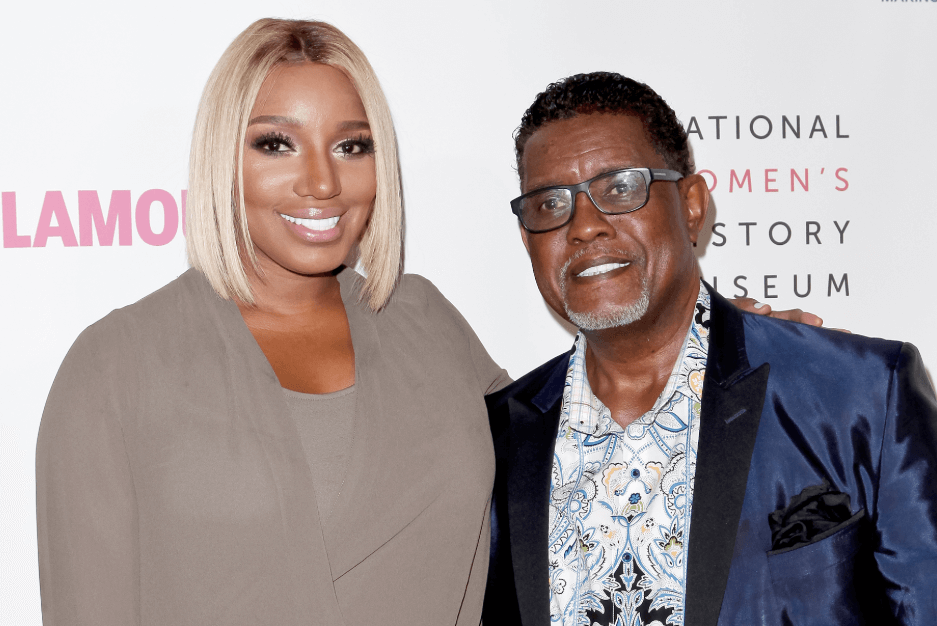 Katrina Leakes weighed in on the unfolding scandal, sounding off on Twitter. "Everything Housewives" captured screenshots of Katrina responding to fans who were slamming NeNe for dating Sioh while he was still a married man.
"So was my dad Gregg when she met him….but I digress," NeNe's stepdaughter quipped. 
Katrina gave a shady nod to NeNe's ongoing lawsuit against Bravo when she added, in a separate tweet—"I find it funny how folks wanna claim being BLACKLISTED but they did that same thing to their own family."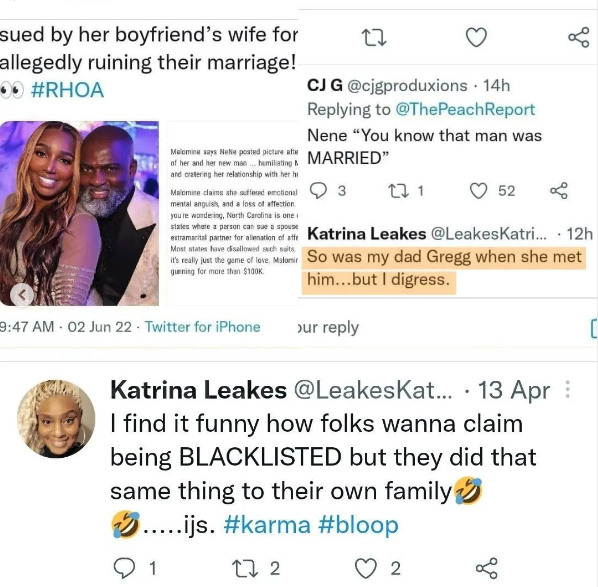 NeNe went live on Instagram to address the matter, on Thursday. She encouraged her fans to "show each other a little more love" per a report by TMZ.
She denied "stealing" anyone's husband, during the Livestream. 
"I'm already out here a husband stealer and this is too much. And ain't nobody out here stealing husbands. Are they? I would never," NeNe said.
She added—"Nobody wants to steal nobody else's problems, honey."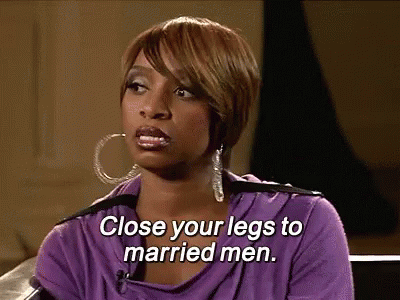 Longtime RHOA fans will remember NeNe delivering a zinger that would later become iconic, when she ordered her co-star, Kim Zolciak-Biermann, to "close your legs to married men." NeNe's remark came after Kim told Andy Cohen that her on-again-off-again boyfriend was married but in the divorce process.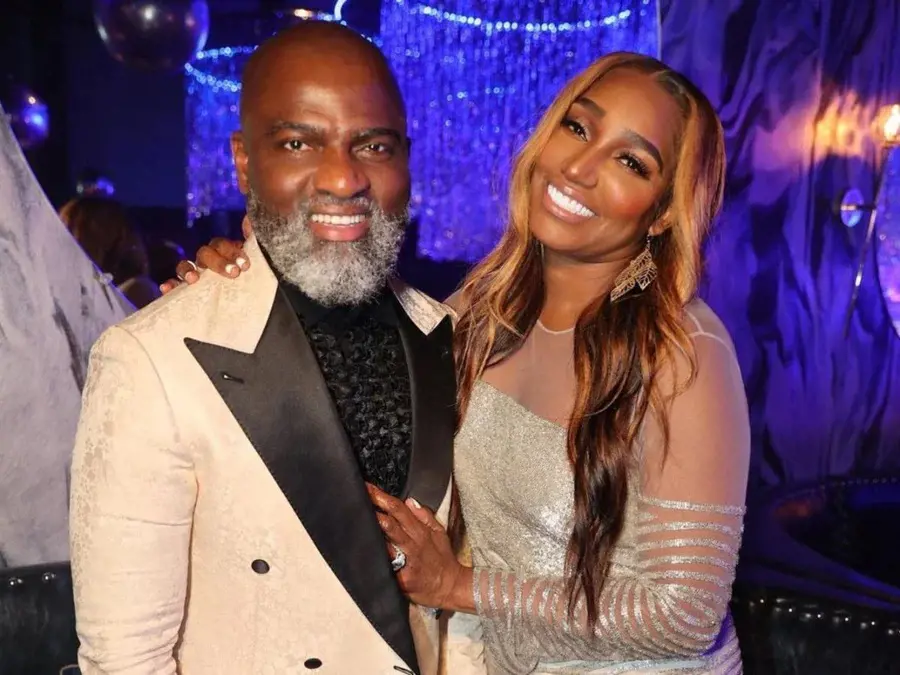 Sioh responded to his ex's accusations, last week. 
"The best u [sic] do to urself [sic] in life's not to allow negative people to bring u [sic] down to their level. Just maintain ur [sic] self-respect and keep away from them," Sioh said. "Know that u [sic] can't hang out with negative people and expect to live a positive life. Don't forget that the less u [sic] respond to negative people, like my separated …… the more peaceful ur [sic] life will become."
He concluded—"Always surround urself [sic] with people who value ur [sic] worth and if someone doesn't appreciate ur [sic] presence, the best u [sic] can do is to let them appreciate ur [sic] absence."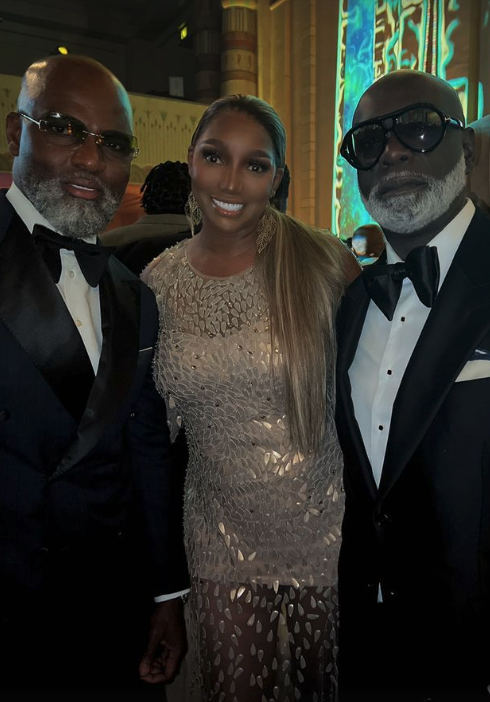 Sioh hails from Liberia, Africa, and owns a couture suit company in Charlotte, NC. The couple reportedly connected through Peter Thomas, the ex of NeNe's former RHOA co-star, Cynthia Bailey.
Stay Connected With All About The Tea: Twitter Ι Instagram Ι YouTube Ι Facebook Ι Send Us Tips
Raissa Asunbo is a Content Editor at All About The Tea. She lives in Toronto, Canada and enjoys reading, watching movies, traveling and spending time with her family.