NeNe Leakes SUED For 'Stealing' MARRIED Boyfriend From His Wife & Causing Emotional Distress!
NeNe Leakes' boyfriend, Nyonisela Sioh, is speaking out, after his ex-wife, Malomine Tehmeh-Sioh, filed a lawsuit against the Real Housewives of Atlanta alum. Sioh's ex trashed the former reality star as a homewrecker and accused her of flaunting a romance with a married man.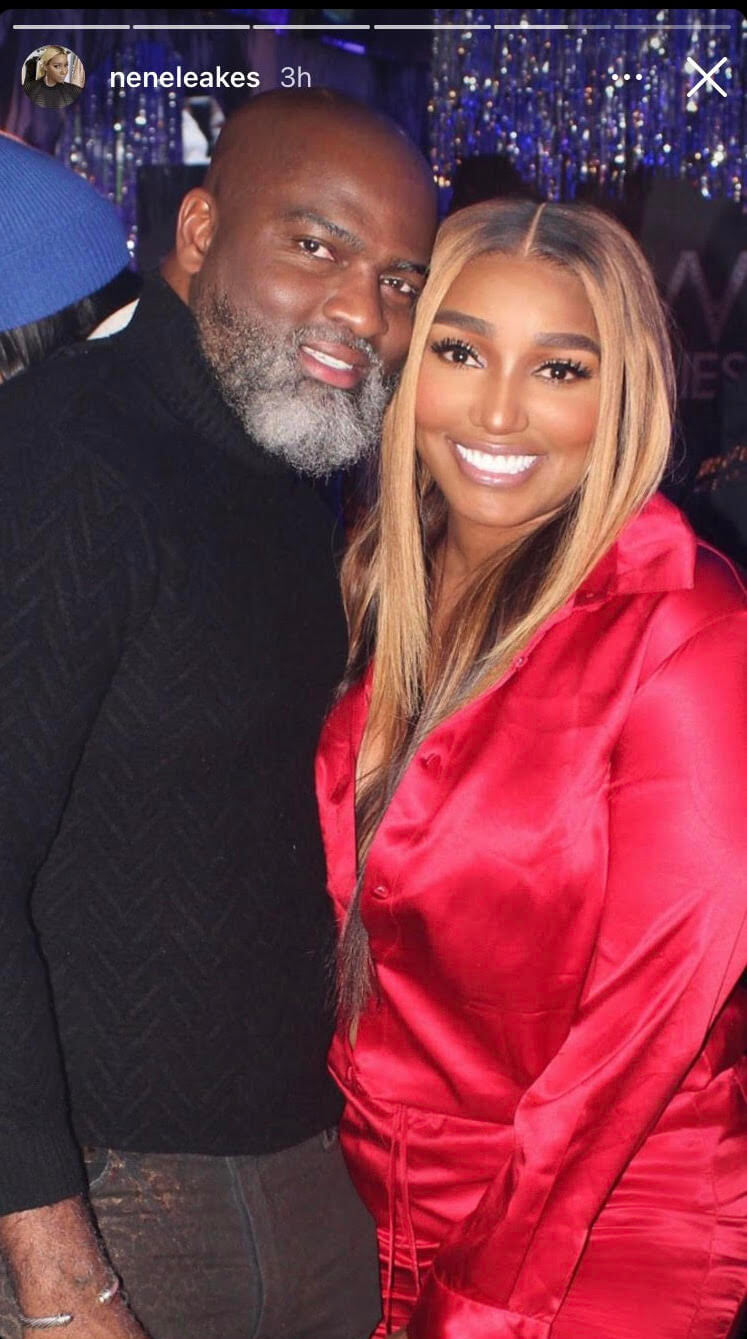 "The best u [sic] do to urself [sic] in life's not to allow negative people to bring u [sic] down to their level. Just maintain ur [sic] self-respect and keep away from them," Sioh said. "Know that u [sic] can't hang out with negative people and expect to live a positive life. Don't forget that the less u [sic] respond to negative people, like my separated …… the more peaceful ur [sic] life will become."
He concluded—"Always surround urself [sic] with people who value ur [sic] worth and if someone doesn't appreciate ur [sic] presence, the best u [sic] can do is to let them appreciate ur [sic] absence."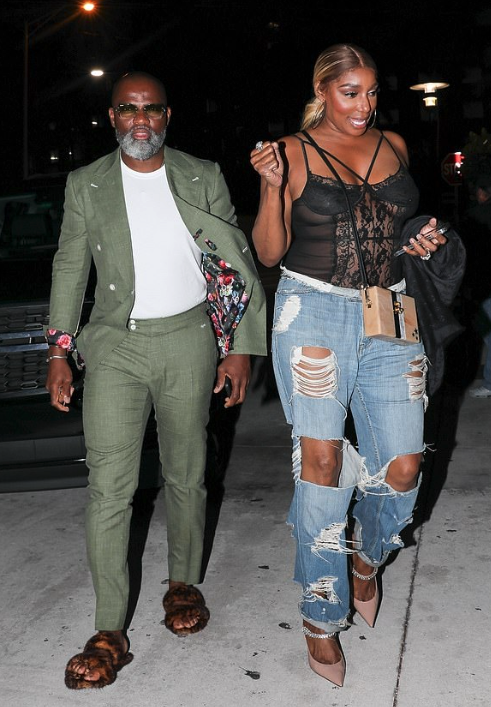 TMZ obtained a copy of Malomine's lawsuit, in which she alleges that NeNe began sleeping with Sioh while he was still a married man. NeNe and Sioh began dating three months after the death of NeNe's late husband, Gregg Leakes. The pair went Instagram official in December 2021. 
Malomine is claiming that she suffered emotional distress, mental anguish, and loss of affection. She is asking in excess of $100k. She alleges that she was humiliated when NeNe posted photos online snapped alongside her husband.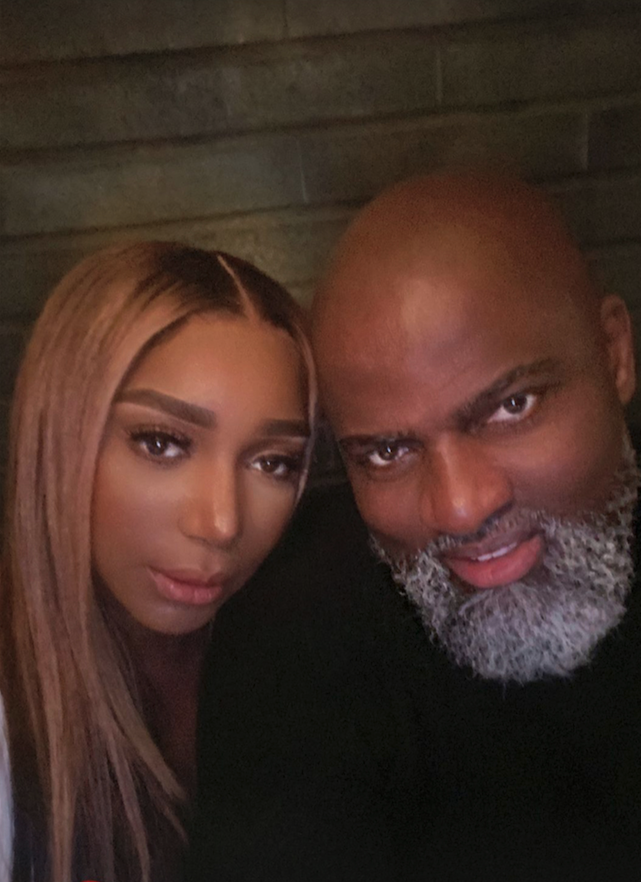 The outlet reports that Malomine lives in North Carolina, which is one of seven states that allows a person to sue their spouse's extramarital partner for "alienation of affection."
NeNe has not yet addressed the lawsuit, but her Instagram account has been wiped clean of all photos of herself with Sioh, as of Thursday. It remains unclear if the Bravo veteran was aware that he was married when they started their relationship.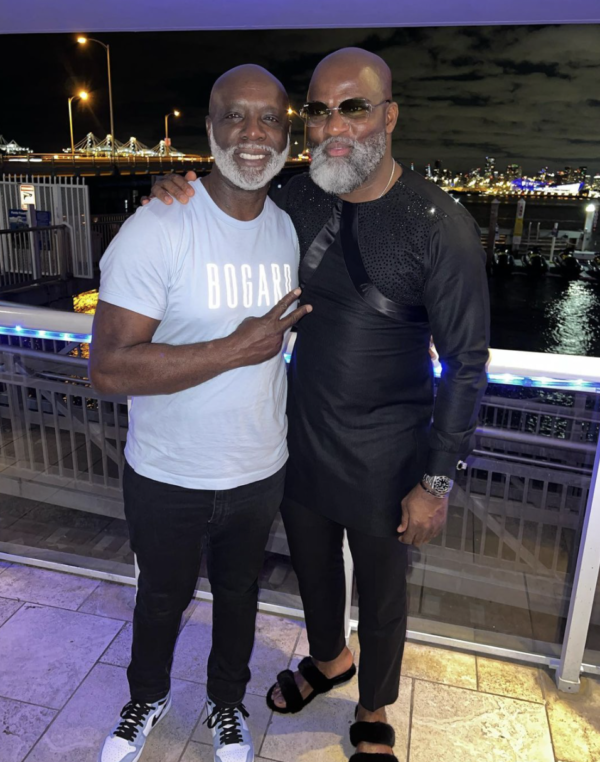 Sioh hails from Liberia, Africa, and owns a couture suit company in Charlotte, NC. Peter Thomas, the ex of NeNe's former RHOA co-star, Cynthia Bailey, reportedly introduced NeNe to the handsome tailor.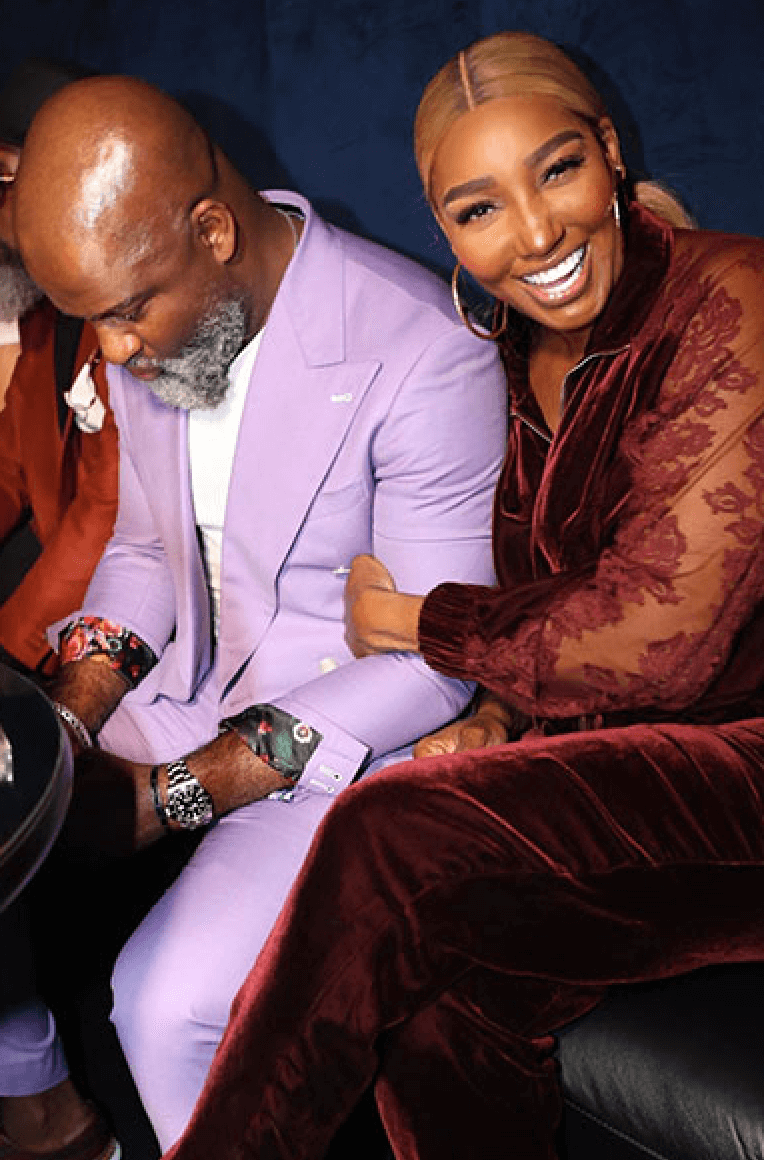 In December 2021, romance rumors began to swirl after NeNe was snapped alongside Sioh at her birthday party, in Atlanta. The birthday bash was put together by her son, Brentt, and was held at NeNe's club, the Linnethia Lounge. The couple was spotted in Miami, later that same month, where they were reportedly celebrating Sioh's birthday. They caught the attention of onlookers when they showed off their new relationship with some noticeable PDA. Instagram account, realityentertainmenttv, shared a video of the duo sharing a smooch during the birthday celebration.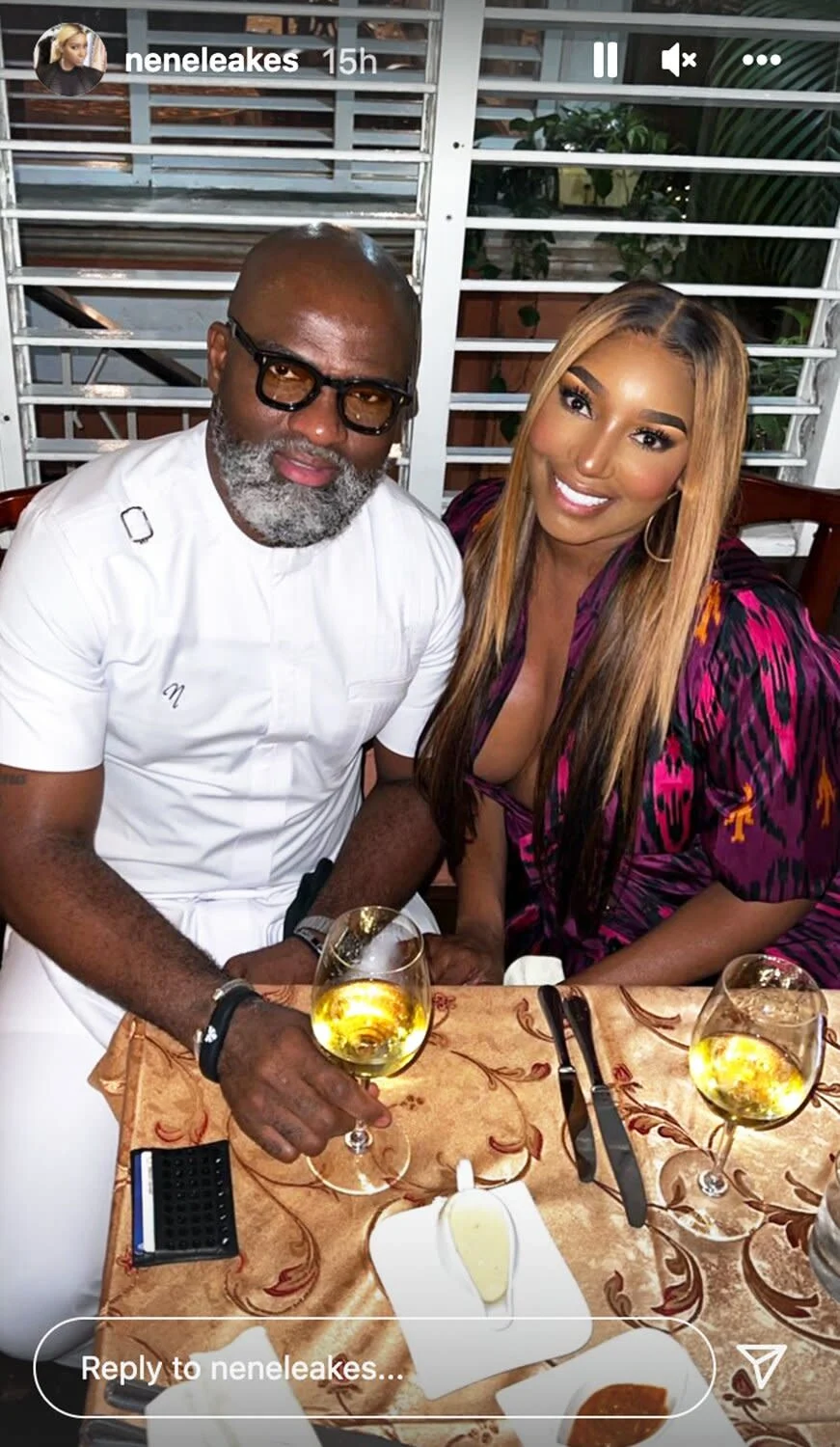 The next month, NeNe, 54, took to her Instagram Stories to gush over her romance with Sioh. She shared a few photos of her new beau, captioning one—"The way you love on me and take care of me..Grateful."
Stay Connected With All About The Tea: Twitter Ι Instagram Ι YouTube Ι Facebook Ι Send Us Tips
Raissa Asunbo is a Content Editor at All About The Tea. She lives in Toronto, Canada and enjoys reading, watching movies, traveling and spending time with her family.