Fans DRAG 'Spoiled Brat' Tori Roloff For Being 'Entitled' 'Rude' And 'Lazy!'
Fan opinion has seemingly shifted as a pivotal season of Little People, Big World continues to unfold. Fans know that Zach and Tori Roloff made an offer to purchase part of Roloff Farms and that Matt Roloff shot down their bid. Fans largely sided with the couple as the drama played out during the premiere episode, choosing Zach's family-first argument over Matt's strictly business approach.   
However, fans appear to be wavering in their support of the popular couple, since the airing of the most recent episode.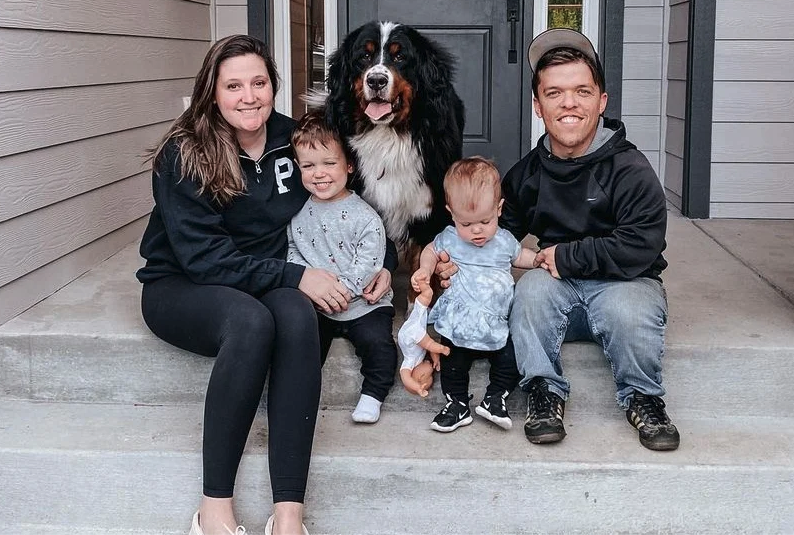 TLC featured Zach and Tori rushing out to buy a house 45 minutes from their families in the wake of the crashed property deal, and later highlighted the young family's moving day. The couple admitted that they had put off packing up their things, leaving the movers to pick up their slack. 
Fans took to Twitter to sound off—and some believed that Zach and Tori's lackluster work ethic validated Matt's logic. 
One viewer tweeted—"Zach and Tori's true colors are starting to show. The entitlement and immaturity is out of control."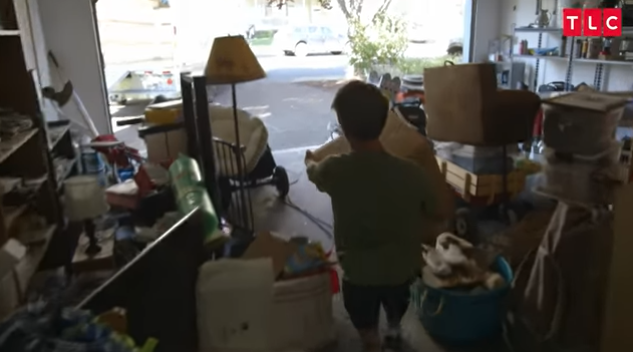 Another chimed in—"Seeing how poorly Zack and Tori handled something as simple as packing. Let's me know they didn't need a whole farm.They wouldn't have been able to handle it.They are both acting entitled.If they cancelled the show next season they would be hurt the most." 
A viewer added—"wow zac and tori are so annoying they can't even pack how would they take care of a farm? They are entitled sulky babies and tori especially is being really rude she needs to get over herself zacs brother and Audrey didn't even act this way."
Fans continued to slam the couple for seemingly epitomizing one of Matt's articulated concerns. 
"MATT IS PROTECTING HIS OTHER MANY CHILDREN ZAC AND TORI ARE RUDE AND ENTITLED. THEY CANT EVEN MANAGE PACKING HOW WOUPD THE RUN A FARM???"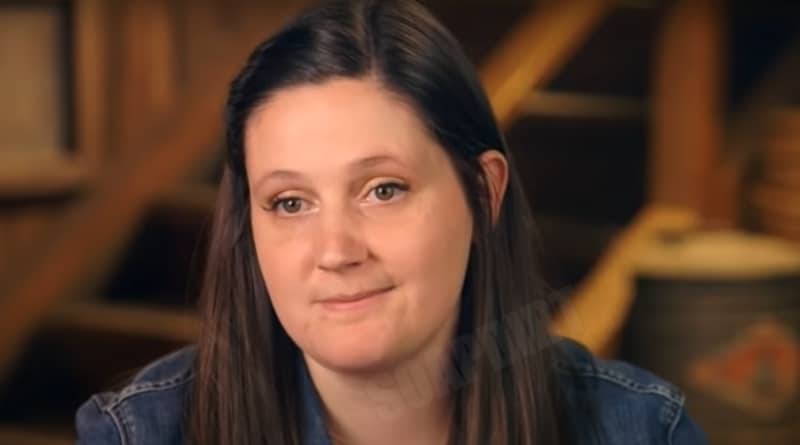 "Gee, Tori, maybe if you would have actually packed crap and the dog wasn't in the way, the movers would have had more done for you, Princess."
"Tori and Zac are the kind of people that movers hate. You show up and they aren't packed. Lazy."
"Watching Tori and Zach allow the dog and kids to run around while movers do all the work caused me too much rage for a Tuesday night."
"Tori and Zach's job is the show Little People Big World- which is fine but they aren't gonna lift one finger to do any work on that farm."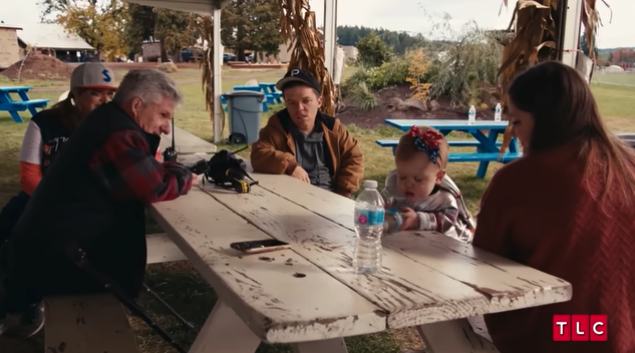 Later in the episode, Zach and Tori paid Matt and Caryn a visit during the last day of the farm's traditional pumpkin season. The vibe was chilly between Zach and his dad, but Tori iced the couple during the awkward filmed meeting. 
Fans blasted Tori for her rude behavior and poor attitude. 
A Twitter user said—"Feel more disappointed in Tori. She used to be level headed and kind. Now its entitled and bratty. To say your over the farm?? That's plain rude and hurtful to the family and you should be grateful or you'd still be teaching."
Another fan tweeted—"First of all, Tori's house is a mess. Does she do anything? Secondly , she's a brat and rude as hell."
A third viewer added—"Tori: I didn't want to be there. I checked out. Really? We couldn't tell."
Viewers called out the mom of three for behaving like a "spoiled brat."
"Don't understand Tori's attitude towards Matt when all this time she wanted no part of running the farm with Zac. I like Tori, but she's a little shady sometimes…"
"Tori you aren't entitled to the farm. Your attitude sucks."
"Zach and Tori are acting like spoiled entitled brats."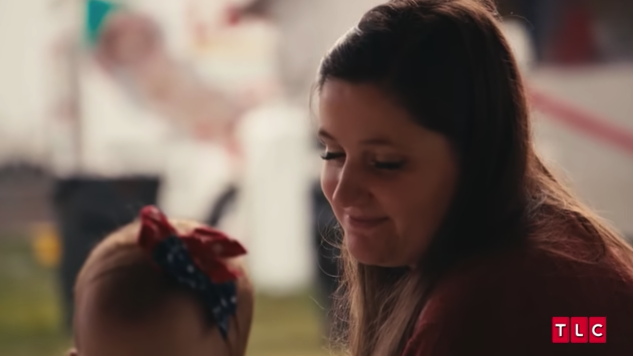 "tori is ridiculous she is more mad than zac and being so rude and disrespectful it's not your farm tori get over it!"
"What is wrong with Tori? You & your husband went over there with your hands out basically saying give me the farm so since it didn't work out you act like a spoiled brat. If it wasn't for Matt all of you would be working normal jobs & not being paid so much to do so little."
"Tori, in particular, seems to be making things more uncomfortable. This is showing a whole different side to her and it's not attractive."
Watch Little People, Big World, Tuesdays at 9 pm, ET on TLC. 
Stay Connected With All About The Tea: Twitter Ι Instagram Ι YouTube Ι Facebook Ι Send Us Tips
Nancy Zhāng is an Entertainment Blogger for All About The Tea. Nancy covers hot topics, recaps and celeb news. She loves to multi-task as a writer and a private chef. She received a B.S. in Mass Communications from LSU. Nancy's married and the proud mom of 2 German Shepherds.