Dancing Dolls Owner And 'Bring It' Star Miss D BLASTS Southern University For Stealing Her 'Dancing Dolls' Name!
Bring It star,  Dianna "Miss D" Williams, claims Southern University sent her a cease and desist for trademarking the name, 'Dancing Dolls!'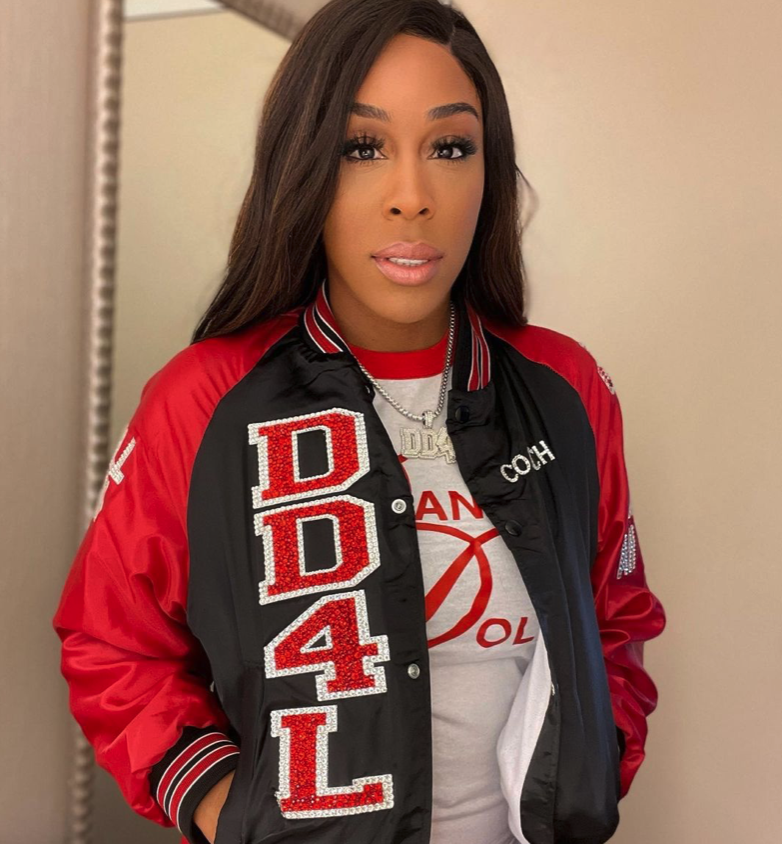 Dianna, who owns the famous dance team, Dancing Dolls, was not happy with Southern University taking action against her. The school's dance team has a problem with Miss D wanting to trademark the name years after the lifetime show, Bring It, aired. Dianna Williams responded to the university's cease and desist letter on Instagram Live.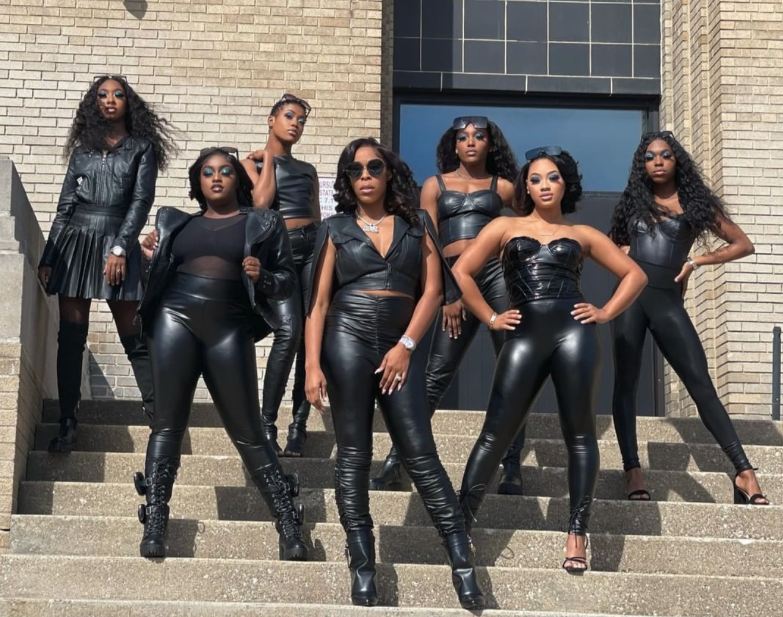 "The university sent me a cease and desist letter in the mail in February telling me I can't use the name and to take it off my website," Williams began on Instagram Live. Dianna went on to explain to her followers that her lawyer has already responded to the letter. "My lawyer has responded to it already, I will let her handle it."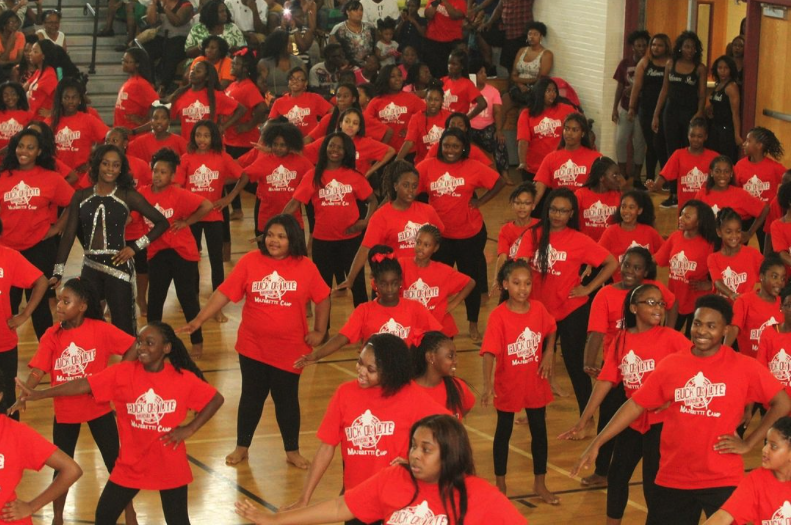 Dianna added that she went ahead to trademark the name, "Dancing Dolls," for the usage of Article 35. She explained that the trademark includes apparel like socks, bags, hats, and jackets. Williams also shared that she secured the name "DD4L" and "Buck or Die." Not only that, but to be petty, Dianna also trademarked the Southern University name, "Fabulous Dancing Dolls!"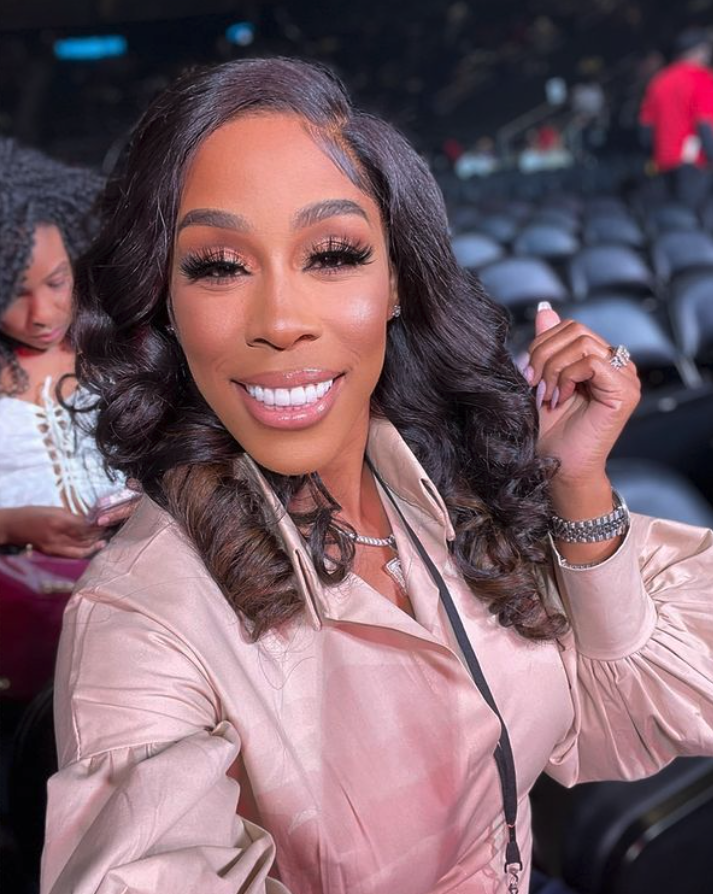 "'Southern Dancing Dolls,' see the serial numbers. It's going to take about 3 or 5 days to show up in the USPTO." The TV personality bragged to the camera that her company is now the owner of the name Fabulous Dancing Dolls. "My business owns it. Fabulous Dancing Dolls, my business owns your name now for the usage of dance events, live visual performances. The same class you trademarked 'Dancing Dolls' in, now I got 'Fabulous.'"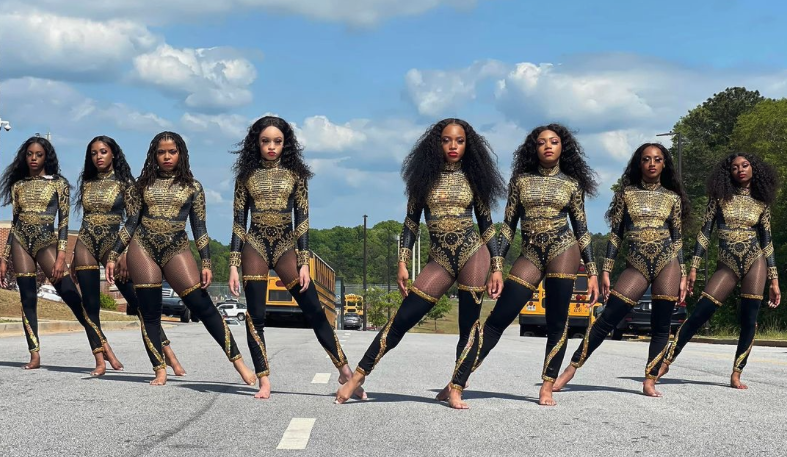 She went on to warn the university about putting the name she now owns on any shirts or merchandise. Williams said, "This has been a message of setting boundaries. This has been a message of saying no. This is a message to the graduating class of 2022 because I have graduated to a new level of business!"
Southern University's dance team has yet to respond to Williams. She rose to fame when she and her dance team, DD4L, scored the hit series, Bring It.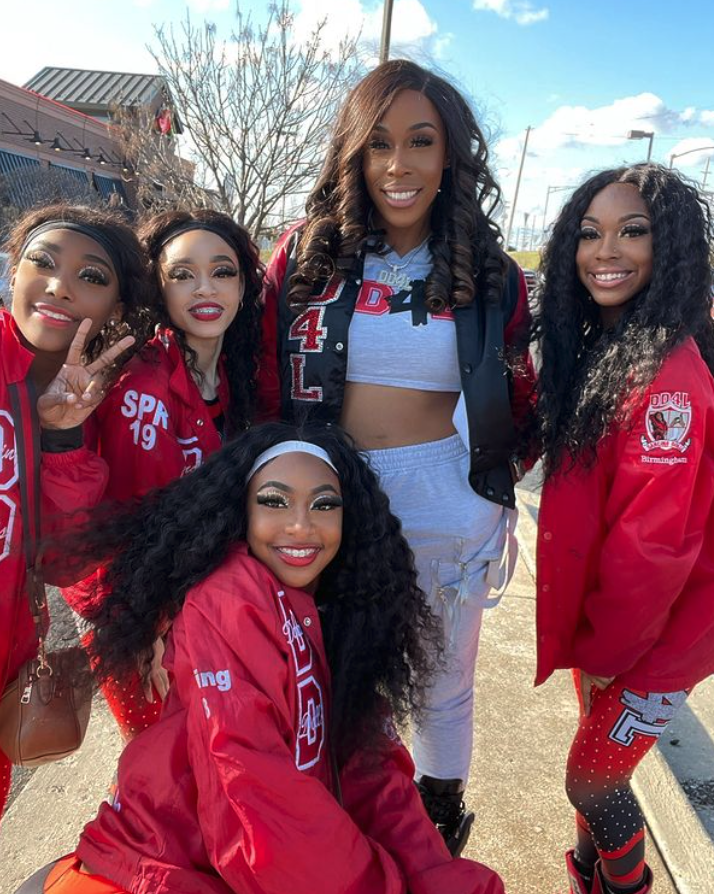 A few fans reacted to the ongoing battle between Dianna and Southern University. One fan tweeted, "Southern University is petty but Dianna Williams is pettier…..This is wildddd." Another person added, "Well when you play on people's names now days this is what happens. Now they gonna have to negotiate or rebrand."
Stay Connected With All About The Tea: Twitter Ι Instagram Ι YouTube Ι Facebook Ι Send Us Tips