Jackie Goldschneider Reveals Why Traci Jackson Was Absent From 'RHONJ' Season 12 Reunion!
RHONJ star, Jackie Goldschneider, reveals the real reason Traci Jackson didn't show up during the reunion!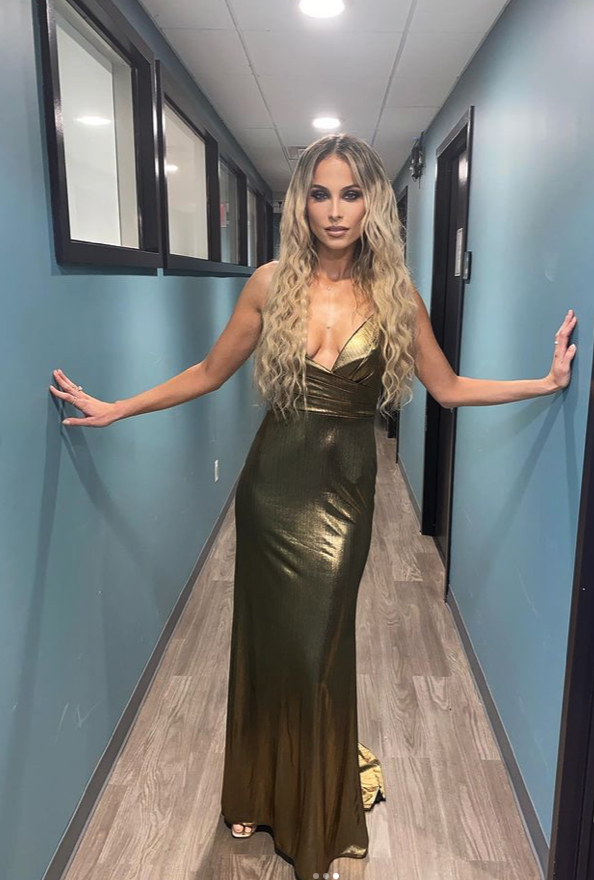 Jackie Goldschneider spoke exclusively to Page Six's 'Virtual Reali-tea' podcast about Traci's absence from The Real Housewives of New Jersey reunion. Jackie said, "She was there for a really long time, she looked beautiful and she had on a stunning gold dress." She added that the RHONJ "friend of" must have been cut from the reunion.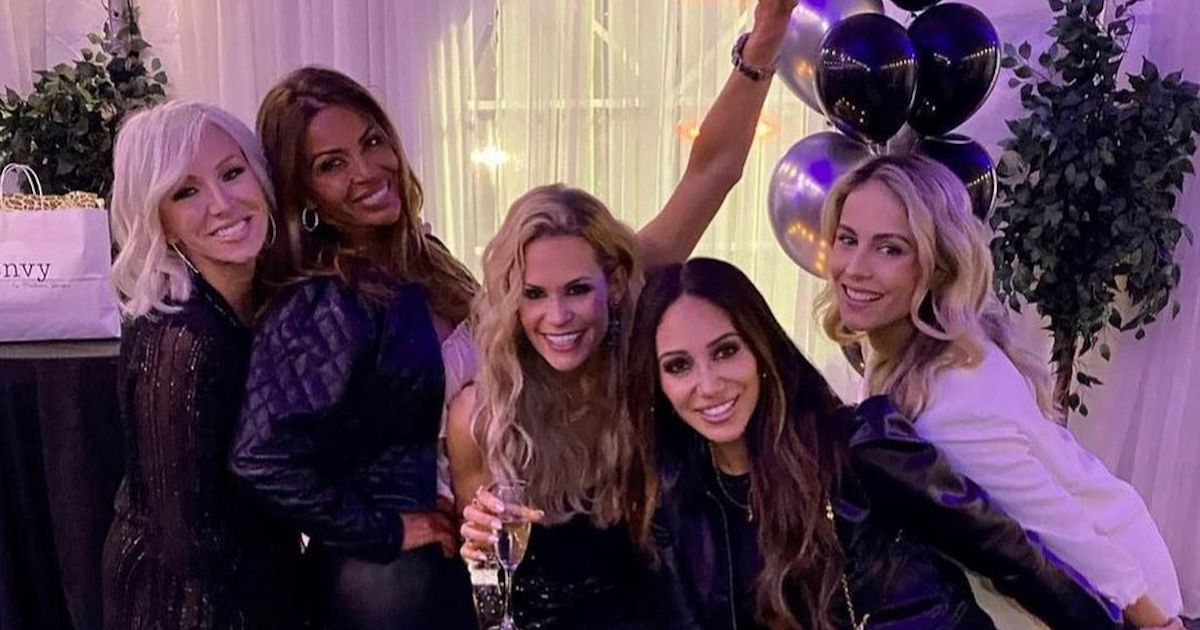 "I don't think Traci said anything groundbreaking at the reunion that it had to go in,"  Jackie shared. "I really think they had to make a choice." Despite the RHONJ production team's decision to cut Johnson from the reunion special, Jackie insisted it didn't mean she wasn't important to the show. "I don't think it was because they don't think Traci was important to the cast," she added.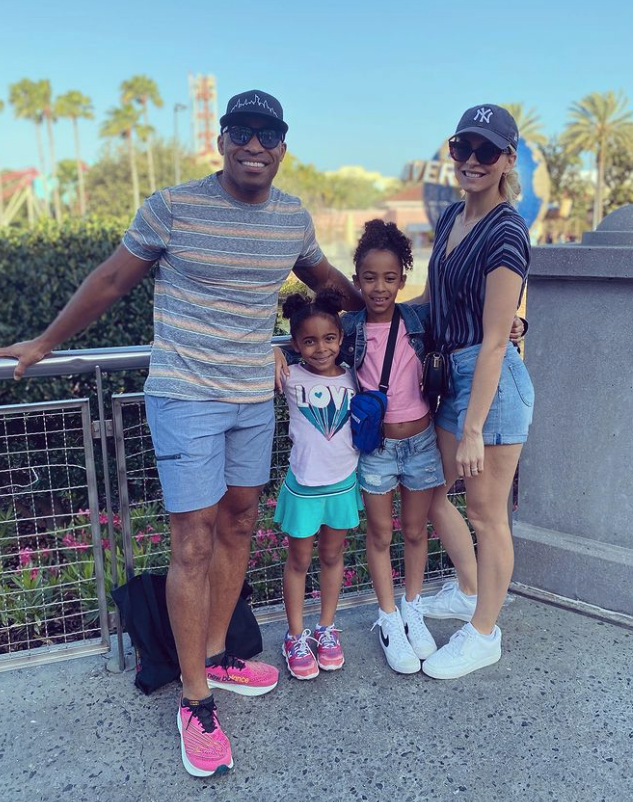 Jackie had only good things to say about Traci who joined The Real Housewives of New Jersey in Season 12. "Her ropes event was, like, one of the biggest scenes of the season," Jackie said. "So I just think that she always had an opinion, which really keeps the story moving forward." Traci Johnson is the wife of former NFL player, Tiki Barber.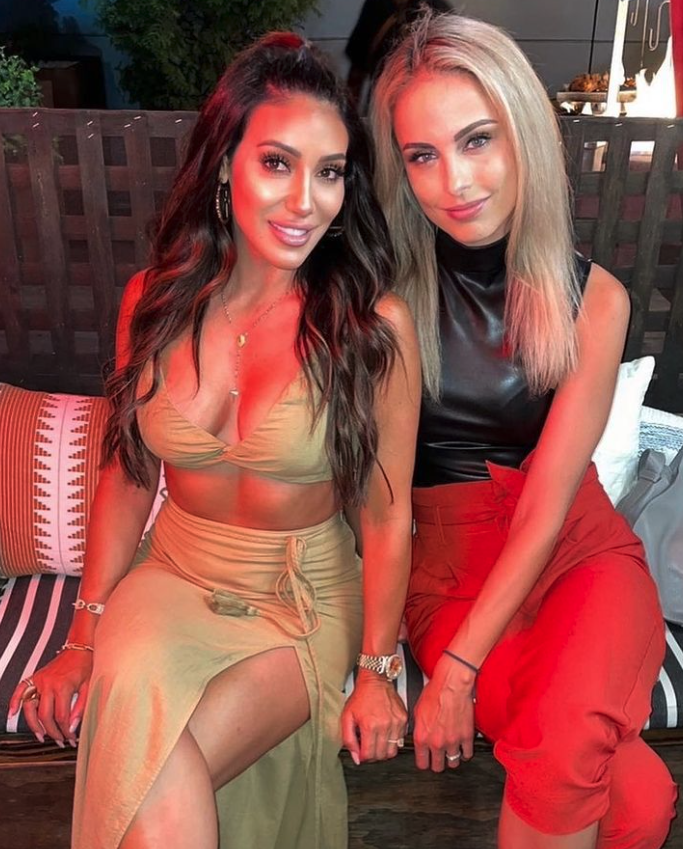 During the podcast,  Jackie also spoke about her own journey this season, especially seeking help for her eating disorder. "I don't think I ever would have stopped if I didn't have the whole world holding me accountable," she revealed. "For me, I just was never able to do it on my own. I had tried a lot of times and it had been going on for almost two decades."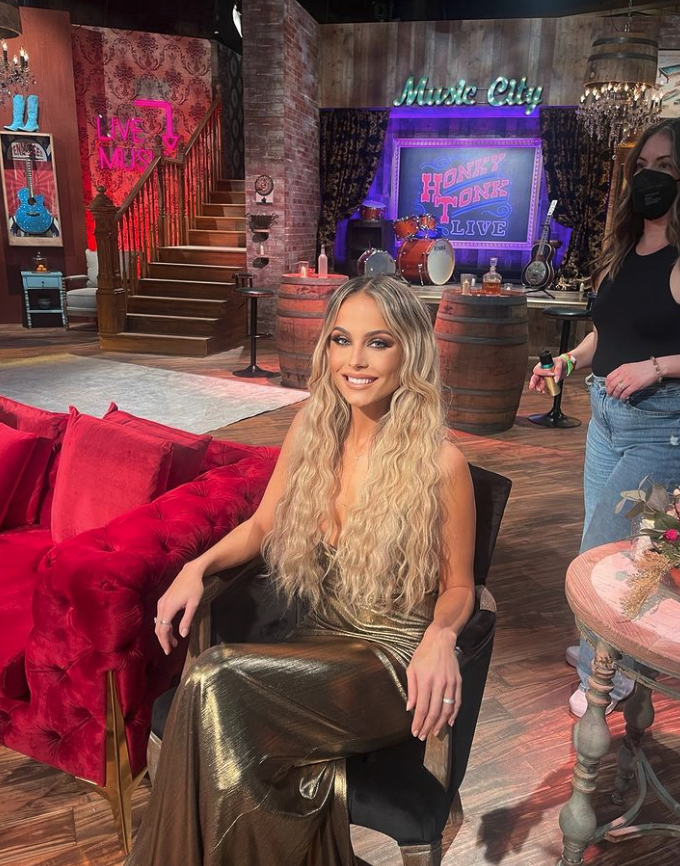 Traci had posted her beautiful reunion look to social media for fans to see before the special aired. Johnson even posted behind-the-scenes photos of her reunion debut while she was getting glammed up. Traci captioned the post, "Pressure may create diamonds, but FIRE refines gold. You all better be ready for one fiery RHONJ reunion." Traci was trolled by fans after the three-part special was done airing and she was nowhere to be seen.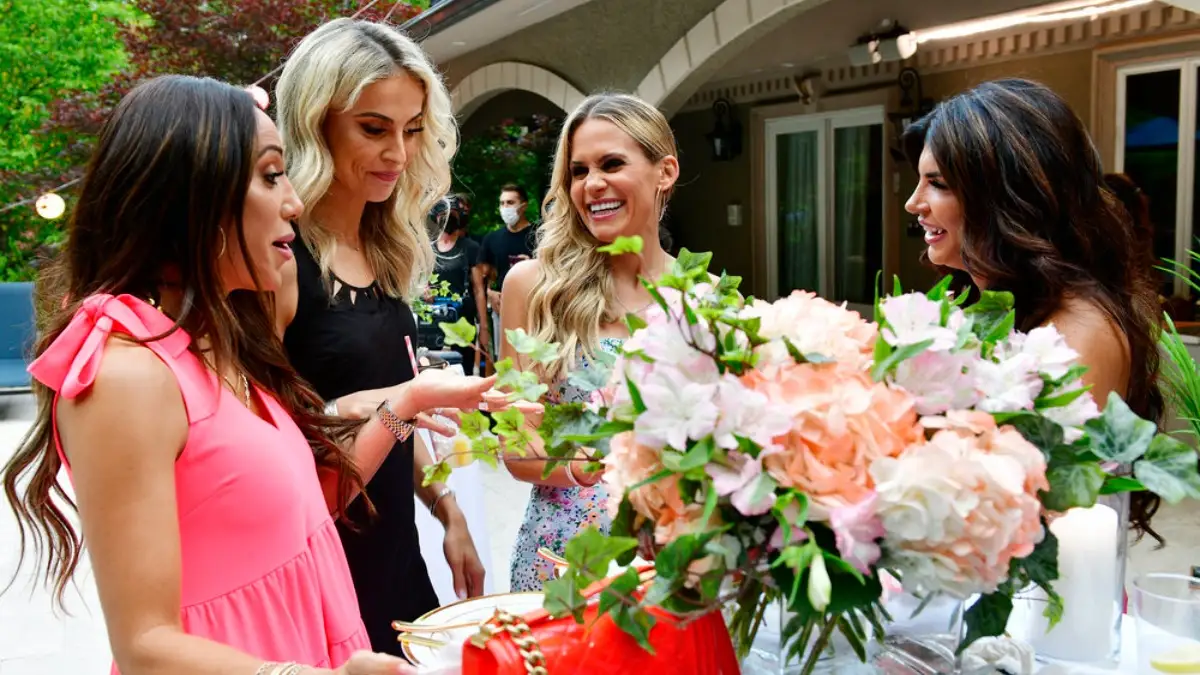 One fan said, "Completely forgot about her. She tried to be relevant and go for Tre…..on Tre's show? Byeeeeeee!" Another RHONJ fan said, "At least Askale got the edge of the couch. Traci got a chair off to the side? Guess that'll be  Jackie's spot next year." Other viewers were sad that Traci got all dressed up, and did her hair and makeup, only to not make it in the final cut. 
Stay Connected With All About The Tea: Twitter Ι Instagram Ι YouTube Ι Facebook Ι Send Us Tips