'Seeking Sister Wife' Dannielle Merrifield Takes Questions About Roberta/Relationship With Garrick!
Dannielle Merrifield took fan questions asking about the status of her marriage to Garrick Merrifield, and how Roberta Rodrigues fits into their plural marriage story, ahead of the Season 4 premiere of Seeking Sister Wife. The TLC show chronicles polygamous couples who are actively trying to add additional wives to their plural marriages.  
Dannielle, 34, legally divorced Garrick, 38, during Season 3, in order for her husband to legally tie the knot with Roberta, the Brazilian woman they welcomed into their family, as Garrick's second wife.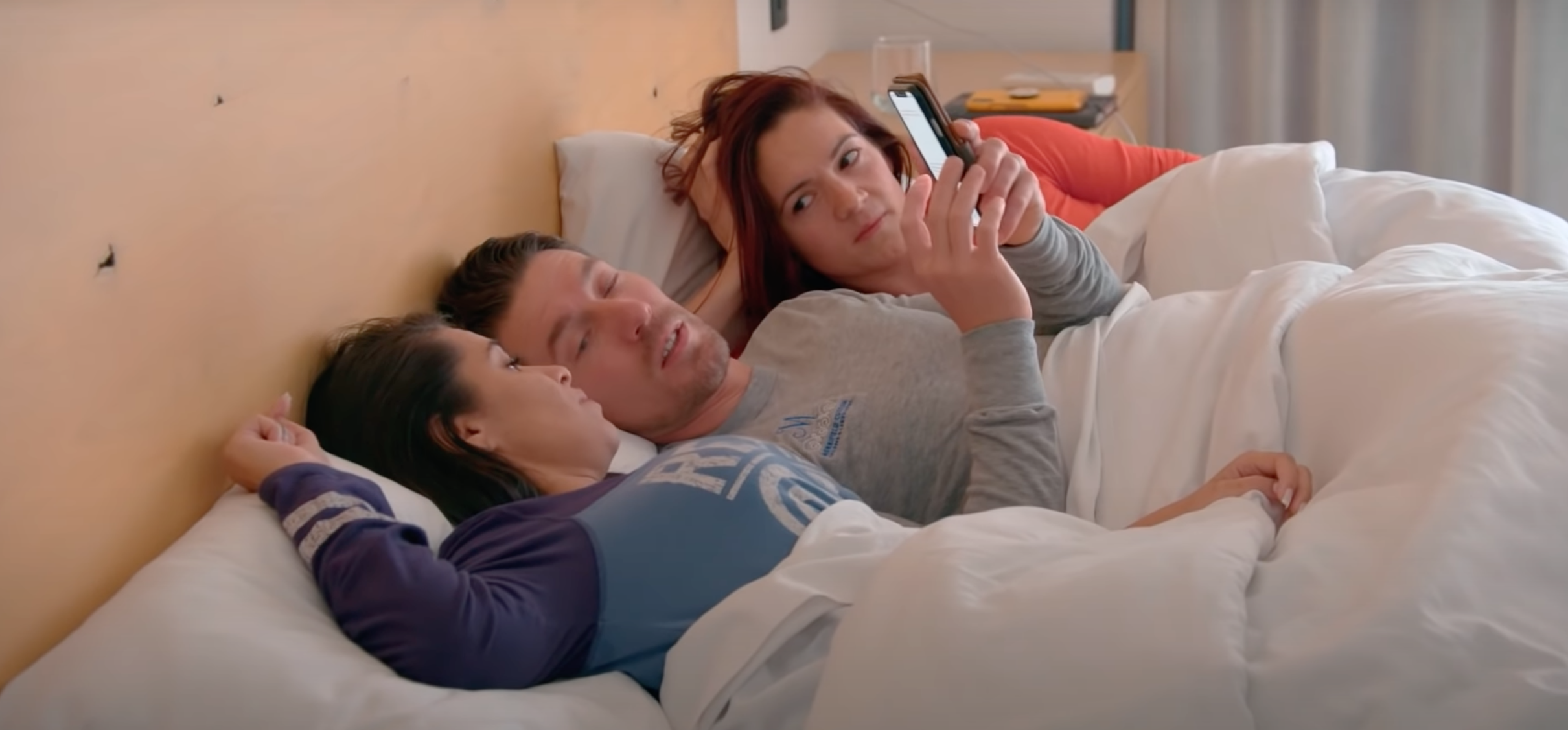 The TLC show will premiere in a couple of weeks, so Danielle held a Q&A on Instagram to connect with her nearly 30k followers.
One fan asked if she and Garrick would be featured in the new season of Seeking Sister Wife.
"We will be on a new season starting June 6 at I believe 10 p.m. Eastern Time, so check us out!" she confirmed.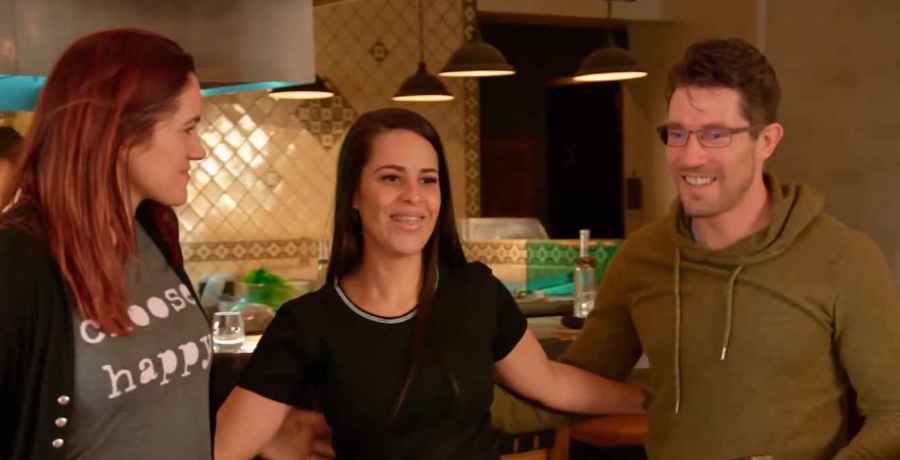 The new season of the TLC show will reportedly feature Dannielle and Garrick and catch up with Tosha and Sidian Jones. Fans will also get to know three new polygamous couples. 
Dannielle, who had to keep her comments minimal due to network constraints, did confirm that she and Garrick are still a couple.
"So right now unfortunately I still can't tell details about Roberta and all of that, but at least you know for now that Garrick and I are still together," she revealed.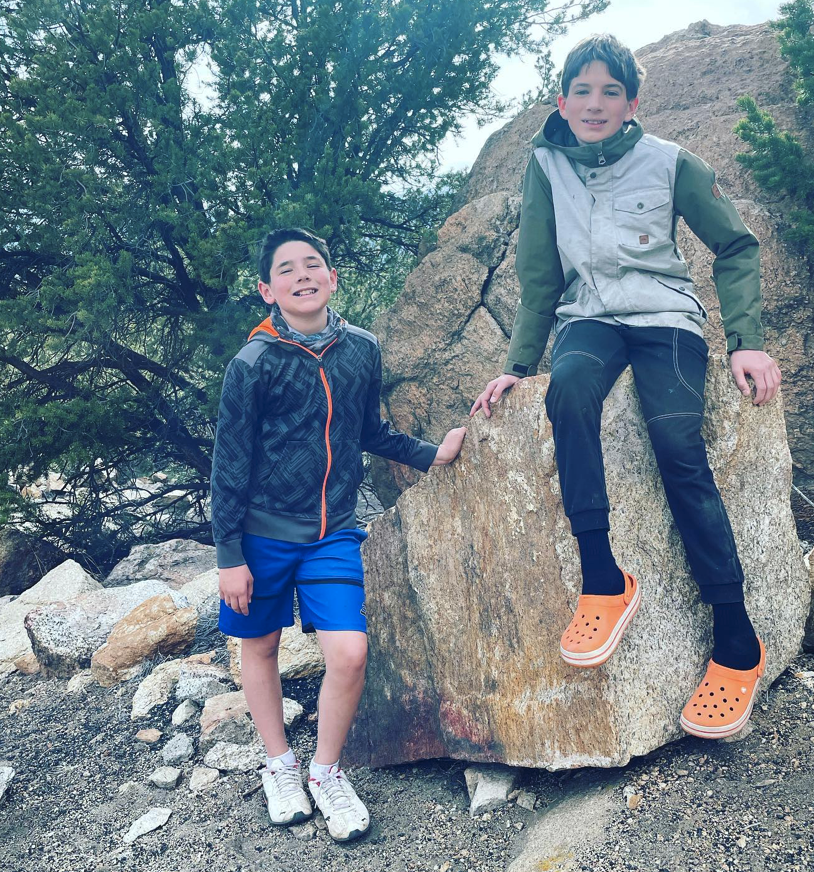 Dannielle and Garrick share two sons.
Fans speculated that the couple's relationship was doomed after Garrick seemingly shifted all romantic attention to the Brazilian native. 
In an episode that aired in May 2021, Garrick revealed that he planned to impregnate Roberta ahead of their wedding, taking Dannielle by surprise.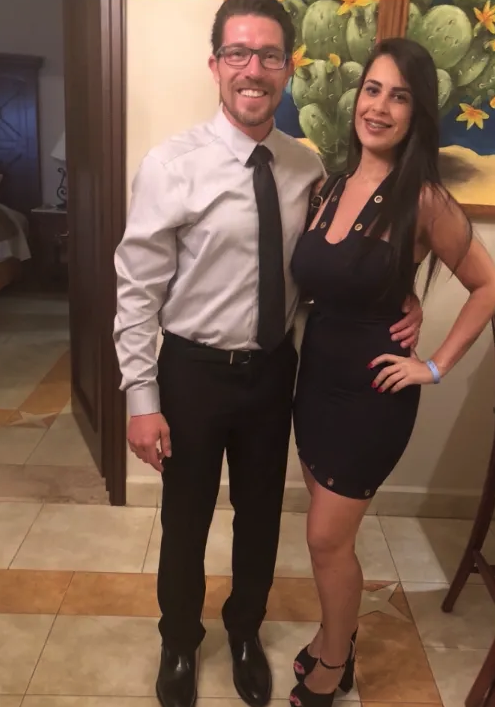 Garrick explained that the couple shifted gears after Roberta made a full recovery from Covid-19. 
"COVID has shown us that we definitely have no guarantee of what's going to happen tomorrow," Garrick said in a confessional spot, during the May 2021 episode. "Our plan was always to get married in Mexico after her visa got approved. But with COVID shutdowns, it's still going to take quite a while before, you know, her visa is approved."
"So me and Roberta decided together that with her being 33 and not getting any younger, we're going to go ahead and plan a trip to Mexico — with or without the visa — to try to have a baby," he added.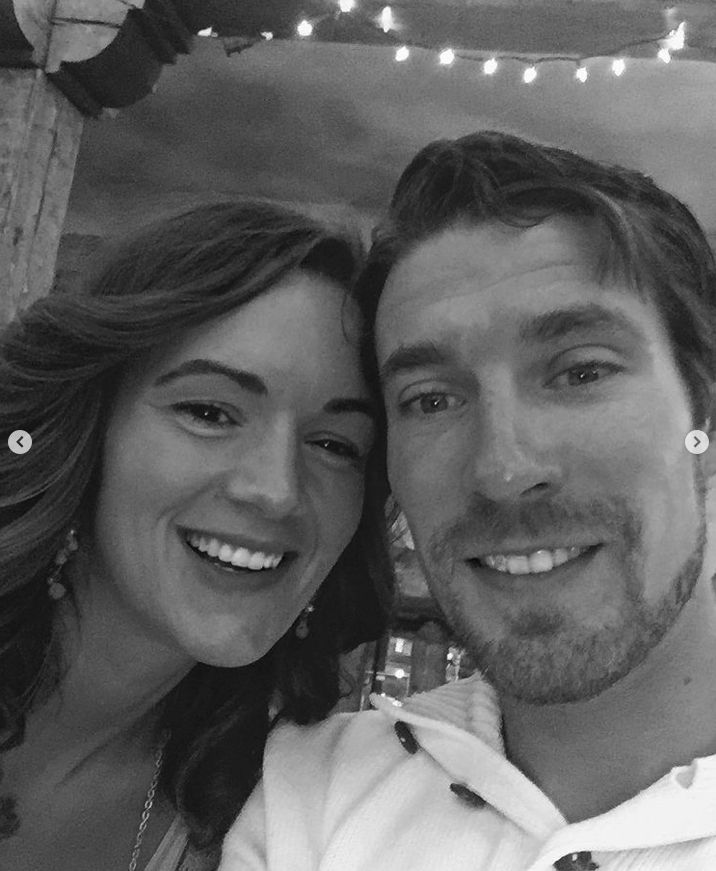 Dannielle shared that she felt "apprehensive" about the decision, and encouraged Garrick to keep talking about it to "make sure we make the best choice." 
Interestingly, Garrick hinted that his family might be expanding, in a recent Instagram post. 
He shared a series of photos, including new images, snapped with Dannielle, writing —"I am beyond thankful that God gave me such a amazing gift and that I am privileged to be able to love my sweet flower 🌸 I am so excited for the rest of our life and all God is going to give and add to our family. 🙌❤️❤️👫👭."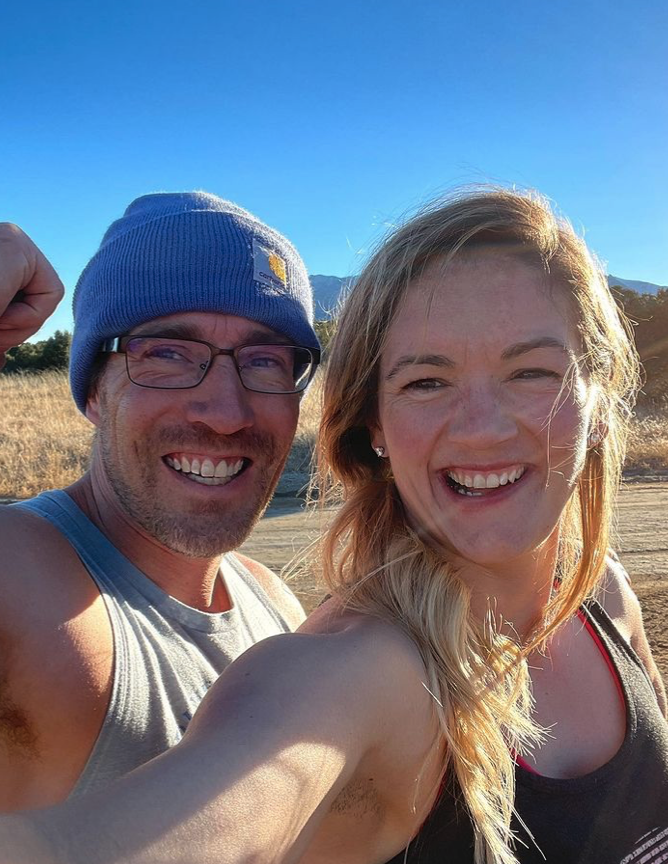 Seeking Sister Wife Season 4 premieres on Monday, June 6 at 10 pm, ET, on TLC
Stay Connected With All About The Tea: Twitter Ι Instagram Ι YouTube Ι Facebook Ι Send Us Tips
Nancy Zhāng is an Entertainment Blogger for All About The Tea. Nancy covers hot topics, recaps and celeb news. She loves to multi-task as a writer and a private chef. She received a B.S. in Mass Communications from LSU. Nancy's married and the proud mom of 2 German Shepherds.