Jeremy & Audrey Roloff REFUSE To Watch LPBW After Farm Deal!
Jeremy Roloff and his wife recently spoke about how they feel about the new season of Little People, Big World.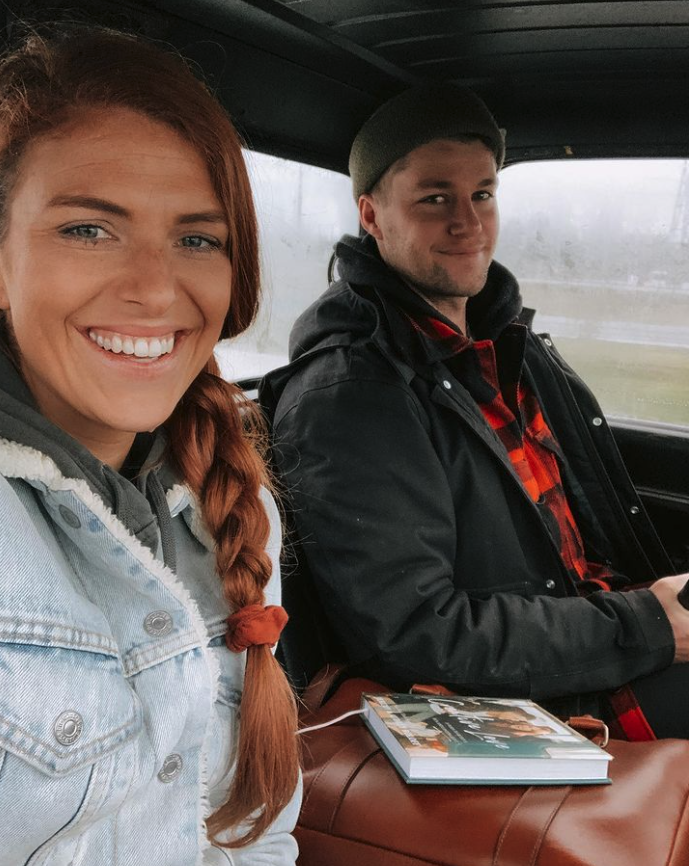 During a Q & A, Audrey Roloff answered a few questions from fans who wanted to know what she thinks of the new season. One fan asked the former reality star if she still watches TLC's Little People, Big World since they left. Audrey answered, "No we do not. We watched when we used to preview some of the episodes back when we were still filming but that was 5 years ago now and we haven't since."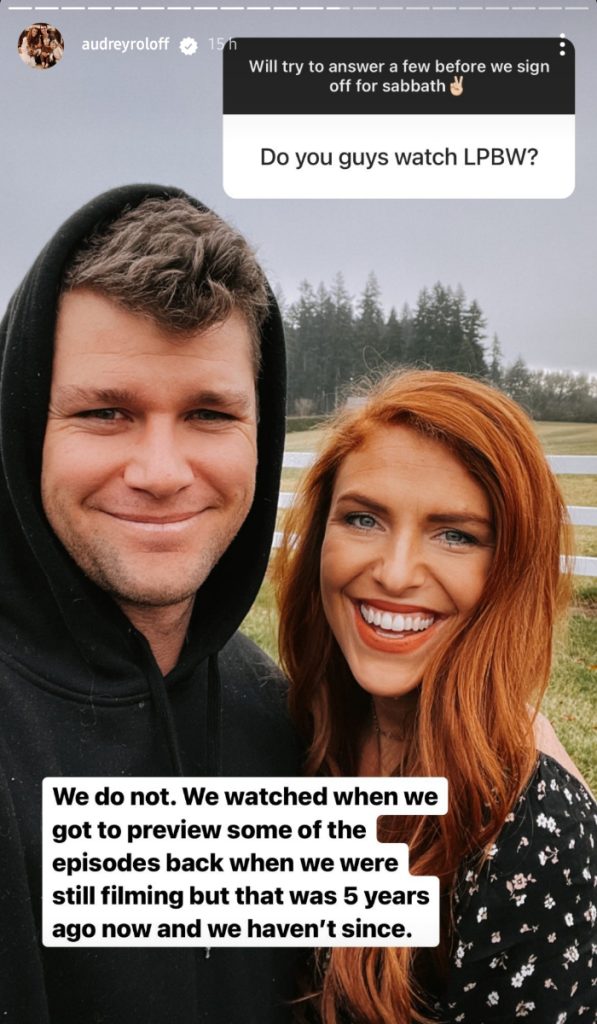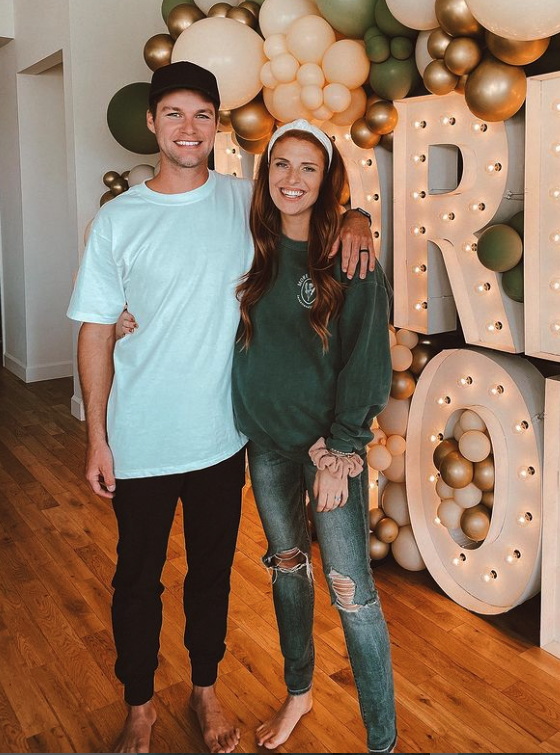 Jeremy, on his own page, said something similar when questioned about how much he watches the TLC show. Jeremy has been open about his dislike for the show. In 2018, he posted to his Instagram. "After 14 years, over 300 episodes, and 17 seasons, the time has come. A year ago I made the decision that this season would be our last."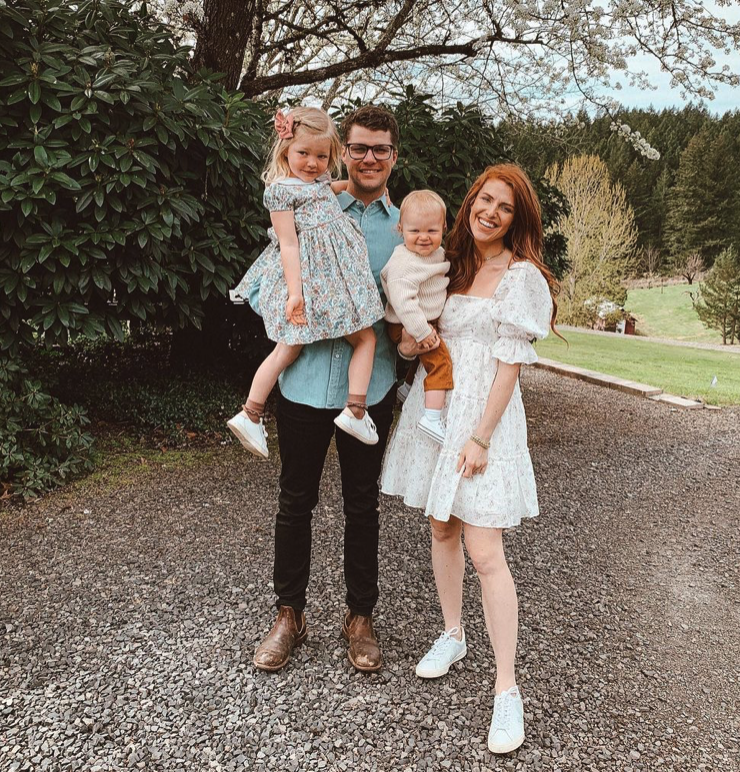 In his stories, Jeremy wrote, "If you didn't know we stopped maybe four years ago now." He added that the show became something he didn't want to associate with anymore. "For many reasons, I think in short it became something I didn't want to associate with anymore. It's become that athlete that just won't hang up the cleats so he's doing damage to the team and injuring himself in the process."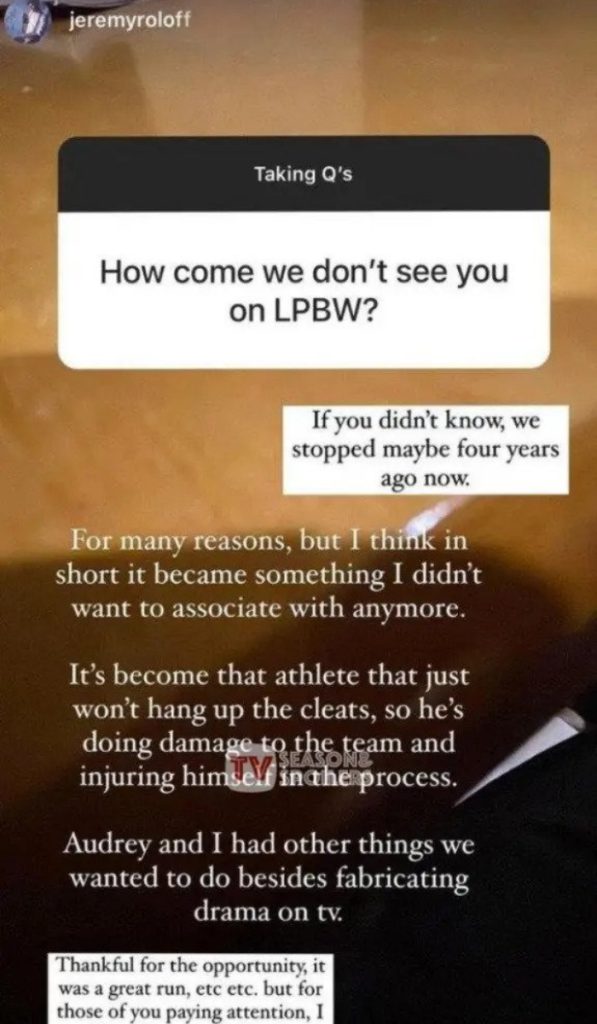 The father of one added in his response to the fan that he had better things to do in his life than be on the reality show. "Audrey and I had other things we wanted to do besides fabricating drama on tv." Despite everything, Jeremy added in his post that he was still thankful for the opportunity they had to be on the show. LPBW fans online also began to speculate the reason Jeremy and Audrey left the show was because they also wanted to buy the farm.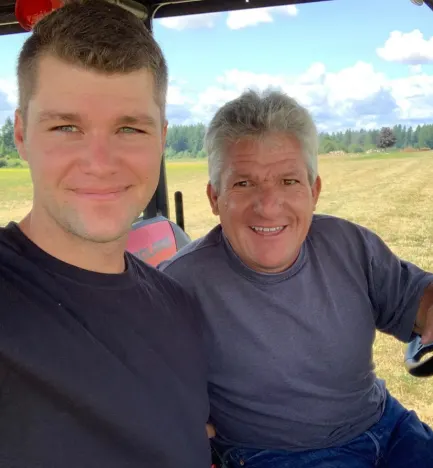 However, Matt didn't make things easy for them. One viewer wrote, "Ding ding ding. The last time we saw Jeremy as a member of the show all he was talking about was buying the farm, and Zach saying he could help him. Then silence. Clearly a business deal gone bad." Somebody else said Zach's experience trying to buy the farm from Matt was similar to what happened to Jeremy. They added that Matt Roloff treats every interaction with his family as a transaction with icy business acumen. 
Stay Connected With All About The Tea: Twitter Ι Instagram Ι YouTube Ι Facebook Ι Send Us Tips