Amy Roloff Sounds Off On Matt Roloff Listing Roloff Farms Out From Under Sons!
Amy Roloff recently shared her thoughts on her ex, Matt Roloff, selling the beloved family farm to strangers instead of to his twin sons, Jeremy and Zach Roloff. The premiere episode of a new season of Little People, Big World followed the family fallout after Matt shot down Zach's offer to purchase a section of Roloff Farms. 
While the father/son negotiations were not featured in the episode, it appeared clear that Matt approached the deal as a hardcore businessman. Zach seemingly looked at the deal as a way for his father to fulfill a dream to keep the farm in the family, which would allow his grandchildren to grow up on the property.     
Matt announced last week that the farm property had been listed for $4 million. The family beef crossed over into social media ahead of the show's premiere, after Matt took to Instagram to essentially blame his sons for his decision to sell the land on the open market. Zach responded in the comment section, slamming his dad for "manipulating the narrative right before the season" premiere. He argued that Matt was not "taking responsibility for his own actions and blaming others." He also blasted his father's "new shocking low of cowardice and manipulation of his family and kids for his own gain."
Amy, 57, later went live on Instagram with her friend, Lisa, to share updates on the family drama playing out on the TLC series.
"It's just a very sad situation, in my opinion, because this is personal to me…" Amy said, adding, "The business was part of our personal life so it will never just be business."
Amy explained that neither of her boys expected a handout, but did expect to be treated better than a random buyer off the street. 
"You can't treat those that are directly a part of your family, and assume– because it's business– [they're] like any other vendor. I'm not like any other vendor. My boys aren't like any other vendor. These are your boys!" Amy said.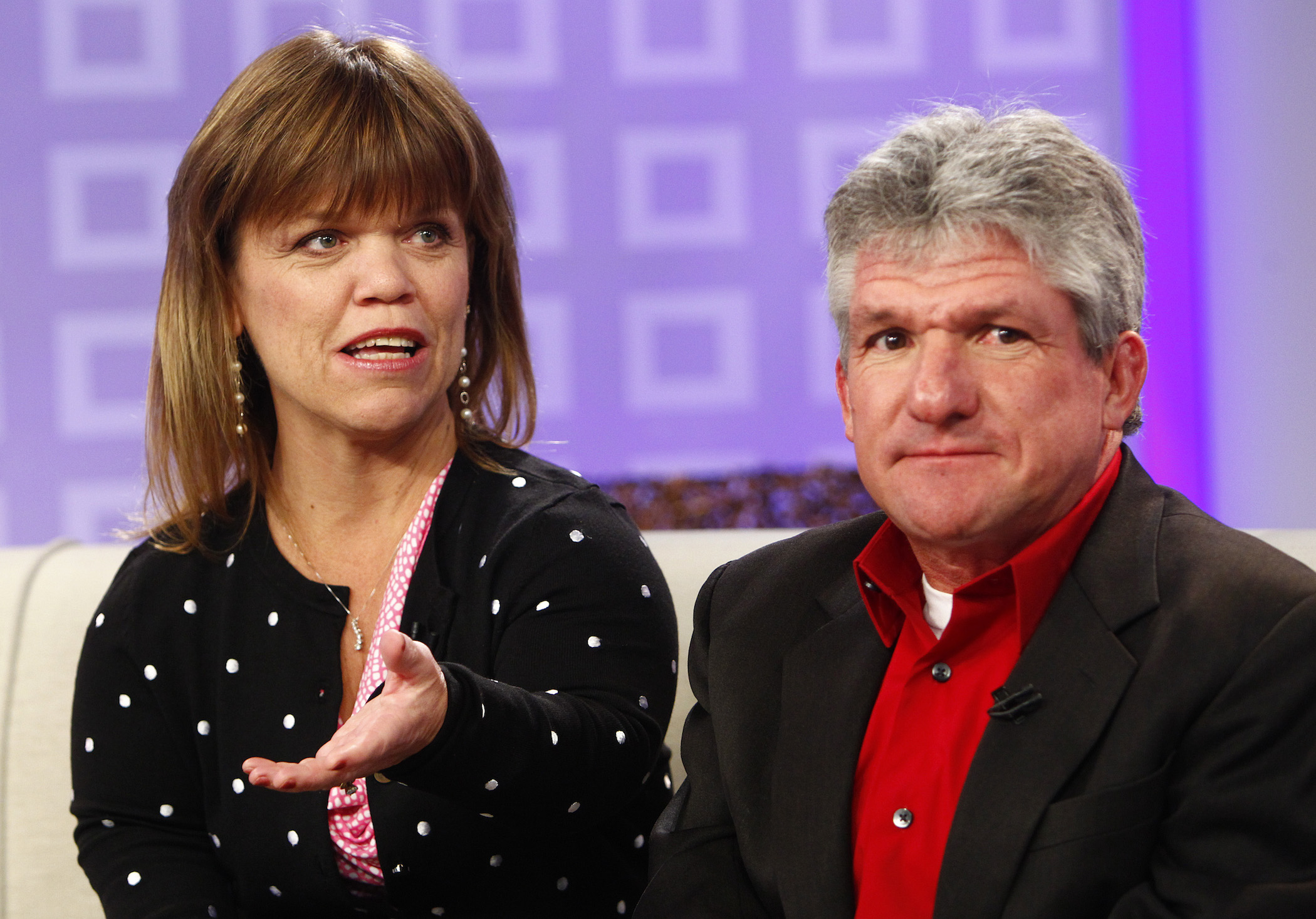 "No one assumed [they'd] get anything for free, or less-than…I think they all knew that Dad deserves something," she added.
Amy also pointed out that the family paid a price for Matt's sharp focus on business, over the years.
"Everything comes at a cost, and this has come at a big cost," she said. "But we will always all see it differently and that's the unfortunate thing. But I feel for my boys. Something that they were brought up with didn't happen in the way we thought it would."
"So if it gets sold to some total stranger, that will be kind of weird," Amy remarked.
She added— "I've always said that [Matt] may have built a lot of stuff and had the creative ideas but the farm was the family's. We all had elements of the farm, and what it is today is definitely a part of all of us."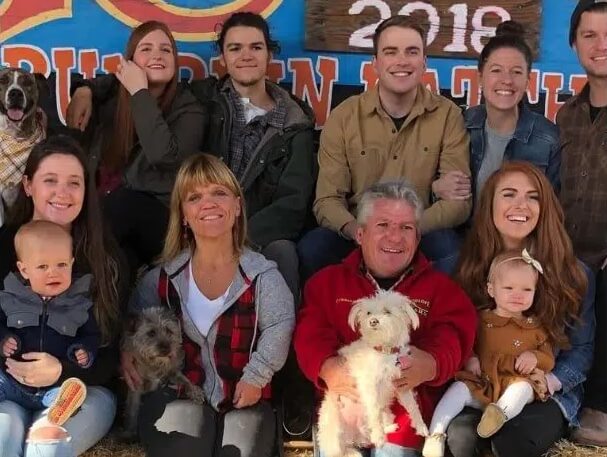 Amy reminded her followers that Matt has the right to do whatever he chooses, regarding the future of Roloff Farms. 
"It is Matt's choice," she said. "He has a loan with me, to pay off my amount, the buyout amount…so he needs to pay, rightfully so, my half…but he owns that. So it is his choice; he can do whatever he wants. But it's solely his choice what he does with it because he owns it. He doesn't have to report to me or report to ask anybody anymore."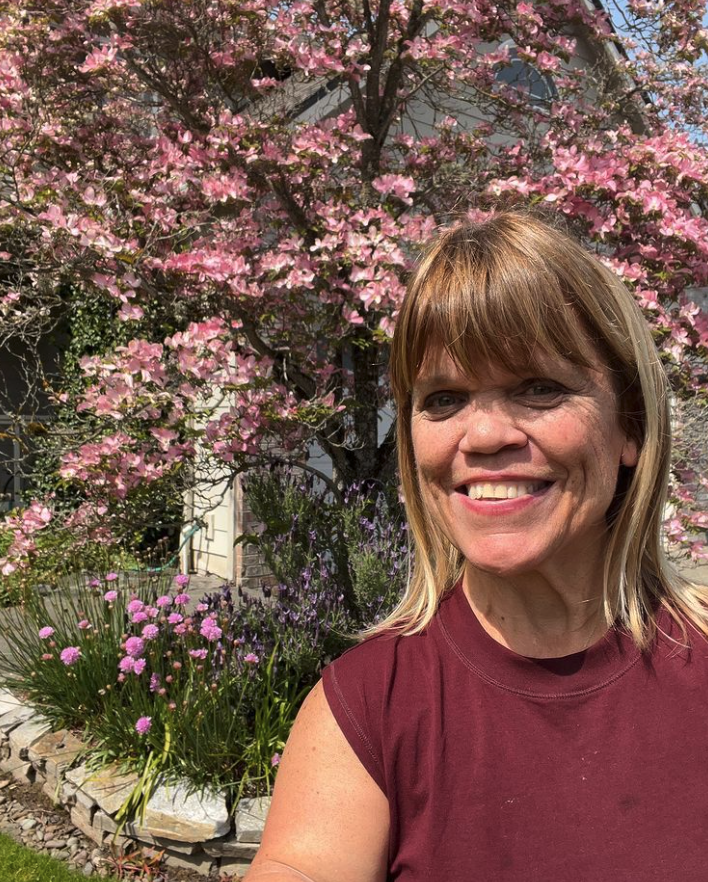 Amy sold off her portion of the property to her ex in 2019. Matt and Amy divorced in 2016. 
"You have to say goodbye. You can't go back," Amy said
 She did confirm that Roloff Farms will host this fall's pumpkin season. 
"I anticipate this will be the last one," the TLC mom speculated.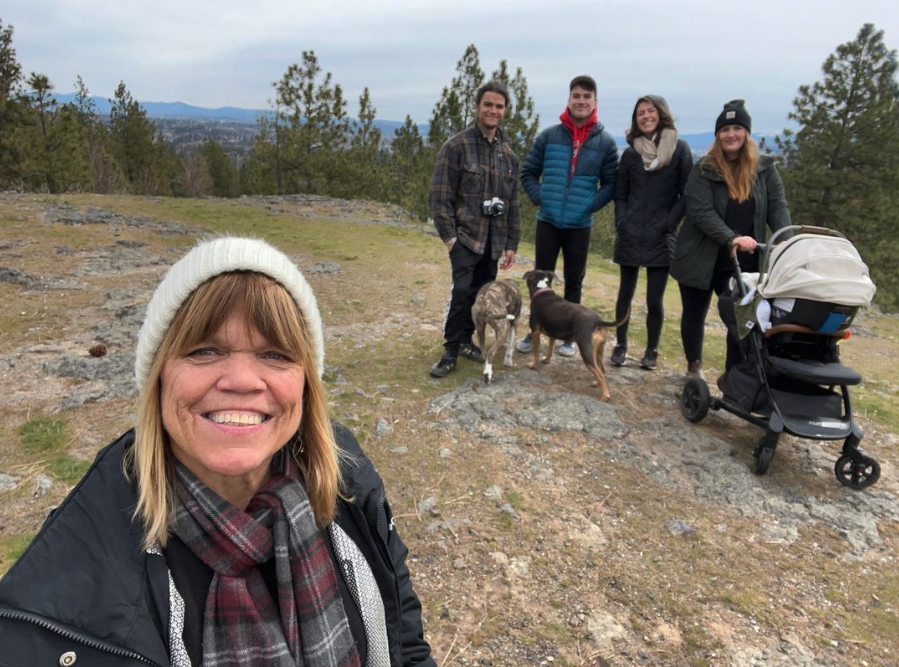 Amy also revealed that the popular family is currently filming another season of Little People, Big World.  
Stay Connected With All About The Tea: Twitter Ι Instagram Ι YouTube Ι Facebook Ι Send Us Tips
Nancy Zhāng is an Entertainment Blogger for All About The Tea. Nancy covers hot topics, recaps and celeb news. She loves to multi-task as a writer and a private chef. She received a B.S. in Mass Communications from LSU. Nancy's married and the proud mom of 2 German Shepherds.