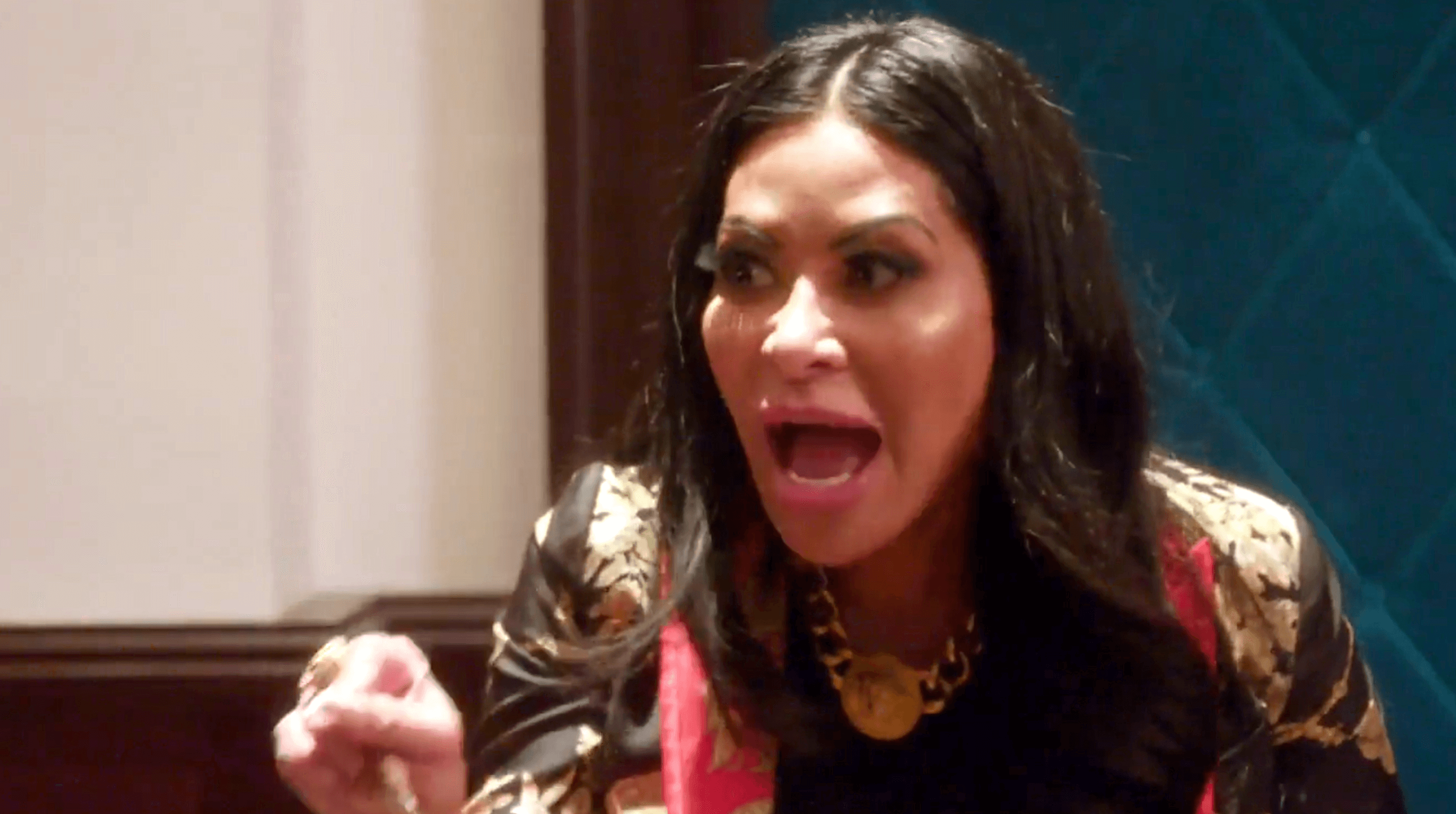 The first season of the Real Housewives of Salt Lake City was a success, and despite being hit with early season controversy, Jen Shah delivered on  drama.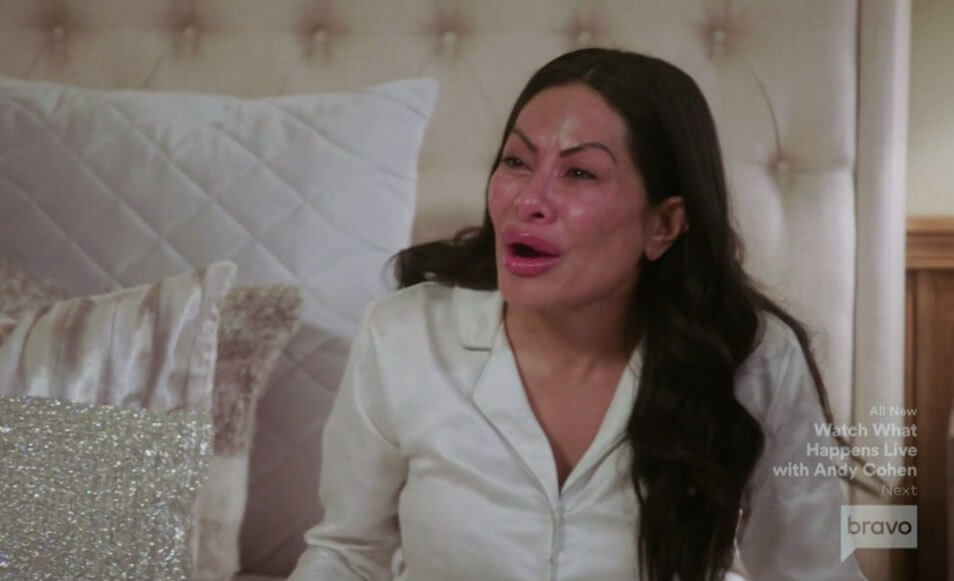 She fell out with many of her co-stars as the season played out, and even shattered Bravo's fourth wall during a contentious convo with co-star, Whitney Rose.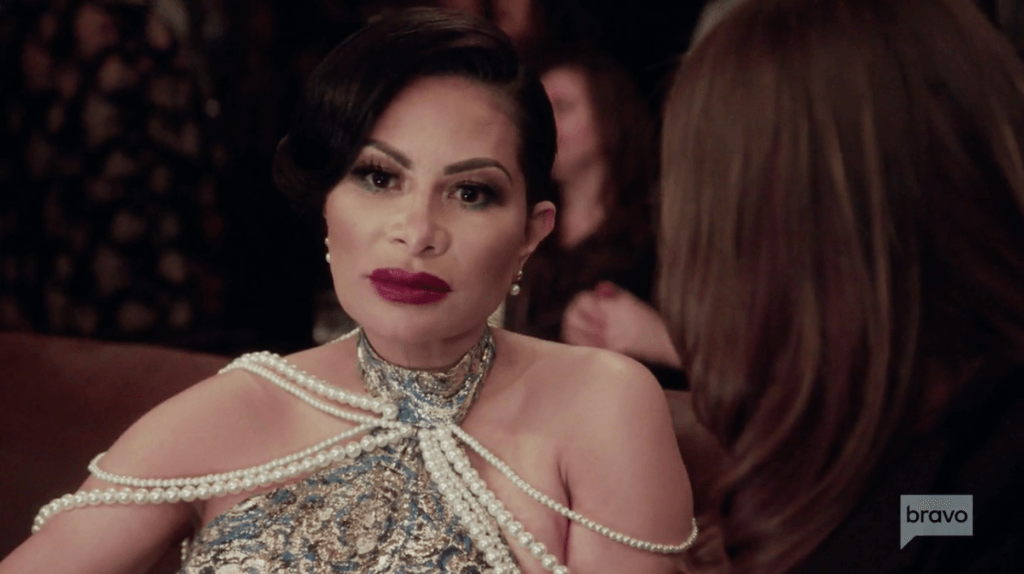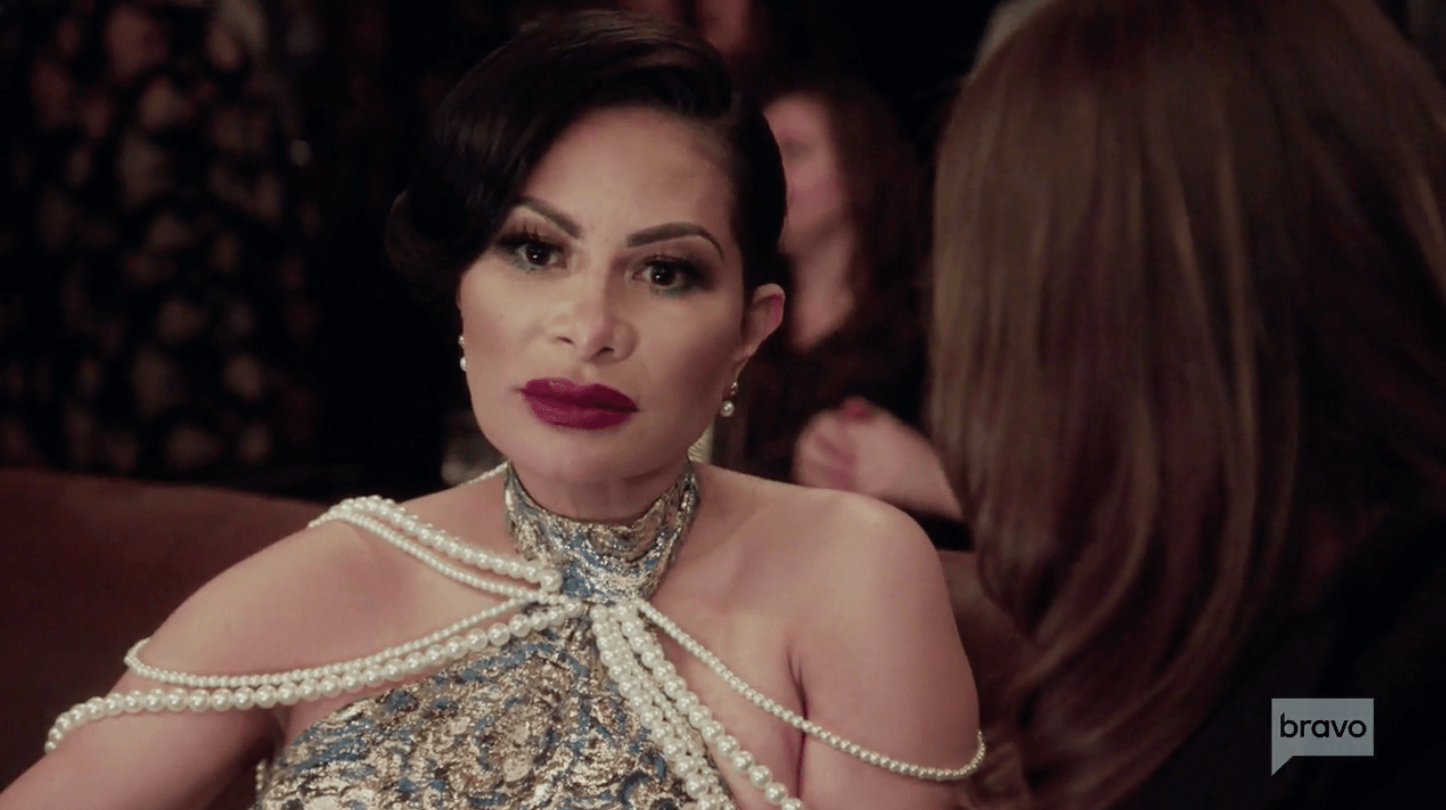 Newly leaked, behind-the-scenes audio reveals that Jen's off-screen temper might be worse than anything viewers witnessed during her first season in the Bravo spotlight.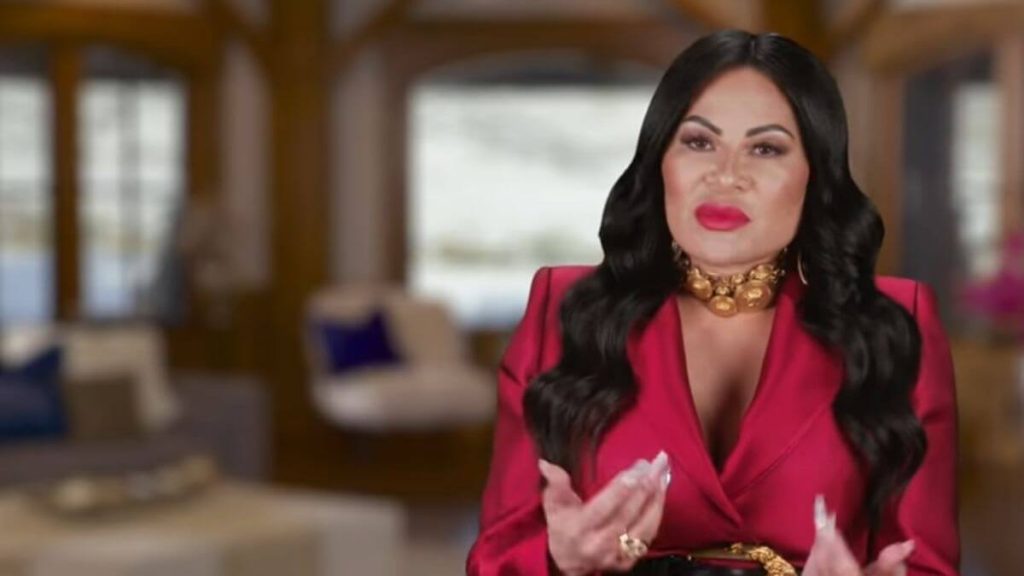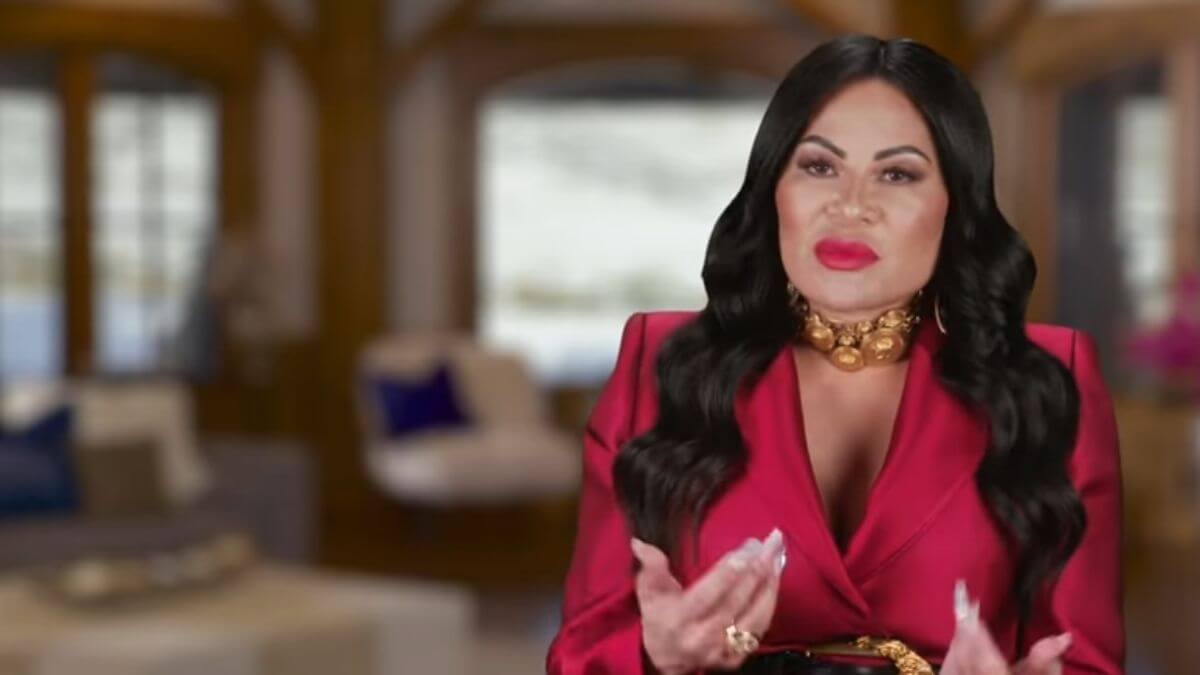 Jen Shah was recorded screaming allegedly  an unidentified individual in the released audio recording, in a vicious, unhinged rant. The reality star's intense screeching shocked fans on social media, after it was shared by fan account @realityvontease.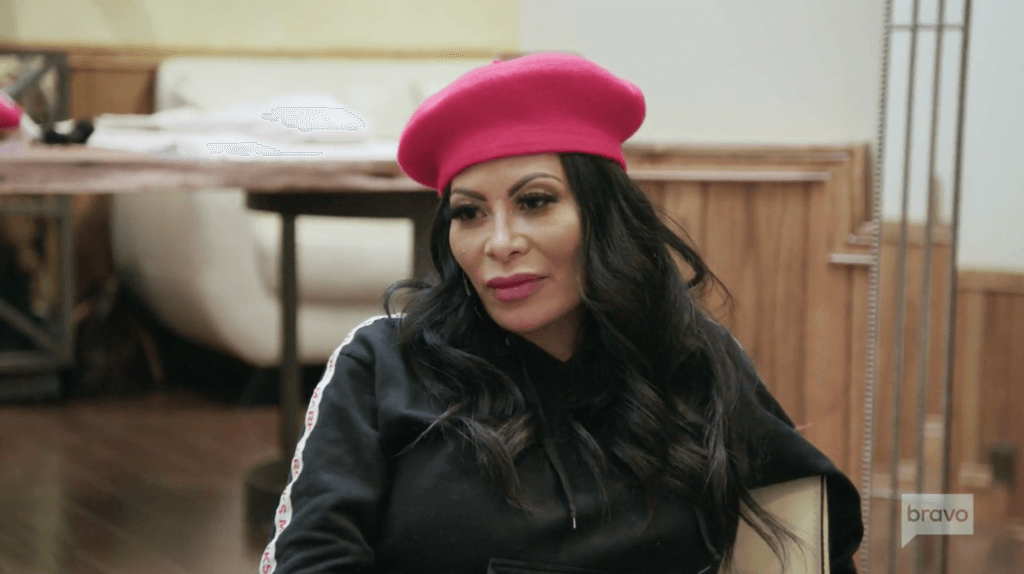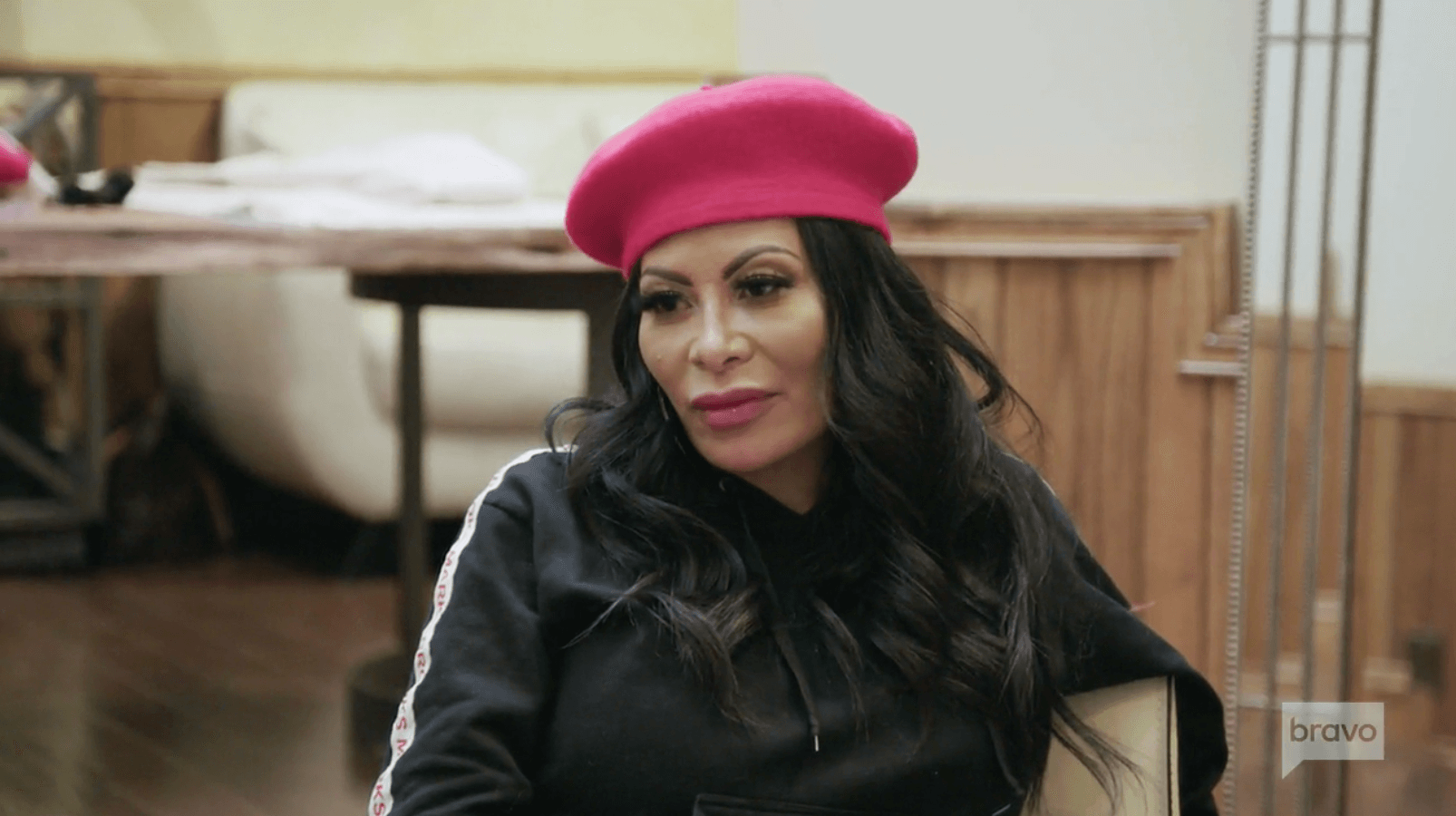 Viewers have been speculating as to the identity of the target of Jen's wrath. Many believe it could be members of the show's production staff, because Jen is heard screaming "Bravo."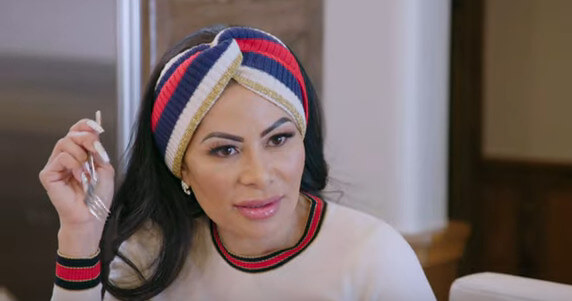 Fans know that Jen went off on producers during Season 1, while visiting a spa with two of her cast mates. Context hints within the audio seemingly point to the reality star verbally lashing someone who work for her, or a person she considers beneath her in some way.
"I give you a place to lay your head," Jen seemingly screams at one point in the jarring audio.
The audio has been raising listener eyebrows across platforms. Jen has been seen in meltdown mode on the show, but verbally pulverizing an underling is a far cry from a filmed Bravo bitch fest.
Press play below to listen to the disturbing secret recording.
Some fans have pointed out that if Jen was abusing producers, she might be making a huge mistake. Bravo editors have been known to take revenge on such behavior by slicing and dicing footage. More leaks from filming season could emerge, or an unflattering edit could crush Jen's sophomore season.
A few fans wondered if someone captured and leaked the audio to smear the reality star, especially since the audio lacked context.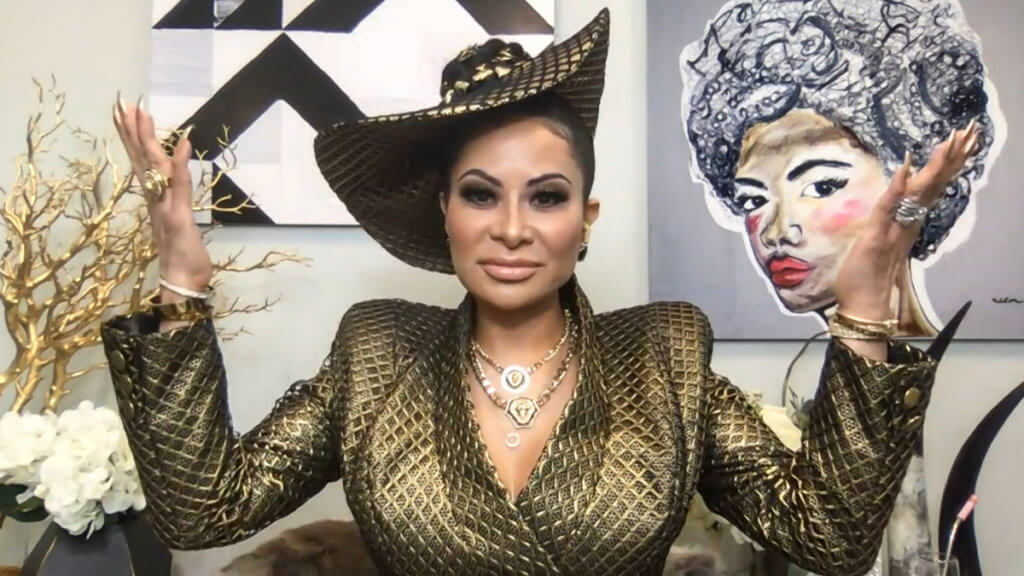 Viewers sounded off on Twitter about Jen's deafening tirade.
"Dont call her "aggressive" or she will literally tear your head off your body! After hearing this, i'm not so sure her comment about putting Whitney's body in the lake was an empty threat!" one viewer tweeted.
"She's yelling at 'the live-in help' cuz she's threatening to kick her out & saying "I give you a place to lay your head" etc. Can you imagine LIVING with your abusive boss in their home???" another said.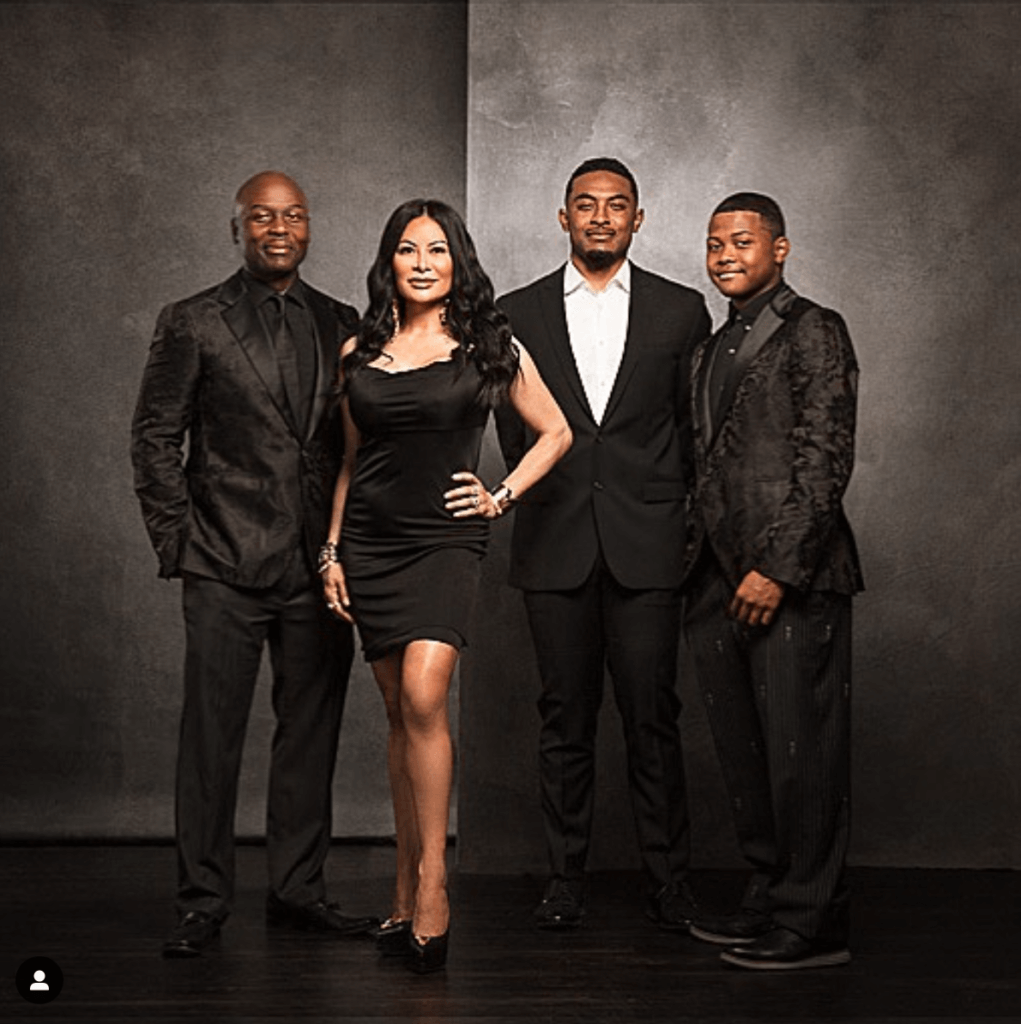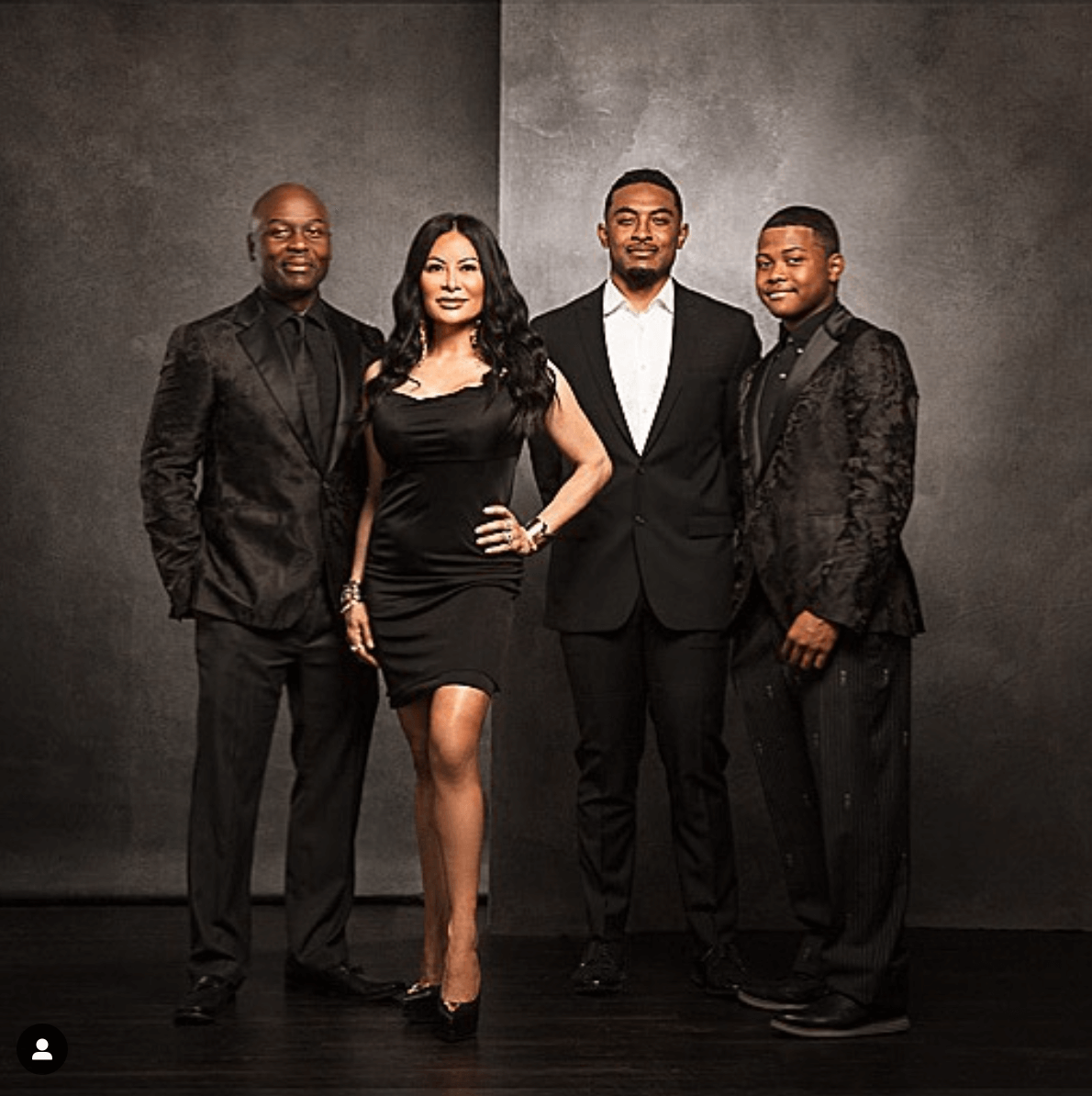 "I mean, she's said worse on the show.  Real talk: You talk to me like this and we're fighting," a fan wrote.
"Welp, Lisa said Jen was being her authentic self on #RHOSLC which was over the top nasty. I actually think she toned it down for the show," a viewer quipped.
"I'm starting to think someone needs to check the bottom of that one lake for bodies. I'm scared of Jen Shah," another noted.
Real Housewives of Salt Lake City is currently in production.
Stay Connected With All About The Tea: Twitter Ι Instagram Ι YouTube Ι Facebook Ι Send Us Tips