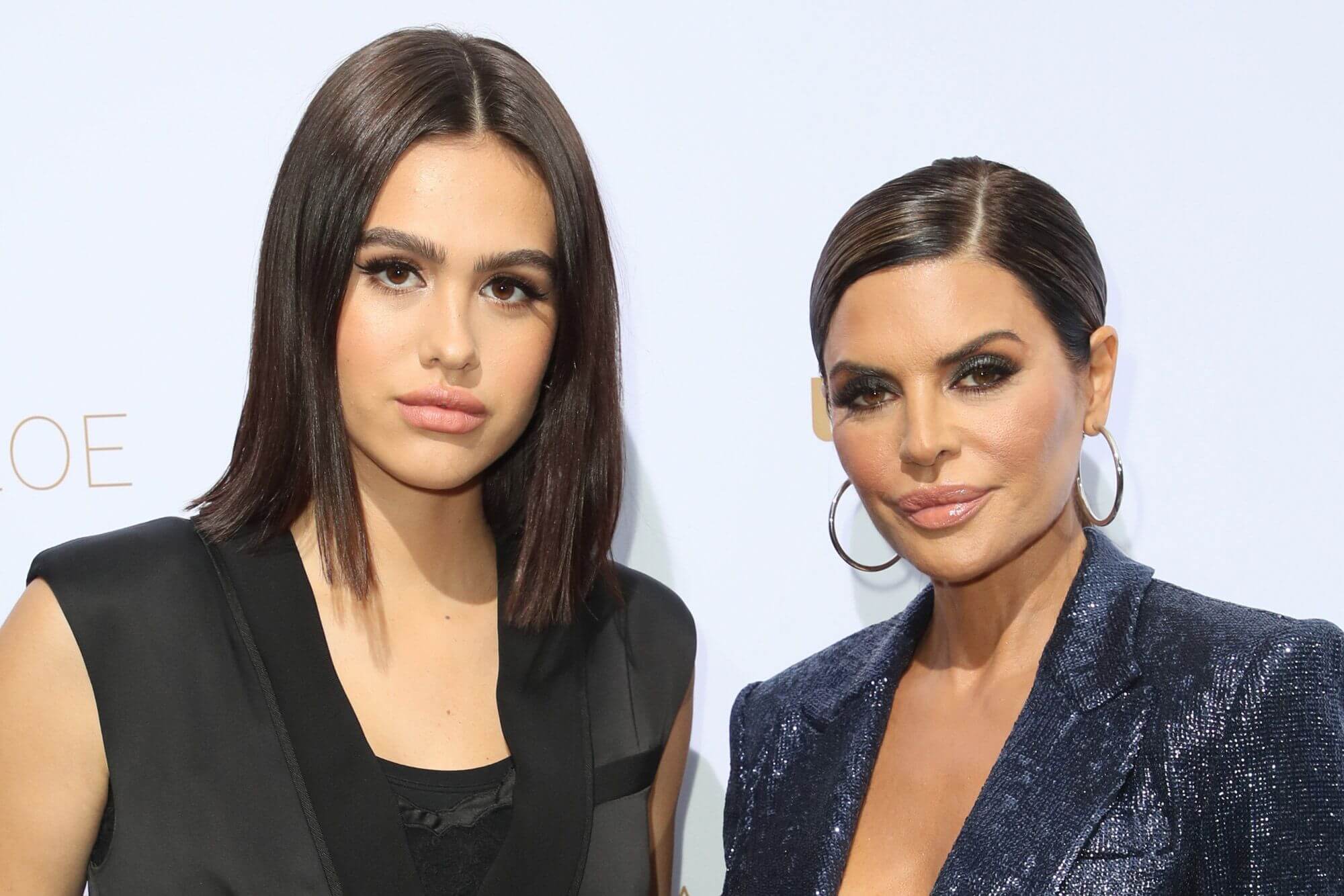 Amelia Hamlin has been accused of "blackfishing" after posting a recent photo on Instagram.
The 19-year-old daughter of Real Housewives of Beverly Hills star, Lisa Rinna, and actor, Harry Hamlin, posted a series of Instagram snaps where her skin tone appeared several shades darker than her natural hue.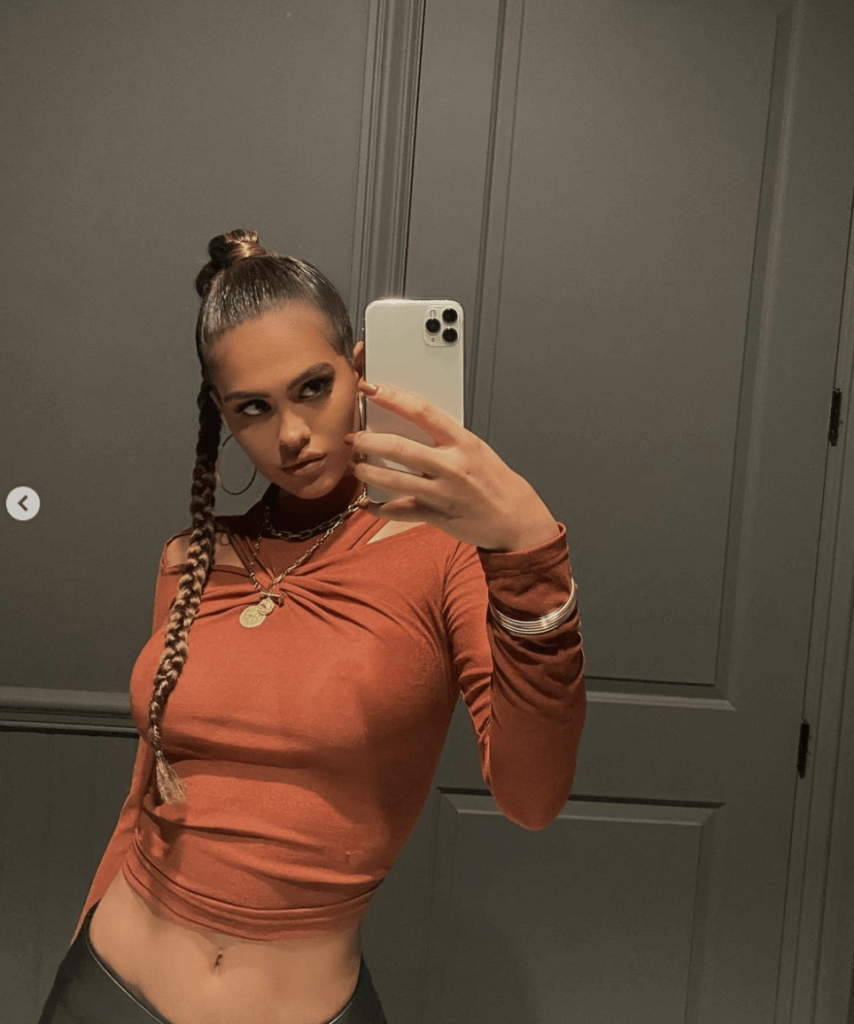 "Whiplash got me like…." she captioned the pics, inviting lots of fan backlash. Many followers pointed out that her complexion looked unnatural.
"Blackfishing" is used to describe someone intentionally altering his or her appearance in order to come across as Black or racially obscure.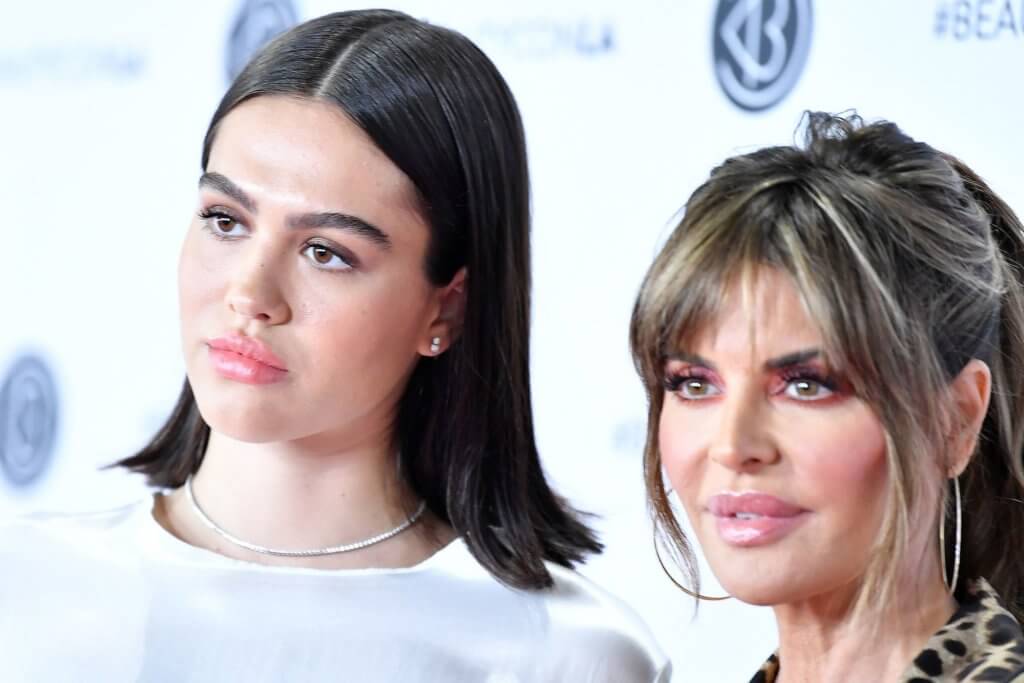 The model defended herself via a post on her Instagram Stories.
"I'm receiving a lot of comments in regards to my latest photo. I am being told that I am 'black fishing' – thank you all for educating me on this topic. I recently went on vacation in the sun, and with my Italian heritage I tan very easily," Amelia wrote.
"There is no self-tanner involved. Or intention of looking darker than my own natural skin color," the teen added. "I had a lot of fun creating this look with no malice intention or offense."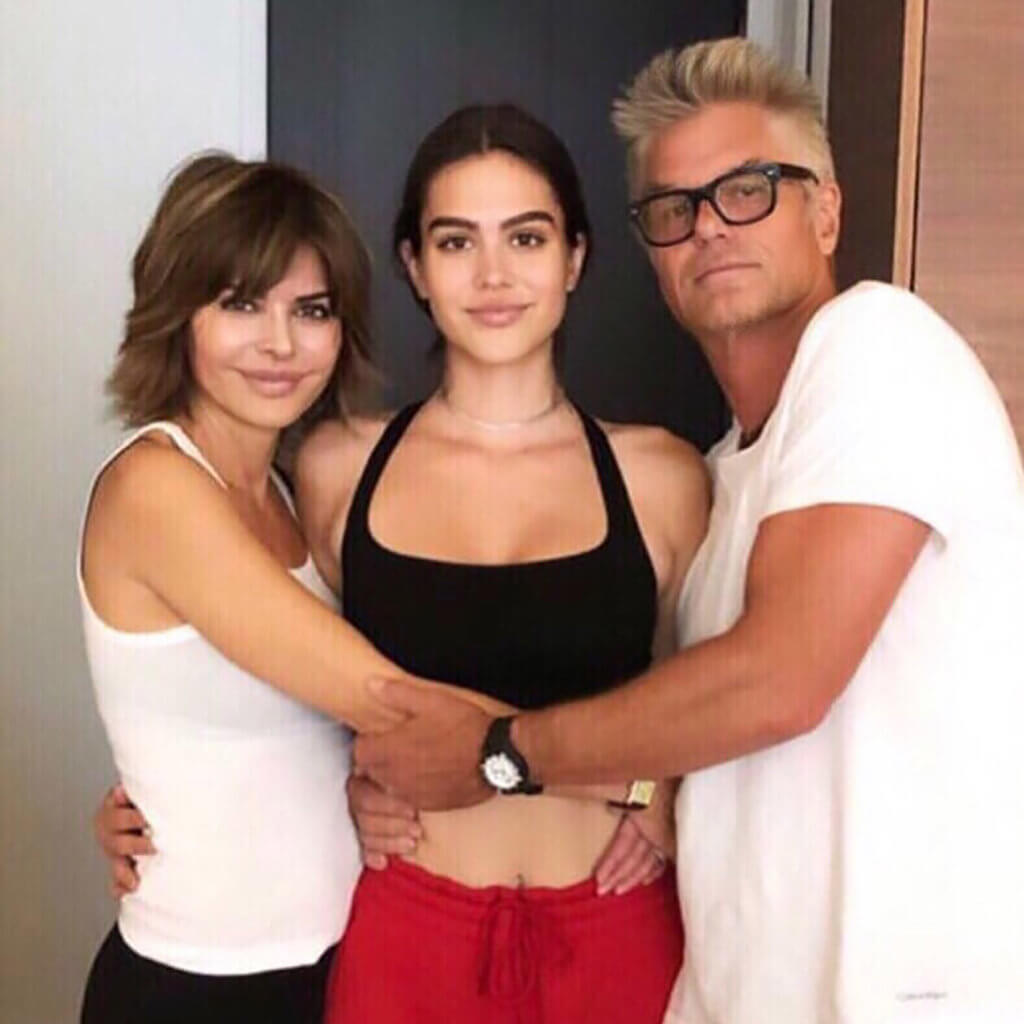 Amelia's explanation evidently fell short, because she has since disabled the post's comment section.
Amelia Hamlin was likely referring to a recent Miami getaway with her boyfriend, Scott Disick. Scott, 37, shares three children with his ex, Kourtney Kardashian. Amelia and Scott have been dating since October.
Amelia has been hit by social media hate in the past, with followers accusing her of trying to morph into someone new.
As reported, the model was hit by social media scorn in December, after being accused of going full Kardashian, on Instagram. Amelia's rumored romance with Scott seemingly sparked negative feedback from loyal Keeping Up the Kardashians fans, who sounded off on her post.
The teen posted a series of photos sporting all black along with dark makeup, and it didn't take long for her followers to point out that her look mimicked a classic Kardashian aesthetic.
"Why u look so like Khloe K lately?" one critical fan asked.
"Here she goes, black thick eyes and greasy hair she must want to look like KK," another noted.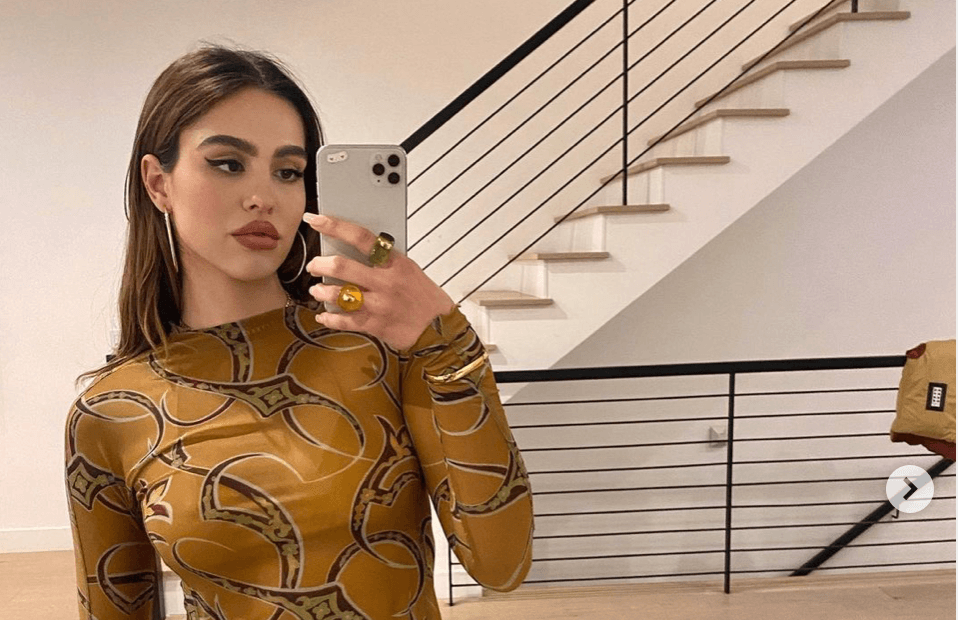 One follower opined that Amelia's transformation was the plotted handiwork of her new and much older beau.
"And so the transformation begins…This is just like watching Teenage Sofia all over again being moulded into what Scott wanted her to be, until she aged out…She's so blind to the red flags because of her age..Very sad," the poster commented.
Interestingly, one of Amelia's posts closely resembled a photo Kendall Jenner shared in January 2020.
"my wingspan is like rly big," Amelia captioned a snap.
"wingspan," Kendall wrote, alongside her January 2020 share.
The Real Housewives of Beverly Hills returns this spring.
Stay Connected With All About The Tea: Twitter Ι Instagram Ι YouTube Ι Facebook Ι Send Us Tips