Reality TV Shows
'The Bachelorette' Eleonora Srugo Blames 'Anger' For Ripping Dale Moss Over Reuniting With Clare Crawley!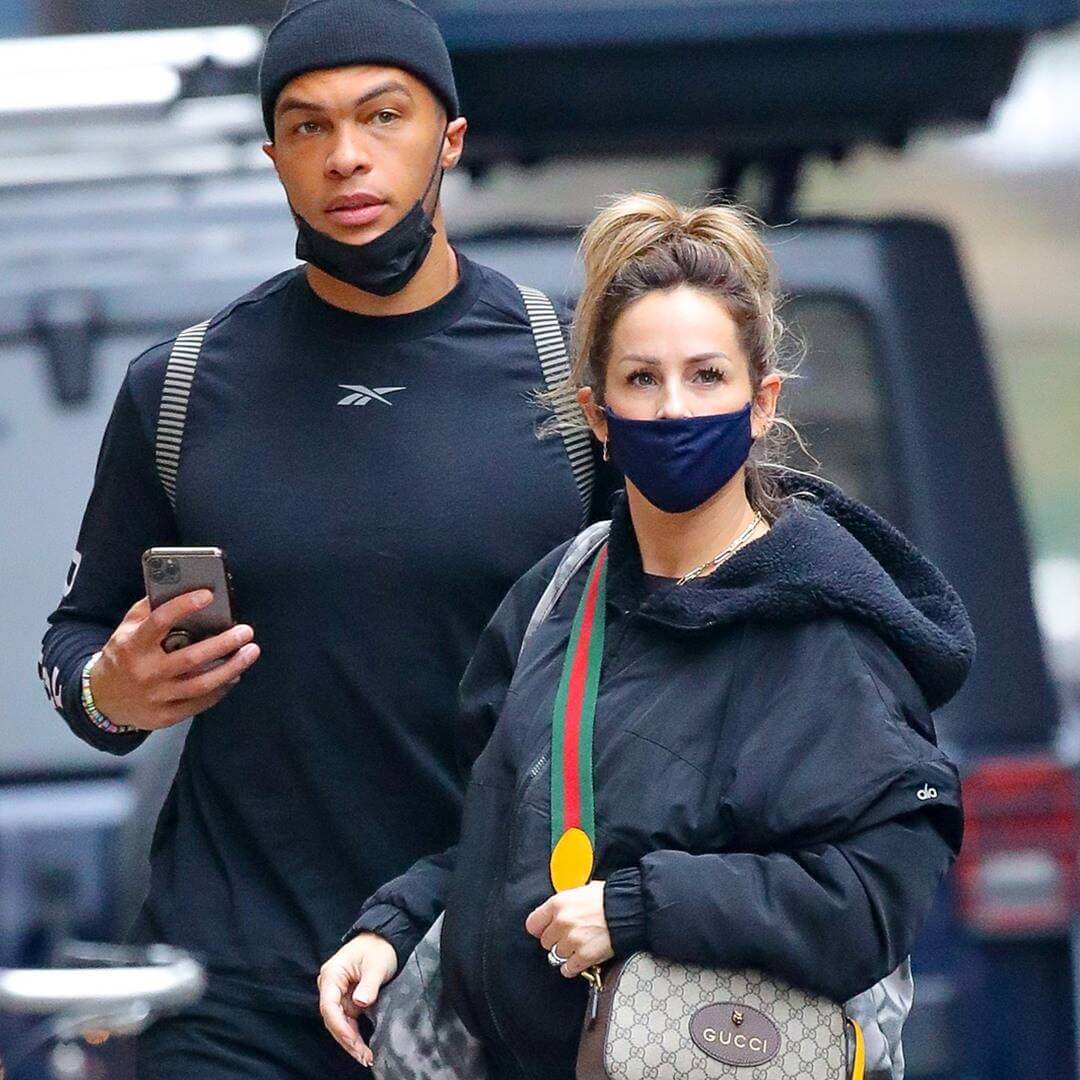 Eleonora Srugo ripped Bachelorette star, Dale Moss, after he reunited with Clare Crawley — but is now walking back her social media shade.
Eleonora Srugo took to Instagram to share a photo of herself decked out in a business chic outfit and shades, holding up a drink.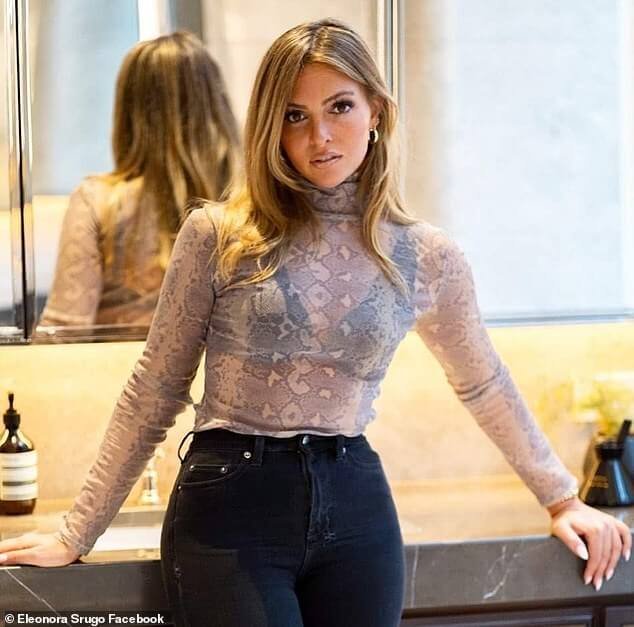 Dale's "fling" captioned the post, "cow grazing in a lush meadow on sunny afternoon is content. ☀️🌾👉 Humans? We should never be content! Happy, exhilarated, joyful: yes, always! but NOT content!"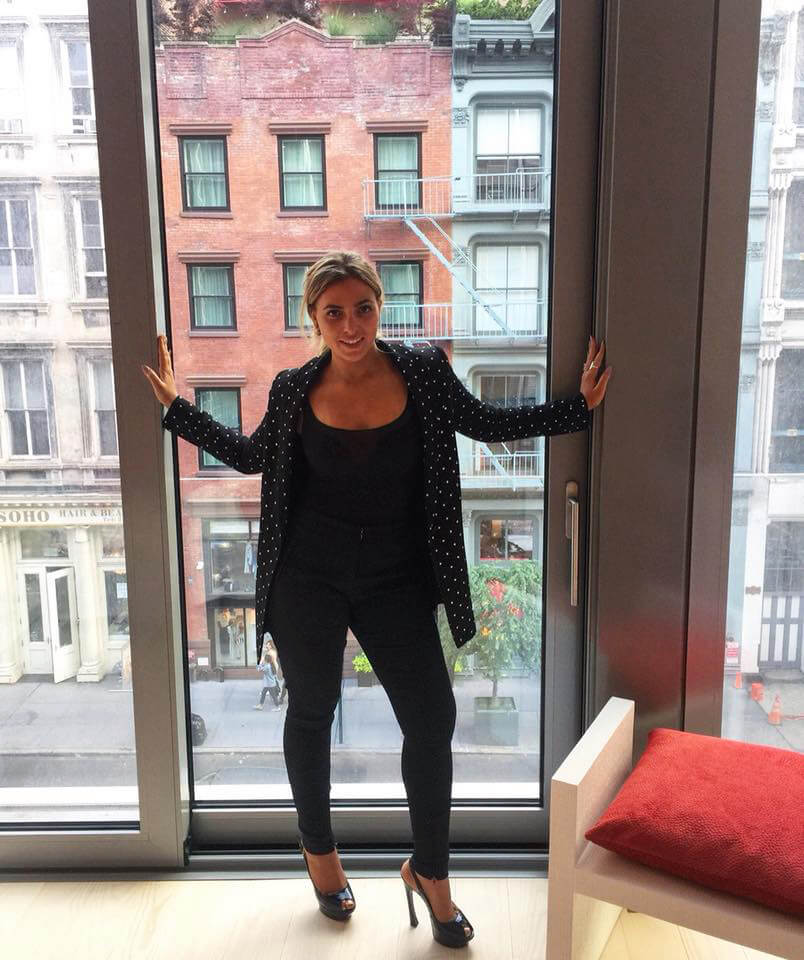 Fans ripped the 32-year-old real estate agent for dissing Dale in recent days.
"It is so inappropriate and rude to throw a shade & call someone a punk," one follower said.
Eleonora admitted that her actions were fueled by emotion, responding, "100% correct. my anger at this situation got the best of me."
"Okay but you are talking, you're making very illusive and rude statements about Dale like you want people to speculate," another fan said.
"Again my mistake I let my anger about the situation get the best of me and I finally responded to one of 100s of rude comments," Eleonora reiterated.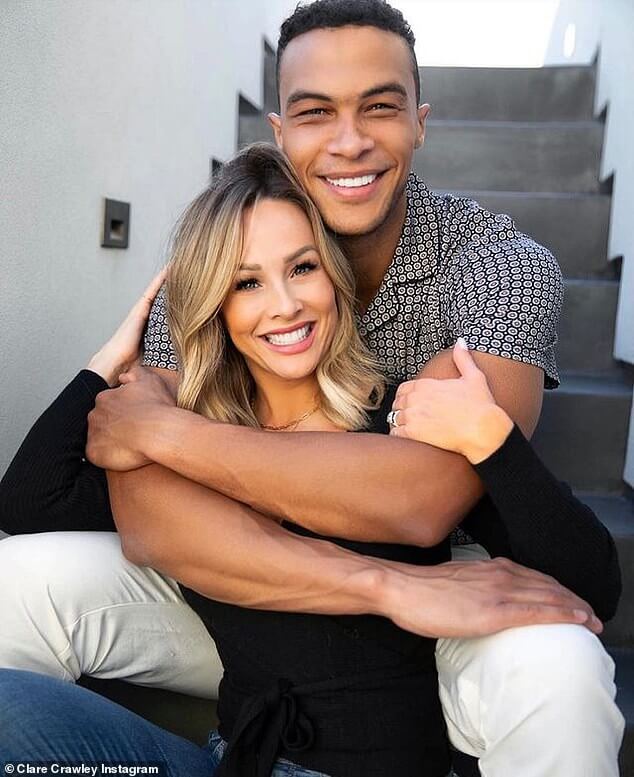 Online drama was sparked after Eleonora sounded off about the former NFL player's decision to get back together with Clare.
Eleonora Srugo responded to a fan who commented— "You bought Kardashian hips to get the likes of Dale? He's nothing special and has no money."
"Preach, girl. [I] didn't pay for my hips, got it from my mama," Eleonora responded, adding — "Def never used them for that [punk]. 'Has no money' may be the only factual part of this comment."
Another follower commented on some "very vibrant moss" in the post's background, prompting another fan to chime in "Yeah, kinda reminds me of like … Dale?"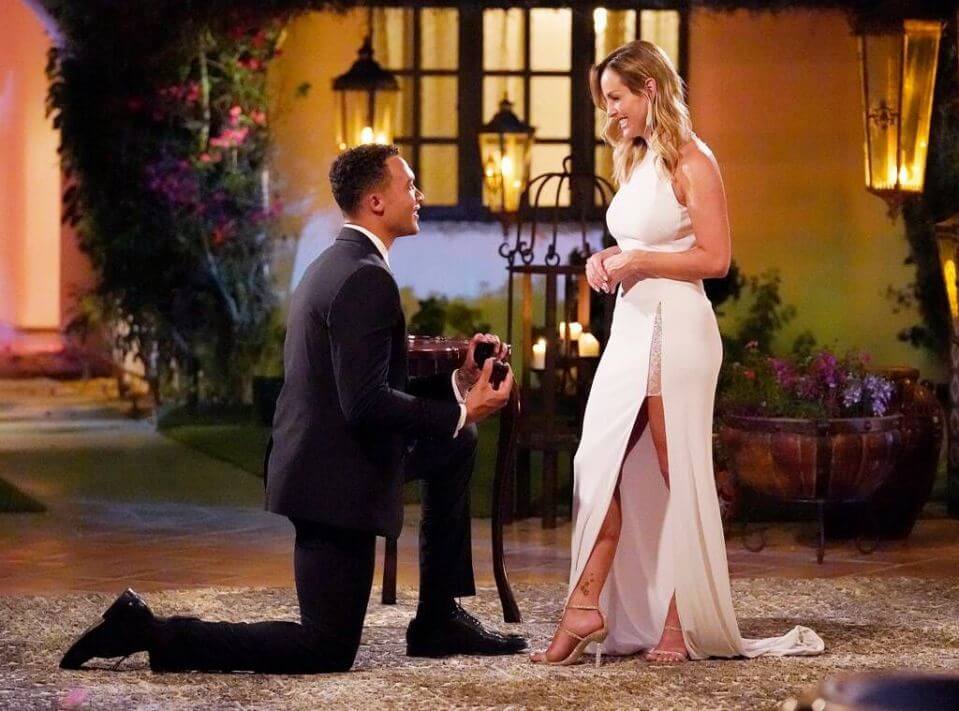 "Much more beautiful, no?" Eleonora snarked in response.
The shady remarks came only weeks after Eleonora denied cheating with Dale, characterizing their relationship as "platonic friends."
Dale and Clare's reconciliation was confirmed after they were spotted hand in hand in Florida, a few weeks after announcing their split.
Dale announced the breakup in January, writing on Instagram, "I wanted to share with you all that Clare and I have decided to go our separate ways…"
Clare raised an eyebrow at Dale's statement, later writing, "I was made aware of a 'mutual' statement at the same time you all were, so I've needed some time to really digest this."
"Speaking for myself, my intentions with this relationship have always been very clear, so the truth is I'm crushed…"
"Our relationship was not perfect, but I can say that I was genuinely invested with all of my heart…" she added.
Both Clare and Dale would make reference to their split on social media, before they decided to reunite. Clare spoke about "struggling" amid their time apart.
The duo became engaged only two weeks after meeting on Season 16 of The Bachelorette, stunning Bachelor Nation.
Stay Connected With All About The Tea: Twitter Ι Instagram Ι YouTube Ι Facebook Ι Send Us Tips