Reality TV Shows
'1000-Lb Sisters' Tammy Slaton's Boyfriend Jerry Sykes is MARRIED & Cheating!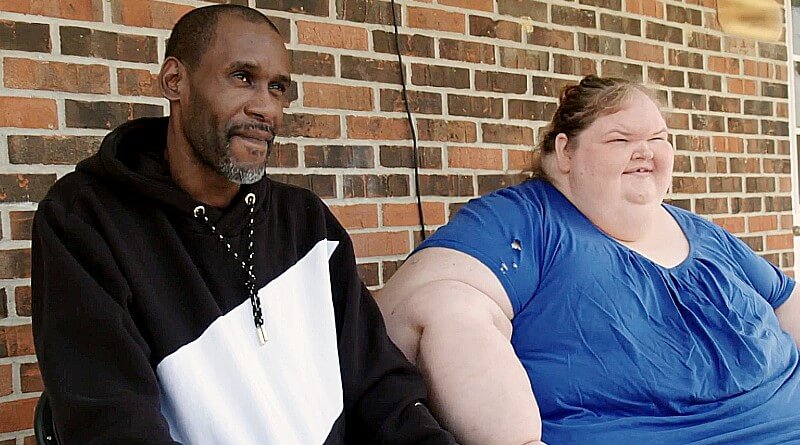 Jerry Sykes wife, Kia Russell-Rucker, dropped a bomb on Wednesday, revealing that she discovered her husband's romance with 1000-lb Sisters star, Tammy Slaton, by watching the popular TLC show.
Tammy Slaton's boyfriend broke up with Tammy on Monday's episode of the reality series  — later telling TMZ that he decided to break if off because he's actually still married to his estranged wife. Jerry cited the need to gain closure on his marriage before feeling comfortable with going forward in his relationship with Tammy. Jerry added that his ties to Kia are keeping him from being the best partner for Tammy.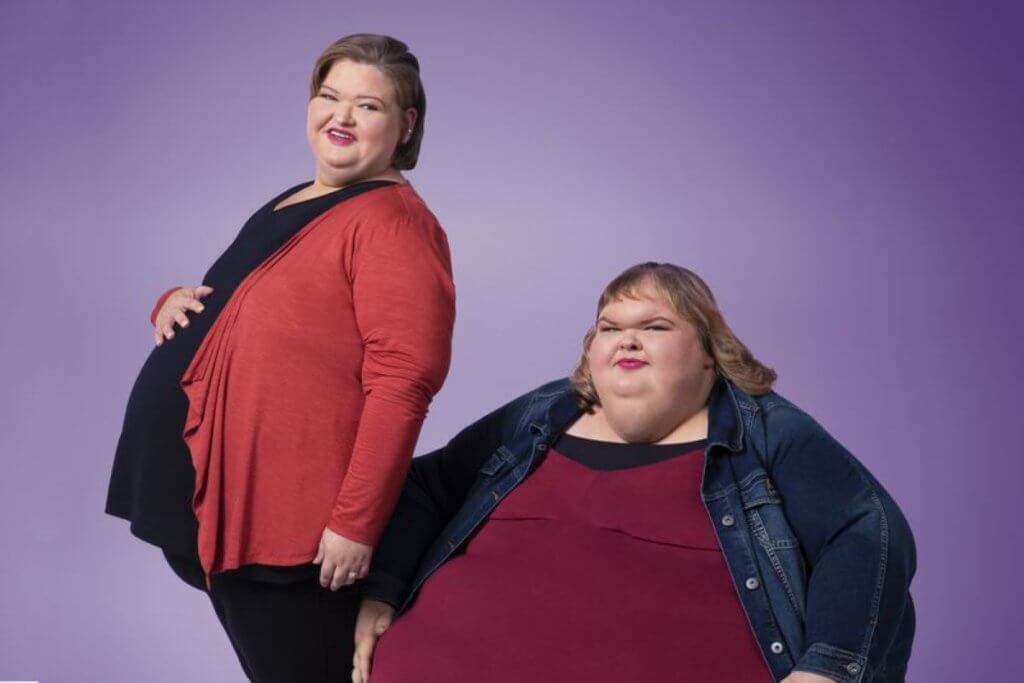 Kia also spoke to TMZ and shared that she found out that her husband was seeing the reality personality, while watching the first season of the show. She clarified that she is still separated from Jerry, but also slammed  Tammy as a home-wrecker. Kia revealed that she still speaks to Jerry and that her husband still supports her financially. 
Tammy Slaton came out as pansexual during a conversation with Jerry, in last week's episode.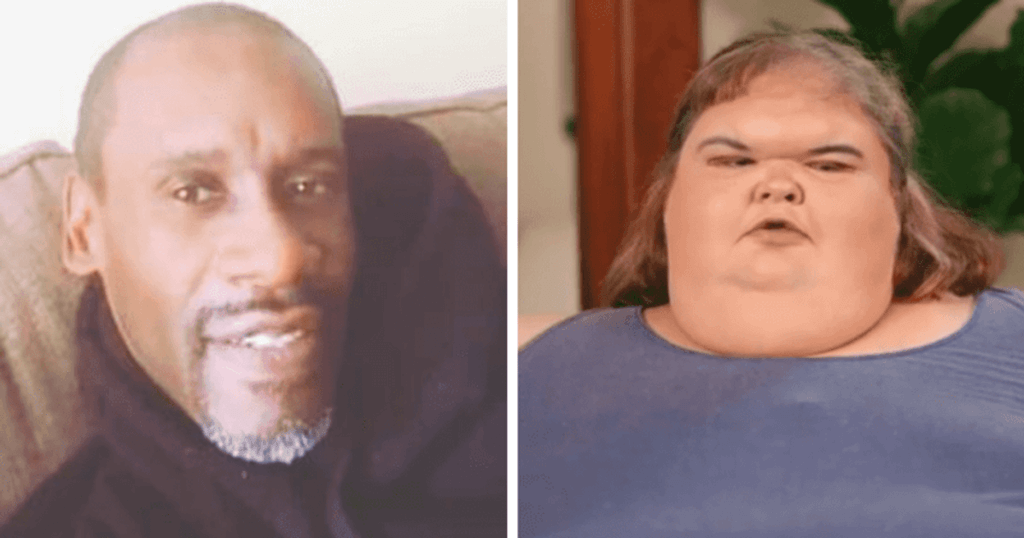 As reported last week — Tammy Slaton's sister, Amy, and her brother-in-law, Michael, were by her side for support when she opened up about her sexuality. Tammy appeared nervous to bring up the topic, but finally stated  that there's "stuff" that needed to be discussed with her boyfriend of two years.
Jerry reassured his girlfriend that she could tell him anything, before Tammy confessed — "I am pansexual."
"What is it?" Jerry asked, unfazed.
"It means love is love. I would date anybody whether they're transgender, straight, gay," Tammy explained to her boyfriend.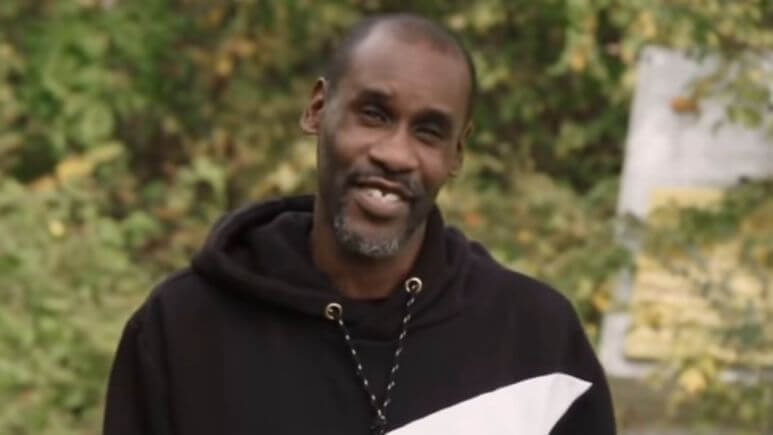 Jerry, who appeared confused, asked if she could choose to date a transgender man.
"Yeah. Or girl. It's about how they make me feel, not how they look," Tammy responded.
Tammy explained in a confessional spot that while she always considered herself bisexual, she realized that she identified as pansexual after learning the term from a friend.
Tammy Slaton's sis, Amy, and her husband, Michael, appeared anxious while waiting for Jerry to respond to his girlfriends admission. Jerry was clearly puzzled, but reassured Tammy that his feelings remain the same.
 "It is what it is, Tammy. I still love you though," Jerry said.
Tammy Slaton also experienced her first dentist appointment in ten years during a recent episode, revealing that she did not brush her teeth regularly.
"I try to [brush them] at least twice a week – I should be doing it every day, but… " she said.
The dentist pointed out that she should be brushing twice a day, in keeping with professional opinion and CDC advice.
1000-lb Sisters airs on Mondays at 10 pm, ET, on TLC.
Stay Connected With All About The Tea: Twitter Ι Instagram Ι YouTube Ι Facebook Ι Send Us Tips