RECAP: 'Sister Wives' Robyn Admits The Other Wives Are Jealous Because She's Kody's 'Favorite'
Robyn Brown is finally admitting that she deals with "jealousy" from her other Sister Wives — spilling the real tea on Sunday's episode of the long running TLC show.
Fans have long considered
Robyn Kody's
top pick, among his four wives.
Robyn
is also
Kody's
only legal wife, with
Meri, Janelle,
and
Christine
functioning as "spiritual" wives.
Kody Brown complained about not having a bedroom to himself to free him from the nuisance of multiple wives and four different closets, on Sunday's episode. 
"Oh yeah sure, 'I'm tired with dealing with wives and their closets and stuff,' oh sure, blah, blah, blah. You'll survive," Robyn fired back in a confessional spot.
"If I can survive sharing you and dealing with the jealousy and the drama and all the stuff that has to do with plural marriage then you'll be OK," she added.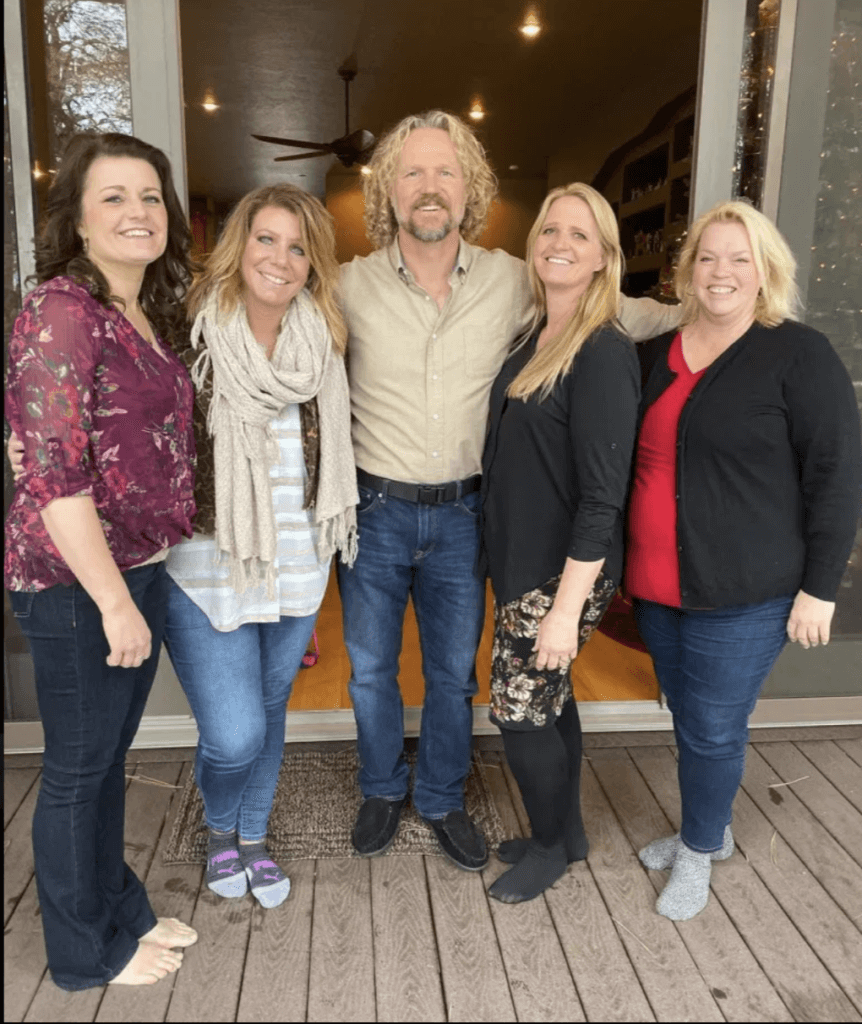 Christine, Kody's third wife, confessed to an ongoing struggle with jealousy, during the premiere episode.
 "I'm sure everyone hates me all the time. I feel like I'm on the outside looking in all the time," she admitted last week.
"When I get together for family gatherings I'm like, 'Why would I want to go? It's going to be a hostile environment. No one there even likes me," she added.
"I'm really sorry I still get jealous I'm just saying. I still get super, super, super jealous and I'm really sorry," Christine confessed.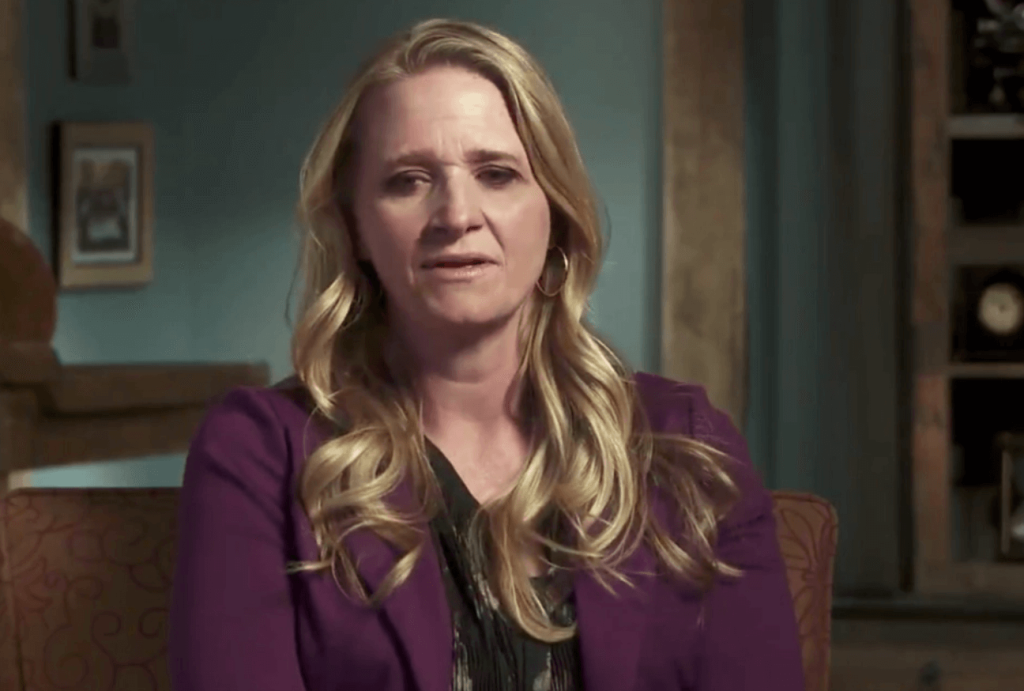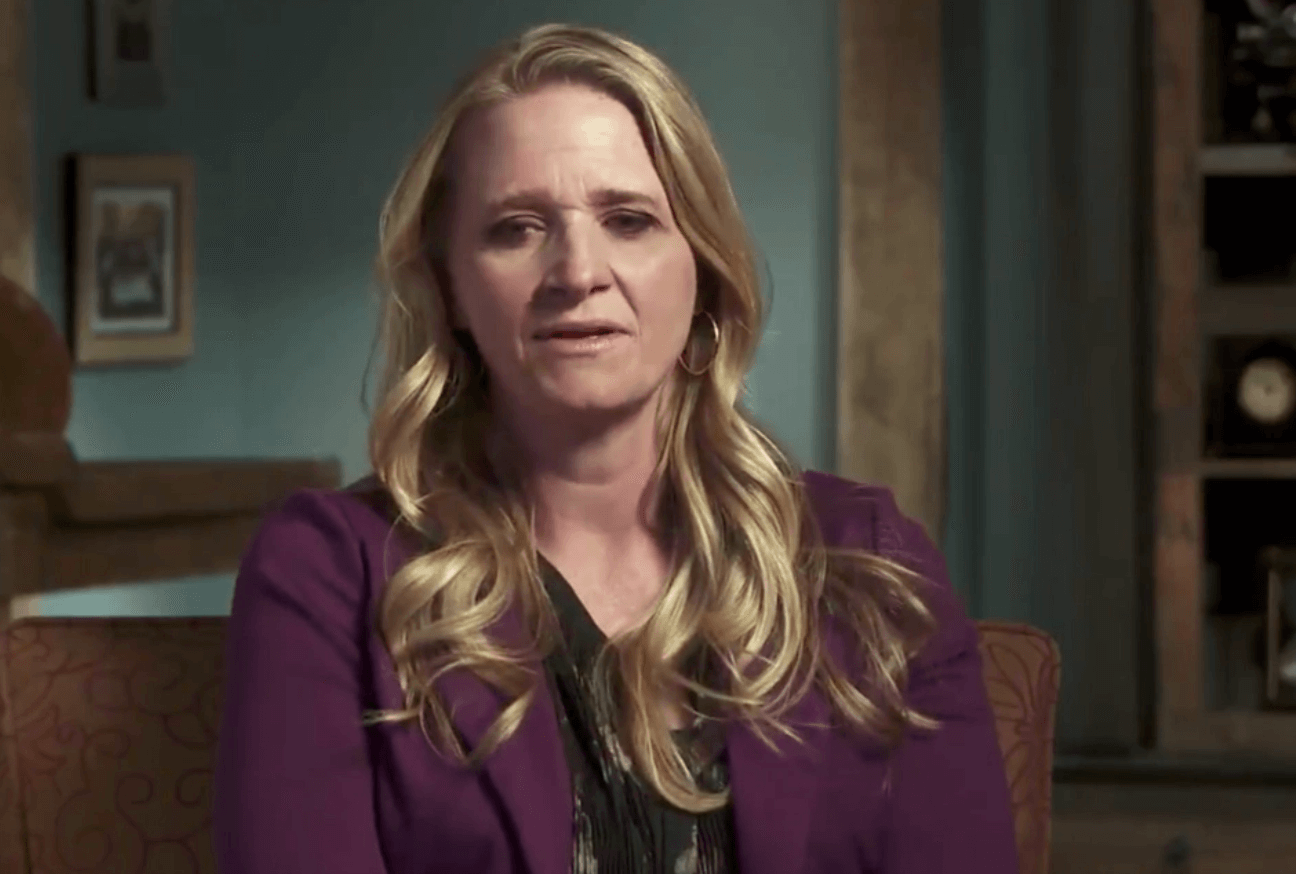 "It makes getting together hard. Really, really hard. Maybe I don't like me either," she declared.
"I'm not really strong on my own and it's surprising and hard. It's hard to just feel like I can't contribute anything," she added.
"It's hard to find that balance of being hard and not being a b***h," Christine pointed out.
Kody Brown dropped a bomb during a family lunch when he commented that he's "not an advocate of plural marriage anymore."
"I am more aware now than I ever was before the apparent and obvious unfairness in a relationship," the Brown family patriarch noted.
"I have all the love I want and you guys sometimes feel like you're pining constantly for me to give you some," Kody said.  
"Plural marriage, what I know about it, I wonder if I would do it again. Knowing that it's hard on all of you," he added.
"When we're not doing a good job I get grouchy and I say I can't believe I've done this to me and to you," Kody shared.
Fans of the series have long blasted Robyn as Kody's favorite, and regularly complain that the show portrays a fake narrative of functional  plural marriage. Kody was recently busted for allegedly blowing off three of his wives to isolate with Robyn, the youngest of the group, during the COVID-19 pandemic.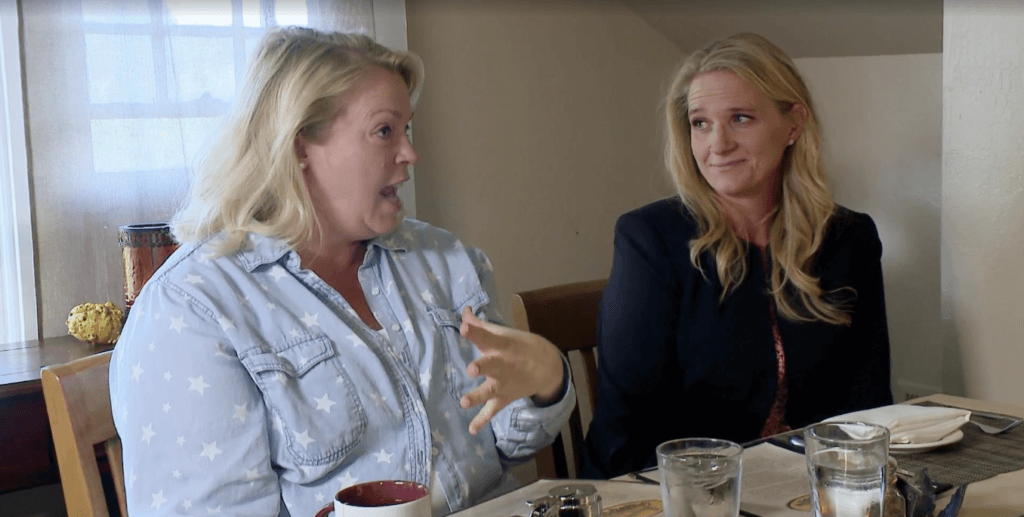 Kody has eighteen children with his four wives. The TLC polygamist has been seldom seen with Meri, Janelle or Christine on social media for most of the past year. Kody visited Janelle in early December, according to a Sun report, but blew off checking in on Meri, who lives nearby.
Sister Wives airs on Sundays at 10 pm, ET, on TLC.
Stay Connected With All About The Tea: Twitter Ι Instagram Ι YouTube Ι Facebook Ι Send Us Tips
Nancy Zhāng is an Entertainment Blogger for All About The Tea. Nancy covers hot topics, recaps and celeb news. She loves to multi-task as a writer and a private chef. She received a B.S. in Mass Communications from LSU. Nancy's married and the proud mom of 2 German Shepherds.