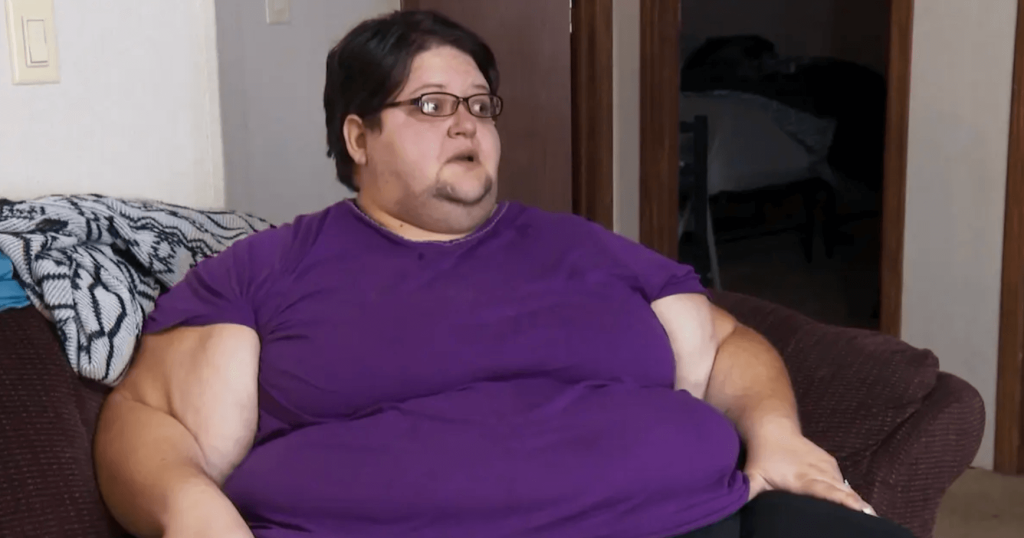 Fans of TLC reality show, My 600-lb Life, have been wondering how Krystal Hall is doing today — after the show featured her weight loss story alongside Dr. Younan Nowzaradan, aka Dr. Now.
The series features a different morbidly obese individual each week, and how different weight loss options are utilized to achieve healthier lifestyles.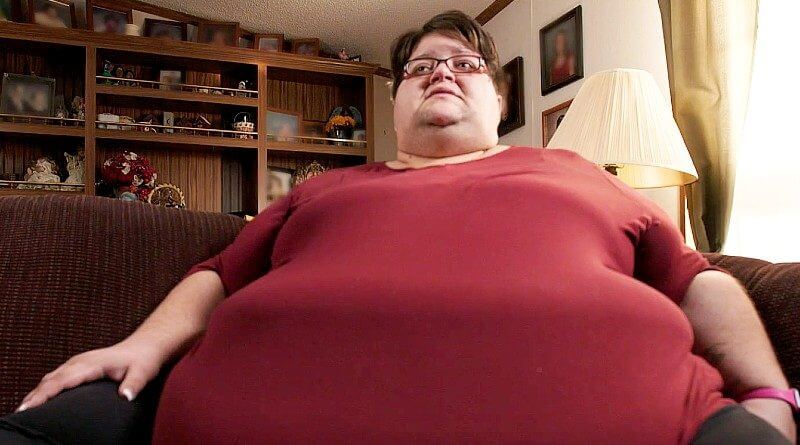 Krystal's story was aired on February 10.
The show profiled Krystal as a woman who began overeating in order to shield herself with a protective layer after "suffering years of abuse." The series described her eating habits as "pathological" and life threatening. 
Krystal struggled with a decision to relocate to Texas for weight loss surgery with Dr. Now, separating her from her family in Ohio. She was told that she had to drop a significant amount of weight to qualify for the surgery, and was forced to face difficult hurdles on her road to better health.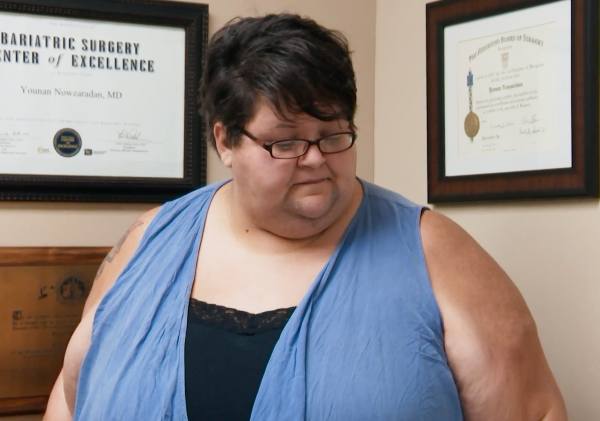 "So my life is all about the program and doing all the things I need, and I'm just hoping it pays off a lot better this time so I can get weight loss surgery," Krystal said on the show. "Most of my stress right now is worrying about that and not failing again. And then figuring out how to move to Houston. That has me really stressed too because I don't know how we're going to do that. We're all committed to doing whatever it takes to get me healthy."
Krystal spoke about the embarrassment over her weight and about facing the reality of what comes next if she fails.
"It's hard to know I put myself here, where I'm at now, and I have to go through such a major surgery to get myself where I need to be," she said to her partner, Freelin, who encouraged her to go forward. "So many what-ifs but there's a guarantee that if I don't do this I'm not going to make it."
"But I know we have to figure something out because I can't give up on getting this surgery because if I do I won't have much of a life for long. So somehow I have to work it out. I just don't know how right now," she added.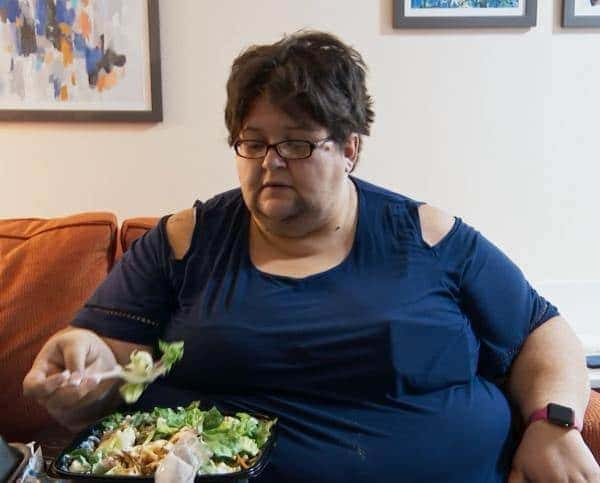 Krystal was able to drop a solid amount of weight during filming season — only to gain much of it back during the COVID-19 pandemic. She made the move to Texas as the episode wrapped — determined to lose the weight for the for good. 
Fans now want to know how Krystal is doing — and if she went through with the bariatric surgery. Krystal's Instagram account is private—but her Facebook account appears to reveal that not much has changed since June 2020. She posted a photo in August 2020, which reveals a possible weight loss since the show was filmed. It's hard to guess if she actually went through the weight loss surgery, as the TLC personality has not shared an update on her health journey and or even referenced her stint on the show.
Fans are holding out hope that Krystal will open up about where she stands now, since her episode has aired.
My 600-lb Life  airs on Wednesdays at 8 p.m. EST on TLC.
Stay Connected With All About The Tea: Twitter Ι Instagram Ι YouTube Ι Facebook Ι Send Us Tips