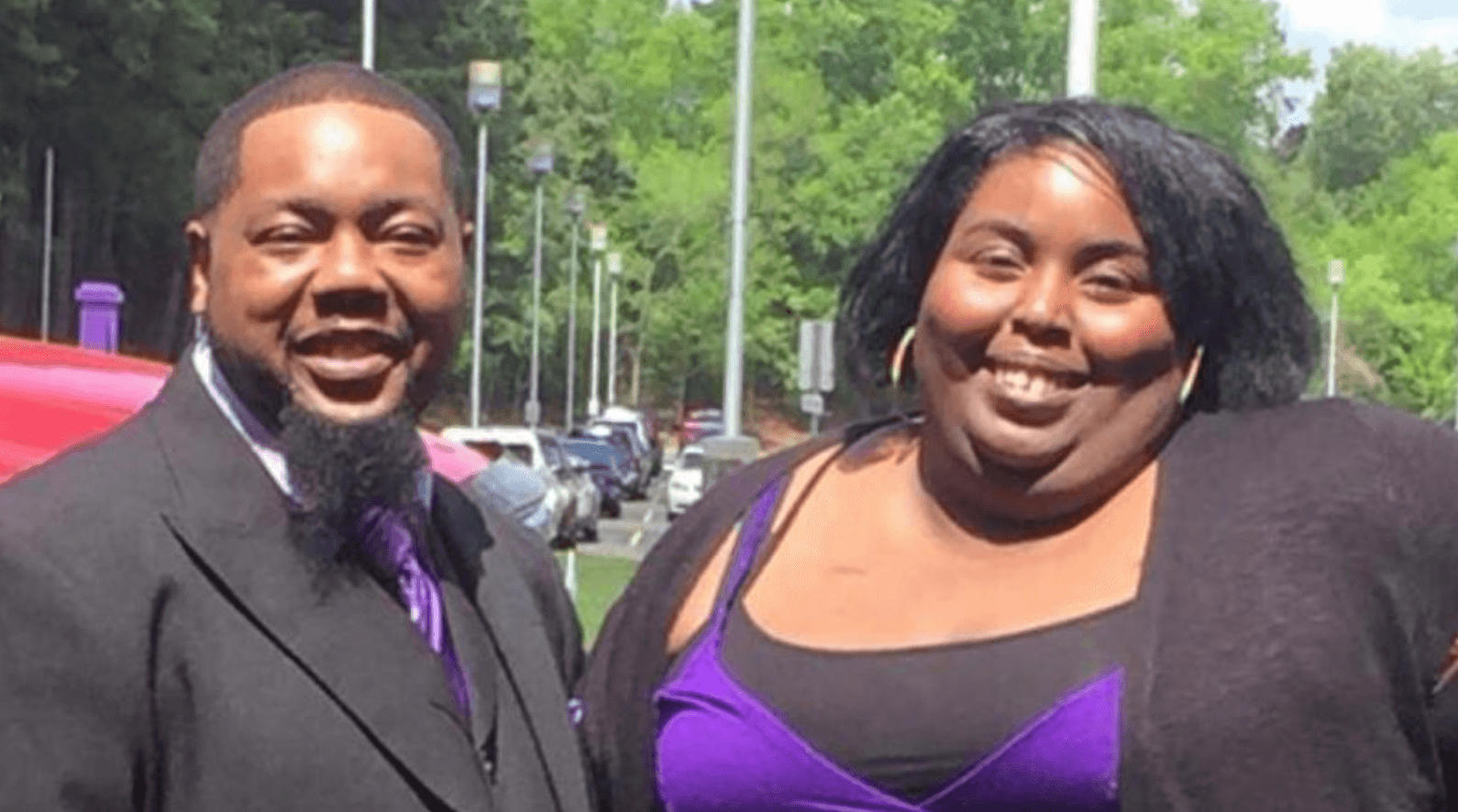 My 600-lb Life personality, Kenae Dolphus' weight loss story will be featured on the TLC reality series this week. Her journey began at 614 pounds. Kenae shared about carrying the responsibility of taking care of her household, while being physically crippled by her size. Kenae has taken care of her sister's four children since the death of her sister's significant other, and the children help care for her as well. The kids help her to wash every morning and pitch in to help out other basic tasks. Kanae also shares her home with three other adults.
Kenae lost her ability to walk on her own a few years ago, which left her housebound and tied to the family couch. She shared about her immobile plight on the show, and how she was unable to walk to her mother's grave. She felt inept as a pastor's wife, and was unable to attend church with her husband. Weight loss pros warned Kenae about her crippling size and emphasized an urgency to lose weight in a hurry — preferably 100 pounds in one month.
Kenae started Dr. Nowzaradan's program after being advised to drop 500 pounds for optimal health. She was told that her goal should be losing 100 pounds in the first two months of her weight loss plan.
Kenae's second visit to the doctor revealed a low 22 pound weight loss, leading Dr. Nowzaradan to believe that she wasn't taking the program seriously. His attitude angered  Kenae, who insisted that she had been trying and that she considered the 22 pound weight loss a big accomplishment.
She was able to walk to her car on her own, a big deal, despite the underwhelming weight drop. Dr. Nowzaradan insisted that she try harder, because he believed that she was not committed to the program. Kenae said that while she understood that 22 pounds was not on track with the plan, it was at least a start.
Kenae Dolphus shared an awareness that she must lose weight if she wanted to hit one of her personal goals — visiting her mother's grave. Her story revealed  that she was eventually able to attend church with her husband.
My 600-lb Life airs on Wednesdays at 8 pm, ET, on TLC.
Stay Connected With All About The Tea: Twitter Ι Instagram Ι YouTube Ι Facebook Ι Send Us Tips