Southern Charm
Kathryn Dennis Acknowledges Her White Privilege & Plans to Use It!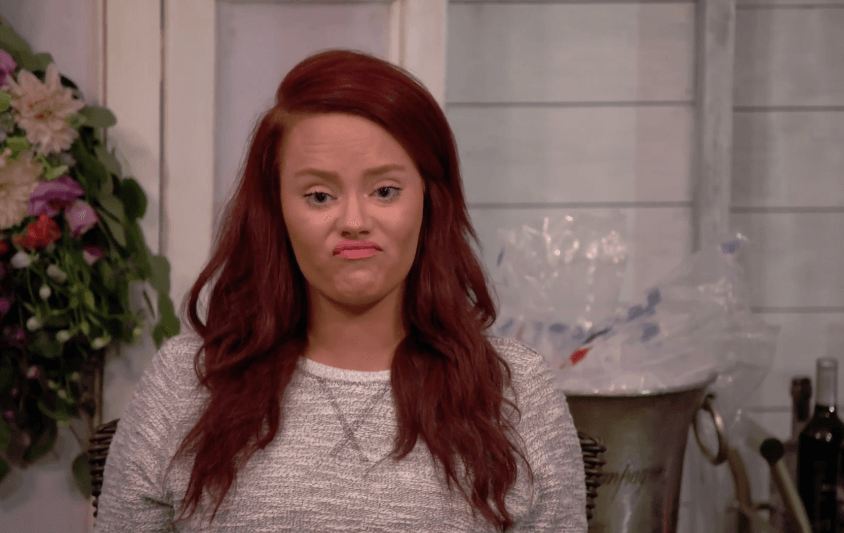 Kathryn Dennis admittedly made a mistake when she got into a DM argument with a Black radio host while reportedly defending a friend, last summer.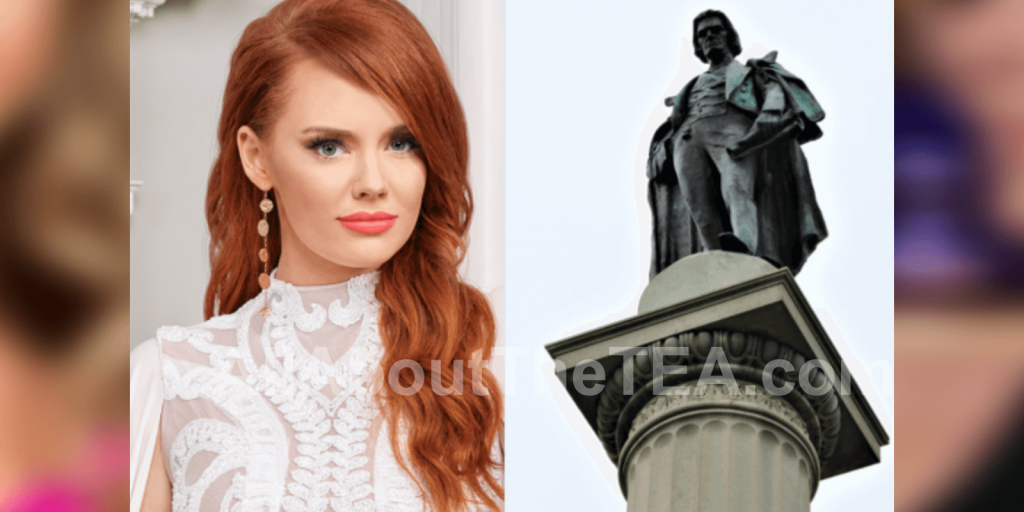 The Southern Charm star made headlines after she sent a monkey emoji to the radio personality during the online back and forth, and only dug herself in deeper when she commented about the woman using her "minority platform." Kathryn recently spoke to ET about how she plans to go forward, amid a commitment to change.
"I think it would be really cool to see someone who did have to realize that they very much had white privilege and then turn that into the other side," Kathryn told the outlet in a phone interview. "Once you realize that, what do you do with it? That's where I'm at, and I'm working on it."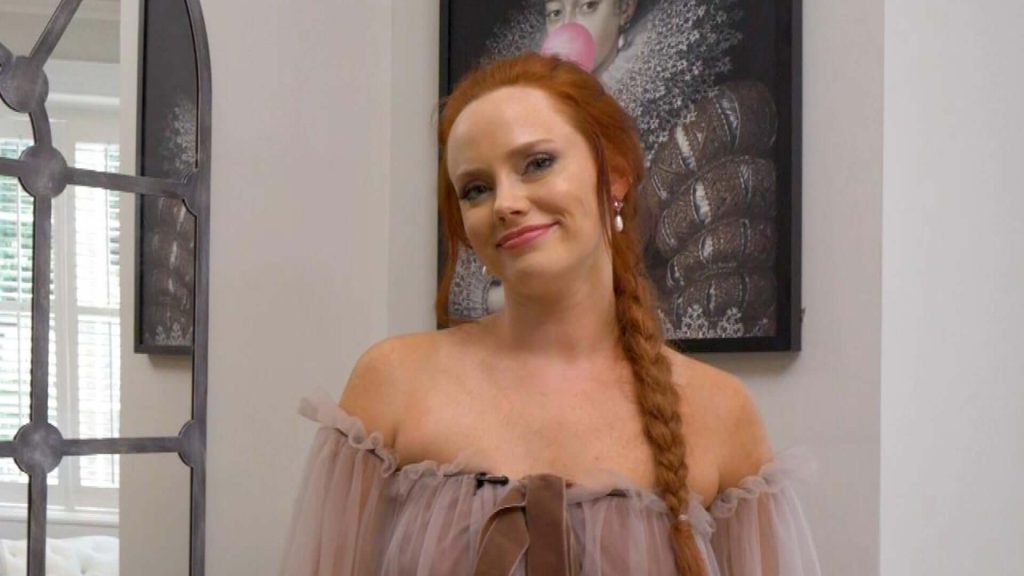 "This is not me saying what I did was OK, or any of that," she noted. "It's just acknowledging I made a mistake and, yeah, I didn't really have to grow up thinking about these types of things or having difficult conversations like this. I know that speaks to my privilege, but that's why I say this was a wakeup call for me."
The Season 8 cast of Southern Charm has not yet been confirmed, but Kathryn shared that she felt good about where she left things at the conclusion of Season 7.
"Things are bigger than you and sometimes you just have to accept the humility that you have to learn," Kathryn told reunion host, Andy Cohen, during Thursday's reunion episode.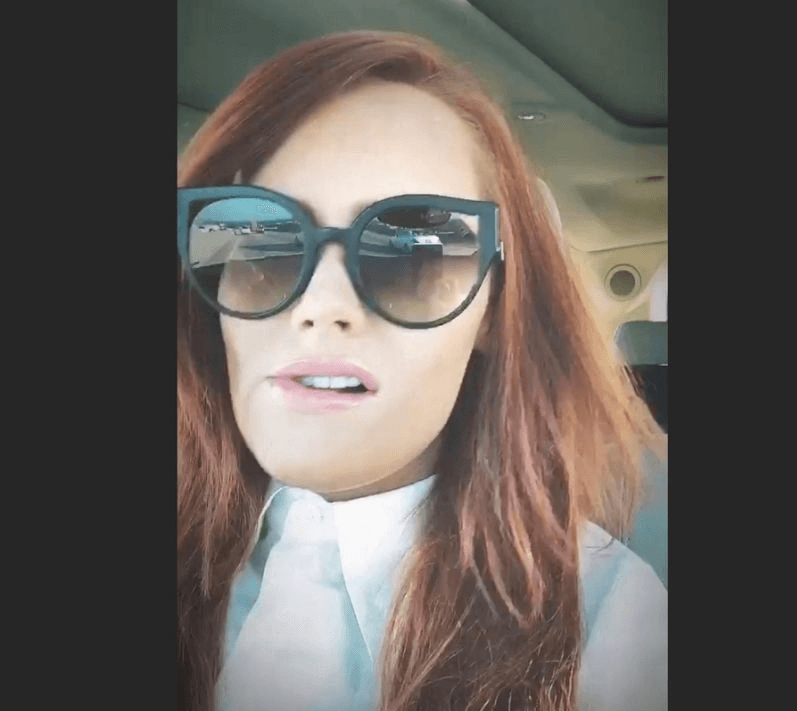 Kathryn Dennis has committed to following up her words with action. Kathryn got a lesson on white privilege during filming season, as the Black Lives Movement surged, after the deaths of George Floyd and Breonna Taylor. Kathryn shared that her relationship with her boyfriend, Chleb Ravenell, who is black, has allowed her to view the world past her bubble. The duo began their relationship after the scandal broke, but had previously spent time together. They became "official" after the social media drama went down.
"Being around Chleb and his friends and his family that are, honestly, mostly Black, I've learned the way they do things and move [in the world], and the conversations they have amongst each other, and the struggle," Kathryn explained. "There's really no class you can take about this matter, you know? Just experience."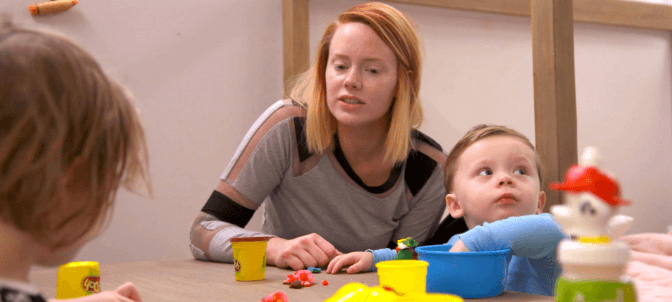 Kathryn shared that while her learning curve has been difficult, she wouldn't go back and change anything.
"It's been a long road, but I wouldn't go back on anything," the reality star said. "Not just in the last year, but in the last eight years. Everything led me to the place I'm at now, which is really good, and moving forward, I feel like I'm a better person, so I can't be anything but thankful."
"I'd like people to know that I'm truly sorry for what happened," she added. "I'm obviously very ashamed of what happened and what went down. I know better. I know better, now I do."
Kathryn addressed the common fan belief that the "old Kathryn" had returned during Season 7, after two years of supposed growth.
"There's no such thing as the 'old Kathryn' or the 'new Kathryn,'" she  declared. "I'm learning just who Kathryn is and, unfortunately, friends and the people around you don't always stick around whenever you're growing, you know,? Instead, they want to jump on your mistakes and say that you're returning to old behaviors, but I'm never going to ever let that get me down."
Kathryn confirmed that she remains close with Danni Baird, and friendly with Leva Bonaparte, but admitted that she had lost friends along the way. She shared that she hoped to face conflict head on in the future, amid a focus forward.
"It made me realize I needed to speak up for myself and I needed to face controversy, and it's not an option in life," she confessed. "It's not always an option of whether or not you want to do something, I've realized. It's the right thing to do, for my life. Not just for my emotional stability."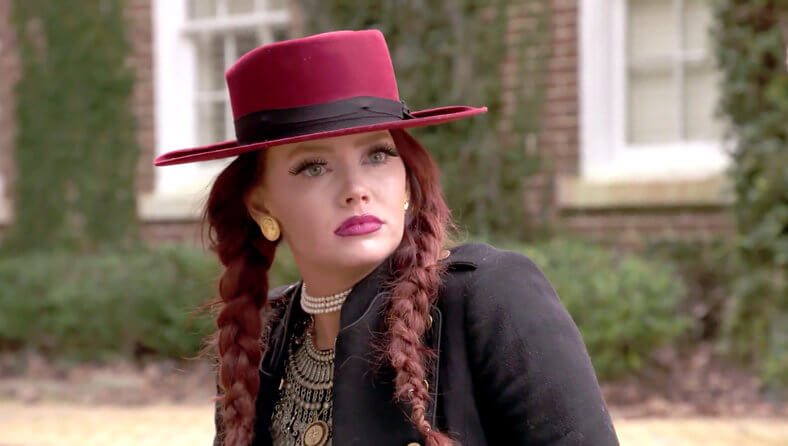 Kathryn revealed that she was depressed for 6-8 months in the wake of the turmoil, and blames stress for her extreme weight loss. She now works out with her beau, with a focus on health and structure. She labeled the scandal "kick in the butt I needed," and wants to further the discussion on white privilege, if she's asked to return to the series.
"The show's just been a great platform to do a lot of growth on, and if I come back it would be to just show positivity and moving in the right direction," she said. "This whole thing really opened my eyes to how much growth I did have left to do. I really think it's easy for people to say, or assume in their life, that they know everything they need to know and they're fine and they got it, but this really opened my eyes to the reality of no, we don't all understand every single thing and that's OK, and life is all about continuing to learn."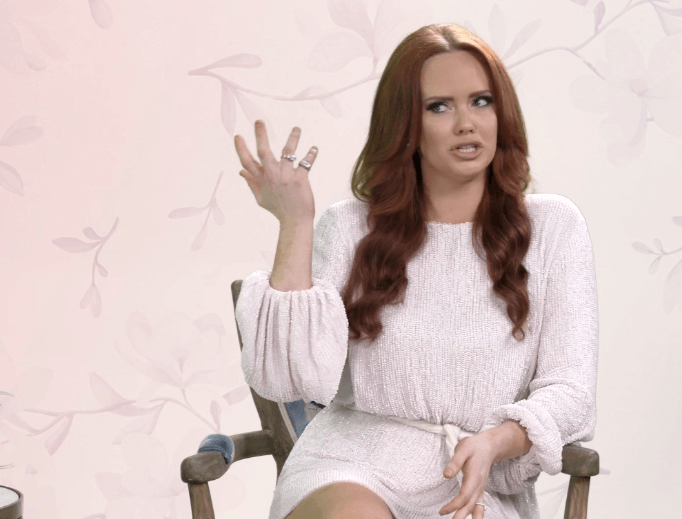 Fans would get a peek into Kathryn's romance with Chleb, if she's in the mix when Southern Charm picks back up.
"Chleb is just real," Kathryn said. "He knows I'm not the person who sent that text. He plays everything really cool, which helped me get my confidence back to come back into the public eye and be able to apologize and face it head on, honestly. He's going through a lot, too … he gets a lot of mean messages, too, so we've had to really lean on each other throughout all of this, but luckily he's been helping me and I've been helping him, with having it through the lens of reality TV on top of that."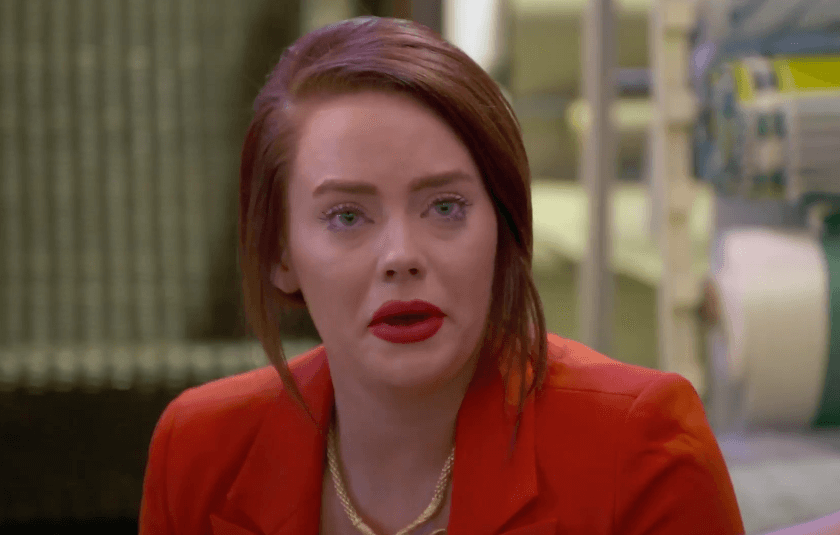 "He was thrown out there, and it's unfortunate that it had to be watched by the world, but at the same time it was good for us," she added, noting that she quit reading feedback on her social media, after some followers fired racist venom in her comment sections. 
Kathryn confirmed that she "definitely" sees a future with Chleb, who is best pals with the two young children she shares with Thomas Ravenel, Kensie and Saint.
"We fight like a normal couple, but with every fight there's a lot more understanding that comes from it, you know?" she said. "And I feel that I've become much more of an adult through this experience and so has he. I definitely feel like we're building a really great future together. Not just a future, we're building a great one."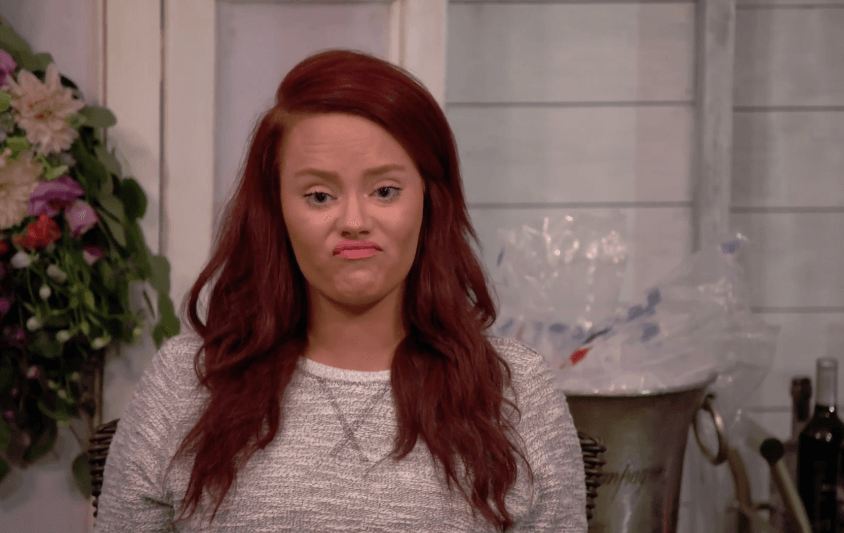 Watch bonus episode, Southern Charm: Secrets Revealed, on Thursday, at 8 p.m. ET/PT on Bravo.
Stay Connected With All About The Tea: Twitter Ι Instagram Ι YouTube Ι Facebook Ι Send Us Tips